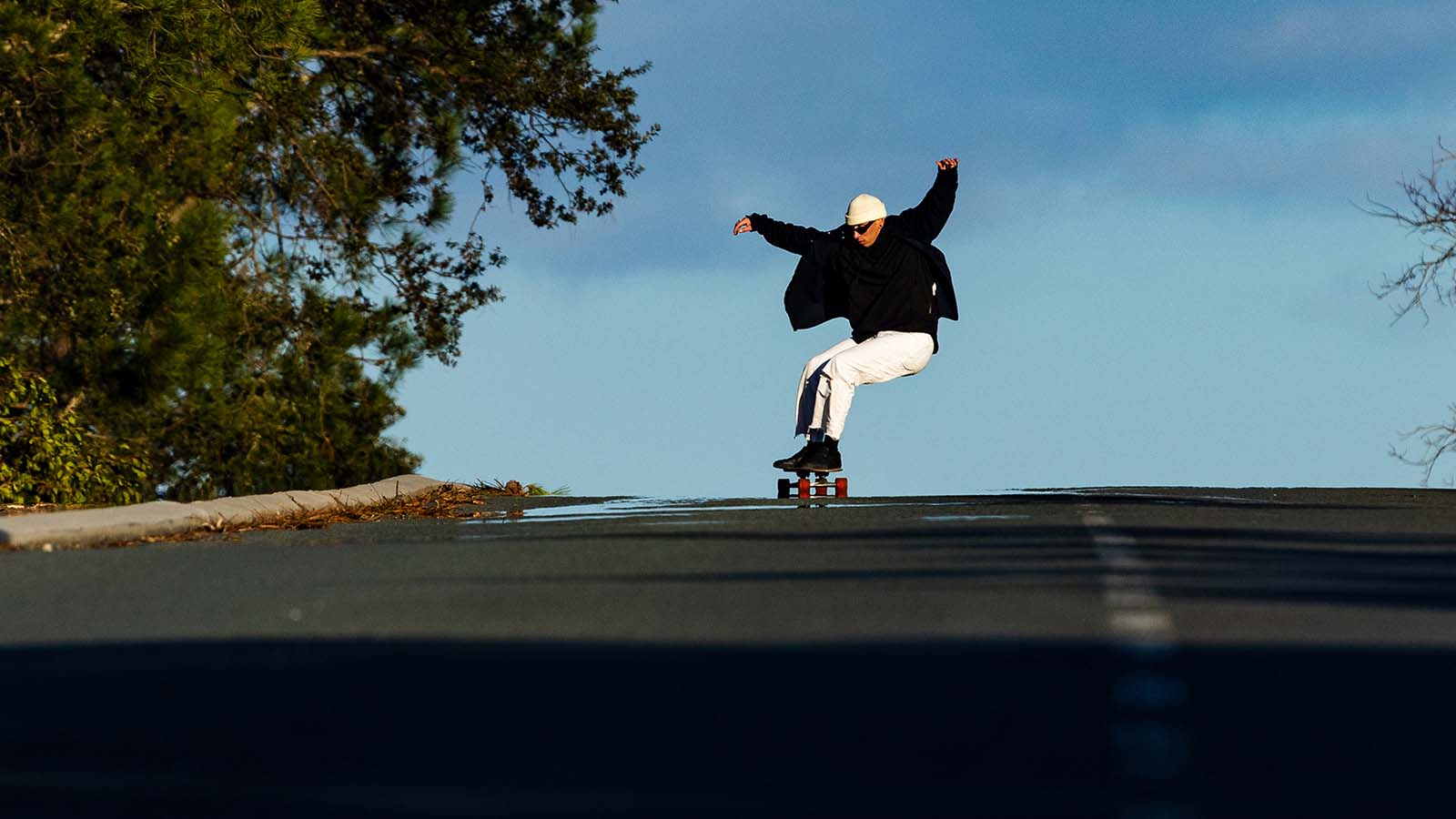 Globe 2022 Longboards Preview
Retail Buyers Guide: Longboards 2022 Retail Buyer's Guide
Brand: Globe
Interviewee: Dave Gitlin, Global Hardgoods Manager
Have supply chain issues and delivery issues been resolved yet?
Mostly, yes. The lingering issue remains the cost and availability of shipping containers.
What are your collection themes for 2022 and what stories are you most proud of?
We focused a lot of our attention on the outdoors. Flora, fauna, earthy materials like terrazzo, and working with featured artists that are in tune with relevant themes.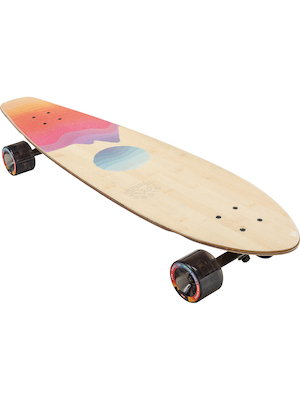 Is sustainability a focus for this year? If so, how?
Yes, most certainly. Firstly, we've got an all-new deck construction that was developed to be a much 'lower velocity' alternative to our standard decks. Importantly, Bamboo is the fastest growing 'tree' on earth – and is one of the most sustainable alternatives to traditional timber we have when it comes to manufacturing premium skateboards. We've made our new G3 decks with bamboo veneers and additional Canadian maple support plys. Creating a more sustainable deck also uses a USDA certified biobased resin. Super Sap® comes from a company called Entropy Resins and is made with recycled industrial waste-stream components and renewable raw materials in place of petroleum-based ones.Over the next few seasons we'll roll this construction out into our other board categories.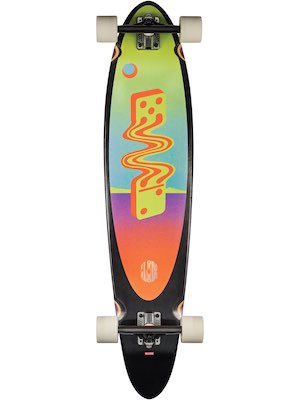 What are the Longboard must-haves for retailers to get in the coming year?
Keep an eye out for our featured artist series boards. We've got some really nice looking boards on their way from Boston-based Emily Perelman, using ultra bright inks and a few extra finish details. Our series with Sterling Bartlett is another goodie.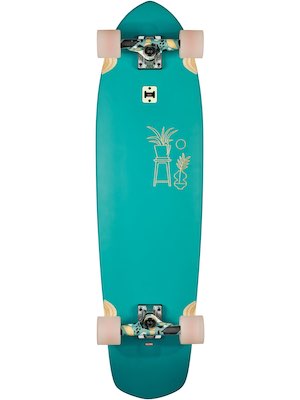 Best Sellers
The longest board in our Blazer series, the XL is a good place to start. It's perfectly easy to ride with it's long wheelbase and easier to push with standard Tensor skate trucks instead of a reverse kingpin setup.