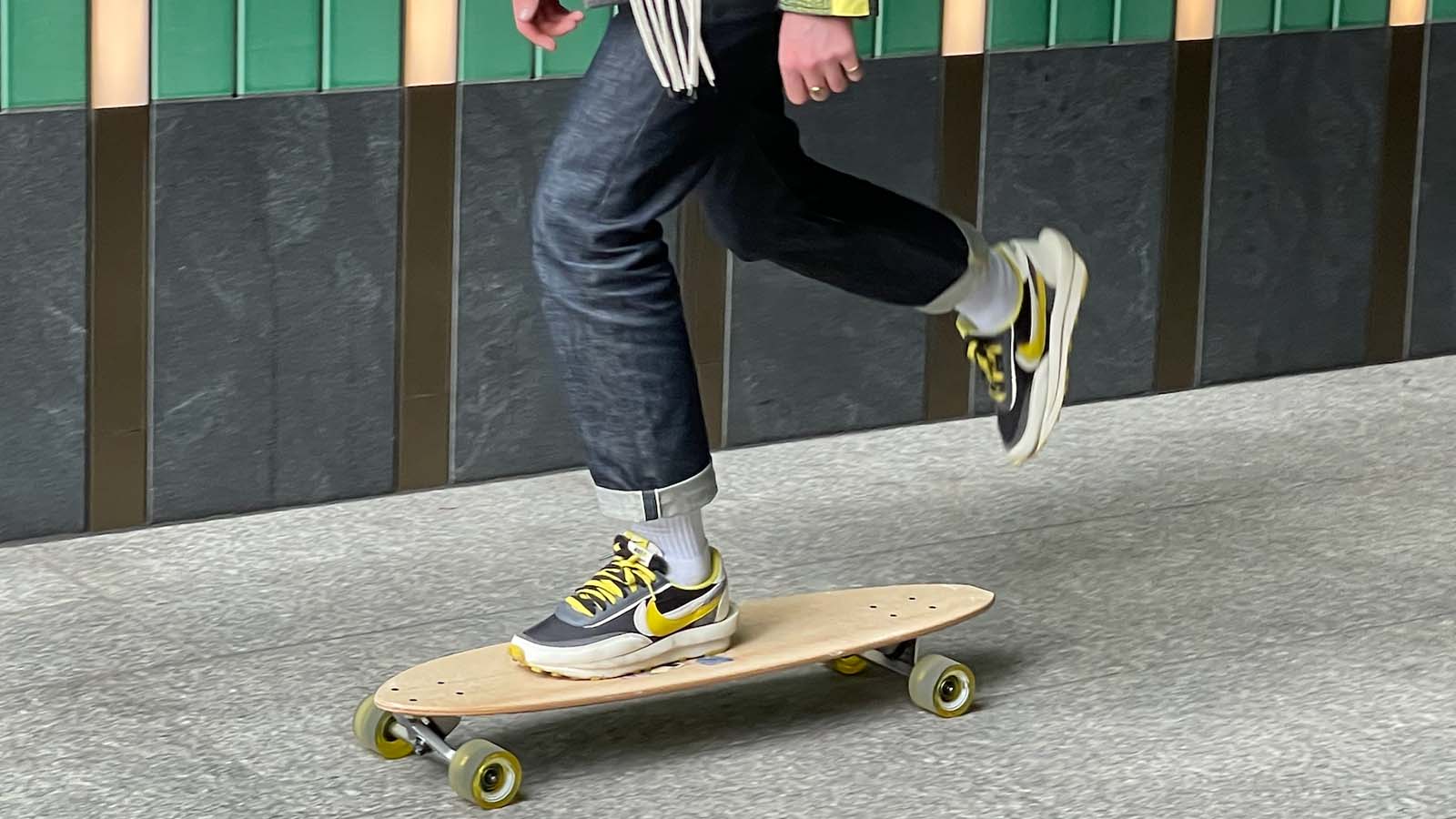 Gotcha 2022 Longboards Preview
Retail Buyers Guide: Longboards 2022 Retail Buyer's Guide
Brand: Gotcha
Interviewee: Nuno Fonseca, CEO
Have supply chain issues and delivery issues been resolved yet?Its getting there, some components are still delayed, specially the quality maples that we get from the Amur River Valley.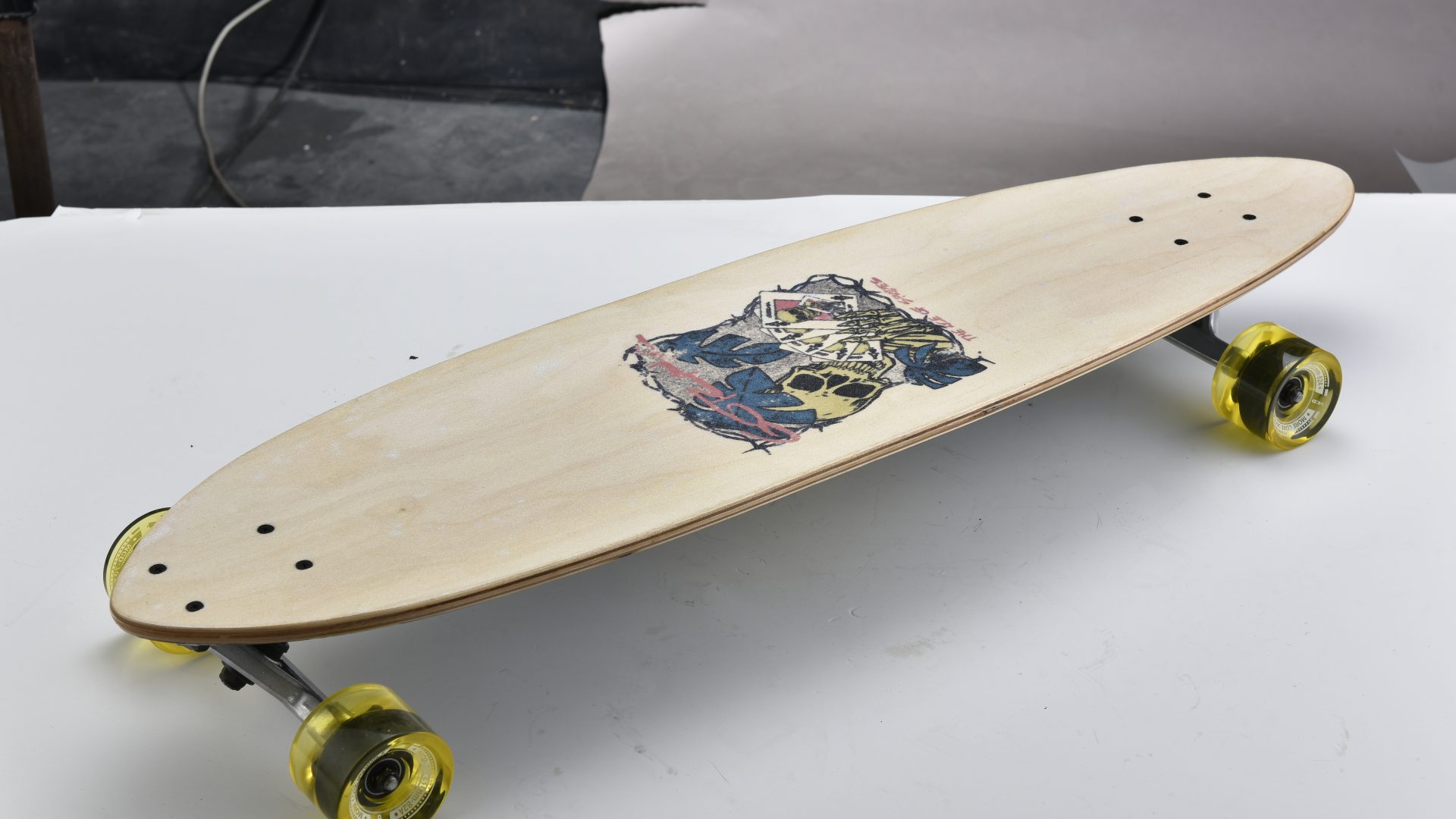 Are you applying any new technology to your hardware that we should look out for?
We are testing a new deck material to enhance our decks which has been used in snowboards, this being Aromatic Polyamide Fiber Reinforced Polymer Composite. We are also using environmental protection glue to try and have a more sustainable product.We are also launching our exclusive MCD(More Core Division) trucks and wheels, that will add value and performance to our decks.
Now that events are beginning to happen again, are you focusing more of your marketing on them?
Yes, we are looking to sponsor a few athletes in the different categories, but in our case focusing on surfskates and downhill as the content they produce is exciting and shows the full potential of the product.
What are your collection themes for 2022 and what stories are you most proud of?
Focusing on our heritage and matching the heritage graphics and prints to the apparel and swim ranges so that the consumers can get the full brand experience. Hopefully we are able to transmit the brand's disruptive design and attituge to the product.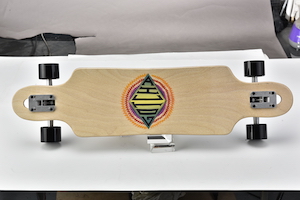 What shapes and board sizes are currently trending?
Surfsakets or carving boards are trending and 33"x9.5" seem quite popular. We redued the size of all out longboards to 36", adding a dropthrough and a pintail to the range.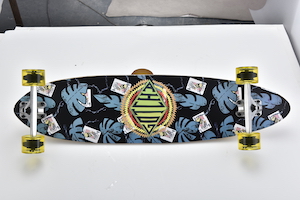 Is sustainability a focus for this year? If so, how?
As mentione above, we are using environmental protection glue and moving away from polybags trying to wrap our boards in recycled paper going forward but looking for packaging solutions that protect the product and the environment.
What are the Longboard must-haves for retailers to get in the coming year?
Drops and Pintails.