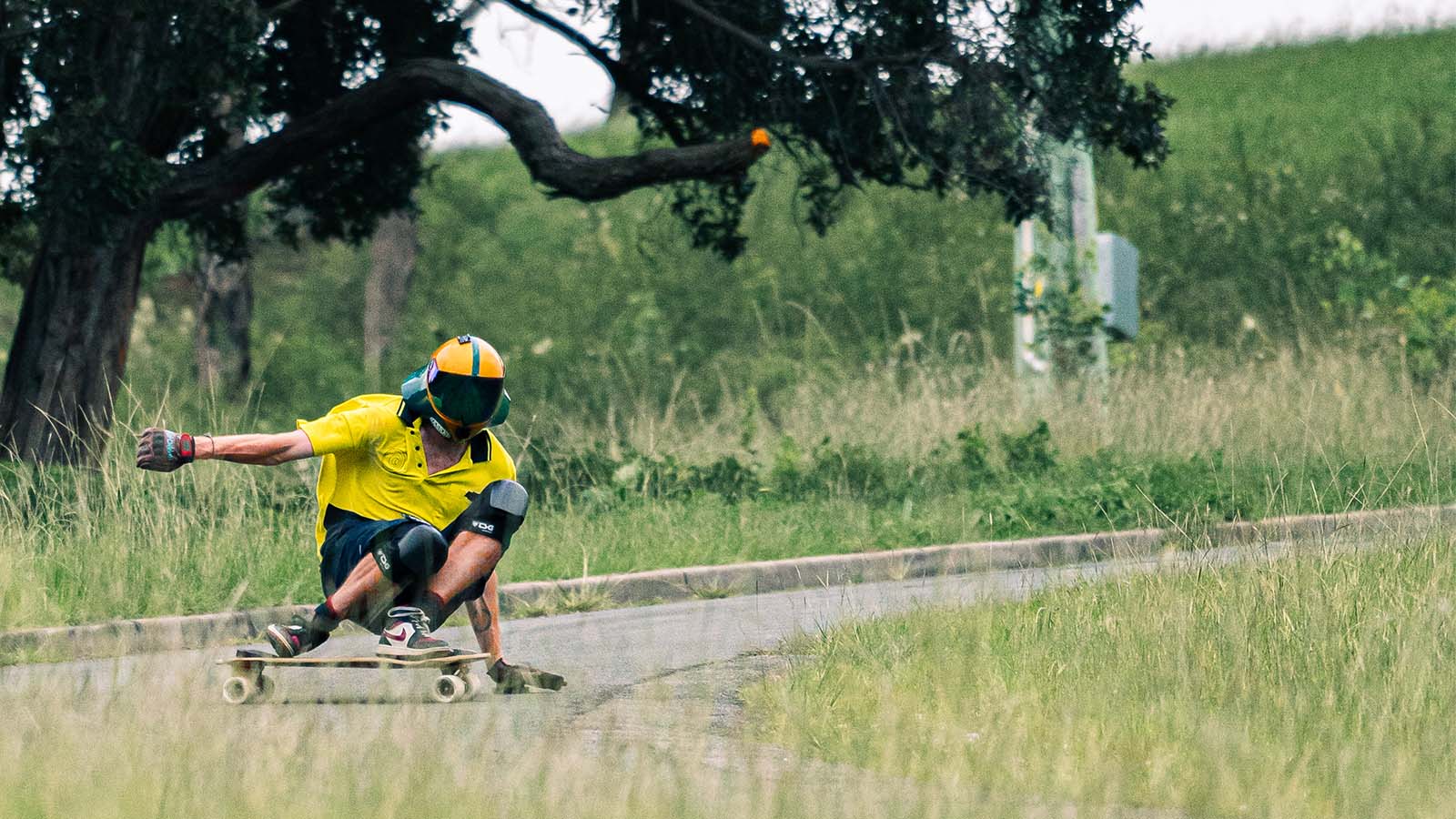 Madrid 2022 Longboards Preview
Retail Buyers Guide: Longboards 2022 Retail Buyer's Guide
Brand: Madrid
Interviewee: Shane Maloney, Brand Manager
Have supply chain issues and delivery issues been resolved yet?
The supply chain issue is not something we're worrying about too much right now in terms of having enough supply. Instead, the problem is rising costs for materials, which the supply chain problem is contributing to.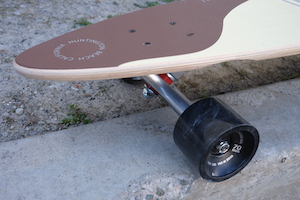 Are you applying any new technology to your hardware that we should look out for?
We are really leveraging our in-house woodworking team to create boards with advanced features based on feedback from our riders.
Now that events are beginning to happen again, are you focusing more of your marketing on them?
Yes we've already paid more rider entry fees for upcoming events in 2022 than we did in 2020 & 2021 combined.
What big events should we look out for?
Our team will be kicking off their season at the Tepe & Tacos race in California, then Maryhill in Washington.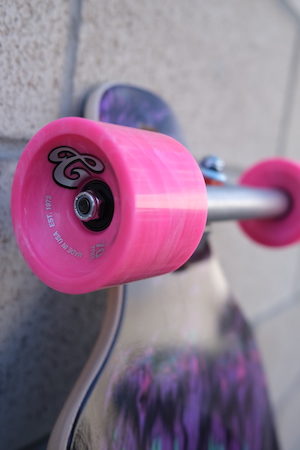 What are your collection themes for 2022 and what stories are you most proud of?
Our new Performance Series has been in development for the last 2 years with hundreds of hours put into testing by our best riders. The line includes new pro models for Zak Maytum, Harry Clarke, & Justin Rouleau, and several other team boards designed and manufactured in our Huntington Beach factory.
What shapes and board sizes are currently trending?
Drop-Thru symmetrical boards are still the best selling for casual longboarders. Where as, the downhill riders prefer smaller boards with advanced concaves and rigid construction.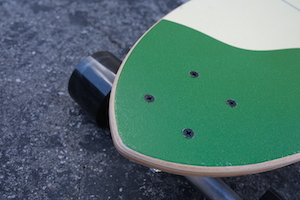 Is sustainability a focus for this year? If so, how?
We make our best efforts to stay sustainable. This is not the focus of our current line.
What are the Longboard must-haves for retailers to get in the coming year?
Performance race & freeride boards and accessories:
Madrid 2022 Performance Series
Caliber 3 Trucks
Venom Bushings