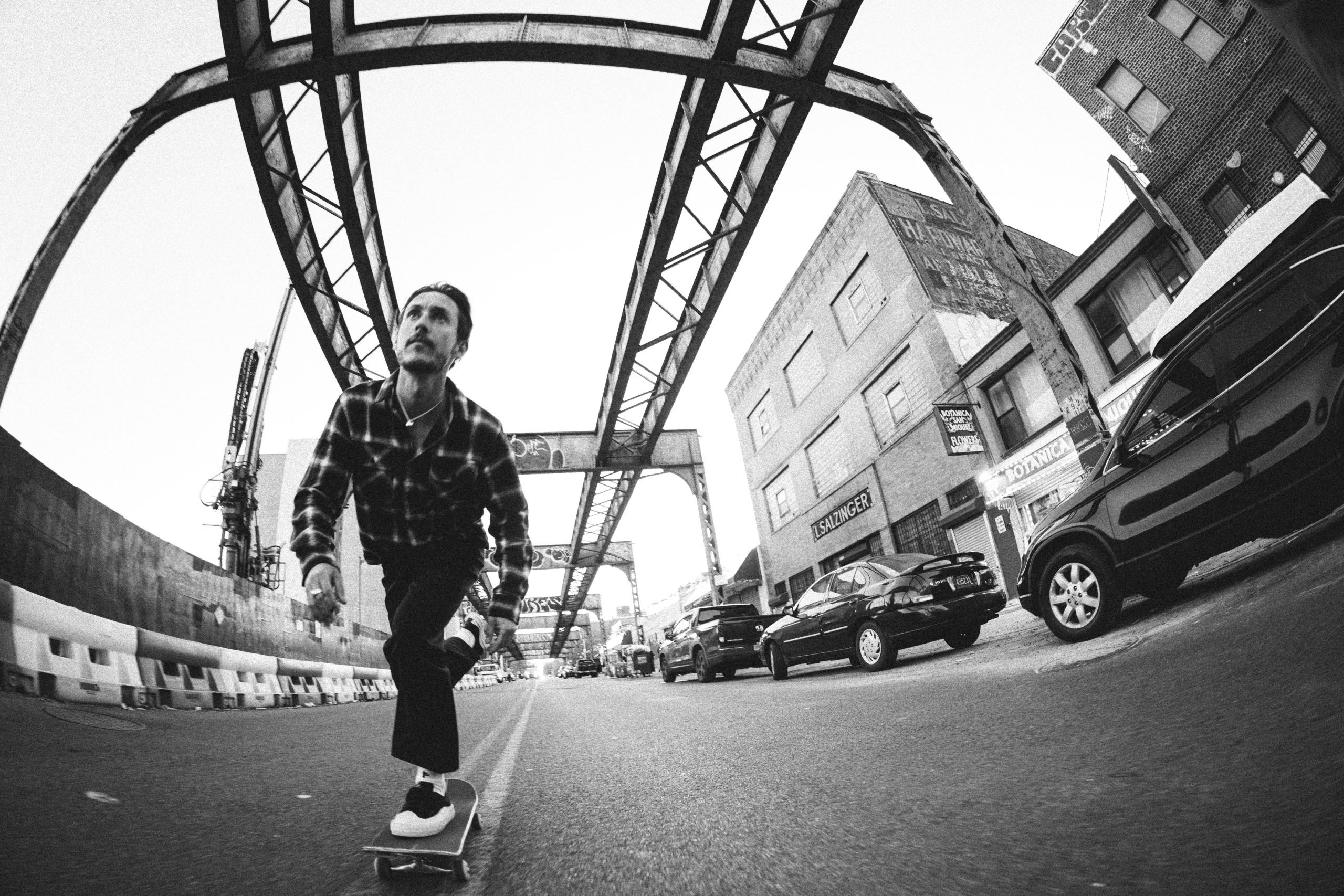 Globe 2023 F/W Skate Footwear Preview
Retail Buyers Guide: Skate Footwear F/W 2023/24 Retail Buyer's Guide
Brand: Globe
Interviewee: Riana Hart, Footwear Designer, Philippe Clarisse, Vice-President Europe
MARKETING
What is your collection theme and which stories are you telling to get customers stoked on skate shoes this season? 
This collection our focus was comfort & function. I had noticed in the market that there were a lot of softer materials like corduroy and lightweight fleece being used. We included these materials in the range to make for cozy, comfortable but still highly functional skate footwear range. We've also returned to basics a bit with a focus on suede uppers. Skaters seem to really see the value in a suede skate shoes.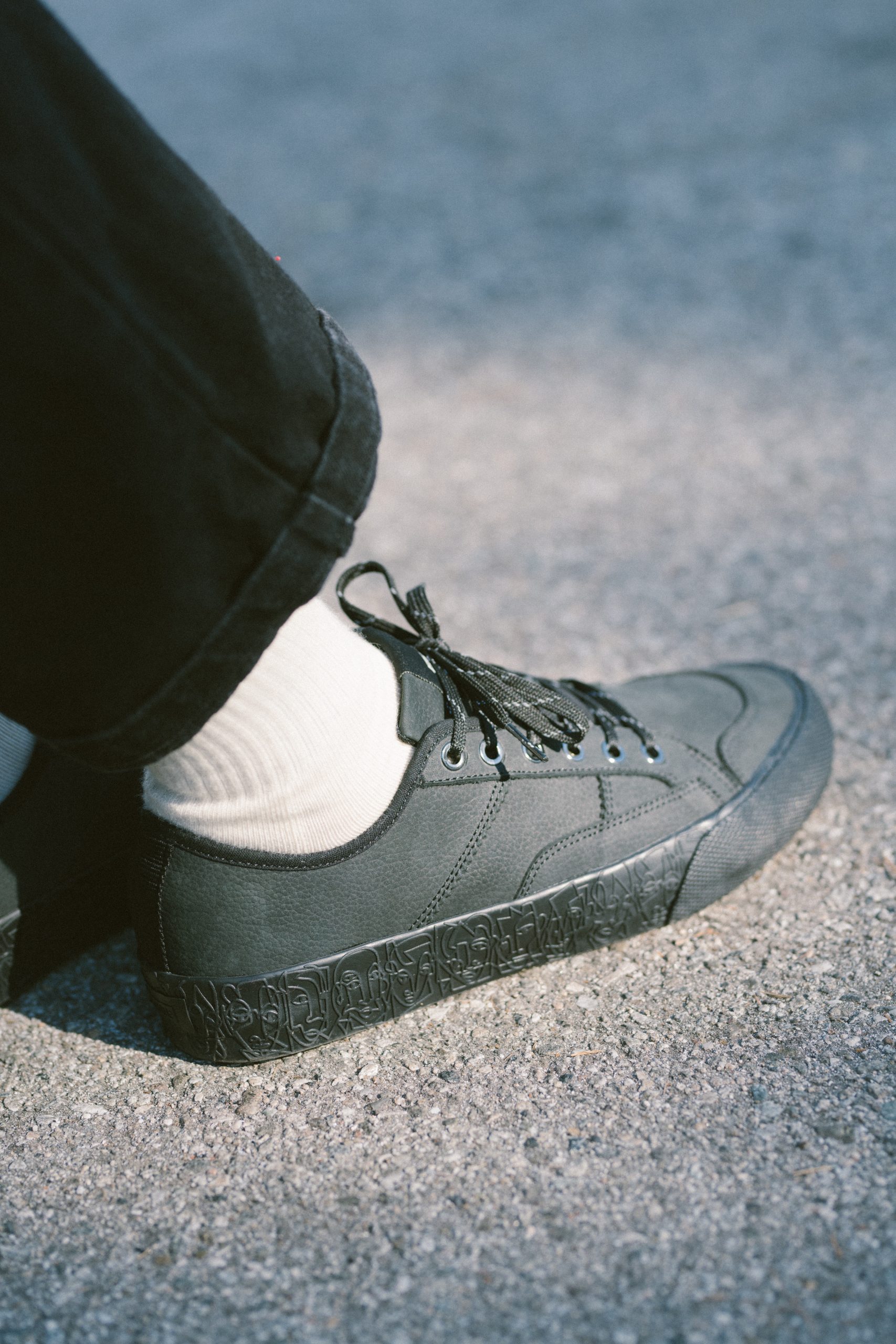 Any Collaborations/ crossovers to look out for?
We are excited to launch our Gillette Mid, the second pro model for Austyn Gillette. There's also a collaboration with Former, a Liaizon loafer colourway for our new skate rider Christian Maalouf and a Dover boot collaboration with Misfit. Lots to look forward to. 
DESIGN
Are you favouring more simplistic silhouettes or tech-heavy profiles?
We are favoring the more simplistic silhouettes. It's important to us that with every shoe we develop there is a focus on creating something timeless. This also fits in with our low velocity sustainability ethos.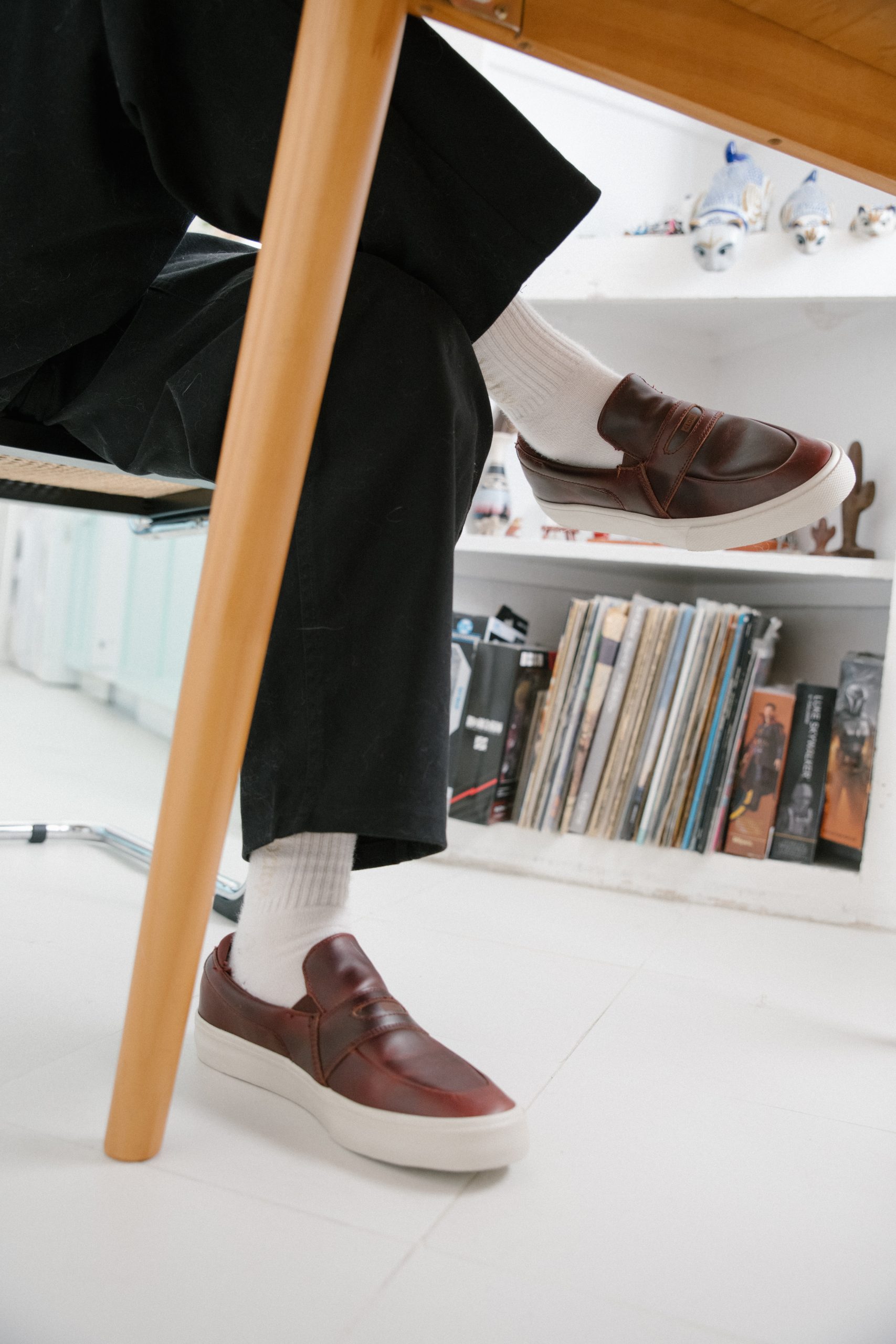 What new technologies are you introducing in your shoes?
New tech in our shoes would be most visible in the Austyn pro shoes. We've been introducing some elements more seen in sport sneakers like having a mesh medial quarter panel for breathability and the PU resin printed overlay.
 
Is sustainability a focus for the coming season?
Sustainability is always a focus. We are always evaluating where we are at with sustainable practices whether that be in materials choices or better supplier transparency. I think we are past the point where not considering sustainability is an option. What are the must have skate shoes for FW23?
Obviously, the new Gillette pro models, the low and the mid.