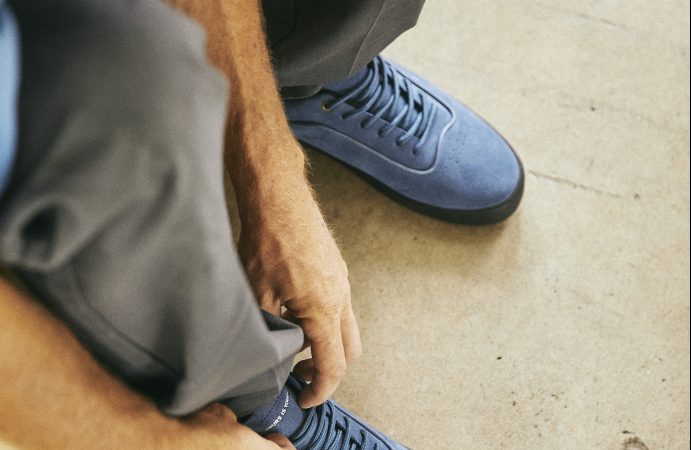 Hours is Yours 2023 F/W Skate Footwear Preview
Retail Buyers Guide: Skate Footwear F/W 2023/24 Retail Buyer's Guide
Brand: Hours is Yours
Interviewee: N/A
MARKET
How is the overall health of the European skate shoes market right now?
I think the market is healthy as it can be in the current state of the global economy.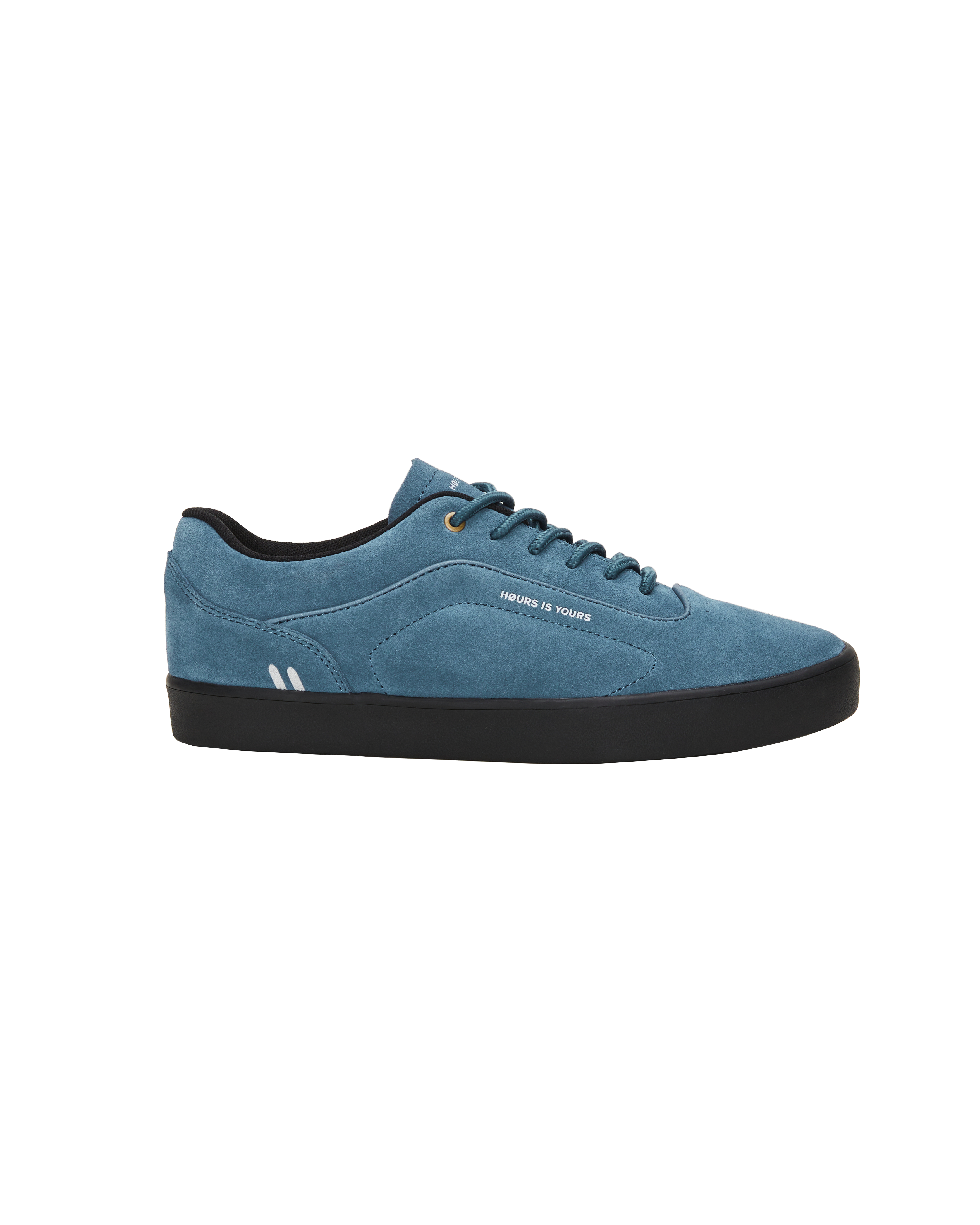 Are overstocking issues affecting skate shoe brand sales like they are hard goods stockists?
In short, yes. I have been talking to other brands and they see the same thing going on. Shops are overstocked and need to move out inventory and do a basic reset on the amount of SKU's they are taking on from the larger brands. 
What are your main price points for next season?
$80-$90 USD
MARKETING
What general trends are you noticing in Europe right now?
Videos are the main thing I'm seeing across digital and social channels throughout. Community also plays a strong part in what brands are doing.  
What is your collection theme and which stories are you telling to get customers stoked on skate shoes this season?
Modern Vintage is our Collection III design style this coming season. We are focusing on some color stories around vintage golds and post modern blue tones as well as the classic blacks and pearl whites across the line. We have some new branding options and working on a promo video as we add a few team riders going into summer 2023.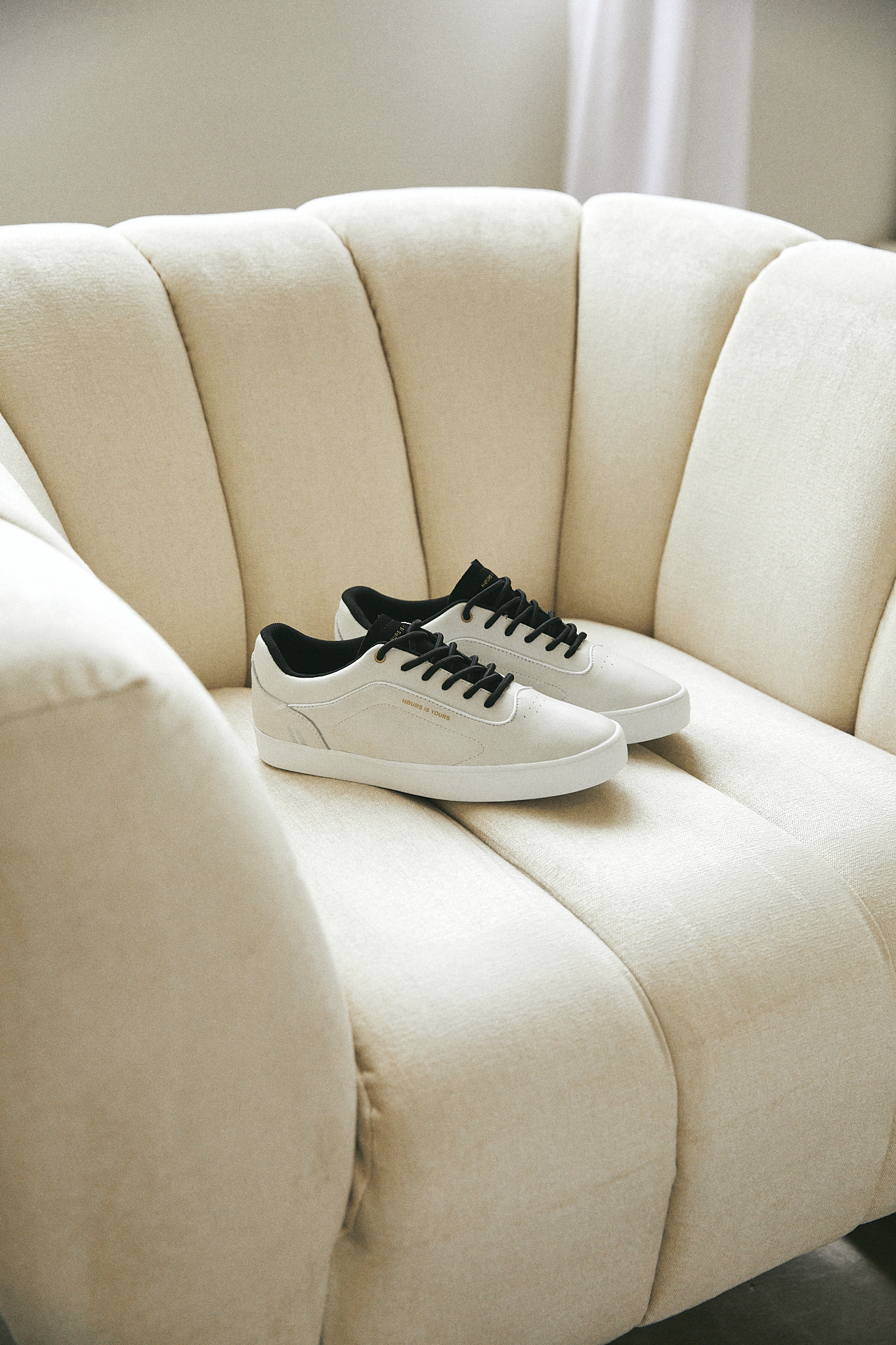 How are you serving the needs of retailers as more marketing shifts to digital channels?
Yes, we are currently listing our accounts on social and our website per release. Our most recent collection we are doing more Geo Targeting advertising per country to bring awareness to our social posts.
Any Collaborations/ crossovers to look out for?
We have some talks in the works but nothing locked in at the moment.
DESIGN
Are you favouring more simplistic silhouettes or tech-heavy profiles?
We are focusing on minimal branding and simplistic sihouettes for everyday wear.
What new technologies are you introducing in your shoes?
Insoles are our focus for collection III.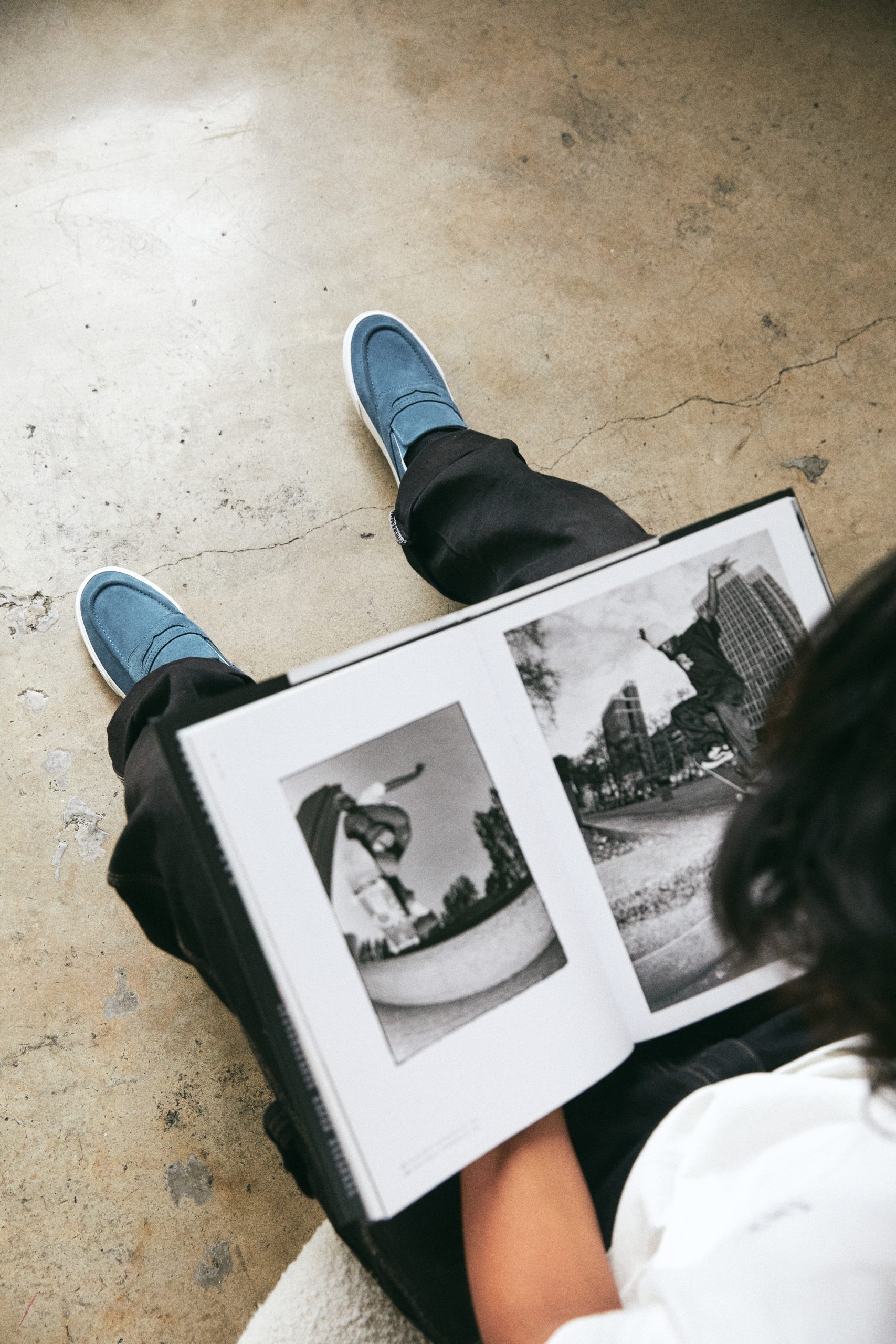 Is sustainability a focus for the coming season?
Not a focus at this stage, but we look forward to less packaging in the coming season.
What are the must have skate shoes for FW23?
These would have to be the CODE Bryan Herman's Pro Shoe, C71, Callio, and Cohiba slip on models.