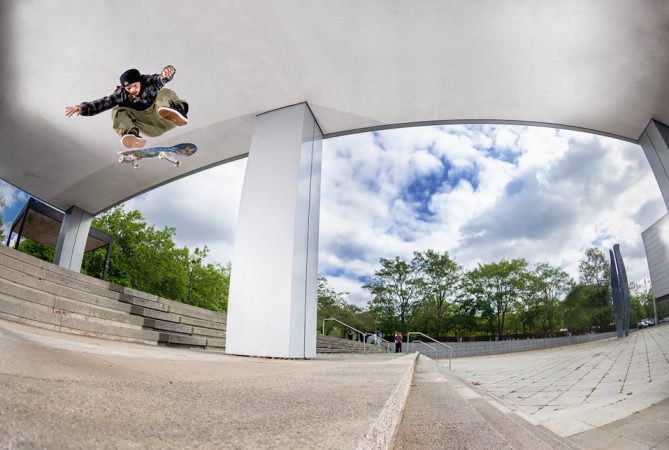 Etnies 2023/24 F/W Skate Footwear Preview
Retail Buyers Guide: Skate Footwear F/W 2023/24 Retail Buyer's Guide
Brand: Etnies
Interviewee: Rick Marmolijo, Design Director
MARKETING
What is your collection theme and which stories are you telling to get customers stoked on skate shoes this season?
A couple of years ago, I went on a trip to the Natural History Museum in Los Angeles and saw a really cool moth exhibit. I had no clue there were so many different types and some even looked like butterflies with so many beautiful colors. That exhibit definitely inspired the FA23 color palette with some earth tones with some pop colors.  With the Fall season, we wanted to offer the Marana and MC Rap Hi in weather friendly materials. We have a lot of success with our winterized collection like the Jefferson MTW, but we also understand people skate in various conditions and do not necessarily want to wear winter boots, so we are offering some weather shoes in our skate collection. This season we will also be introducing the Aurelien Giraud signature shoe. We took a lot of inspiration from the Windrow, which currently is his favorite shoe. It features a new STI Performance Level 1 insole for cushioning and board feel, and a STI Flo tongue for breathability.
Any Collaborations/ crossovers to look out for?
To follow up on Nassim's Marana white spot colorway, he will have a new color inspired off Moroccan tiles. Andy Anderson will also have a new colorway in the Windrow Vulc Mid that will feature a zip off lace cover. 
DESIGN
Are you favouring more simplistic silhouettes or tech-heavy profiles?
Personally, as a designer, I love seeing shoes with all the tech features and aesthetics. The Estrella, which was introduced in FA22 really brought something new to etnies. 
What new technologies are you introducing in your shoes?
The big story for FA23 is the introduction of our new STI Performance Level 1 and 2, and STI Comfort Level 1 and 2 insoles. These days, skaters are skating bigger gaps, stairs, rails and we wanted to address their needs in protecting their feet. The STI Performance Level 1 and 2 is made of a lightweight polyurethane that absorbs a lot of impact and is featured in our Michelin models and The Aurelien. The STI Comfort Level 1 and 2 is an airy PU that is featured in our cupsole models.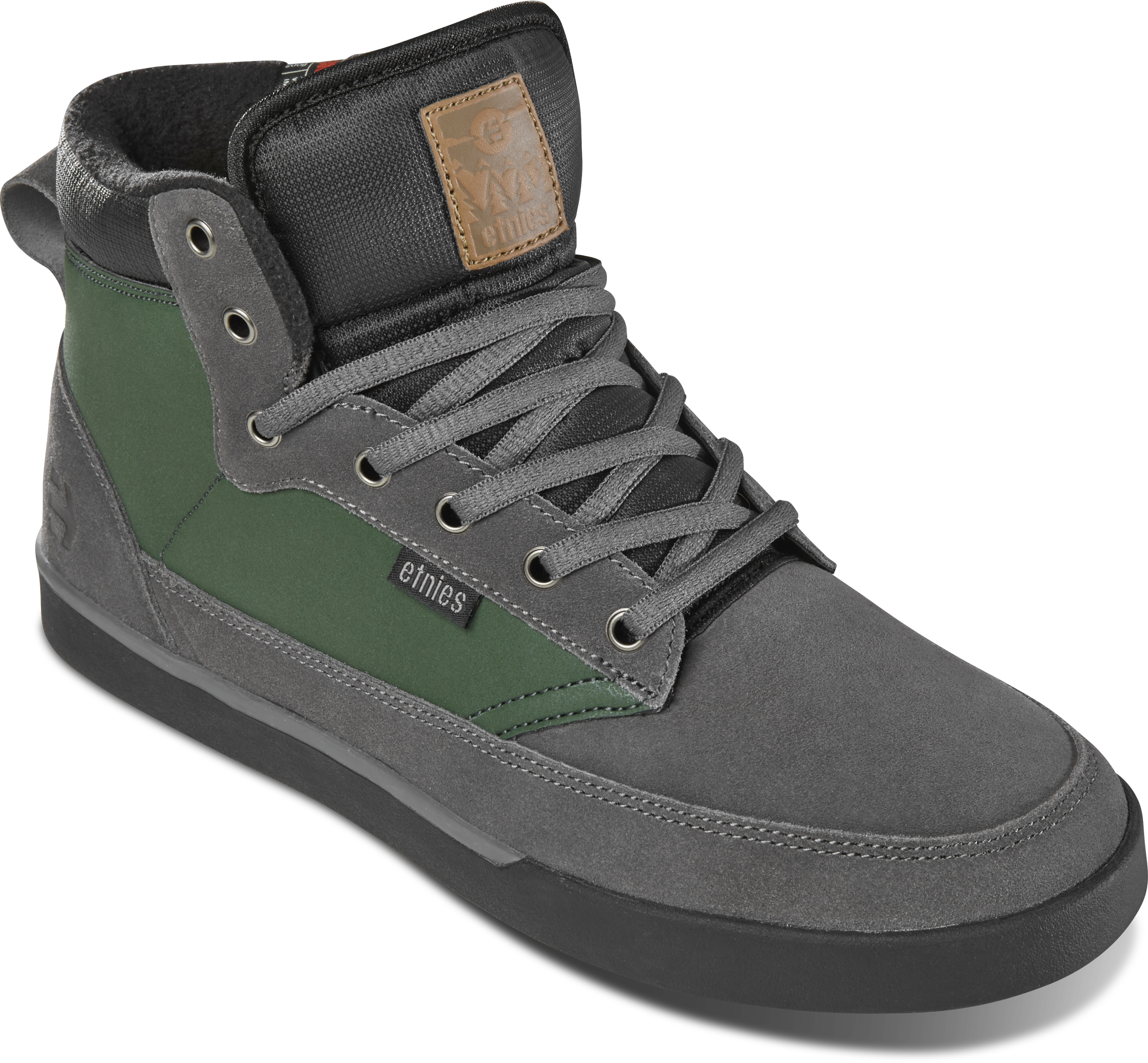 Is sustainability a focus for the coming season?
Yes, in our lifestyle category we are still focusing on the Jameson 2 Eco with our Trees for the Future program.
What are the must have skate shoes for FW23?
The Aurelien