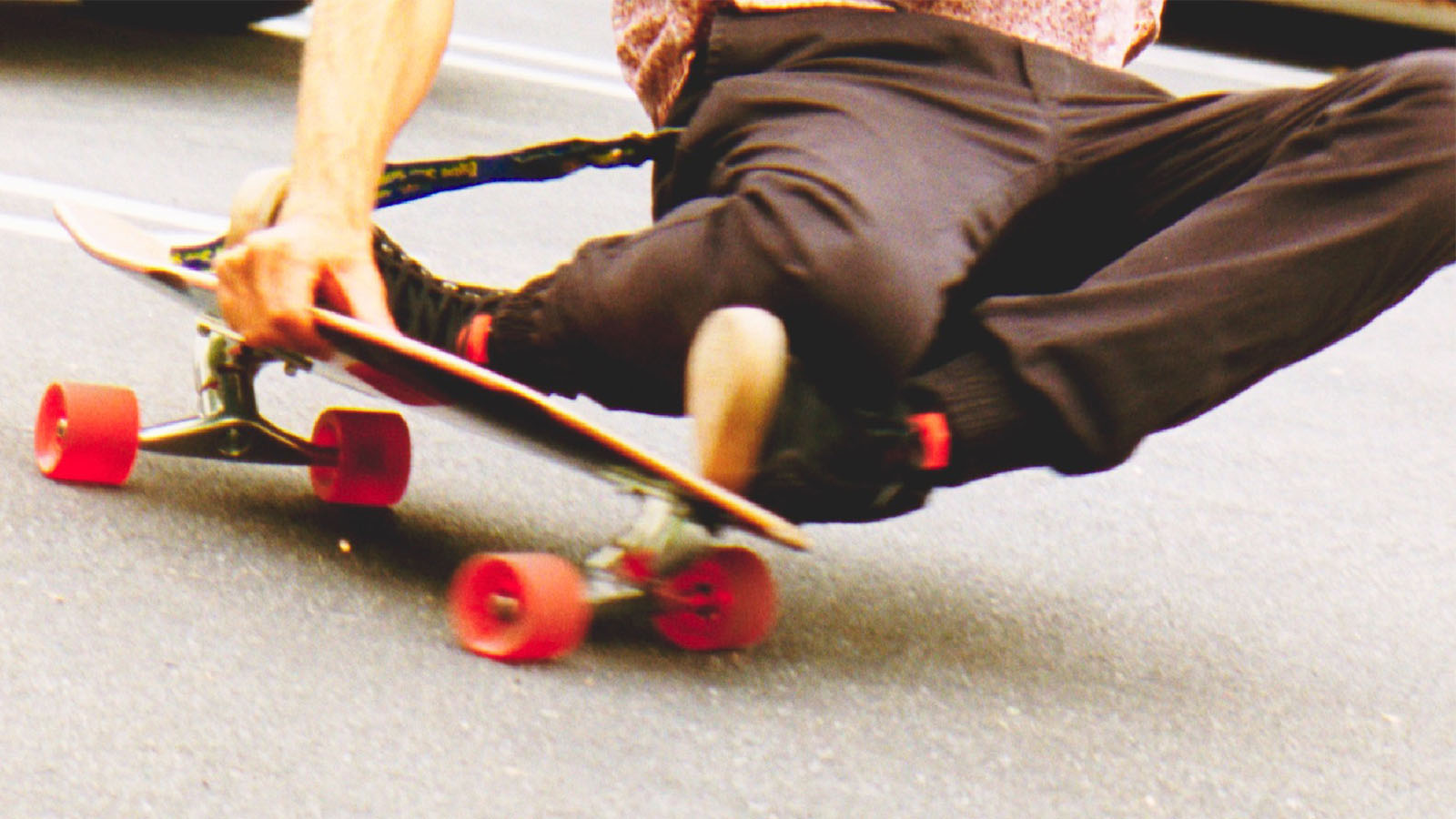 Globe SS20 Surfskate Preview
Retail Buyers Guide: Surfskate SS20
Brand:  GLOBE
Interviewee:  Dave Gitlin, Sr. Skateboard Designer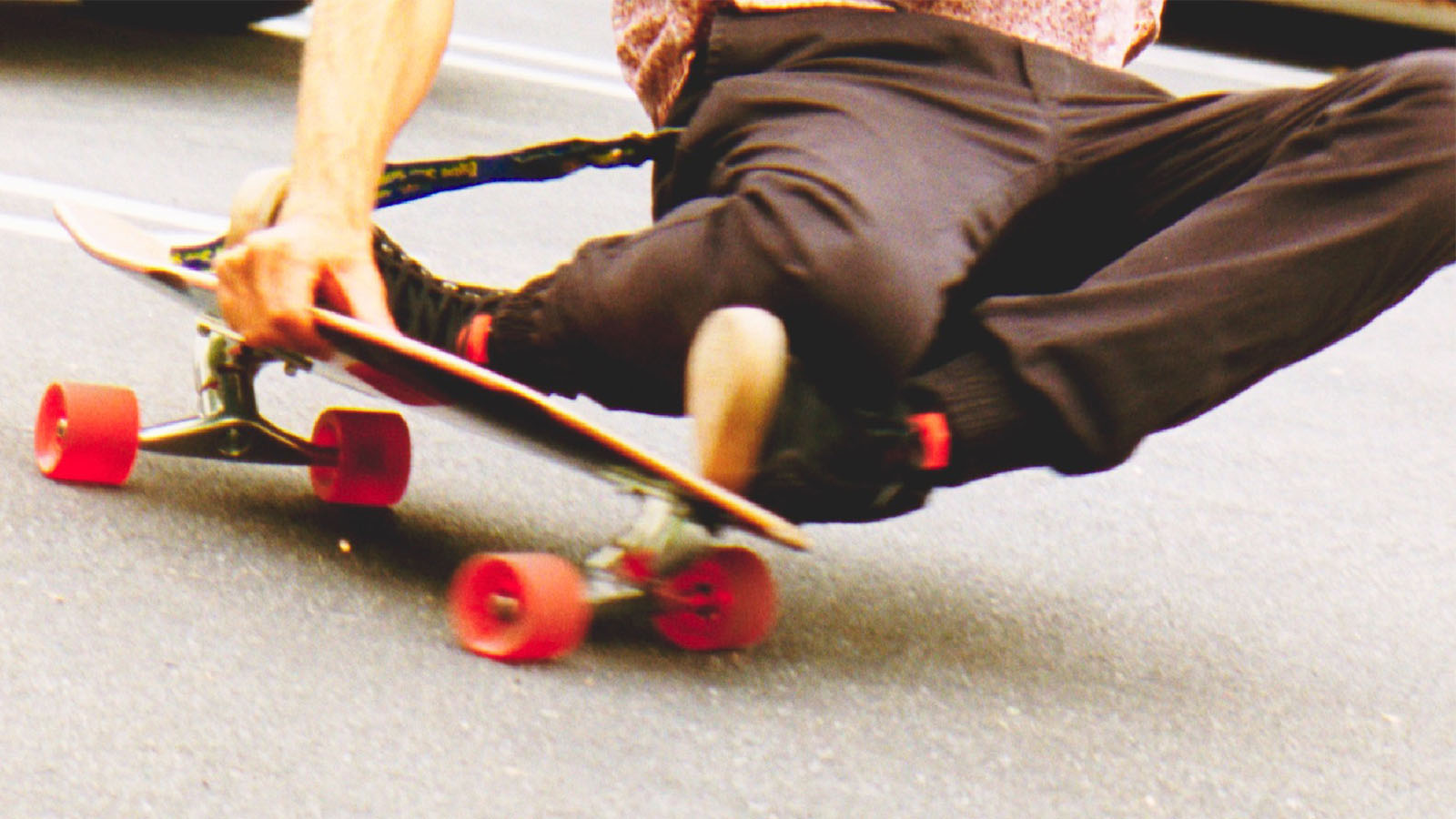 MARKET
What is the current relevance of surf skate on the cruiser and longboards market?
Quite fortunately, the surf/skate trend has made its way into a category. It's added additional sales and attracted customers that are in it for a different reason than most cruiser and longboard customers.
And what kind of demand has your brand been experiencing in this category?
Admittedly, it took us longer to get to market with a surf/skate board than our customer base would have liked. As the trend started really percolating in the last few years, we were on the lookout for our opportunity, but coming at it from a different angle than the other guys was really important to us. I remember getting e-mails passed on from customers a few years back up until recently that couldn't get their head around why Globe, a brand that is well known for high performance surf films as well as our skateboard program, hadn't produced what seemed like the inevitable intersection of those two attributes. So you could say demand has been very strong since well before we launched our Onshore series last year.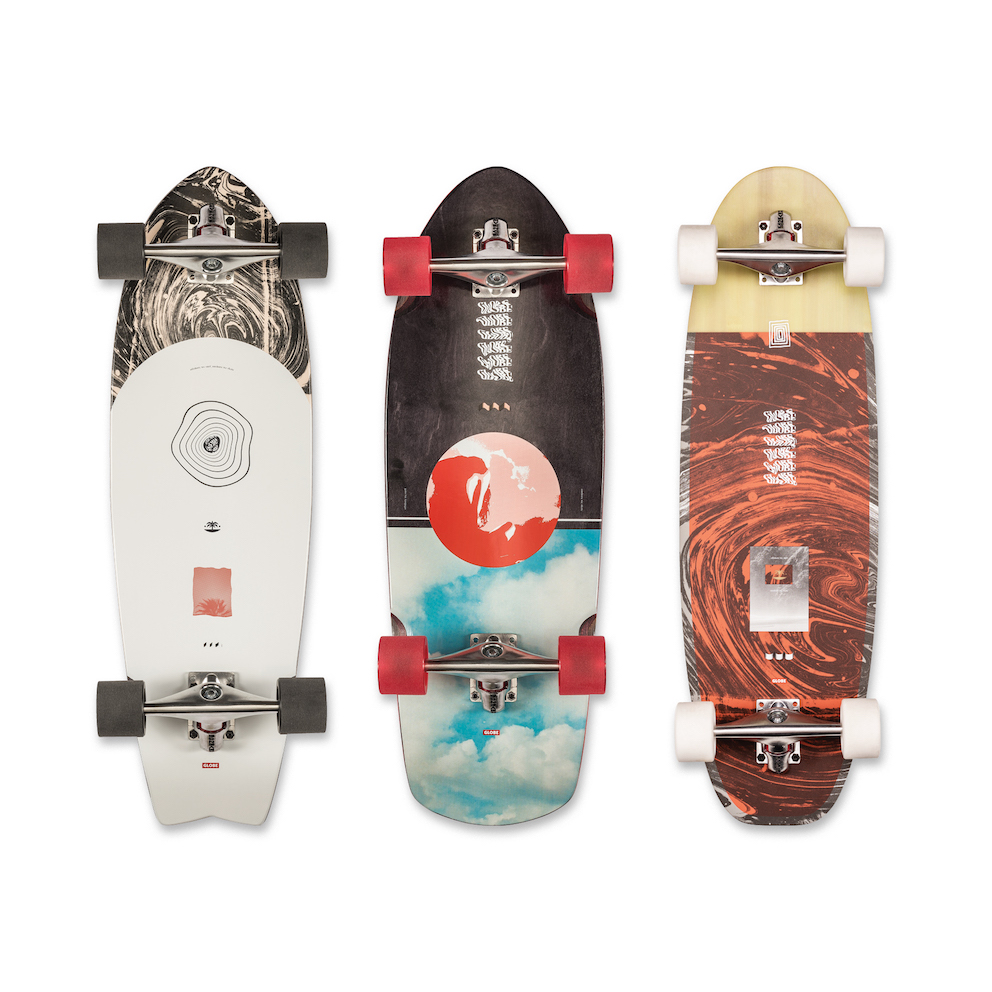 What kinds of customers does surf skate attract?
Mostly people that have surfed before on up to novice/amateur surfers. People that are choosing these boards know the feeling of pumping to get down the line or taking hacks at lips and are looking for some interpretation of that when they're not in the water.
What I've been a little more surprised about lately, as the weather begins to warm in the northern hemisphere, are snowboarders that have been picking them up. There's definitely some relation in weight transfer from a heel to toe edge and in turning radius that's more appealing to some of these guys than traditional skateboards.
How should retailers play this category?
I think customers that are looking for surf/skates find it appealing that these boards transfer the skills they may already have to a new discipline, as opposed to having to learn something new. It could be described by shops as fun right out of the box for them.
BOARDS AND CONSTRUCTIONS
What is the trending deck shape in surf skate?
For Globe it's adapting our already surf-inspired short cruiser shapes. What we're adding is different wheelbase lengths to accommodate different size riders. We've also added deck construction performance enhancements, like Fiber-Carve, to generate more rebound in and out of pumps and turns.
Does the category mainly revolve around completes?
100% for us.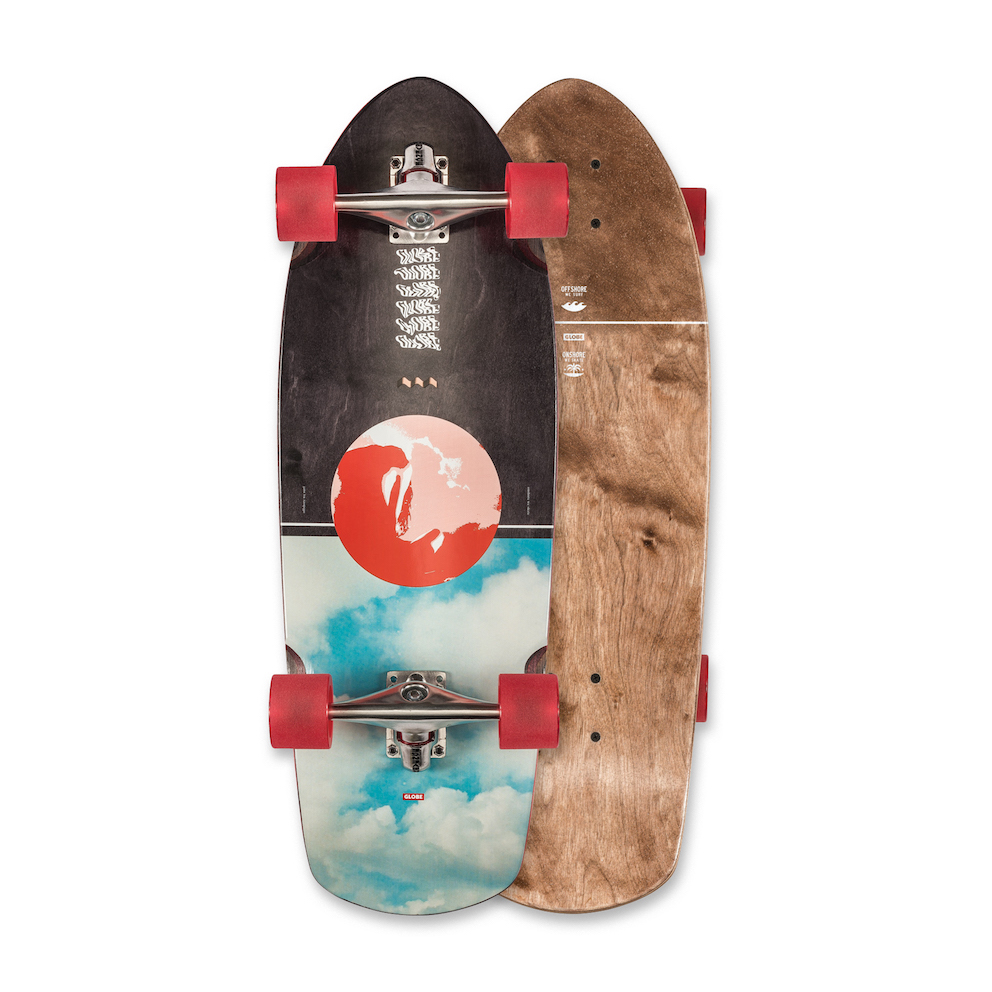 What special design features are boosting the surf skate trend?
We think adding Fiber-carve decks will influence some buyers to go with a complete whose deck is constructed to work alongside the trucks in generating momentum and rebound.
Another side benefit of the Revenge trucks we're using is the anti-wheelbite locking mechanism. For some people that is a huge relief, removing that fear of biting and going end-over from their riding.
TRUCKS AND HARDWARE
What kinds of trucks do skaters need for that surfy skate feeling?
All Globe Onshore boards feature Revenge Alpha II trucks. Their patented design produces a super-tight turning radius and super-quick rebound giving you a fluid 'down the line' pump and on-dime hacks. They ride lower to the ground and are easier to push than most surf/skate trucks. And they've got that locking mechanism that eliminates wheel bite.
Are you offering any accessories for surf skate? Perhaps anything to upgrade existing set-ups to a surf skate board?
Not at this time.
BEST SELLERS
Please name and describe your 3 highlight pieces and items that retailers should definitely order.
Sun City – On-shore/Blackball
­­­- Resin-7 hard rock maple mid-sized surf inspired swallow-tail cruiser
– 30" x 9.0" x 18.5" WB
– Mellow concave with kick tail
– 62mm 78a Conical Cruiser wheels
Stubby – On-shore/Closeout
– Wide, steady platform carving board on Revenge trucks in Resin-7 hard rock maple
– 30" x 10" x 16.25" WB
– Mellow concave with kick tail
– 65mm 78a Conical Cruiser wheels
Costa – On-shore/Low Tide
– Fibercarve flex deck with Revenge surf/skate trucks for optimized an carving experience
– 9.6" x 31.5" x 22.5" WB
– Cambered flex and mellow side to side concave
– 70mm, 78a Globe Roundabout wheels