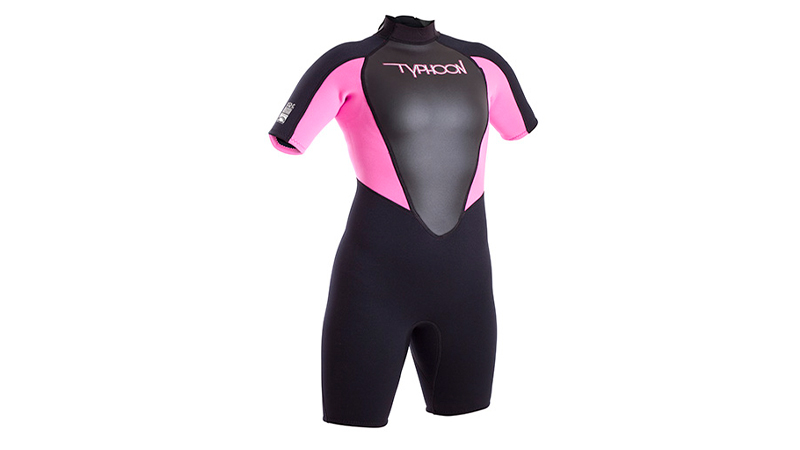 Typhoon SS20 Wetsuits Preview
Retail Buyers Guide: Wetsuits SS20
Brand: Typhoon International  
Interviewee:  Irene Duncan, Product Manager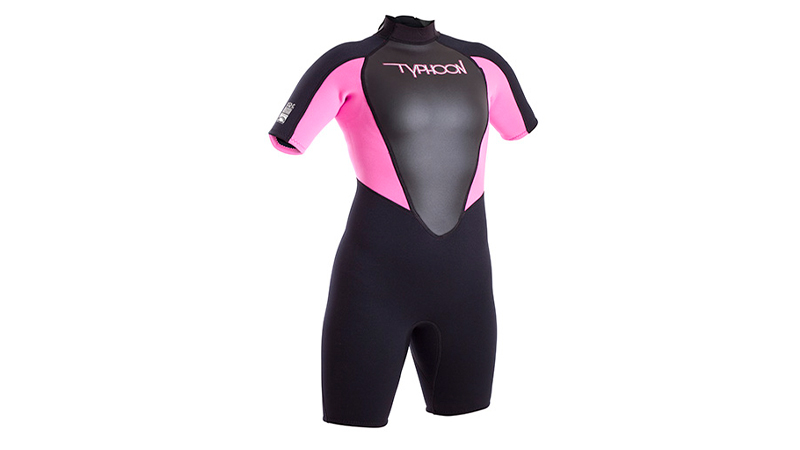 According to you, what has been the most noticeable evolution during the last few years in the wetsuit market?
The stretch and durability qualities of neoprene have evolved rapidly over the past few years, alongside the development of linings which both offers increased insulation and comfort in particular the high abrasion areas e.g. neck, along seam.
At Typhoon, we are continuously evolving our fit and panel construction to blend with new neoprene and foam stretch characteristics. We have also seen the demand for the use of brighter colours and printed patterns within the design.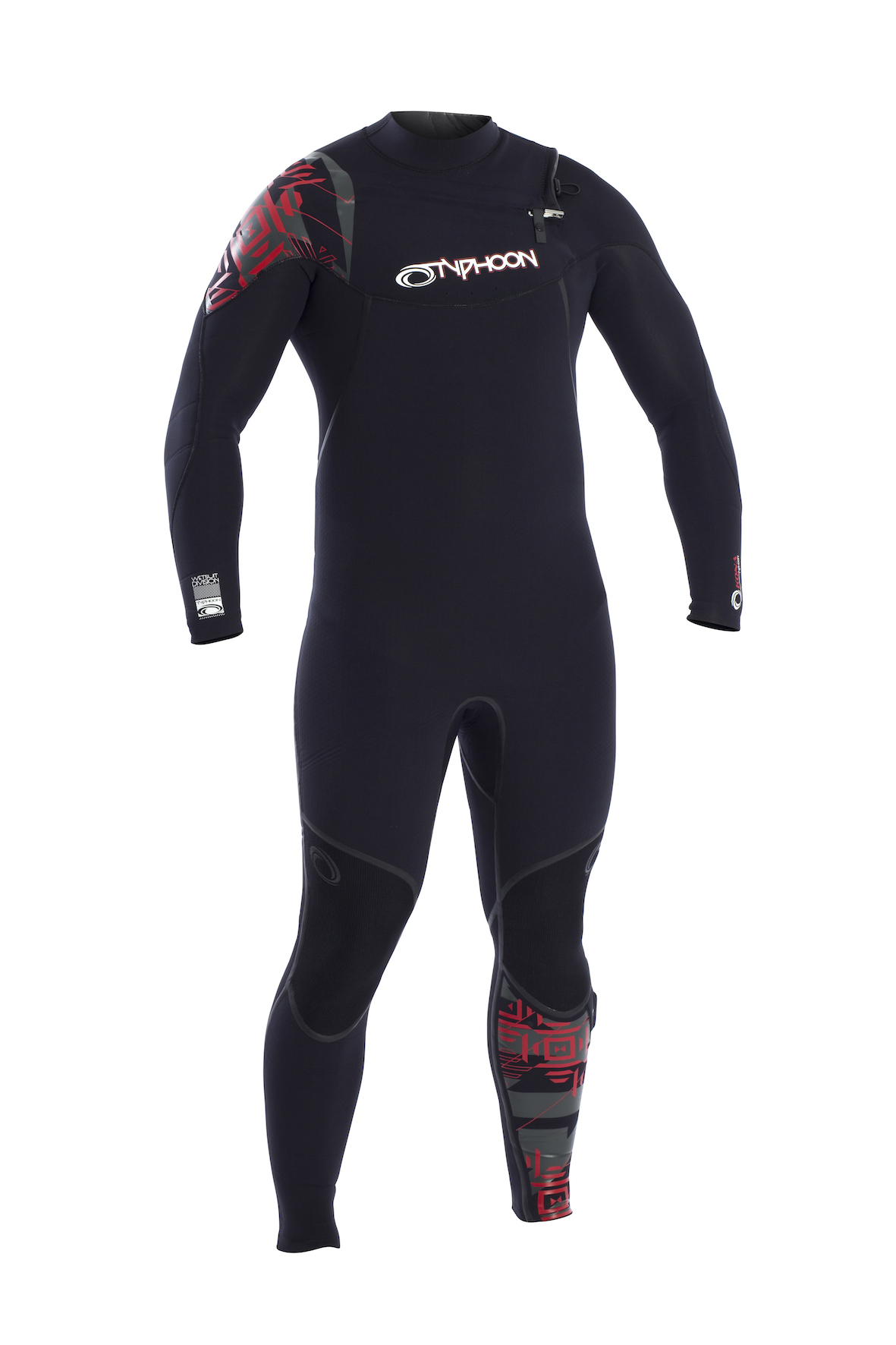 How did you build up your range in between styles, constructions and pricepoints?
The Typhoon wetsuit range is differentiated into thickness bands, which is then broken down again to the level of innovation and technology which is reflective to the pricing.
The Kona range is our top-tier wetsuit, which incorporates more advanced innovations and features including liquid neoprene seals and storm keeper zips which create a water barrier seal.
The Vortex range offers a range of features including a plush thermal polypropylene liner for additional warmth and smooth skin seals to reduce rub and thus provides the enthusiast everything they require from a suit.
The Storm range offers fantastic levels of comfort and performance at an affordable price.
Which are your key innovations for 2020? (materials, constructions, styles…)
Typhoon has made a conscious decision for SS20 to minimize change.  This has been to assist the retailer in stock consistency and management due to the challenging market.
However, looking further ahead, as a brand with such a rich pedigree of neoprene production we are continually looking at the latest trends and customer requirements, going forward we fore-see a trend in the incorporation of impact protection within wetsuit designs which don't distract from ease of movement.
Colors & graphics are crucial on Summer wetties: what do you bring on the table?
The Typhoon SS20 range offers both a subtle printed range and a more conservative selection too. In addition to differentiate between women's and men's suits, there is also a variation in the colour palette for the graphics.
Women wetsuits rely on a wider range of silhouettes: apart from the classic springsuit/fullsuit, which styles do you offer?
Typhoon have worked hard over the years, to offer a gender equal offering, for the full suit we have two price point/end use offerings in a variety of different colour options, as well as a women's shorty. We also have within the range a girl's full suit and shorty, again with varied colour options.
How do make your wetsuits more sustainable?
Currently both our Kona and Vortex wetsuit ranges incorporate limestone-based neoprene, and Typhoon are constantly researching more sustainable materials and production methods to be more eco-friendly. Going forward Typhoon will be researching new packaging options.