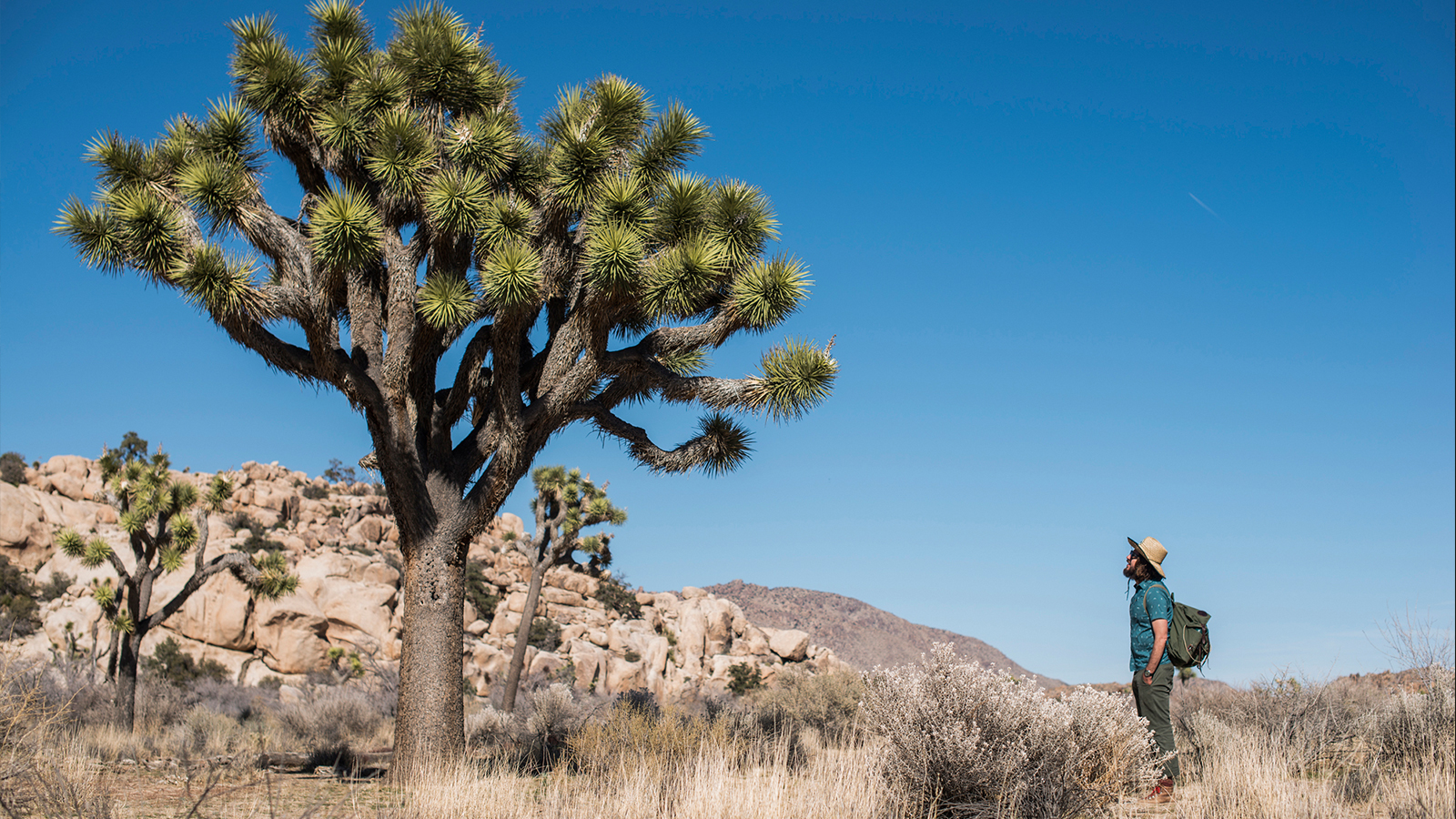 HippyTree Great Outdoors 2019 Preview
Retail Buyers Guide: The Great Outdoors 2019
Brand: HippyTree
Interviewee: Josh Sweeney – Director of Sales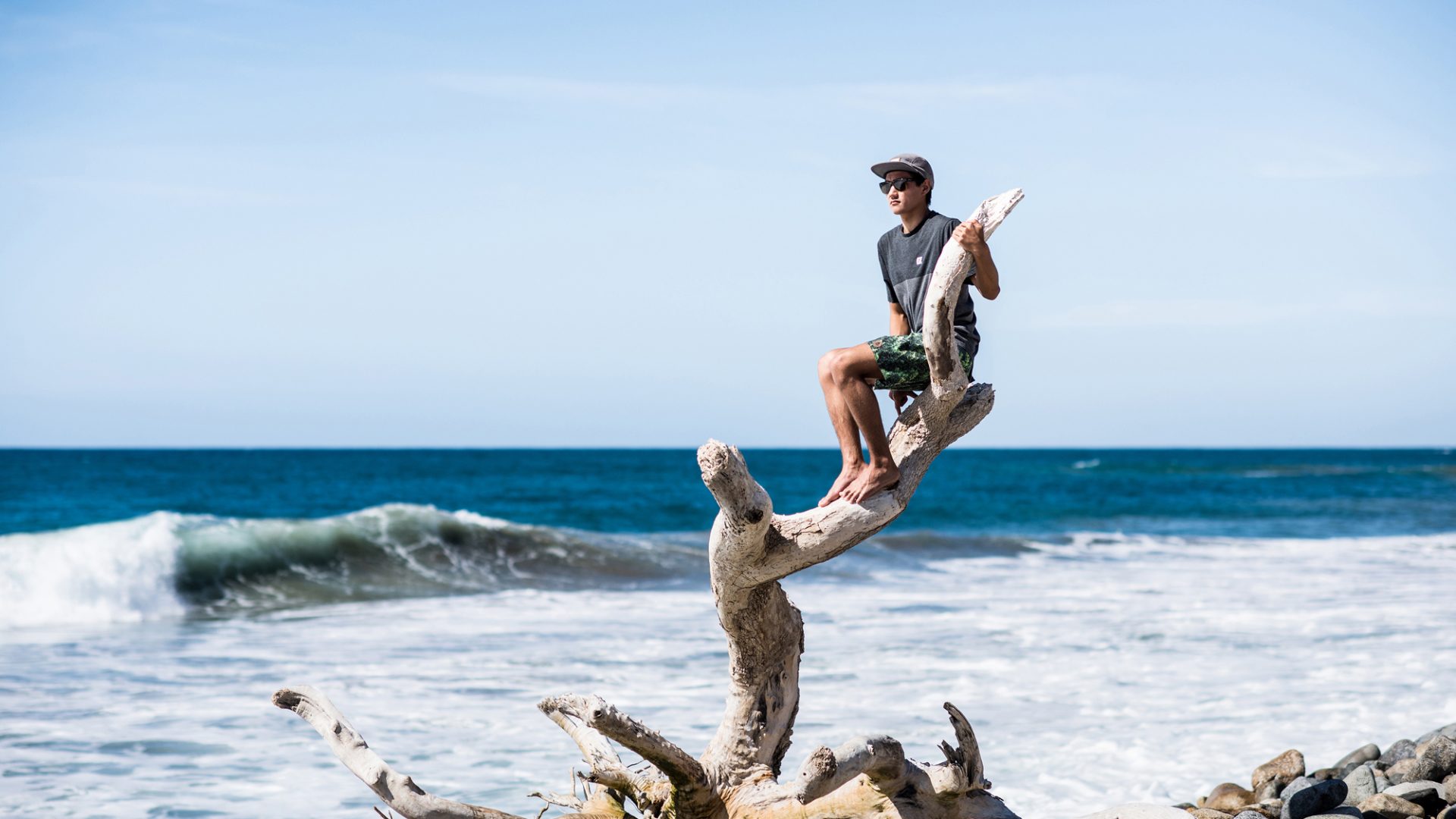 What are the main requirements in Outdoor Apparel in general?
The main requirement for Outdoor Apparel is that it must survive in the streets, in the backcountry and on the trail. For HippyTree, all of our apparel is designed and geared to the practitioner and we always keep the athlete in mind. We have strong climbing and surfing ambassadors and make products that can perform to the highest standards regardless of the elements they find themselves in.
What are the major trends in the Outdoor Apparel market next Spring/Summer?
We continue to see bright, colourful and fun wovens, products or categories that tell a story and functional walk shorts all look to be very strong. Overall, colour palettes appear to be more earth-toned.
What marketing stories and themes are you telling in your Outdoor Apparel line for SS2019?
For SS19, HippyTree will continue to focus on our #52weeksofnature campaign which is a weekly, user-generated photo contest. This is an amazing way to interact with our fans. HippyTree chooses 4 finalists every week and the public gets to vote for the winner. HippyTree donates $100 on the winner's behalf to either the Access Fund or Surfrider Foundation. Each weekly winner's photo is then considered for a quarterly capsule collection of photo-related products that HippyTree is known for. It's a great way for us to get back to our photography roots and inspire the next generation of photographers to pursue their dreams.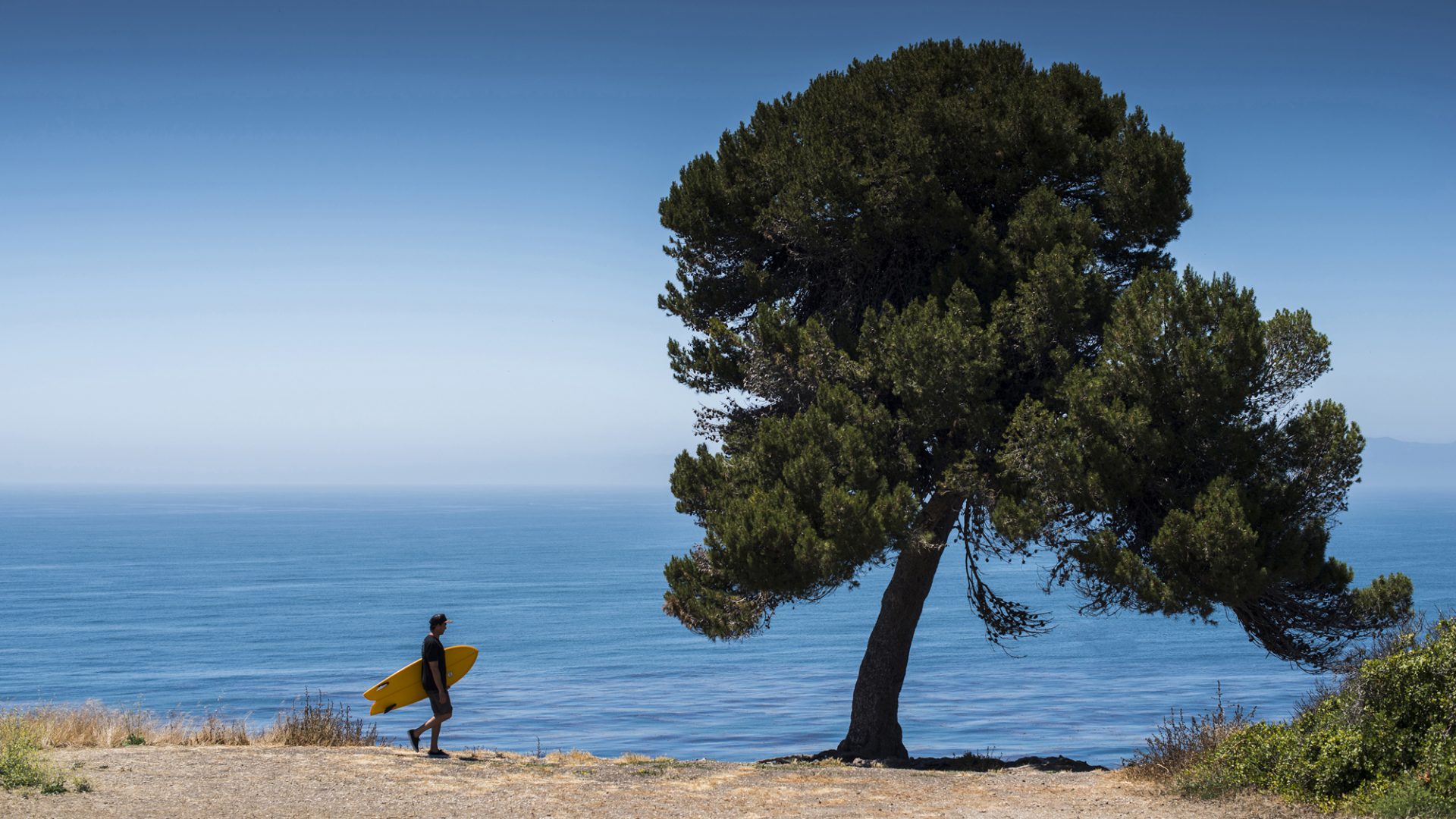 We'll also continue to collaborate with some of the world's best adventure photographers like Travis Burke, Chris Burkard, John Barton, Jeremy Koreski and others by using their photos across all categories. You'll see a lot from the Nature Photography Collective crew in the future.
What are the most important technical features & materials?
With HippyTree's rich climbing background, a gusseted panel for bottoms is a top technical feature, especially when combined with elastane. The combination of the two is key for top performing athletes and casual outdoorsman alike. HippyTree strives to incorporate recycled polyester and organic cotton when possible and where it makes sense.
What about silhouettes, looks & styles?
We still see opportunity in matching sets of wovens and swim trunks. We have incorporated photos into these "sets" which continue to play on our brand's outdoor and photography DNA. Fits will be slightly tapered while still having a fuller cut. We do see bottoms being baggier and remain shorter.
How do you match the needs of Outdoor Apparel that combines outdoor and lifestyle?
Founded as a surf and outdoor lifestyle apparel brand, this is something HippyTree excels at. We feel there's a balance of having a product that is technical enough to perform in the ocean, at the crag or on the trail, while at the same time, not making you look like you're on an expedition to Everest. We feel there is such thing as over-designed product or product that is too technical.
Please talk us through your 2-3 of your key products for 2019:
1) The Portola Windbreaker is a fully packable DWR coated 100% polyester vented shell. The Portola is a 4-season shell with plenty of colour and style. Durable enough to protect from harsh winds, packable enough to bring on any adventure and stylish enough for any city outing.
2) The Undertow Trunk and Woven. These are great examples of HippyTree's photographer collaboration pieces. We teamed up with renowned surf photographer Jeremy Koreski to create a unique repeat pattern while remaining abstract and wearable.
3) The Crag Short. Don't leave home without them. This elastic waistband walk short is a staple in our collection. Constructed of a buttery soft blend of cotton and elastane, and featuring a gusseted crotch panel, these shorts maximize your range of motion and the go-to for climbers and surfers alike.