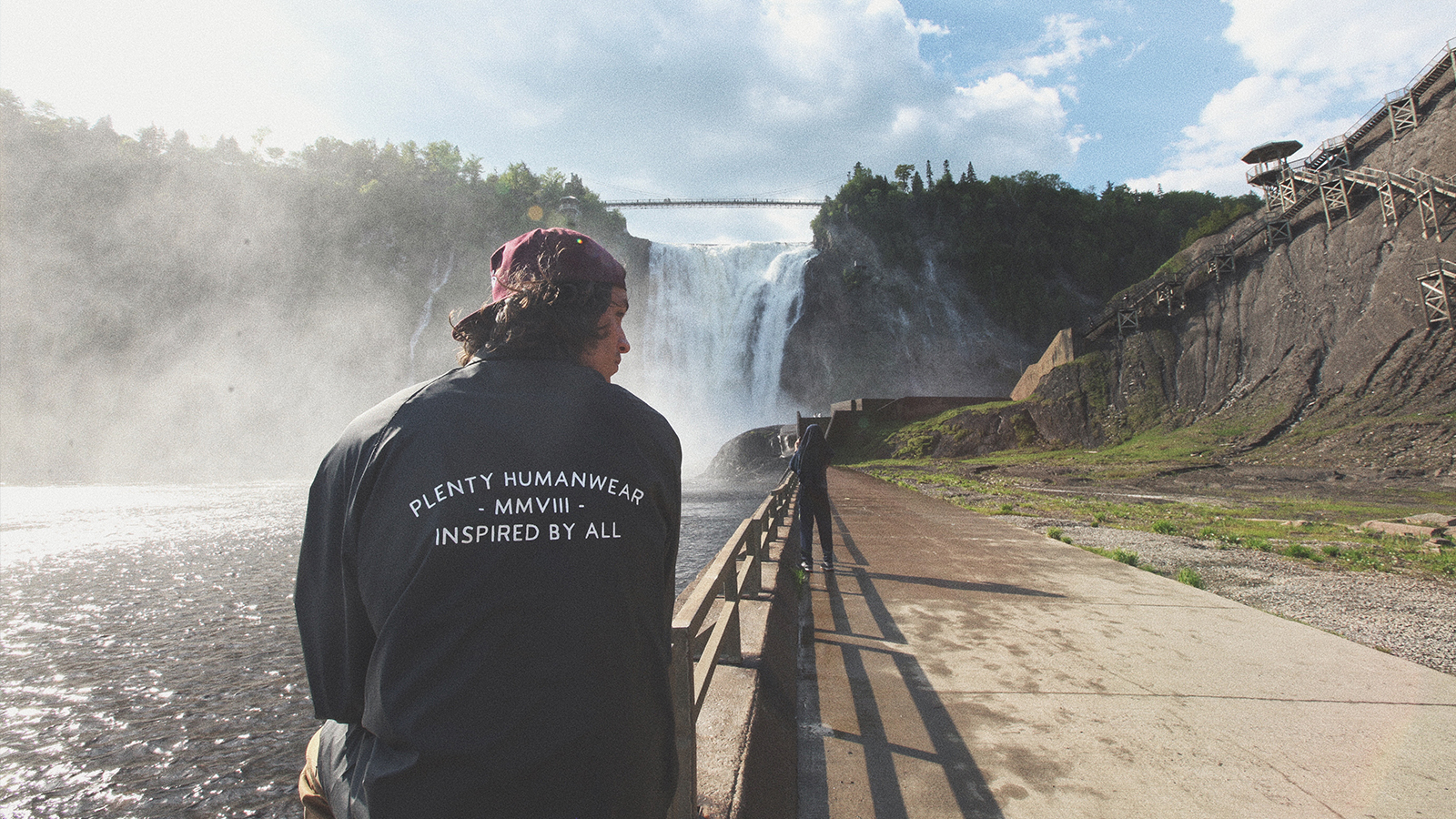 Plenty Humanwear Great Outdoors 2019 Preview
Retail Buyers Guide: The Great Outdoors 2019
Brand: Plenty Humanwear
Interviewee:  Catherine Bernier, Marketing & Creative Strategist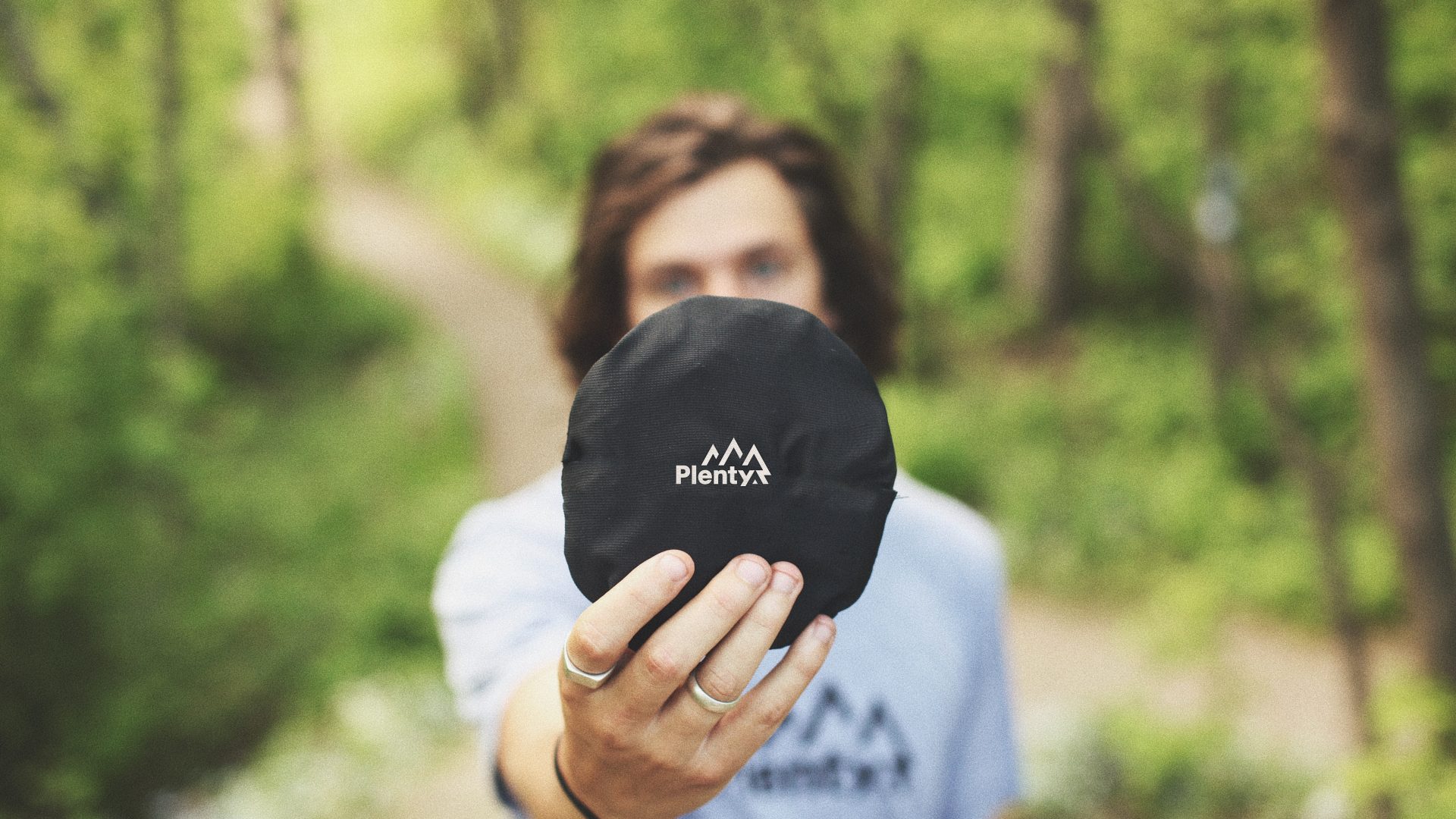 What are the main requirements in Outdoor Apparel in general?
We want durable goods and breathable goods that endure harsh weather, without compromising on comfort and style. We want something easy to grab and go from the city to the mountains, as more and more people are getting active and diversify their passions/hobbies.
What are the major trends in the Outdoor Apparel market next Spring/Summer?
The Heavy Duty and the Hypedoor Tech trends. One is about straight lines, a loose fit, durable and rugged fabrics, all inspired by traditional working-class' clothing. And the other is about performance details, packable design, breathable, light fabrics combine with styles. Well, it seems like those two trends are at the opposite but we have to learn from the best innovations from the past such as those of tomorrow.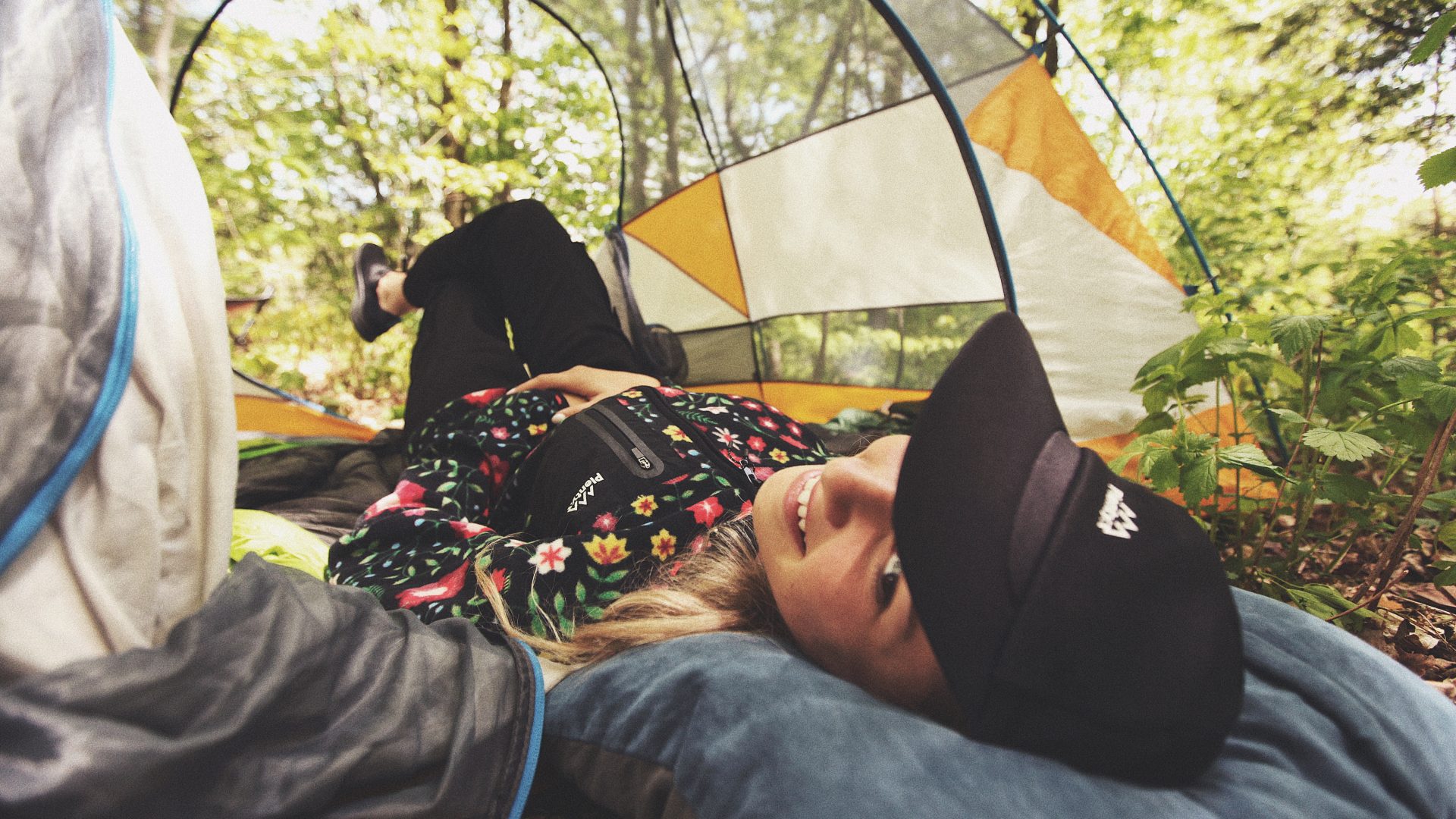 What marketing stories and themes are you telling in your Outdoor Apparel line for SS2019?
Versatility is the key for 2019! We want to honour those polyvalent people who are not necessary pro-athletes but are active people on day to day. What does mean "outdoor" after all? It's being outside, respect your playground and do what you love outside! Today, it's not unusual to meet someone who rides a snowboard, a skateboard, a surfboard and a mountain bike, practices carving wood and studies edible mushrooms! We want to pay tribute to those people who succeed to live from their passions and spend as much as possible time outside, where they feel better and accomplished as human.
What are the most important technical features & materials?
Packable clothing, packable memory foam visor and thermocool fabrics (for cap and hat), invisible mesh vent, stretchy pants, hidden pockets, reinforced and sealed zippers, waterproof and windbreaker fabrics, reinforced knees, light fabrics but also heavy and durable fabrics will take place into our S19 collection.
What about silhouettes, looks & styles?
We want to see outdoor' must in the city as trendy-arty products into the woods because both could work together. At Plenty, it's our target. We are not an outdoor specialized brand or urban fashion brand either. We are the line in between. A fine line that explores both sides to create unique looks. This year, we want to mix our most trendiest long Sleeve, which is featuring a piece of art from one of our local artist, with a Fat Cargo Pants and a colourful polar. We want that people from the city to the woods could express their colourful identity as they want!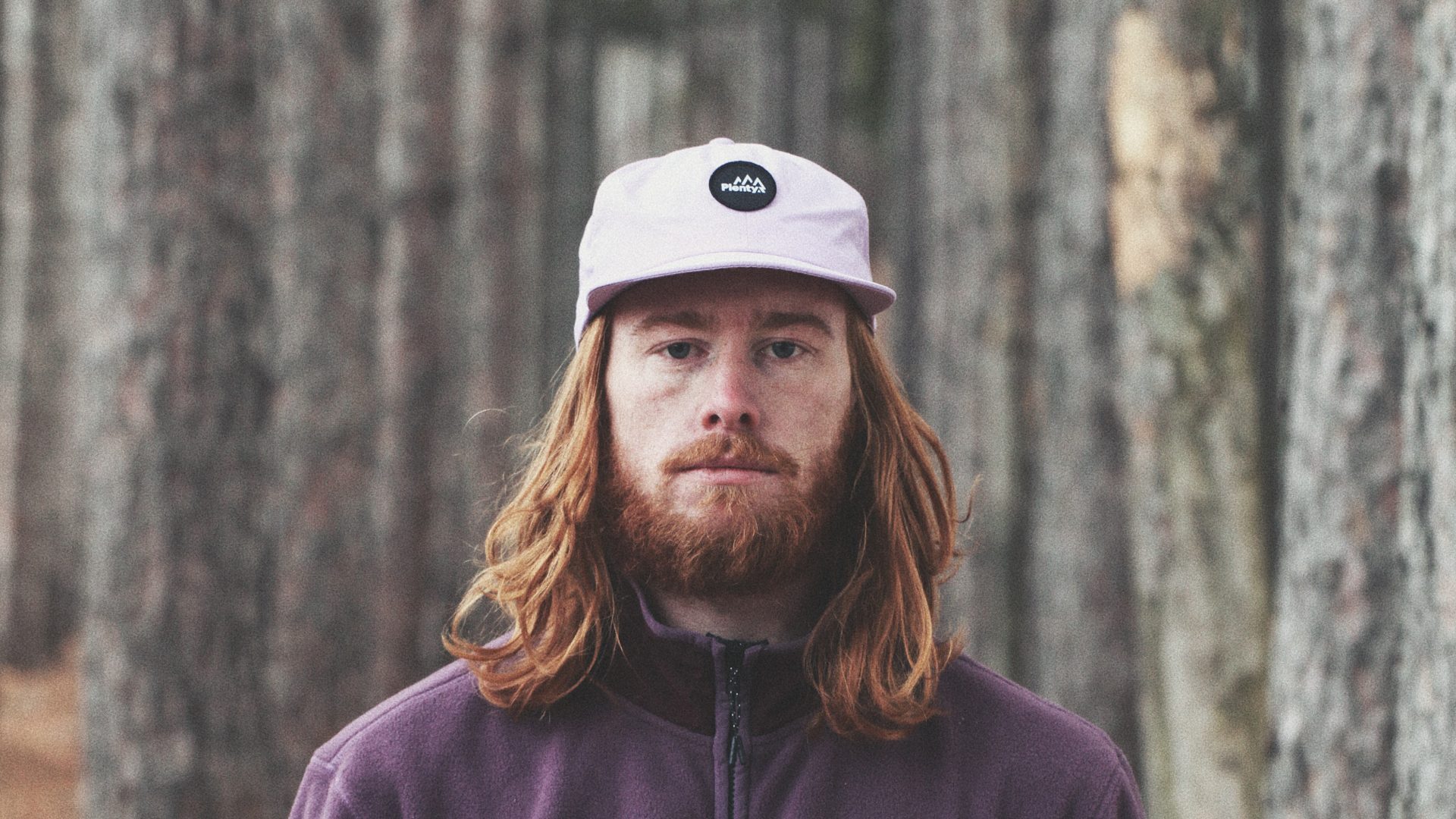 How do you match the needs of Outdoor Apparel that combines outdoor and lifestyle?
Our entire line is a response to those needs. Actually, it's our brand offering. We are bridging the gap in between outdoor apparel of performance and day-to-day apparel.
Please talk us through your 2-3 of your key products for 2019:
Our City X Mountains Chino Pants will be a must this year. They are made with a stretchy material and they are breathable (they have an invisible mesh vent on the side) as well as looking good on every shape. Our Seasonal Polars Insulator are a must since the day they appeared in our line. Our patterns and colours offering might help, or maybe it's because they are smooth and comfy or that they have well done sealed zips. Also, never leave without a Franco Five Panel. Its packable memory foam visor always returns to its original shape! Those masterpieces are convenient for an active lifestyle.
Website: plenty-humanwear.com
Instagram: @plentyhumanwear
Facebook: facebook.com/plentyhumanwear.inspiredbyall/
Vimeo: vimeo.com/plentyhumanwear