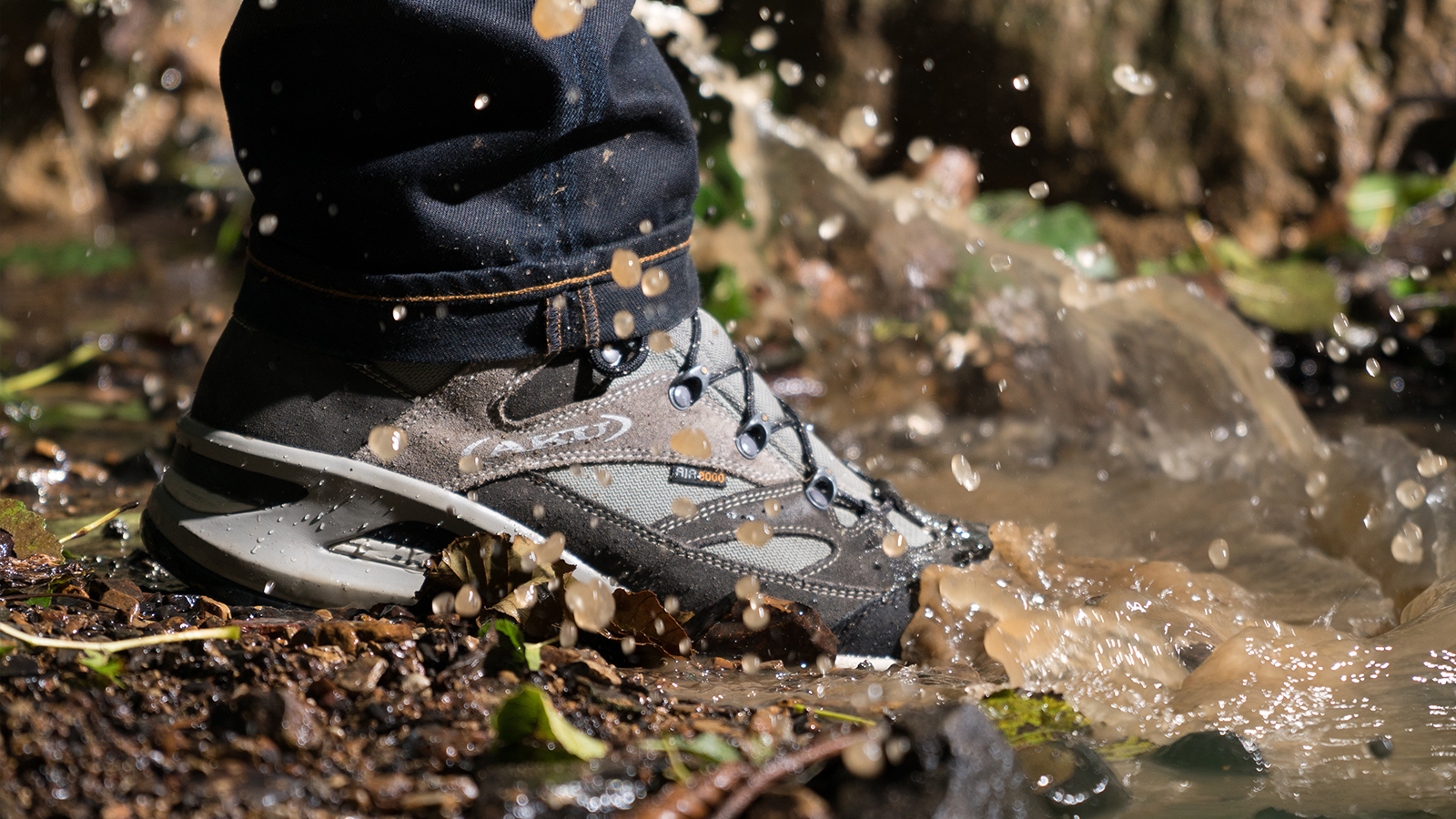 Nikwax Great Outdoors 2019 Preview
Retail Buyers Guide: The Great Outdoors 2019
Brand: Nikwax
Interviewee: Tom Willox, PR Manager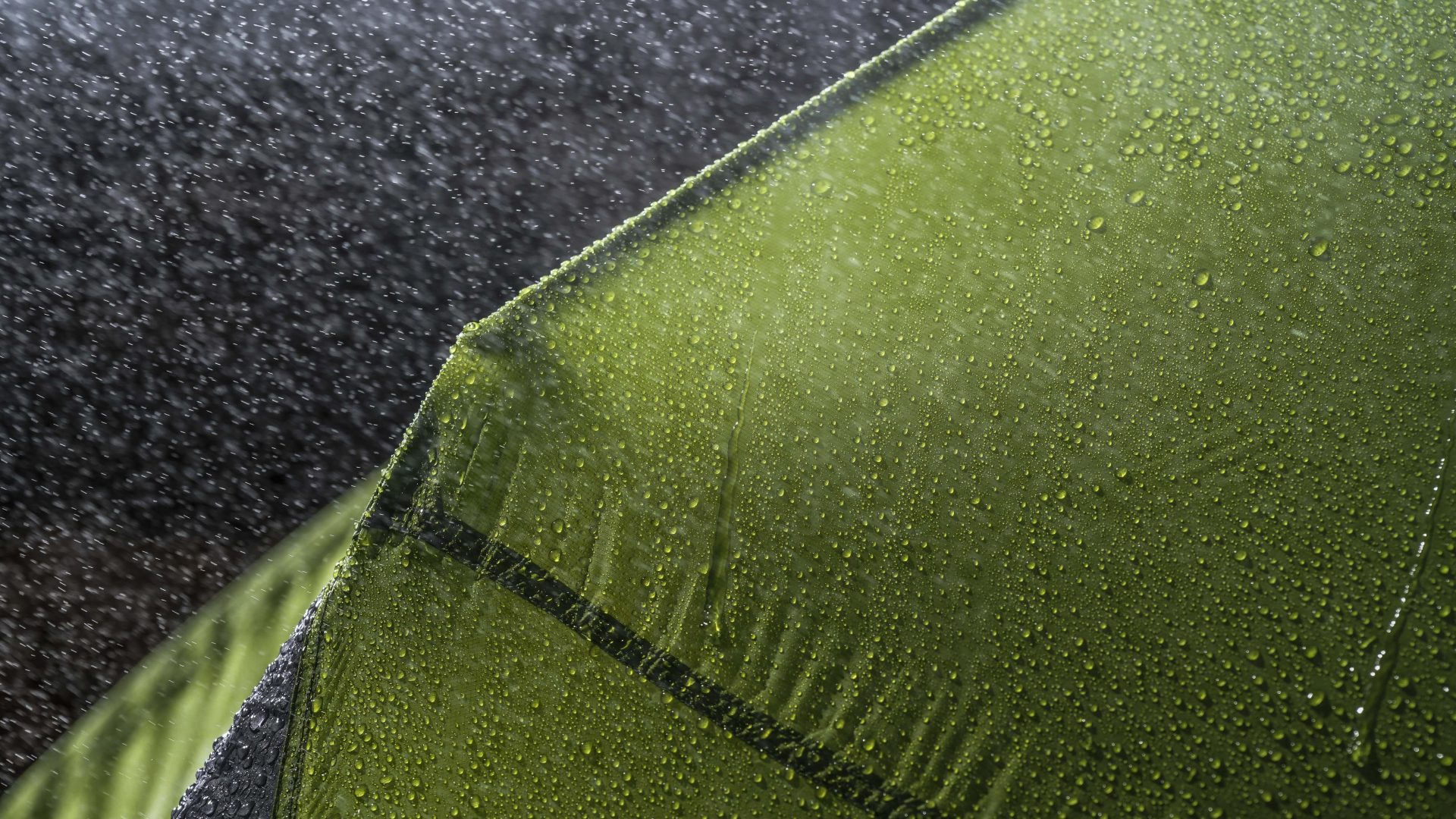 What are the major trends in the camping & outdoor segments these days?
The environment and our impact on it. We all enjoy spending time in the outdoors and want our children, and their children to be able to as well. That's why we need to ensure what we're doing leaves a minimal trace on nature and our surroundings. Nikwax is the only major aftercare company to have never used aerosols or fluorocarbons. Nikwax products are all fluorochemical-free, use advanced elastomer technology, are not tested on animals, and are non-persistent in the environment.
What's your philosophy?
Nikwax's philosophy is "Do More". We're not just about waterproofing. If you look after your clothes and your gear, they will look after you and last much longer than you realise. By using Nikwax products to waterproof and protect from UV damage you won't have to replace your tents, backpacks and outdoor clothing as often. Nikwax product design looks at the whole life of outdoor gear and takes into account the environmental impact and the wear and tear that items receive.  Our products make gear more durable – helping it to last longer, enabling people to save money and in turn, protect the atmosphere.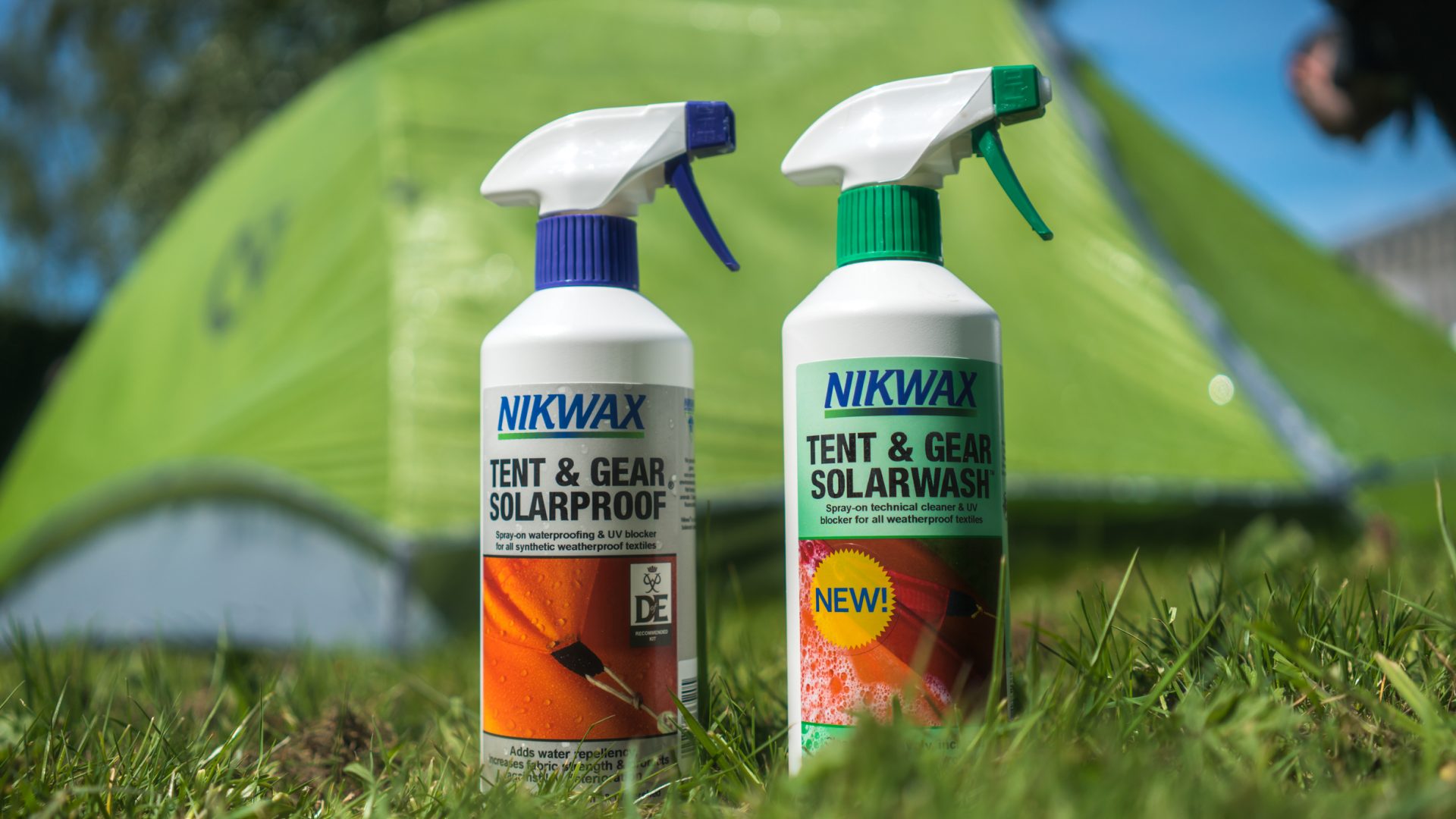 How do you relate to the boardsports customers?
Nikwax products are used by all outdoor enthusiasts. For anyone who spends a lot of time by the beach, Nikwax Sandal Wash is a must. Sandals are designed to be worn next to skin, keeping your feet cool in warm conditions. But they all have one thing in common; over time, contact with your bare feet will lead to a build-up of dirt and body oils. This then leads to bacterial growth and smelly footwear! Once your sandals have been used a few times and are starting to smell, use Nikwax Sandal Wash to clean, deodorise and freshen.
For those more used to the snow, Nikwax Visor Proof is a spray-on rain repellent for visors and goggles. It enhances a clear vision by shedding water. Easy to apply and can be used indoors, it's water-based, environmentally friendly, biodegradable, non-flammable and non-hazardous.
Where do you see the development going in this segment?
There is a growing trend towards CSR, people are becoming a lot more aware of how to dispose of items you no longer want or need.  Caring for the environment is moving higher up peoples' agendas and buying into brands that have a solid, transparent environmental ethos is a big plus point.  Nikwax is one such brand, having last year become operationally carbon balanced over 40 years."   It's one of only two Sustaining and Summit members of the European Outdoor Conservation Association [EOCA], donates a portion of profits to the World Land Trust and manufacturers water-based products that are PFC-free.  What's more, Nikwax products like Tech Wash, TX.Direct, Waterproofing for Leather and Tent and Gear not only protecting gear from the elements but prolonging its life as well.  Again, helping to reduce waste.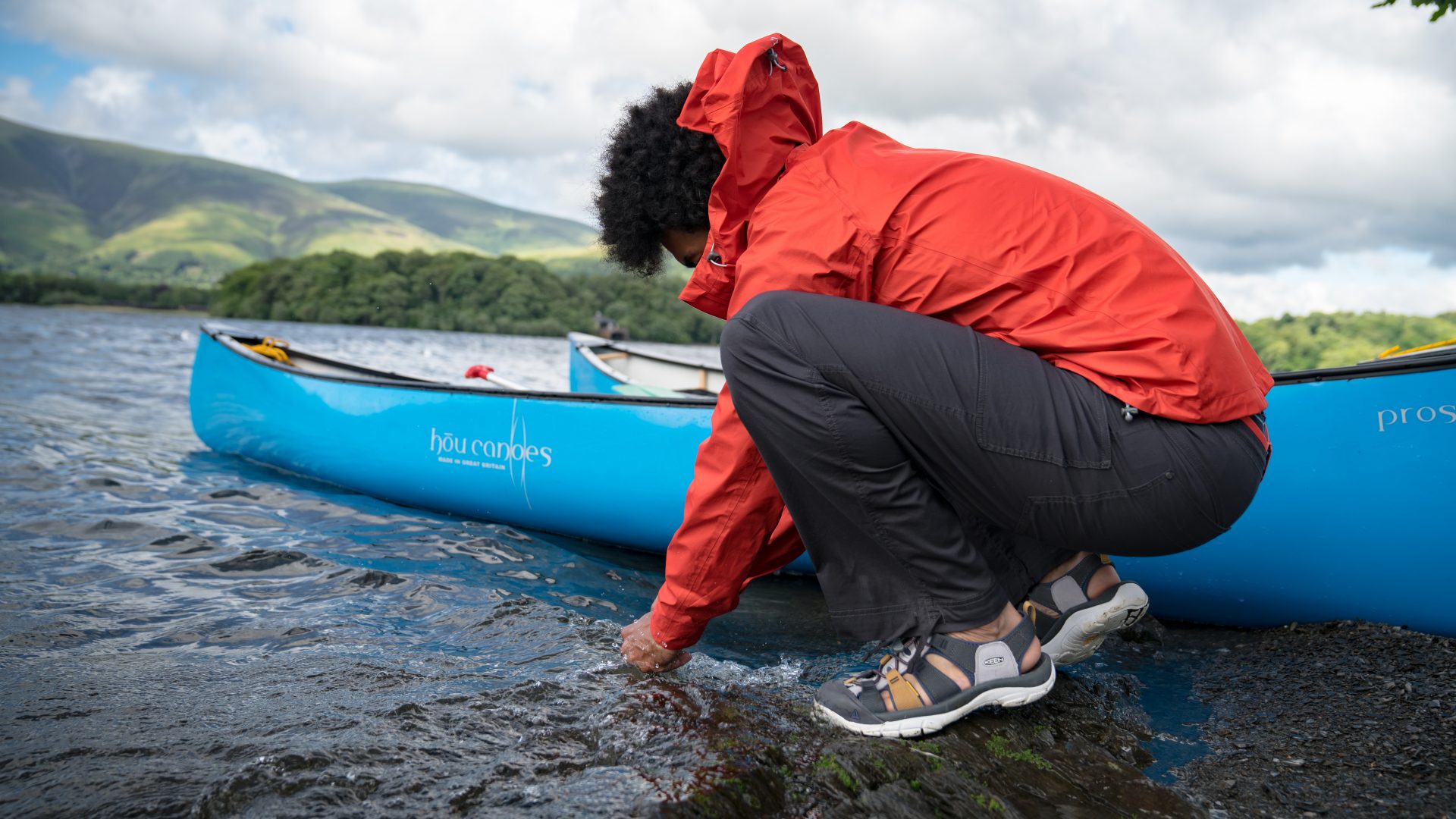 Which items should every nature lover take with him on the next outdoor-adventure?
Nikwax is all about preparation before your next outdoor adventure. As the summer arrives think about getting your camping gear out of the shed or loft and protecting it for the season ahead. Nikwax Tent & Gear SolarProof is a safe and easy to use, high-performance waterproofing and UV blocker for weatherproof textiles. It adds durable water repellency; increases fabric strength and protects against UV deterioration and extends the lifespan of fabrics. Tents and rucksacks are often made from lightweight, synthetic fabrics which can be very vulnerable to sunlight. Ultraviolet rays can destroy the water repellency of a tent or rucksack and reduce the tear strength of its fabric. By applying Nikwax Tent & Gear SolarProof you can double the effective lifetime of your equipment, thereby saving both the environment and your pocket.
Please talk us through your 2-3 key products for 2019:
Nikwax has more than 40 years' experience protecting us from the outdoor elements, now it turns its attention to the moisture made by our own skin – sweat, perspiration and condensation. Perfect for hill walkers, runners, cyclists and mountaineers, its sweat proofing products ensure fabrics dry faster, reducing the need to sweat and keeping active people comfortable.
Using sweat proofing products, including Nikwax BaseFresh, BaseWash and Wool Wash refreshes base layers by deodorising them and preventing odour build up; increasing their breathability and effectiveness. This helps the fabric to spread sweat, dry quickly, and keep you more comfortable in all conditions. BaseFresh treated products are also more resistant to stains and day-to-day soiling, and post-treatment are even easier to clean.