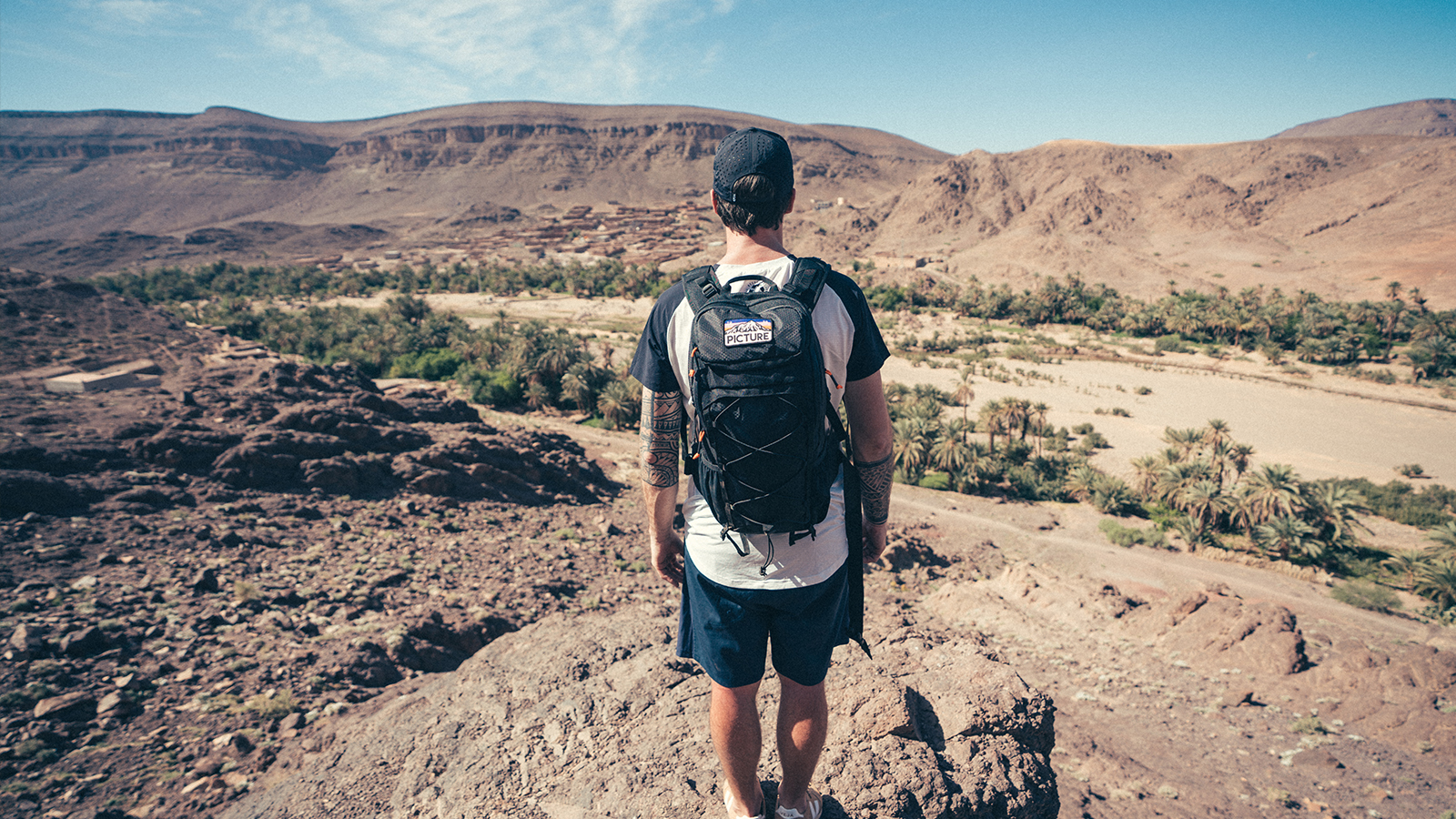 Picture Organic Clothing Great Outdoors 2019 Preview
Retail Buyers Guide: The Great Outdoors 2019
Brand: Picture Organic Clothing
Interviewee: Julien Durant, Co-founder Picture Organic Clothing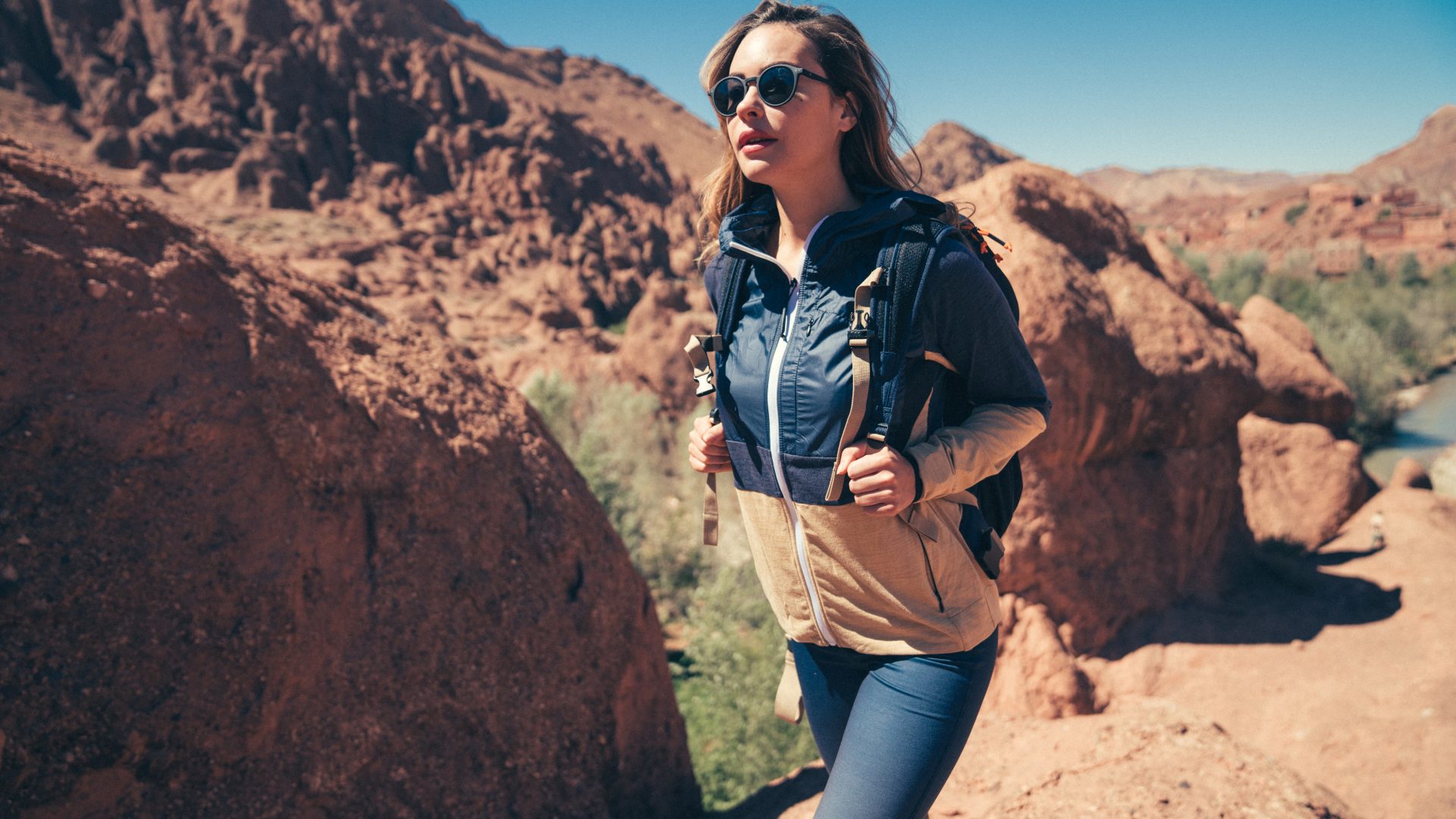 What are the major trends in the camping & outdoor segments these days?
I would talk more about trendsetters such as brands like Topo, or even medias as Les Others & social media influencers. They all communicate travelling by sharing happiness, moments with friends and a simple way of life.
A way to escape for everybody.
What's your philosophy? How do you relate to the boardsports customers?
We created Picture Organic Clothing with the desire to inspire eco-friendly lifestyle through our passion for boardsports. Our mission is to develop next-generation products that will help the fight against climate change.
The outdoor collection came very easily, fitting perfectly with our values which have always been focused on 3 topics: "Ride, Protect & Share", our philosophy & way of life.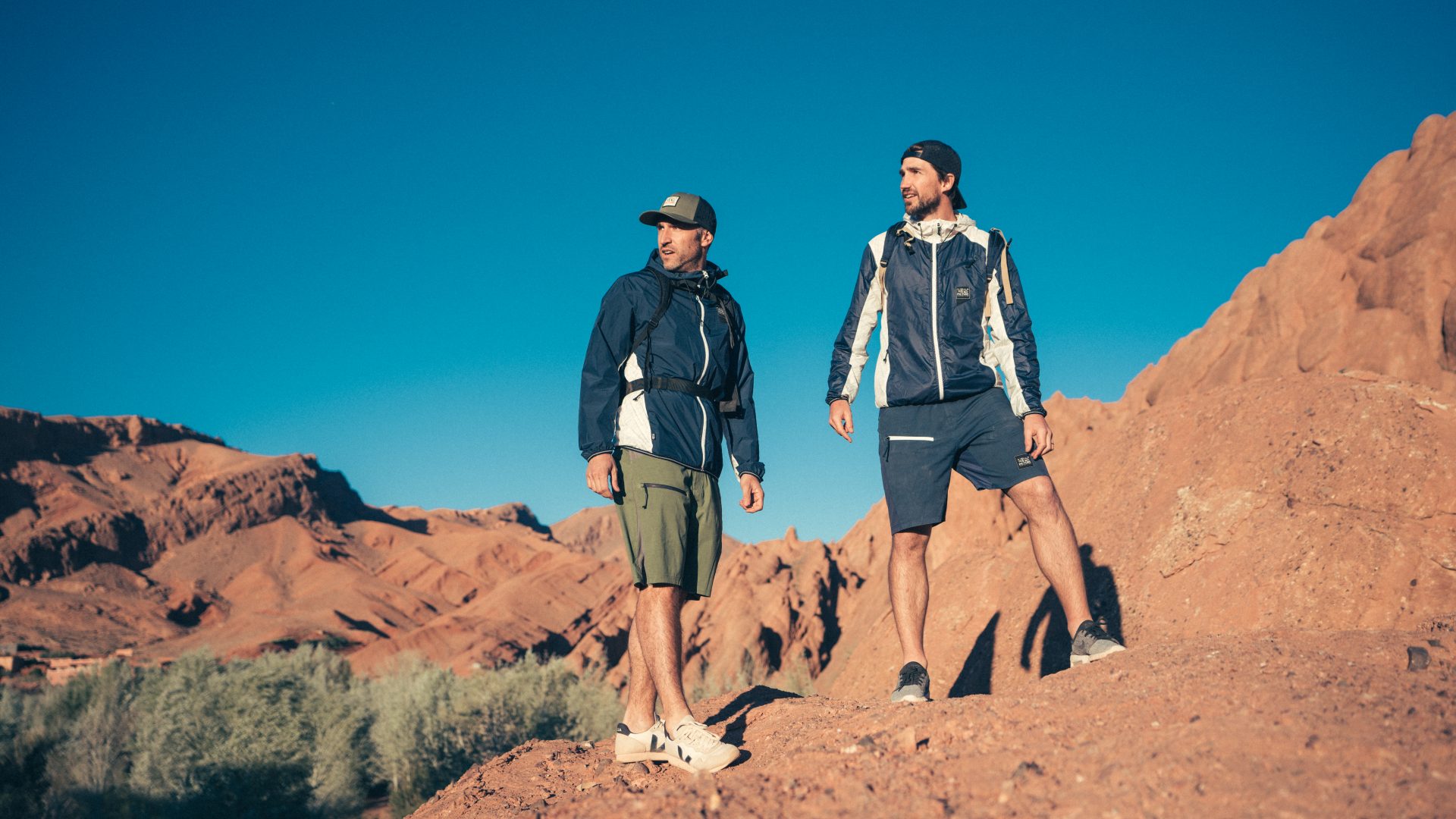 Where do you see the development going in this segment?
Functional & stylish products that you can pack quickly for micro-adventures one hour from town!
Which items should every nature lover take with him on the next outdoor-adventure?
A good backpack! It is the adventurer's essential to travel, moving & discovering.
Our bags offer storage options and optimization that will fit all camping styles, air travel and rail journeys, ride & bike trips and even urban escapes. All the good reasons to enjoy adventure and the unexpected!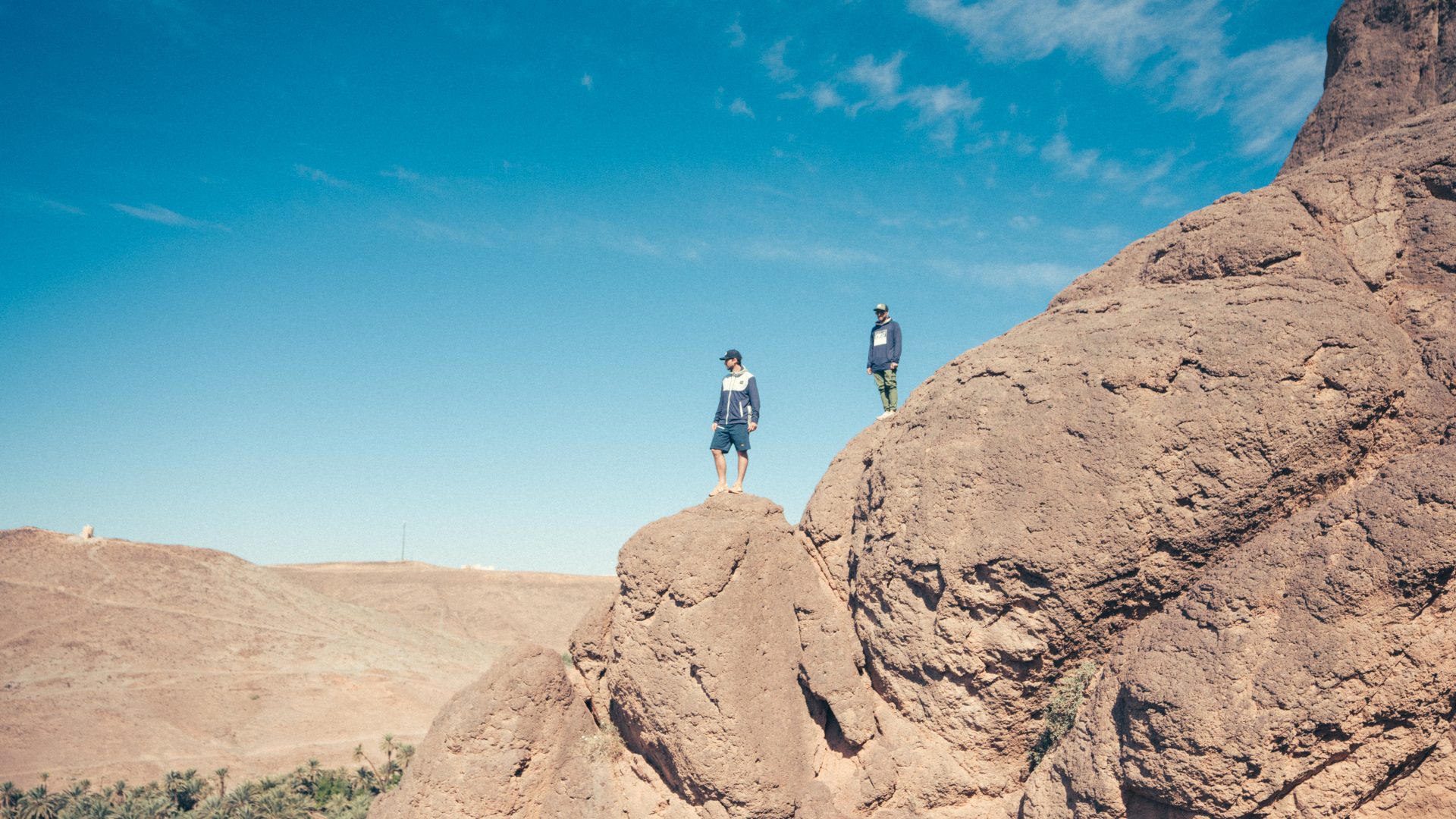 Please talk us through your 2-3 key products for 2019:
HEYBRO COOLER BAG
50% recycled polyester / 50% polyester
Features:
Main compartment to keep cold organizer
Side pockets
Picture embroidered patch
35x25x16cm
14L
ATLANT 20L BACK PACK
50% recycled polyester / 50% polyester
Features:
Easy access front pocket
2 side straps
2 side pockets
Sunglasses pocket with polar fleece lining
Camelback compatible
Front belt strap holder
Sleeping bag strap outside
Padded laptop pocket 15'`
Ripstock fabrics for more durability (anti-tearing)
Elastic carry option
Anatomical strap
Sternum strap
Picture embroidered patch
52x24x14cm
SLEEPEN SLEEPING BAG
100% recycled polyester
Features :
Normal use above 0°
Hood & pockets
Walk or sleep mode