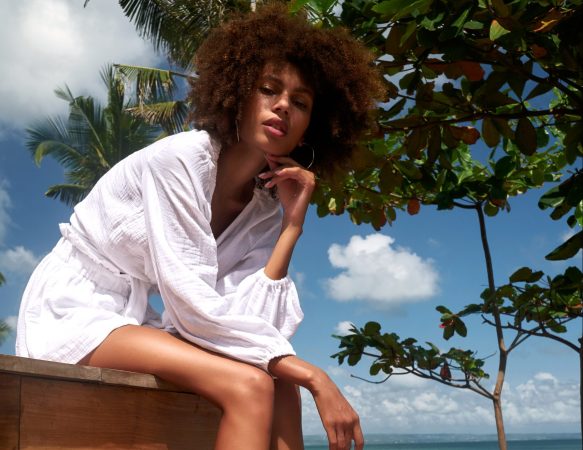 Indosole Hanging Shoes 2023 Preview
Retail Buyers Guide: Hanging Shoes 2023 Retail Buyer's Guide
Brand: Indosole
Interviewee: Kyle Parsons - Founder
What are the current trends in hanging shoes? 
At Indosole, we try our best to offer a premium product with a compelling ECO story and at a price that does not steer consumers away from earth conscious products but rather pulls them in. We believe that our new 2023 product raises the bar in recycled footwear and offers the most responsible processes and material combinations in the global open toed category. 
With an uncertain economy we have done our best to keep our costs low to the consumer while providing reasonable margins to our retail partners and flexibility in various areas. 
Our 2023 collection is founded on strength via partnership. Similar to our mentality of reusing waste instead of virgin materials. We have chosen to partner with suppliers and other brands to combine talents and offer a collaborative product which tells stories about years of innovation and R&D. 
Indosole will be launching two new series in 2023.
Collaboration with Hi Jack Sandals and our Adventurer Series – Comfortable and supportive double strap sandals for Life On and Off The Grid.
Collaboration with Pable in a limited series of 100% recycled textile waste straps on our sandals and slides. Pable has created a unique process to break down textiles and rebuild into a thread and produce some of the most comfortable straps ever.

 
How are you segmenting your collection?
ECO Fashion Boutique, Outdoor Lifestyle, Surf and Leisure 
What new styles and shapes are you offering in 2023?
New colors in our existing molds: Flip Flops, Slides, Cross, and Platforms for Women.
We have a new model called "Adventurer" which is designed to withstand natural elements and on trail hiking, bike riding, and summertime activities. 
Our Pable Series will make waves with a comfortable and 100% recycled textile strap series that has a "terry cloth like feel" which is super soft and stylish. This product has the appearance of a high-end boutique / fashion piece but at an affordable price.
What materials and construction techniques are you using in your 2023 collection? 
Recycled Tire Soles

 

Recycled Sneaker Soles in 5 colors

 

Natural Rubber / Recycled EVA footbed
ENVRO Fiber straps

 

Pable 100% recycled textile straps
100% recycled cardboard packaging and hangtags

 
What colours and prints are you offering in 2023?
Primary Colors: Black, Sea Salt, Soil Brown, Shore Blue, Rust, Pollen Yellow, Lilac Purple, and Burgundy. 
Our recycled sneaker sole series has been a big hit. By collecting defect sneaker parts from bigger brands, we are then able to process those down into a granule and add any color. 
This year we will offer: Sea Salt, Orange, Red, Lime Green, and Indigo Blue soles!
Anything new in terms of sustainability? 
We pride ourselves in our benchmark recycled tire sole process which put Indosole on the map. Upon further review, there are lots of waste materials that may be given new life as fashionable and functional footwear. In 2022 our recycled sneaker sole series offered a fresh new look and environmental development while adding some color pop!
This year in 2023 we are proud to partner with Pable – and Indonesian based company who recycles textiles into 100% textile waste thread and material. It is super soft and carries a premium feel and next level comfort!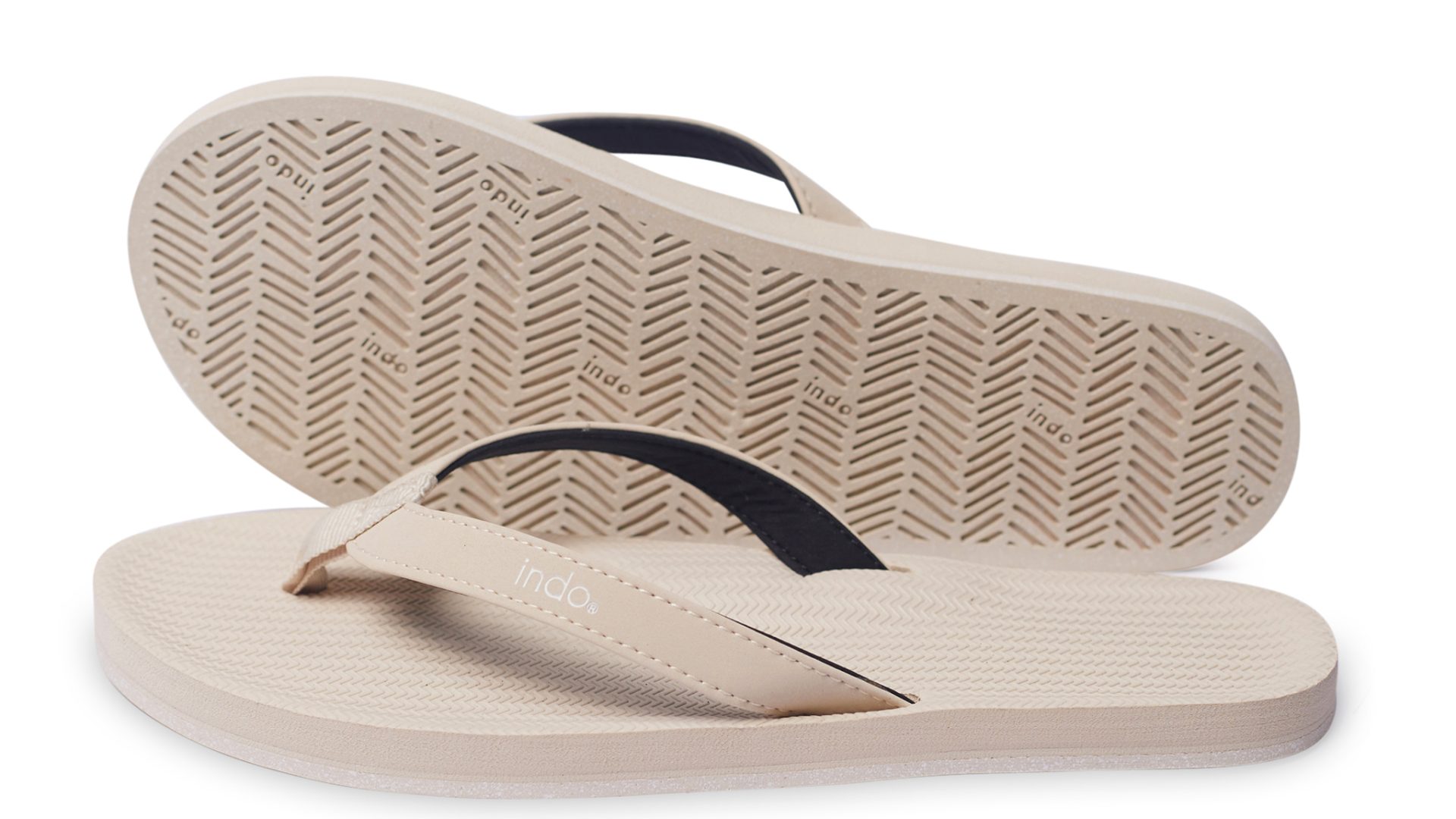 How are you helping retailers sell this category?
The story needs to be told and told well. We are offering our key dealers window placements and POP print materials which tell the reycling story and indicate the key elements of the brand along with our signature icons: Recycled Soles, Waterproof, Natural Fiber, B Corp, and 1% For The Planet.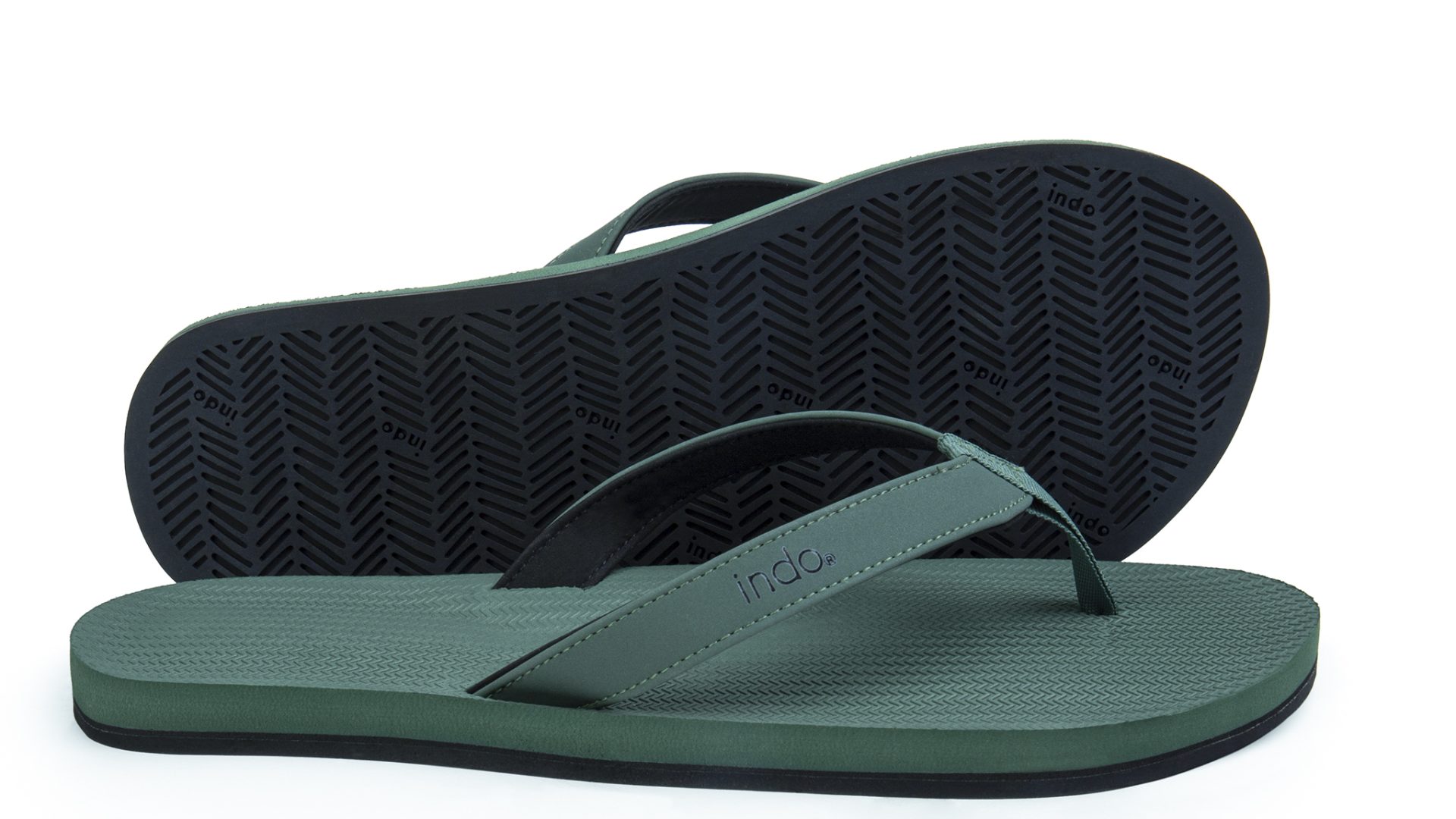 What is your situation regarding stock and deliveries?
We ended 2022 with solid stock on our core colors which will roll back into the collection. The delivery of all new releases and colors begin in March 2023.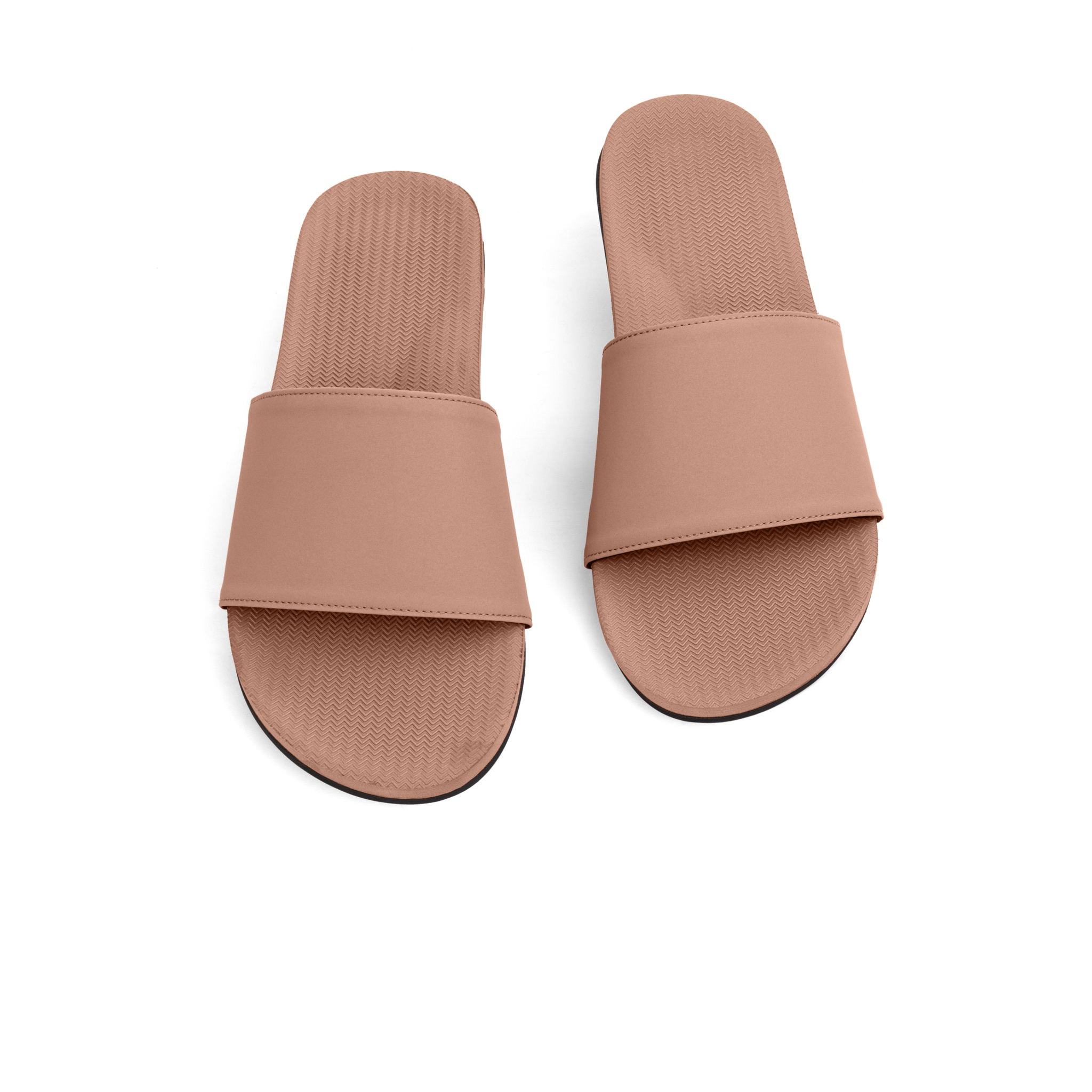 Best Sellers
Leaf Flip Flop – Iconic
Adventurer – NEW 
Pable Indigo on Shore Slides