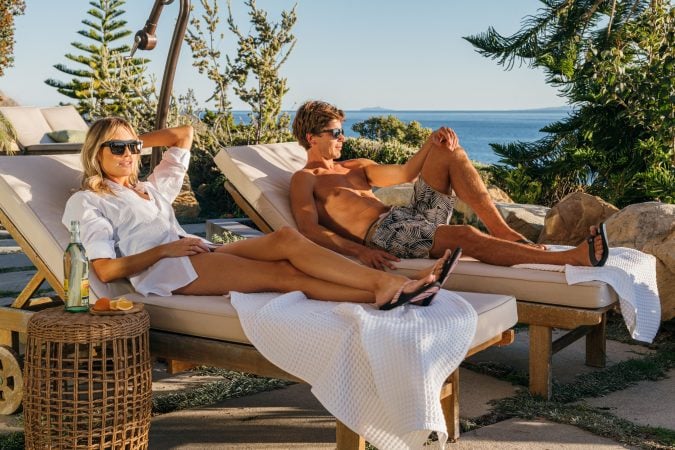 Olukai Hanging Shoes 2023 Preview
Retail Buyers Guide: Hanging Shoes 2023 Retail Buyer's Guide
Brand: Olukai
Interviewee: KRYSTLE HERZOG-OluKai GTM SPECIALIST
What new styles and shapes are you offering in 2023?
We introduced some new slides for both Men and Women in Spring 2023, which presented an opportunity for a new hanger construction.
How are you helping retailers sell this category?
Hanging footwear has always been a huge part of our business. We introduced new hangers and tags this year. Consumers love the ability to be self-serve and slip the product on easily.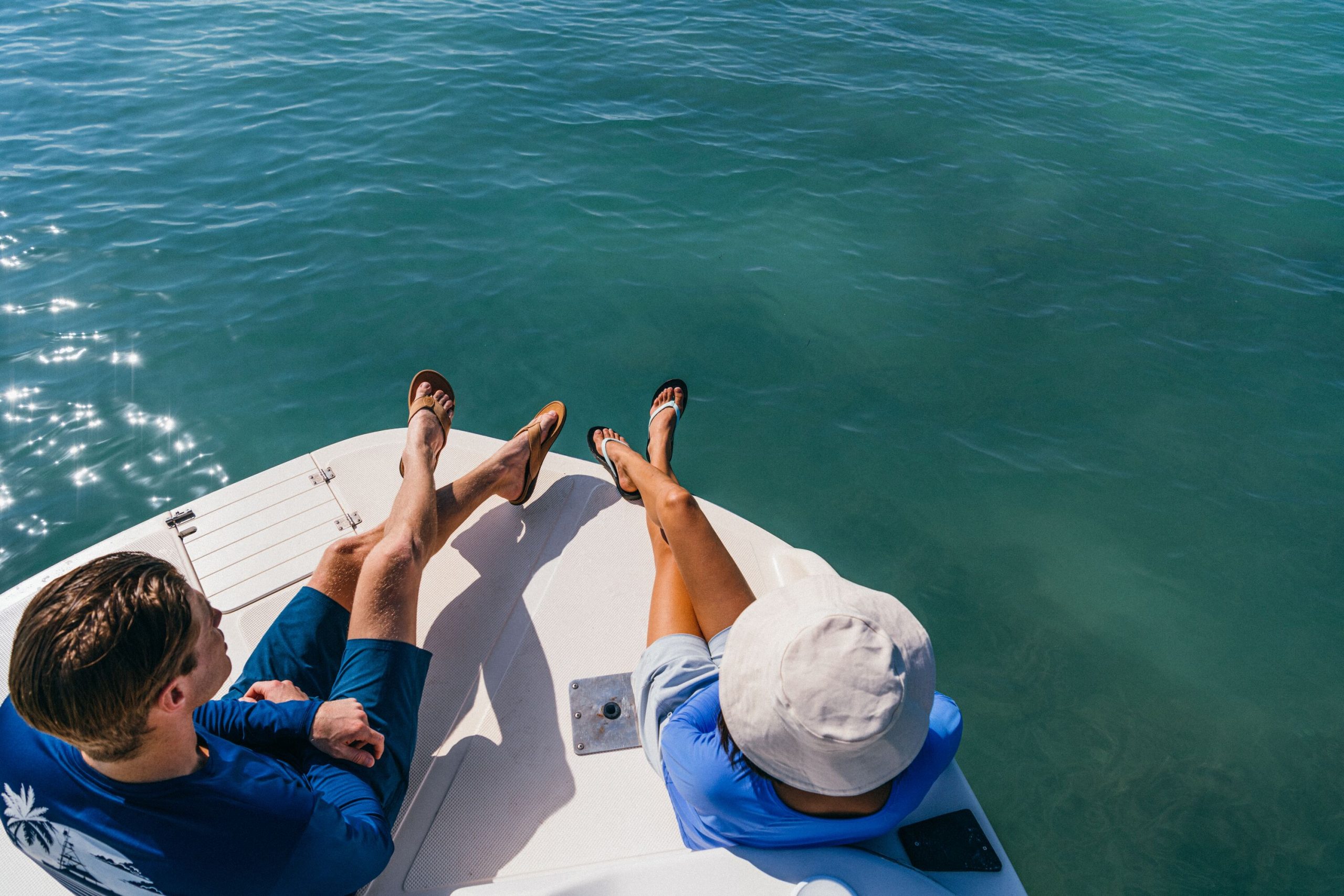 Tuahine – Our everyday sandal built with waterproof leather and stitching inspired by the winds of Hawai'i.
Translation: Famed rain of the Mānoa Valley
(two-wah-he-neh)
The Tuahine is the ideal all-day leather sandal. Crafted with waterproof, full-grain leather and stitching inspired by the winds of Hawaiʻi, this style is a breeze to wear no matter the occasion.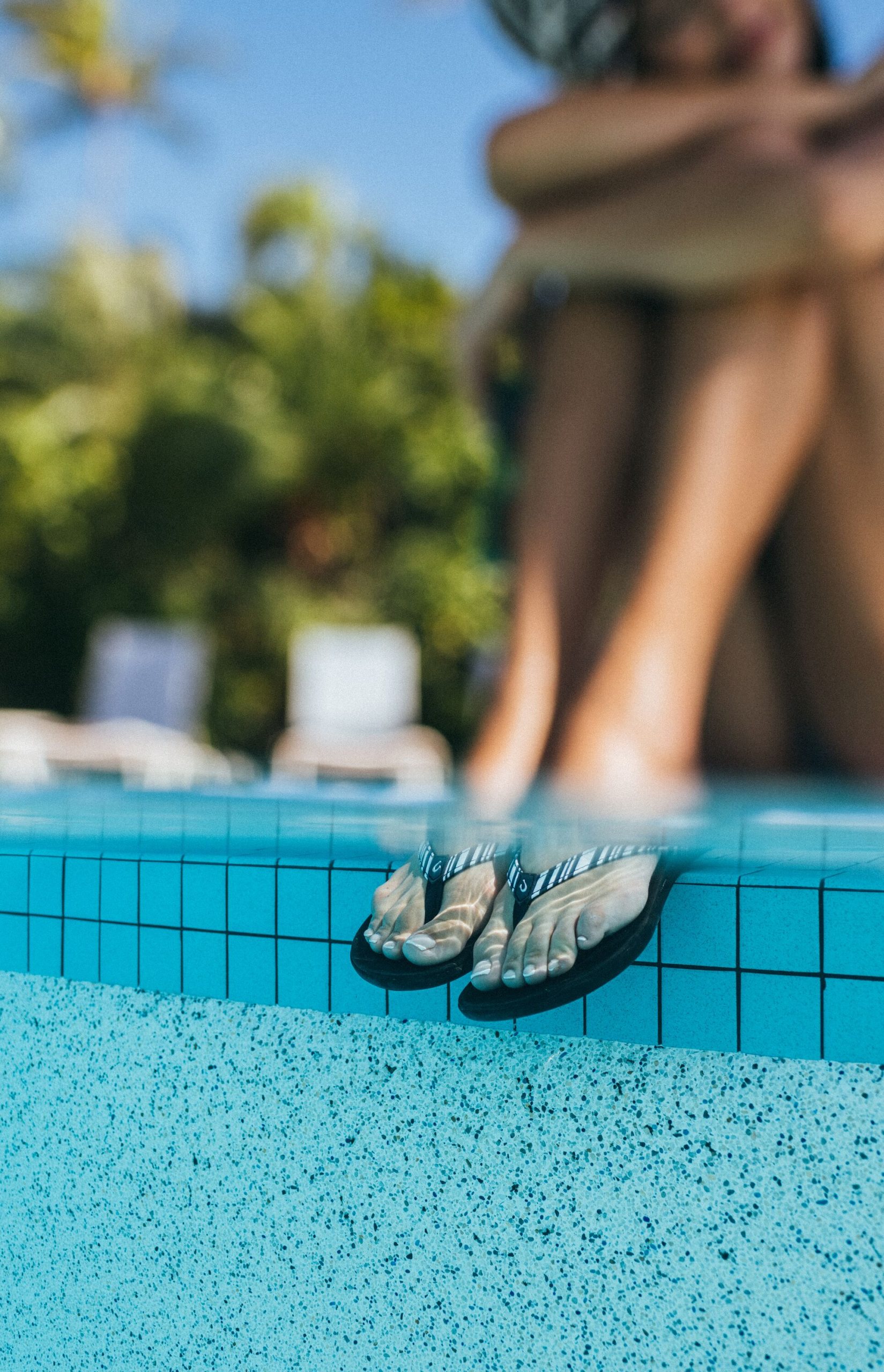 Puawe – An everyday, water-ready beach sandal designed with a cushioned footbed for out-of-the-box comfort and all-day wearability.
Translation: Thin, Soft
(poo-ah-weh)
Slim and delicate with all the classic comfort of OluKai, this everyday sandal has the kind of versatility that you need for daily island wear and beyond. Plus, the straps and cushy foam footbed are water-friendly in case your itinerary includes a beach or pool trip.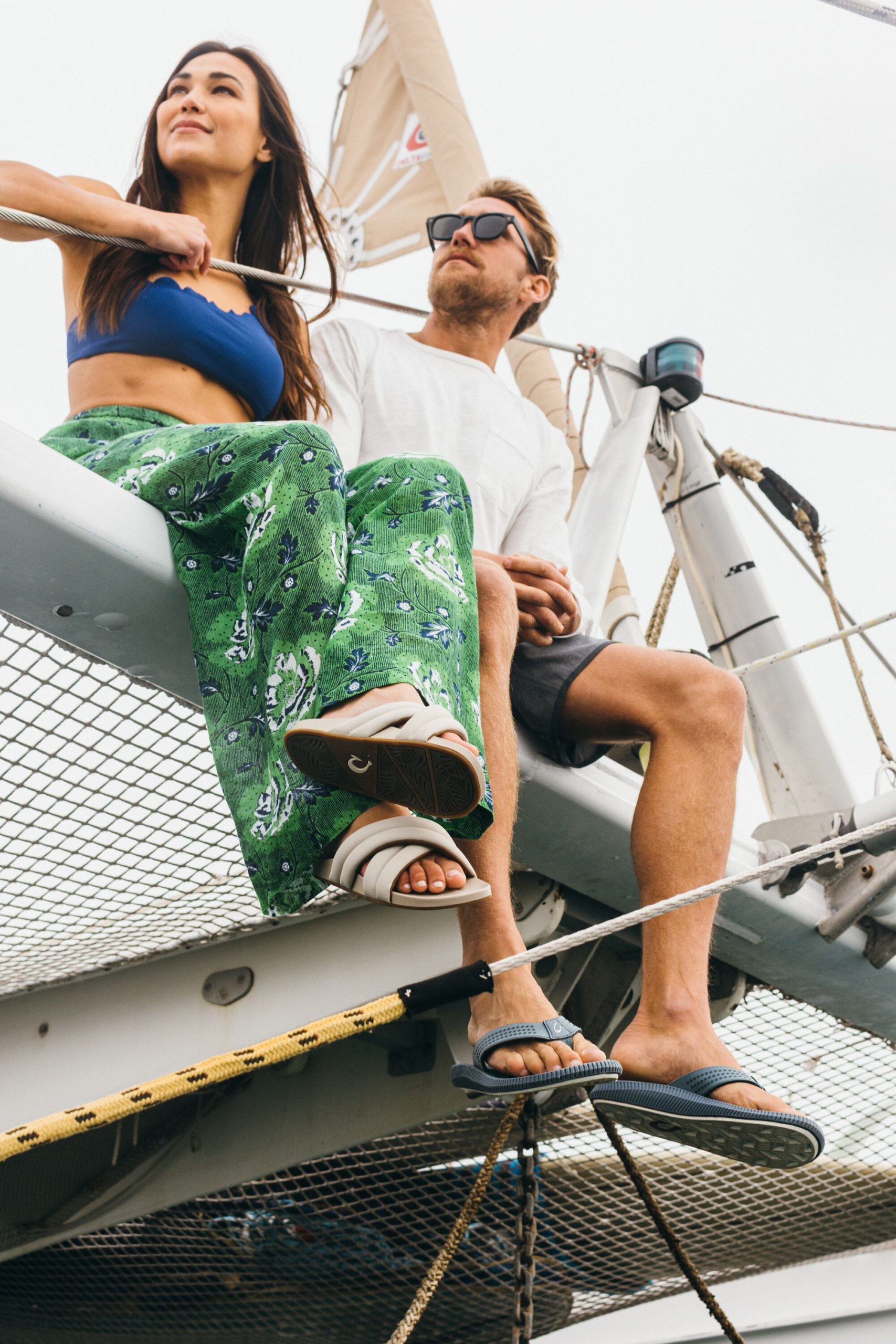 Ulele– The ultimate sandal built with water-resistant materials, extra grip, and the support of a sneaker. Made to go anywhere!
Translation: Move swiftly
(ooh-leh-leh)
From dawn patrol to pau hana drinks in Honolulu, Ulele is here. This water-friendly style embodies everything you love about your favorite sneakers—lightweight, versatile, modern—but in the ease of a sandal.
Hila – Elevate your comfort and style with the Hila Sandal, featuring an elevated puffy design making for a floating-on-air feeling.
Translation: The word for hill
(hee-lah)
Embrace the sunshine in this water-friendly style. Designed for tropical vacations, beach days, and a summer state of mind, Hila is a true warm-weather essential. Crafted with puffy rolled straps that hug your feet in comfort, it's the perfect slide to throw on for a day of fun.