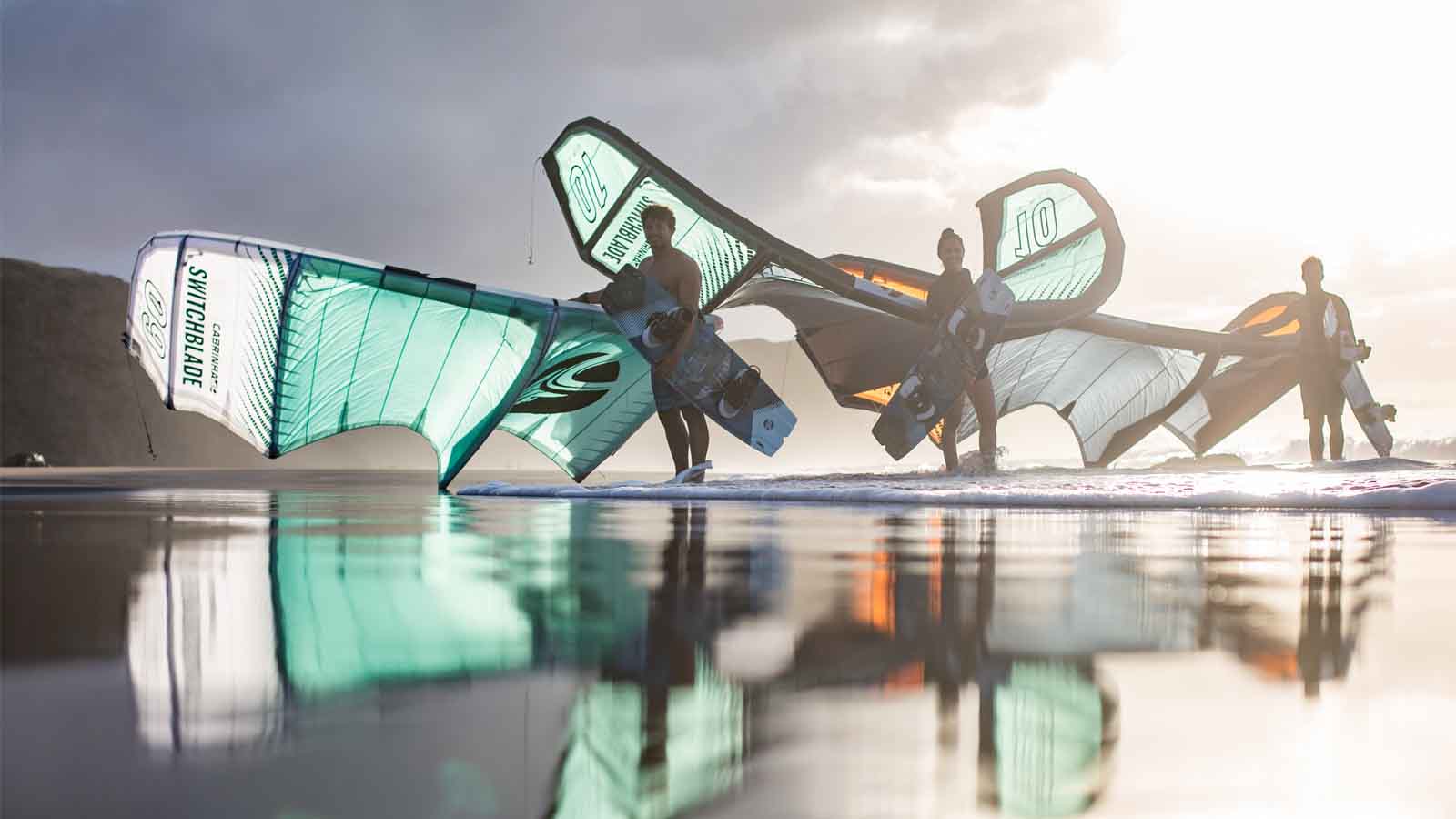 Cabrinha 2021 Kiteboarding Preview
Retail Buyers Guide: Kiteboarding 2021 Retail Buyer's Guide
Brand: Cabrinha
Interviewee: Oliver Spang, Head of Sales
What are the current main trends in kiteboarding, in terms of riding categories (big air, wave, foil…)?
Foil Setups with wide ranges and kiting in waves
In what category have you seen the biggest growth so far in 2021 and why?
Foiling & Crossover
What do you believe will be the main trends for 2021 in kiteboarding, in terms of riding categories?
Foiling & Lightwind, Wing, more versatile kites
In what category do you expect the biggest growth in 2021 and why?
Multipurpose Foilboards and Foilkites, light wind gear, Wings
Which of your Kites are selling well in 2021 and why?
Switchblade, as there is no other kite that can hit the high demands of both pro riders and beginners without compromises
Moto, as it is the most versatile kite, which is always the right choice whether it`s for freeride, foiling or freestyle
Drifter, as this one is (still) the world's most iconic surf kite that innovated the concept of drift stability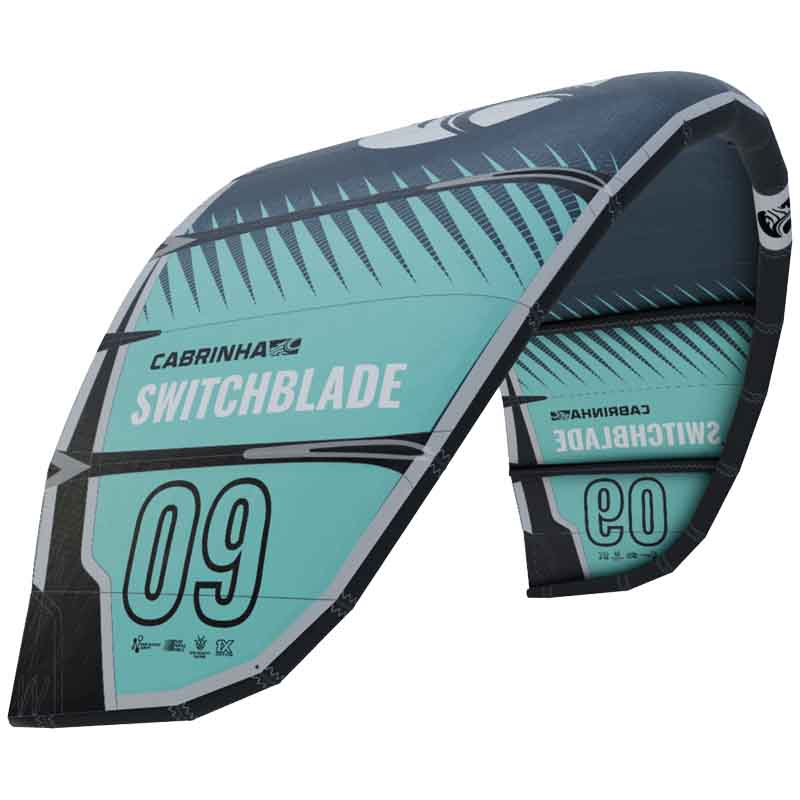 What is new for your kite construction, materials and design for 2021?
NEW KITE Contra 1S: The Contra is now a dynamic range of kites that blend from 3 struts to 1 strut as the sizes decrease in order to bring kitesurfing deep into the foil boarding range.
NEW SHAPE Moto: The new Moto shape has improved propulsion characteristics, which are based on a redesign of the profile as well as a reduction of the coning. This makes the kite fly faster through the wind window.
Closing seam: Adjustments have been made to the LE panel offsets, corners and V-notches added to avoid material build-up and improve the precision of assembly.
Bladder installation: To help avoid any potential bladder herniation issues on tight and pointy geometries, a string has been added to position/settle the bladder at the front of the Strut.
New OQC laser measurement process: All kites are hung and measured against a laser level, to check the symmetry of the kite before the packing process.. This is an industry first!
Sprint valve: New tooling has been created to ensure a more gradual transition from the hard inner geometry of the valve itself into the edge of the flexible base.
V-notches: This has been implemented on all kites on the LE Dacron panels at the seams to facilitate a more precise assembly process.
New V-webbing: Adjustments have been made to the angle on rear line tow points to improve the load distribution.
Are there any trends in terms of kite design, construction and materials that the entire industry seems to be progressing towards?
Lightweight constructions, tube kite alternatives to soft kites, lighter and more rigid materials in general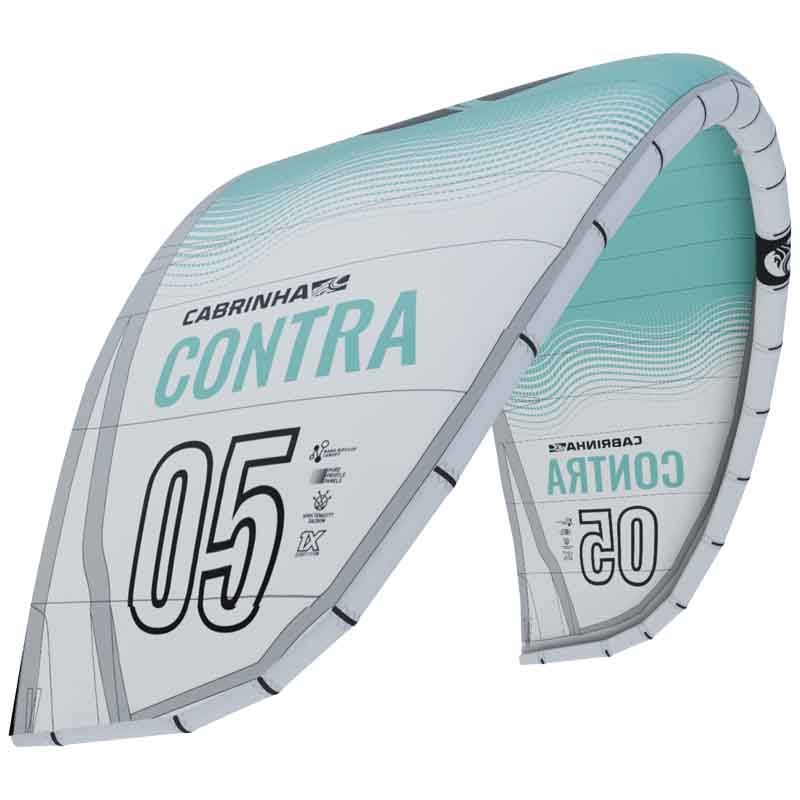 Which of your boards are selling well in 2021 and why?
Ace Hybrid – as it has a perfect material mix. The compromise between wood and carbon is amazing. Stiffer as a wood board, but more comfortable than every carbon board. The best Twintip board of our range.
X:Breed Foil – as a perfect crossover surf & foil board. Easy to use, easy to learn how to foil. One board that covers two categories with almost no compromises. Perfect for travelling.
What is new for 2021 in terms of board design, materials and construction?
Our Twin Tips come now with a modified carbon construction to incorporate a lighter carbon cloth, which is then doubled to match the previous weight. This has reduced the risk of bubbles in the laminate and also increased performance characteristics.
The new X:CALIBER (wood and carbon version) receives a redesign that brings it centre stage to the high demands of performance freestyle and big air. The new aggressive tip channels make for a more aggressive takeoff, whether that manifests as an explosive pop off flat water or a high line tension release from a wave into the sky.
In addition to our Bamboo construction, we've now added an all-new PRO Construction for a lighter, more responsive board. The Pro Construction starts with a light weight EPS core. Then the deck is reinforced with a high-density honeycomb sandwich layer. Strategic UD carbon strips are added to control flex and add reinforcement. To emphasize its pure surf character, it comes without foot strap plugs. Strapless use only!
The Autopilot-Construction starts with a lightweight EPS core. Then the deck is reinforced with a fibreglass layer and carbon innegra. Strategic carbon stringers are added for reinforcement.
Are there any trends in terms of board design and construction that the entire industry seems to be progressing towards?
Constructions that have the strength needed for high-performance kitesurfing, but in a lightweight package environmental friendly materials
Any stand out new graphics or artwork collaborations?
All the Twin Tip graphics are designed by Patrick Dunne with his unique artwork featuring on each board.
Do you have Pro Models? If so, how much influence on the design, construction and looks do the athletes have?
We don't tend to do rider pro models.
Are you using sustainable materials in your kites and boards construction?
All of our directional board's ship within the Flexi Hex® packaging material. With an overall brand target to reduce plastic waste and single use products, we have incorporated Flexi Hex in our shipping to not only further protect the products during transportation, but to also provide the customers with a product that can be reused multiple times when travelling and packing.
How are you helping retailers sell your product and which method of help seems to be the most effective?
We try to help wherever we are able to do so. This approach varies from each shop so an individual solution is often the most effective way.
Please supply 1 pic and 60 words on each of your 3 most important highlight pieces that retailers should definitely order.
Switchblade
When it comes to a kite that represents the pinnacle of performance and versatility, the SWITCHBLADE has no equal. It is a product offering rarely seen in any other professional sport. The greatest achievements in the sport of kitesurfing have been accomplished with an 'off the shelf' Switchblade. And yet today, Cabrinha is still the only kite brand that has engineered such a feat.
Contra 1S
The CONTRA 1S, further development of the previous Contra, as the name suggests. The Contra 1S can be used in smaller sizes (3-11m²) thanks to its 1-strut concept and lower weight. Unlike the Contra with 3 struts, the single strut has more pronounced drift characteristics and thus allows a low angle of attack, especially when foiling. The sizes 13, 15 and 17 are still covered by the Contra 3S, as this design with a higher basic draft can cover all other disciplines with any other boards. Thus, Cabrinha is now perfectly positioned in the light wind (performance) area.
X:Breed Pro
In keeping with the best the X:BREED has to offer we have kept its asymmetrical tip and tail design. But with the overall new and unique blend of pro construction with extra reinforcements through Honeycomb material and carbon strips, we have evolved the X:Breed into a freestyle trick machine with unique flex control.