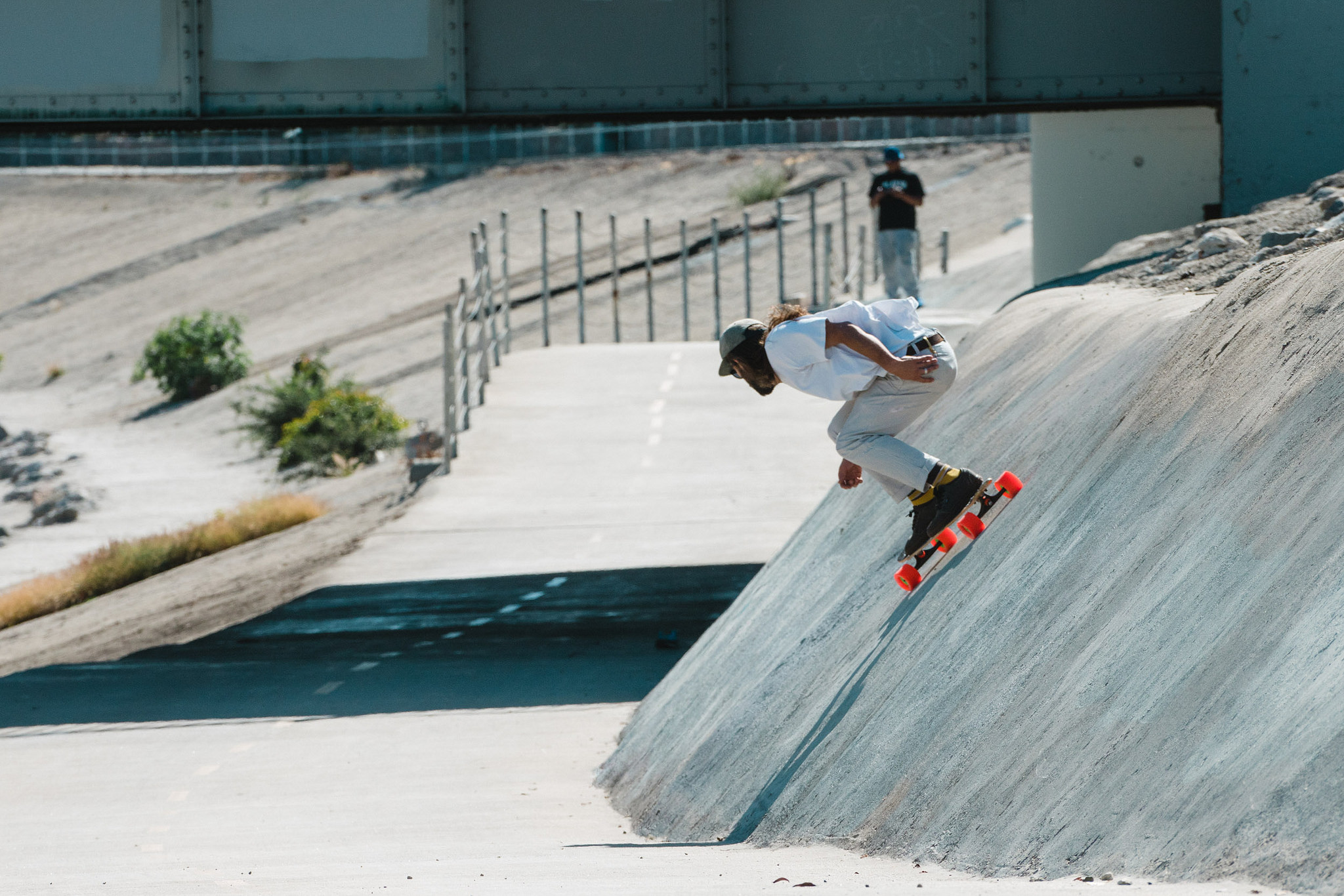 Loaded SS19 Longboard Preview
Retail Buyers Guide: Longboards 2019
Brand: Loaded Boards
Interviewee: Sue Denim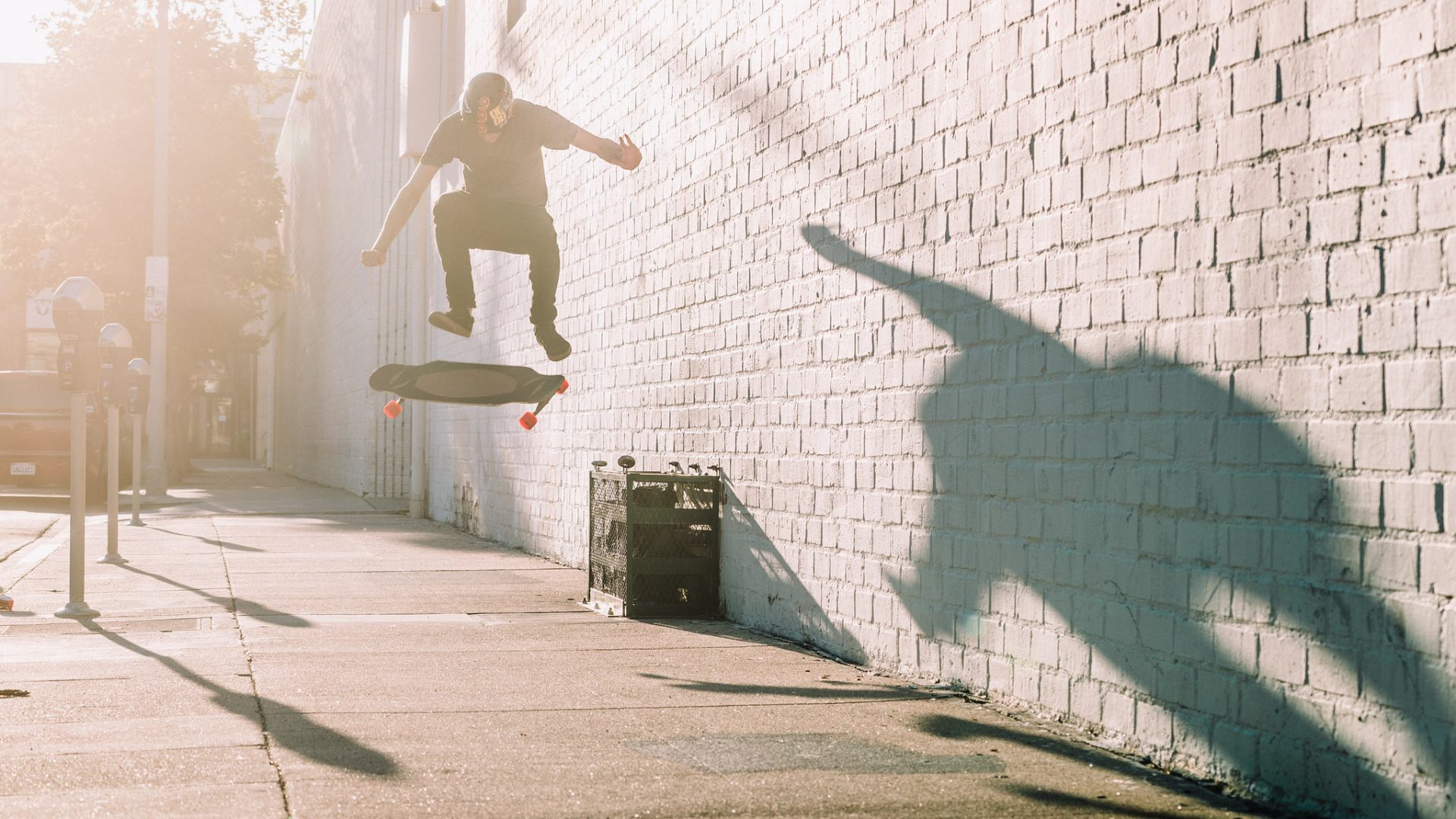 What is the current state of the European longboard market, also compared to the US?
The European longboard market has been growing over the past few years, particularly in Eastern Europe. We're stoked to see dancing continue to gain in participation throughout Europe.
How are you segmenting your longboards collection?
We're still sticking to the same product philosophy we've held since the beginning, which is to develop boards we enjoy riding ourselves. We're happy to see that our own interests align well with a variety of riding styles (such as commuting, carving, dancing, and freestyle) that are gaining momentum around the world.
What general trends are you noticing?
Two styles of riding that we've seen really take off as of late are dancing and electric skateboards. Longboards have always been a great means of personal transportation, and it's very exciting to see the electric aspect amplify their potential.
How is participation in Europe developing? Core VS casual? And how about female riders?
We think dancing is having a big impact on the growth of participation in longboarding. The level of accessibility helps to foster an inclusive atmosphere that is welcoming to both beginners and female riders. This strong sense of community is also doing a great job of breaking down the "core vs. casual" distinction and helping riders focus on having fun and connecting with each other.
What are your main stories in terms of shapes and materials for SS 2019?
Our direction in board shapes is really driven by function. As in the past, we're designing boards that are purpose-built for specific styles of riding. We're continuing to explore new construction and materials, some of which are building upon technologies we've explored in previous projects (for instance, the use of basalt fabric in the Basalt Tesseract after originally exploring the material in the Tarab).
Which technical features are you the most proud of?
The urethane tails, UHMW rails, and basalt construction of the Tarab have been really exciting new features for us to implement. The five-piece biscuit construction of the Icarus was also a noteworthy development in our manufacturing capabilities for complex curvatures in vertically laminated bamboo.
BEST SELLERS
Please name and describe your 3 highlight pieces and items that retailers should definitely order.
The 85mm Orangatang Caguama is already a big hit with commuters, carvers, and electric skateboard riders thanks to its smooth-rolling diameter and gently rounded edges.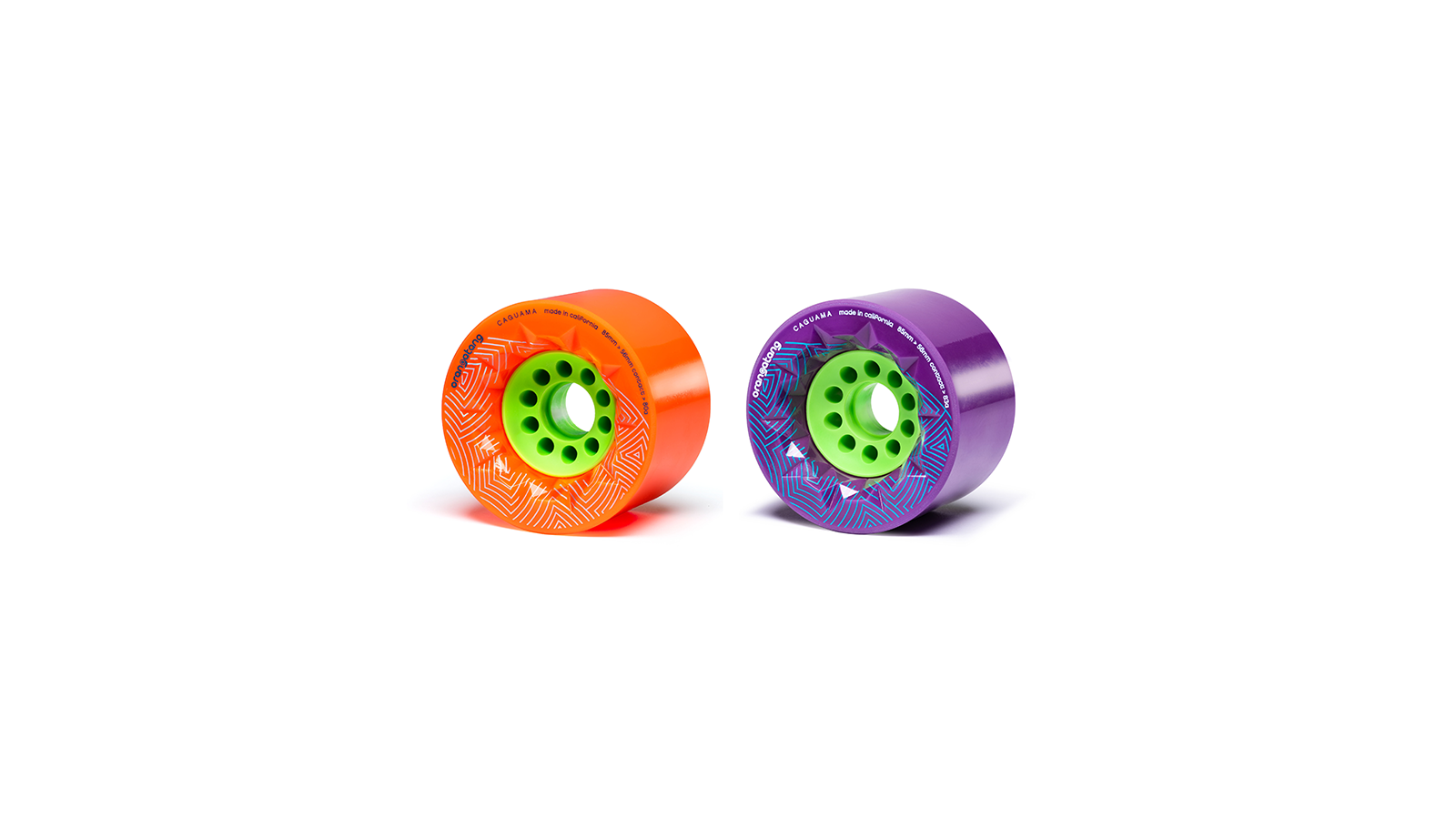 The Loaded Tarab is a lightweight and highly technical deck that opens a lot of new doors for dancing and freestyle riding. The Loaded Icarus is a milestone in our exploration of the carving experience that adds functional wheel clearance and improved ergonomics to the traditional flexy drop-through carver.