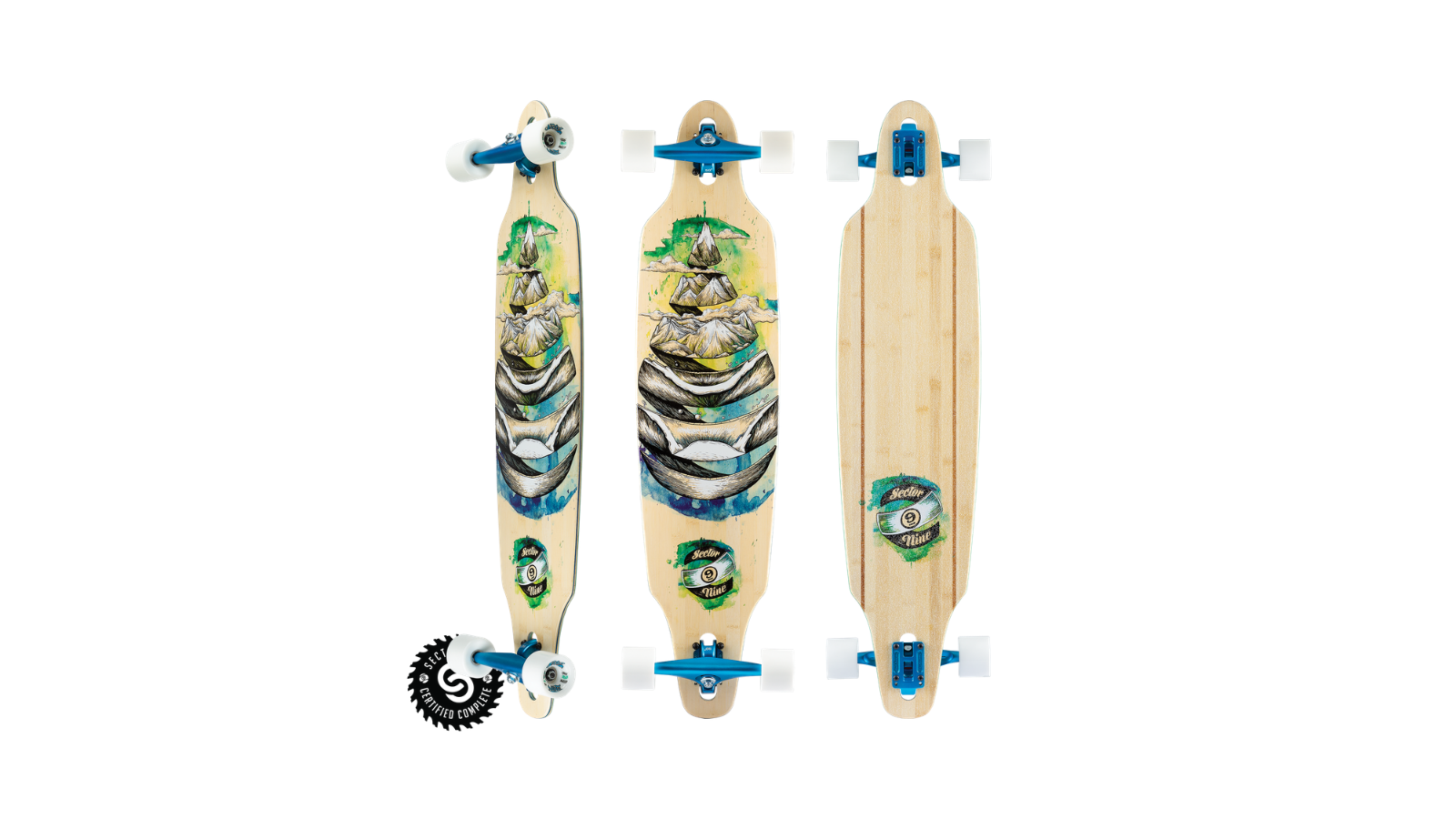 Sector 9 2019 Longboard Preview
Retail Buyers Guide: Longboards 2019
Brand: Sector 9 Skateboards
Interviewee: Maui: Sales and Marketing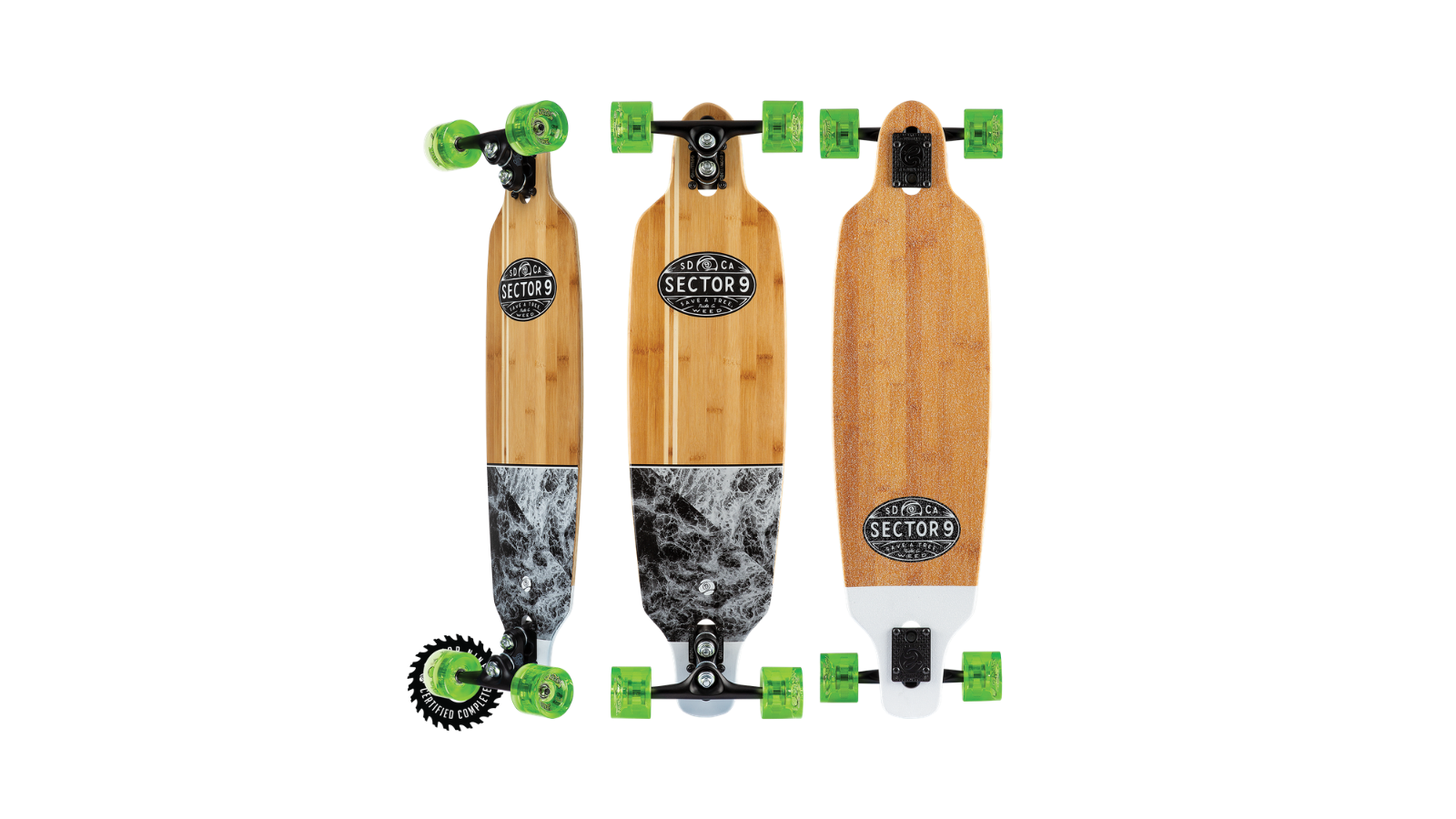 What is the current state of the European longboard market, also compared to the US?
Much like in the USA, you better have to tell a damn good story and deliver good ideas and quality to stay in the game. We see like 3-5 Players that still create the dream of rolling.
What is your collection theme and which stories are your most important?
We have made very appealing and clean artworks that hit both, surf and landscapes. Traditionally we also come up with absolutely stunning artist collaborations. For example we have @spencerkeetoncunninham
During the summer we will have the new @the_minimalist_wave line that we are really happy to come up with.
What general trends are you noticing in terms of shapes and board sizes?
Not too long. We had shapes over 45″ and Do not exceed the 42″ line anymore. But hey.. that can change really quick.
What are your main materials?
Bamboo and Canadian maple. Occasionally we also do vert-lams with poplar wood. The Classic Cosmic Rider from Sector 9 still come in a fibre sandwich.
Which technical features are you the most proud of ?
The ultra-light poplar wood vert-lam construction in our Downhill Division line. Also, the coloured laminas in the Pro Rider Series come out great and are a real eye-catcher.
Which wheels, trucks and accessories do retailers need to keep on their radar next season?
Absolute must are the 69mm Top Shelf wheels for fast carving and cruising. And the ultra-comfortable 58mm Nineball wheels for tight carves.
BEST SELLERS
Please name and describe your 3 highlight pieces and items that retailers should definitely order.
The Droplet Lookout (All Around Board ) 260€  Retail
The Monsoon Shoots (Carving and Cruising Board) 270€ Retail
The SKC Lobo (super reactive entry board) 170€    Retail