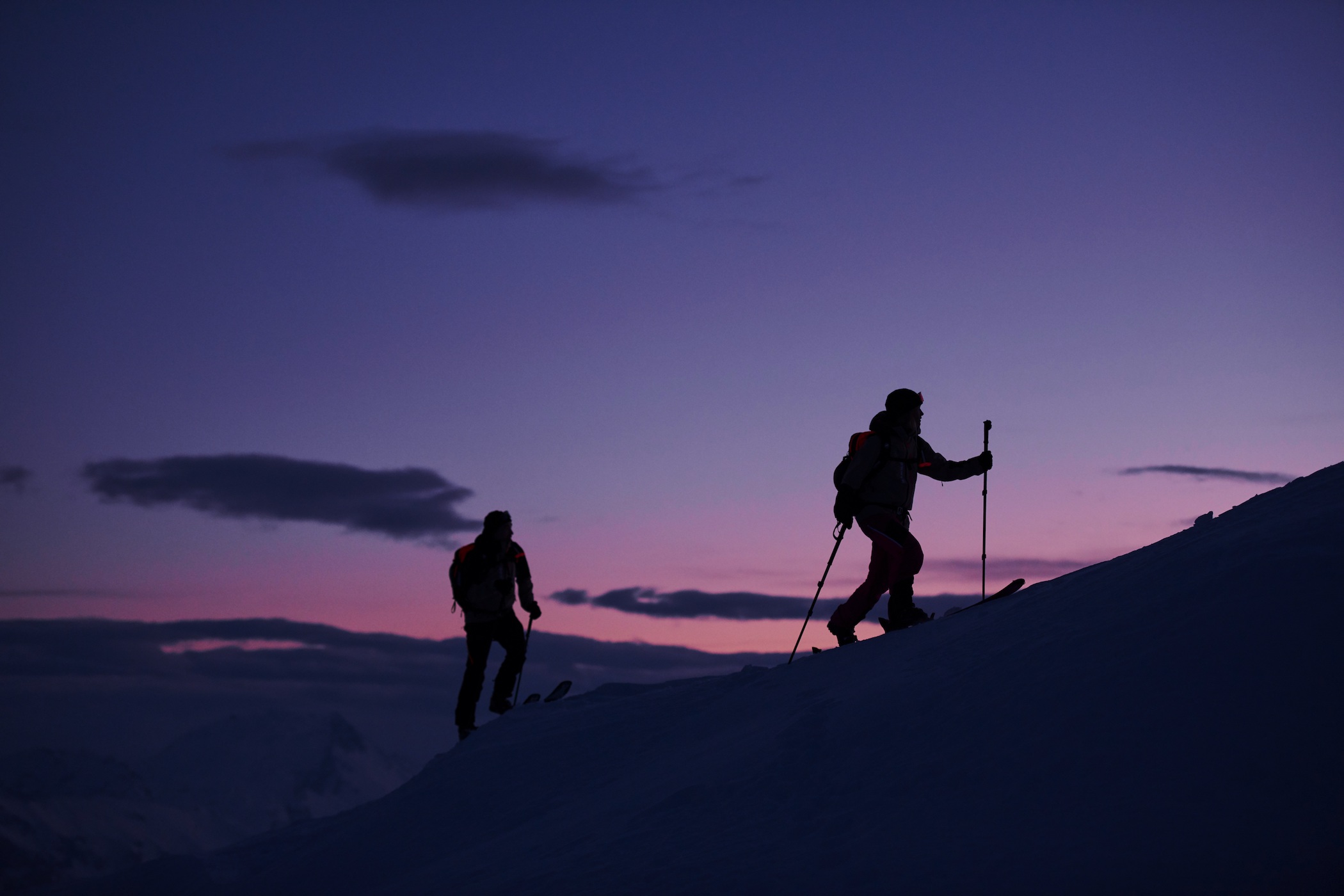 Mammut 2023/24 Technical Backpacks Preview
Retail Buyers Guide: Technical Backpacks 2023/24 Retail Buyer's Guide
Brand: Mammut
Interviewee: Antoine Crevot, Sales Manager
What are the key trends in the snow backpack market?
Versatility, carrying solution, durability of materials.
What were your best sellers in 2022/23 and why?
Bright colors on our winter models in 22L and 33L. Orange and red are visible colors in the mountains in winter. In addition to security, they go well with the design of the bags and the spirit of the brand.
How are you segmenting your 2023/24 technical backpack collection and where do you expect your biggest growth?
We keep our 2 ranges of summer and winter bags. We want to increase our market share on our winter bags. We also have urban bags coming. This range will open up new market shares for us.
What are the most important technical features in your 2023/24 collection?
Our backpacks are modular, customizable, with removable back protection.
What materials are you using in your 2023/34 collection? Any new ones?
We stay on the same materials, like our nylon which is a totally recycled material.
What color palettes, prints or patterns are you featuring in your 2023/24 collection?
We stay on the same colors: sober or colorful to leave the choice to the customer. On the other hand, our urban bags will be much more sober, classy and discreet. They will have advantages for safety and will be elegant on a daily basis, especially for work.
Are you implementing sustainability in your products and production processes?
The modularity of our products are big financial and sustainable advantages. You damaged an element of your bag, you buy back only one part.
How are you supporting retailers to sell this category?
We want to have the same policy on the web as in store. For this we support our resellers with commercial operations that do not harm them. They have to maintain their margin so that we work together and intelligently.
Is your production impacted by raw material scarcity or cost increase? If so, what solutions have you put in place?
We are obviously impacted by all these new issues. As for the price increase, we are trying to absorb some of it. To avoid harming the customer. But we have passed on part of the sale prices. We are obliged.
We believe in the spirit and positioning of the brand: modularity, versatility and protection.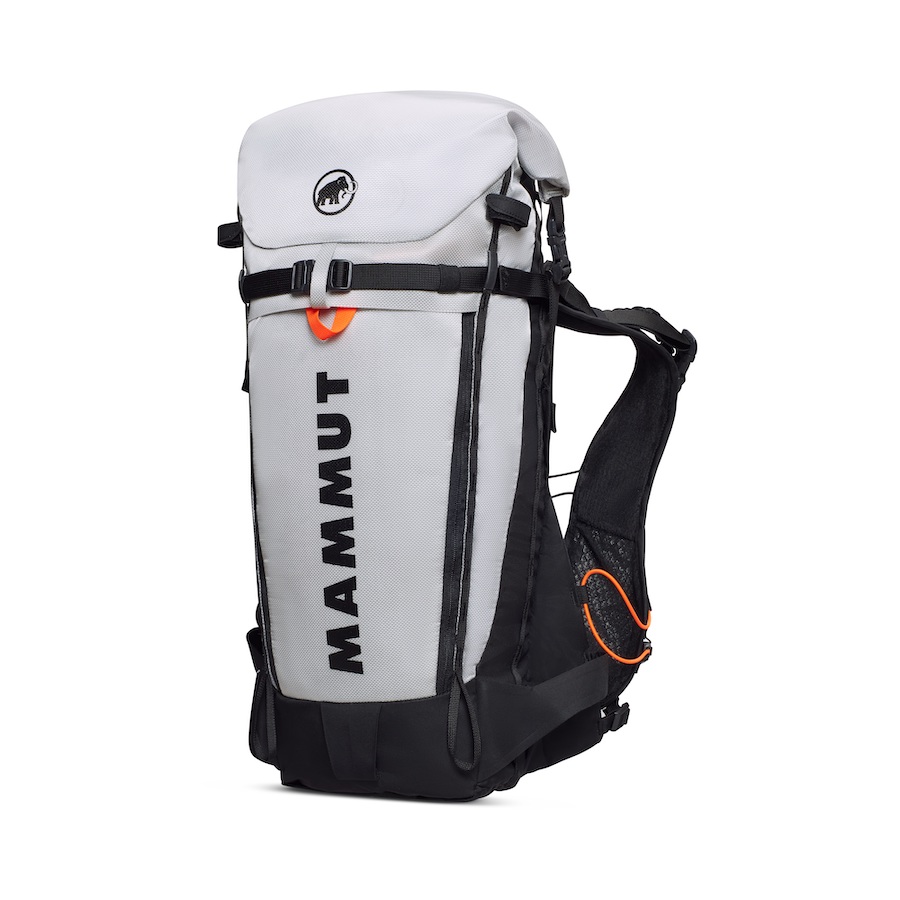 Our exchangeable volumes and our removable back protector are strong elements that riders love.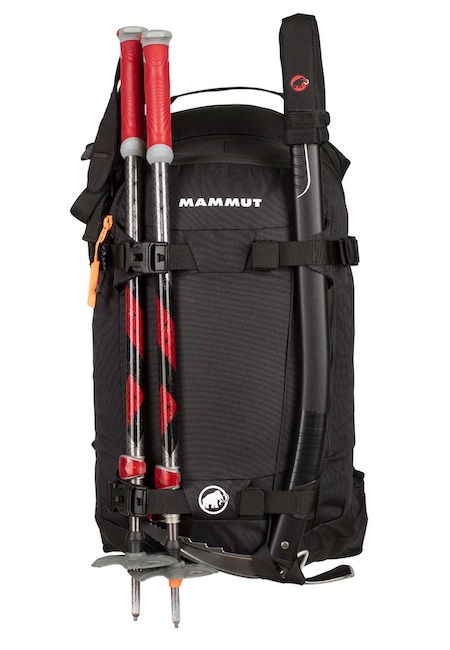 Our winter bags are designed for skiers/snowboarders: waterproof pocket, self-locking zips, carrying solutions (skis, poles, snowboard, snowshoes, ice axes, helmet)… and we're quite proud of them!