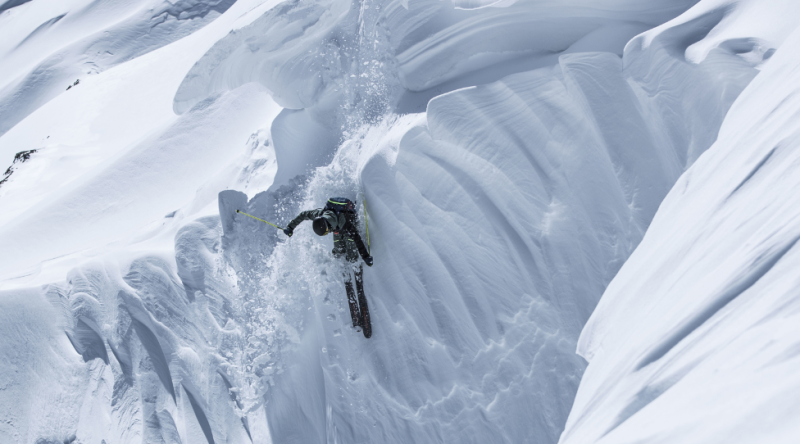 Ortovox 2023/24 Technical Backpacks Preview
Retail Buyers Guide: Technical Backpacks 2023/24 Retail Buyer's Guide
Brand: ORTOVOX
Interviewee: N/A
What are the key trends in the snow backpack market?
More and more technical features are getting into the "normal" snow backpack category. Especially features which you can use while carrying the backpack
Next big trend is still: Sustainability…it is not a trend anymore;-)
What were your best sellers in 2022/23 and why?
Comfortable, durable, long lasting, full featured, high quality ski touring backpacks. They are multi functional and very durable. Therefore very sustainable.
How are you segmenting your 2023/24 technical backpack collection and where do you expect your biggest growth? 
Freeride and skitour are the segments for our winter backpacks
We expect the growth to be quite even.
What are the most important technical features in your 2023/24 collection? 
Features you can use while wearing the backpack…they'll get you out of risky situations much faster. These features are: "fast-skifix", extra bottom compartment, rope exit, ice axe fixation.
What materials are you using in your 2023/34 collection? Any new ones? 
We are using the same material when it comes to fabrics. But we developed some trims. Like an aluminum carabiner or an aluminum hook.
What color palettes, prints or patterns are you featuring in your 2023/24 collection?  
From bright to black…almost everything. 
Are you implementing sustainability in your products and production processes?
Yes, sustainable fabrics and other materials. Mainly recycled polyester and recycled polyamide, and aluminum. As far as production process, only one production slot per product per season to make everything as efficient as possible. Shipping only on ships. Also, the whole Ortovox collection F23 is climate neutral and PFC-free.
Is your production impacted by raw material scarcity or cost increase? If so, what solutions have you put in place?
Yes…very big problem…everybody hast to pay for it…we, the retailer and the customer….sad but true.