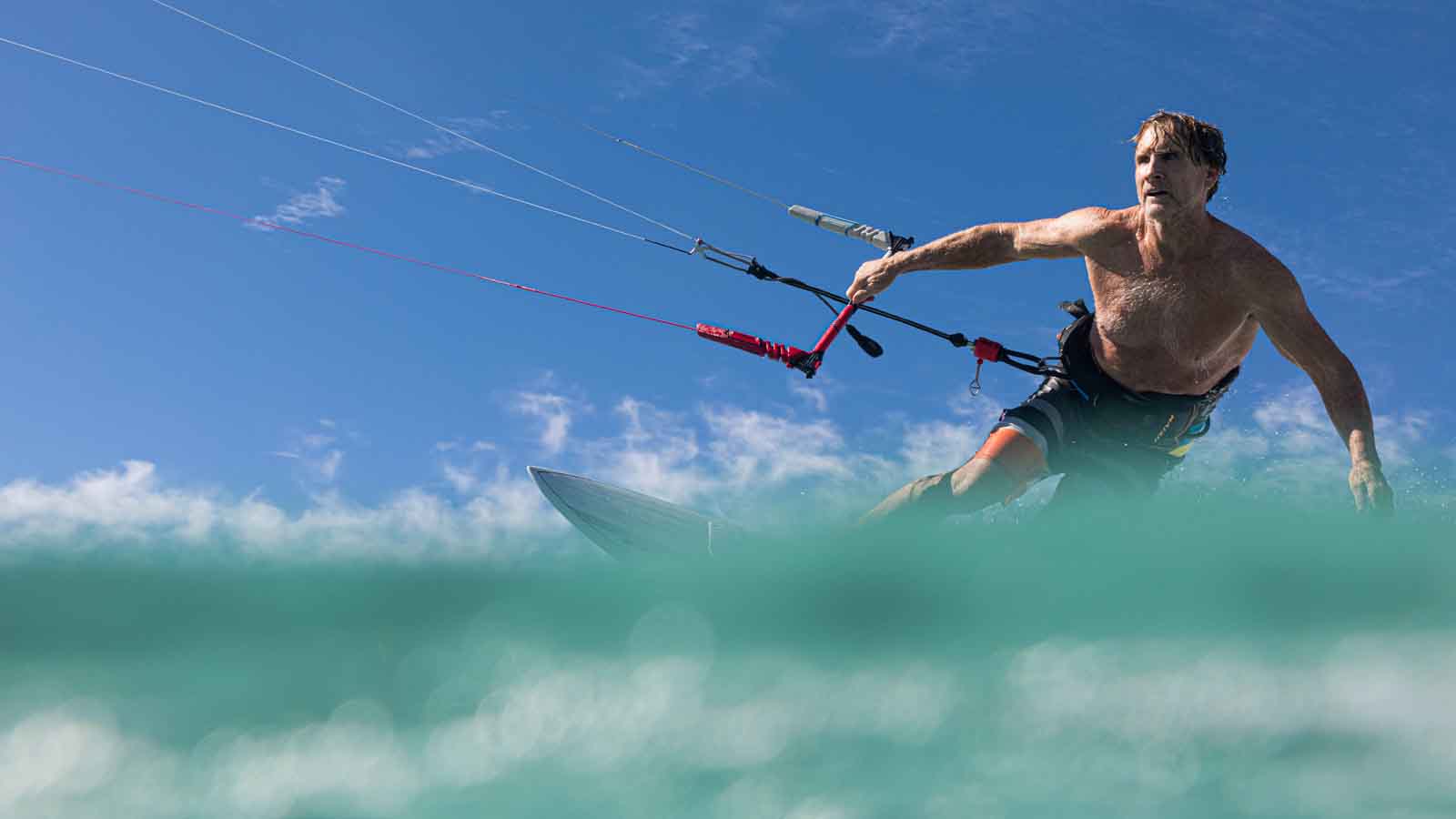 Naish 2021 Kiteboarding Preview
Retail Buyers Guide: Kiteboarding 2021 Retail Buyer's Guide
Brand: Naish
Interviewee: N/A
What are the main trends in kiteboarding, in terms of riding categories (big air, wave, foil…)?
Big air is definitely hot now with many very talented riders pushing the limits.  Surfboards are a big part of life living on Maui and we have introduced two new boards – the Gecko and Strapless Wonder and 2 new constructions so people can choose the exact board they want.
In what category have you seen the biggest growth so far in 2020/2021 and why?
Gear that is versatile and works well in many different categories like the Pivot and Triad for kites.  Many kiters have a few different boards that they like to ride depending on the conditions – twin tips, surfboards and foils – it is very convenient to have a kite that can cover all of the action.
In what category do you expect the biggest growth in 2021 and why?
We expect that everything will keep growing, especially big air, Freeride, surf and foil.  We have riders really dedicated and live and breathe each discipline so don't count out freestyle and park.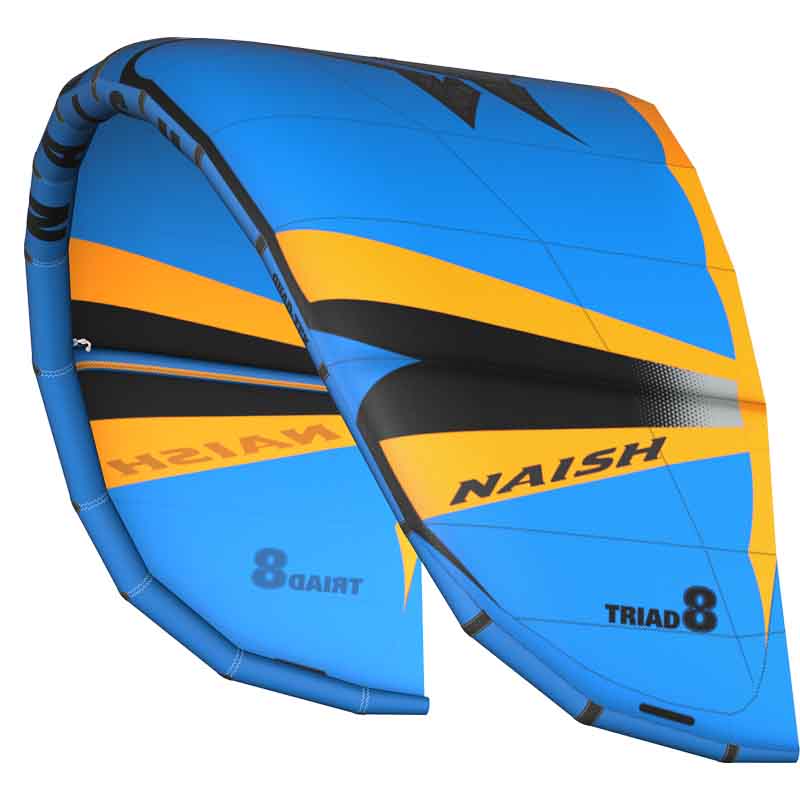 Which of your Kites are selling well in 2021 and why?
The Pivot and Triad are selling particularly well because they perform so well in different categories and are easy to use.  The Boxer is also selling well for riders pushing the light wind limits and enjoy a light feeling kite.
Can you run us through your innovations in kite construction, materials and design for 2021? Which have been most popular so far?
Making kites lighter yet still strong in the key areas has been the goal.  Reduced overall weight makes a big difference in the feel and performance of a kite.
Are there any trends in terms of kite design, construction and materials that the entire industry seems to be progressing towards?
I think that the entire industry is working towards making lighter kites by using new materials and constructions.
Which of your boards are selling well in 2021 and why?
For the Twin tips, the fun and easy to ride boards are doing really well, like the Hero, Motion, and new Traverse.  For the surfboards, it changes quite a bit depending on the local conditions.  Here in Hawaii the more dedicated wave riding boards are popular like the Global and Go.  In the Gorge, the crew is liking the Skater, Gecko and Strapless wonder for their conditions.
Can you run us through your innovations in terms of board design, materials and construction for 2021? Which have been most popular so far?
For the TT's we worked on dialling in the constructions and materials to make the boards durable and light.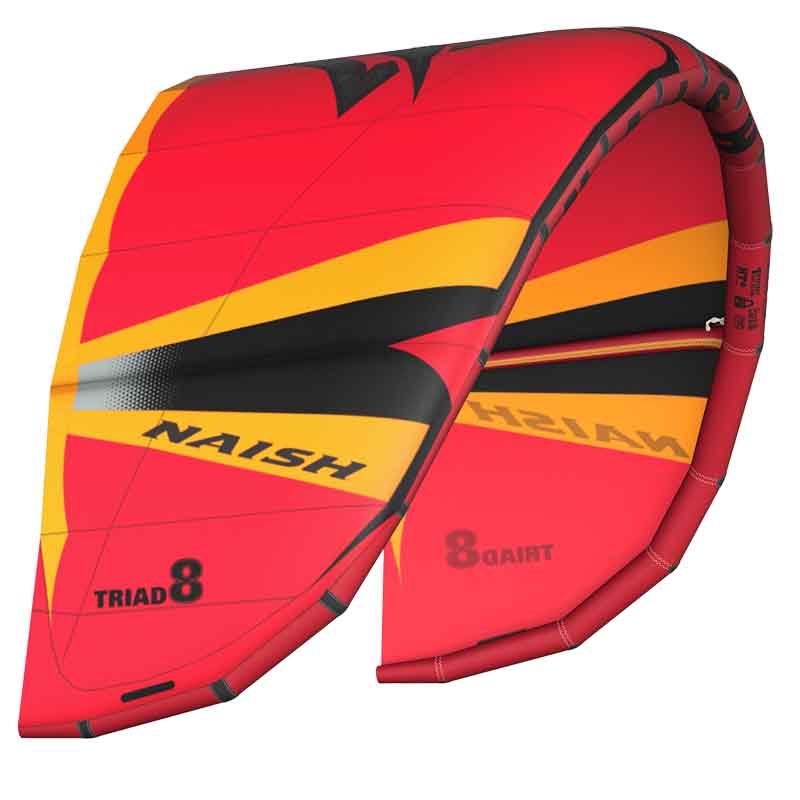 Are there any trends in terms of board design and construction that the entire industry seems to be progressing towards?
Yes, the industry is always pushing new materials and constructions to make the best performing and lasting boards possible.
What graphics / art collabs are you featuring in your 2021 collection?
This year for the Traverse EJ Pro we had a little more time to work on the board graphic process, which was great. After last year's Aussie themed croc skin graphic, I wanted to pay tribute to my true heritage, Scotland. I was born and grew up there until I was 11 when we moved to Australia, but all my extended family are still in the UK, and visiting still feels like home. The graphic on this year's Pro board is from Loch Lomond, a loch (Scottish version of a lake) not far from where I grew up and where we spent a lot of time with family and friends. Loch Lomond is a beautiful place that I love to visit whenever I am able to make it back. The deck image is of a tree on the shore of the loch, which at high water is engulfed by the loch, making a pretty striking impression. Working with Al on this graphic was great, he is super open to ideas and really accommodating, not only making sure I am happy with the board, but being sure to tie it in with the rest of the boards to make a clean product line. I couldn't be more grateful to the whole crew, and to have the opportunity to work with the team at Naish on my own board on not only the design but the graphic is a dream come true.
Do you any updates in terms of sustainability regarding materials used in your kites and boards?
Yes, we have been working hard on reducing plastics where ever possible in packaging and the factories that we have been working with are using more solar energy and sustainability practices.