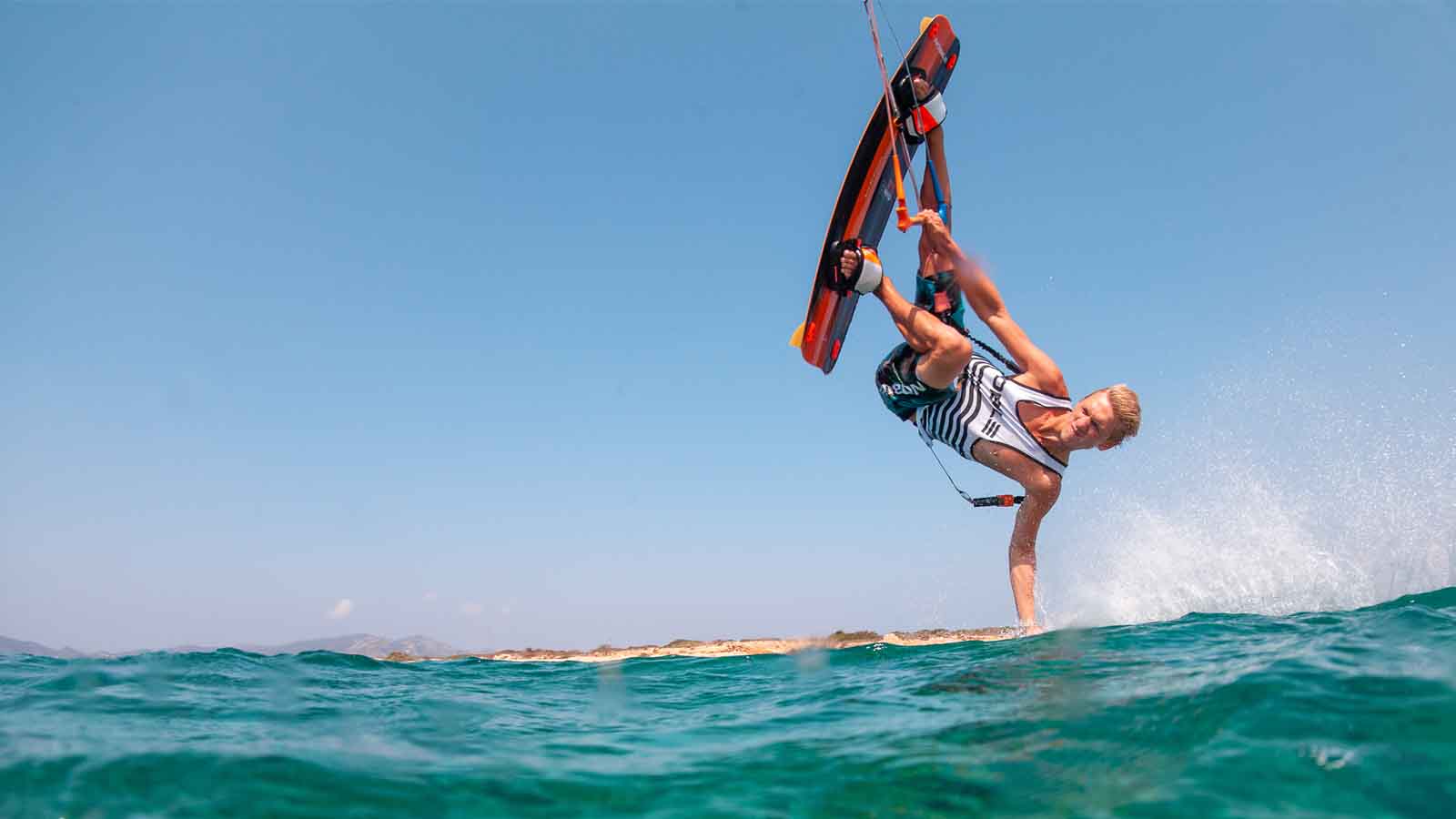 Nobile 2021 Kiteboarding Preview
Retail Buyers Guide: Kiteboarding 2021 Retail Buyer's Guide
Brand: Nobile
Interviewee: Jan Korycki, Marketing Manager     
What are the main trends in kiteboarding, in terms of riding categories (big air, wave, foil…)?
for this 2021 summer season, the trends are defiantly heading towards foiling, wavering is very popular as well but only in selected locations ( condition wise) which is the reason for our product range for this season as well.
In what category have you seen the biggest growth so far in 2020/2021 and why?
Our Splitboard demand is constantly growing, it is our top-selling product. No matter how many we produce they always get sold out.
In what category do you expect the biggest growth in 2021 and why?
We will keep investing in our split board range, but as will keep on pushing the foil range. Nobile travel-friendly solutions are a key to our development and we keep on pushing towards delivering the most universal travel-friendly products o the market. For example, NHP split foil, a split twin tip that is foil convertible. Covers all conditions and still fits in your check-in luggage.
Which of your Kites are selling well in 2021 and why?
For 2021 we introduced a brand new range of kites. The V-Ride a free ride kite for all riding levels. A one strut light wind foil kite named The One and of course a freestyle machine for all our riders called The Game Changer.
Can you run us through your innovations in kite construction, materials and design for 2021? Which have been most popular so far?
This year's kite collection is a new huge step for us. The One is a brand new construction
Innovative one strut design, excellent for light wing and foil riding
Exceptional light wind and foil performance
Great upwind performance and depower, combined with insane turning abilities makes this a perfect foil machine
Great control combined with light bar feeling during all depower stages
Superb upwind performance
1 strut construction VV- Easy relaunch with any kite size and wind conditions
One pomp inflation system with high volume valve
Front and back bridle trimming options
More durable bridles with pulleys
Improved sewing technology and quality
All those factors combined make the unbeatable machine that The One really is.
Are there any trends in terms of kite design, construction and materials that the entire industry seems to be progressing towards?
Depends on the kite characteristics, defiantly the foil kites are becoming lighter and lighter, one strut constructions are a norm now when some years ago you wouldn't even believe that it will work with one strut only.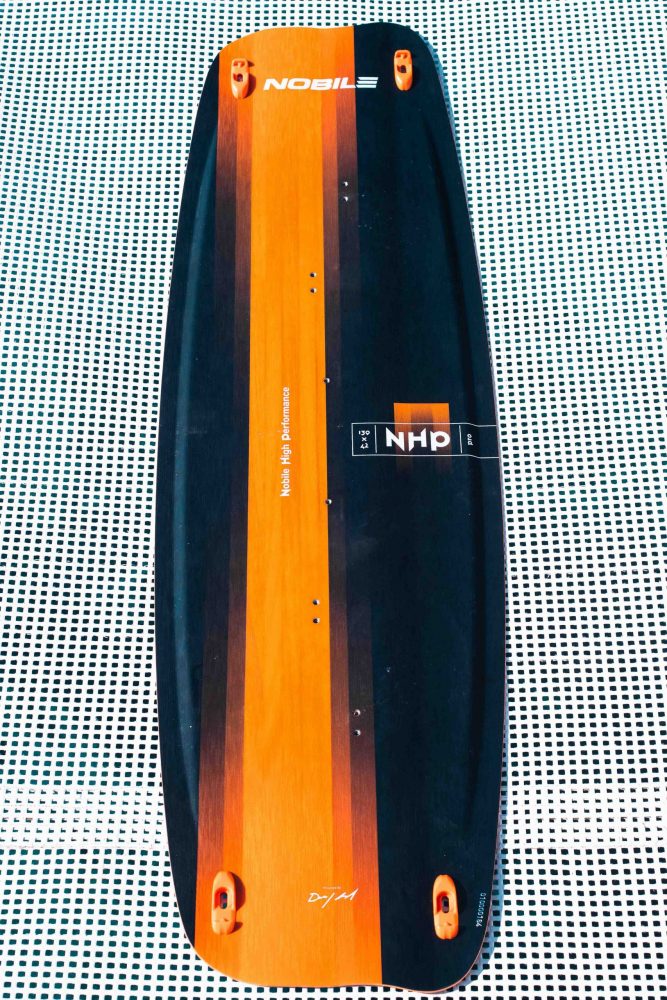 Some companies are pushing towards the development of new material for kites, but it is not always smart to experiment on things that have been working well for years. Tiejein Double ripstop is a durable material that has been tested for years. 
Which of your boards are selling well in 2021 and why?
Splits, and foil boards. NHP Split, NHP split foil, Fish and pocket skim foils.
Can you run us through your innovations in terms of board design, materials and construction for 2021? Which has been most popular so far?
In our factory, we use top quality poplar wood for board cores. Except for the 5th generation of split boards and plenty of technology put in those. We created a new design for the 2021 season, this board is called The Game Changer and it is a freestyle/ wake style board. Large rocker deep channels, small fins all important aspects of a real wake style board.
Are there any trends in terms of board design and construction that the entire industry seems to be progressing towards?
Lighter smoother and more durable equipment.
What graphics / art collabs are you featuring in your 2021 collection?
We create our graphics in house.
Any pro models?
The 2021 Game Changer is a new wake style board dedicated to our team riders.
Do you any updates in terms of sustainability regarding materials used in your kites and boards?
Our factory is doing its best to continuously provide top quality and most eco-friendly materials available on the market. Keeping an eye on most eco-friendly wood cores, as well as least harming glues, and hardeners. Even the packaging is specially picked to be least harmful to our environment.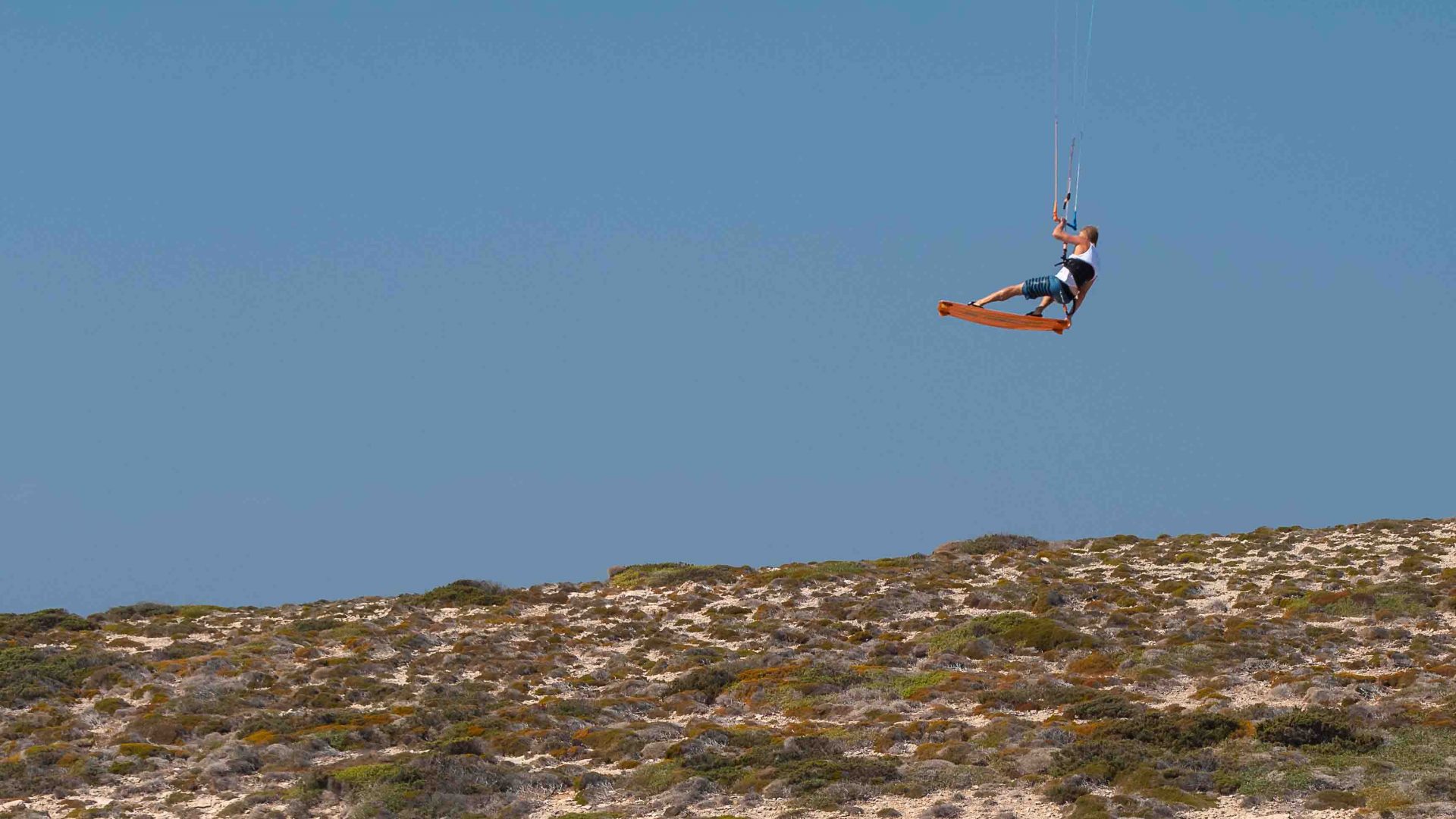 Do you any updates in terms of sustainability in your production and shipping processes?
Our Factory NBL, is taking the environment and sustainability project very seriously. We're doing all we can in order to save our planet. First of all, we have the wood FSC certificate. Secondly, we are working to bring Eco resin and hardener for our board production and we are on the final path to do so. Also, we want to exchange all possible parts of board and skis construction with eco-friendly substitutes, to do it, they have to be tested very precisely. The number of tests is impressive and we know that not all Eco material meets our high-quality requirements, however, we chose the few best ones already.
How are you helping retailers sell your product and which method of help seems to be the most effective?
It is quite crucial to deliver support to all your retailers nowadays. We have to be aware of their challenges during hard times lately. Kite wise we are doing our best to be in constant contact with our main distributors and shops, trying to be aware of their position and together find the best solution for all.
Our Kites collection will be same for two years, in order to give more time to shops to deliver full price products to their customers. Part of the board line will stay the same as well. Simply in order to extend the full value of the products
Please describe your 3 most important highlight pieces that retailers should definitely order.
For the 2021 collection, our standouts are
The NHP SPLIT Carbon 142, The Fish Skim Foil and The NHP Split Foil
NHP Split Carbon is the best pick for adventurers who want to travel light, the NHP Carbon Split is a universal freeride board that performs well in kinds of conditions. Packed with technology and warped with great design is seriously one of a kind.
The Fish Skim Foil is a universal foil/ wave board. Fish Skim Foil is a new project in our 2021 Nobile Kiteboarding collection. The new board, it's a great board for wave riding, but can also be transformed into a foil board. The larger size ensures better stability with low winds, heavier users and beginners as well. Surfing with twin fins on the back gives the board good windward without foil, but it still rides well with foil attached.
NHP Split Foil
First time produced in 2020, sold out immediately. Responding to a demand from our customers, we designed and produced a specific freeride twintip board for hydrofoiling, the world's first split foil twintip, allowing you the versatility to enjoy a range of wind conditions with just one board, while also offering easier travel and lower transit costs that are enjoyed with a split board.