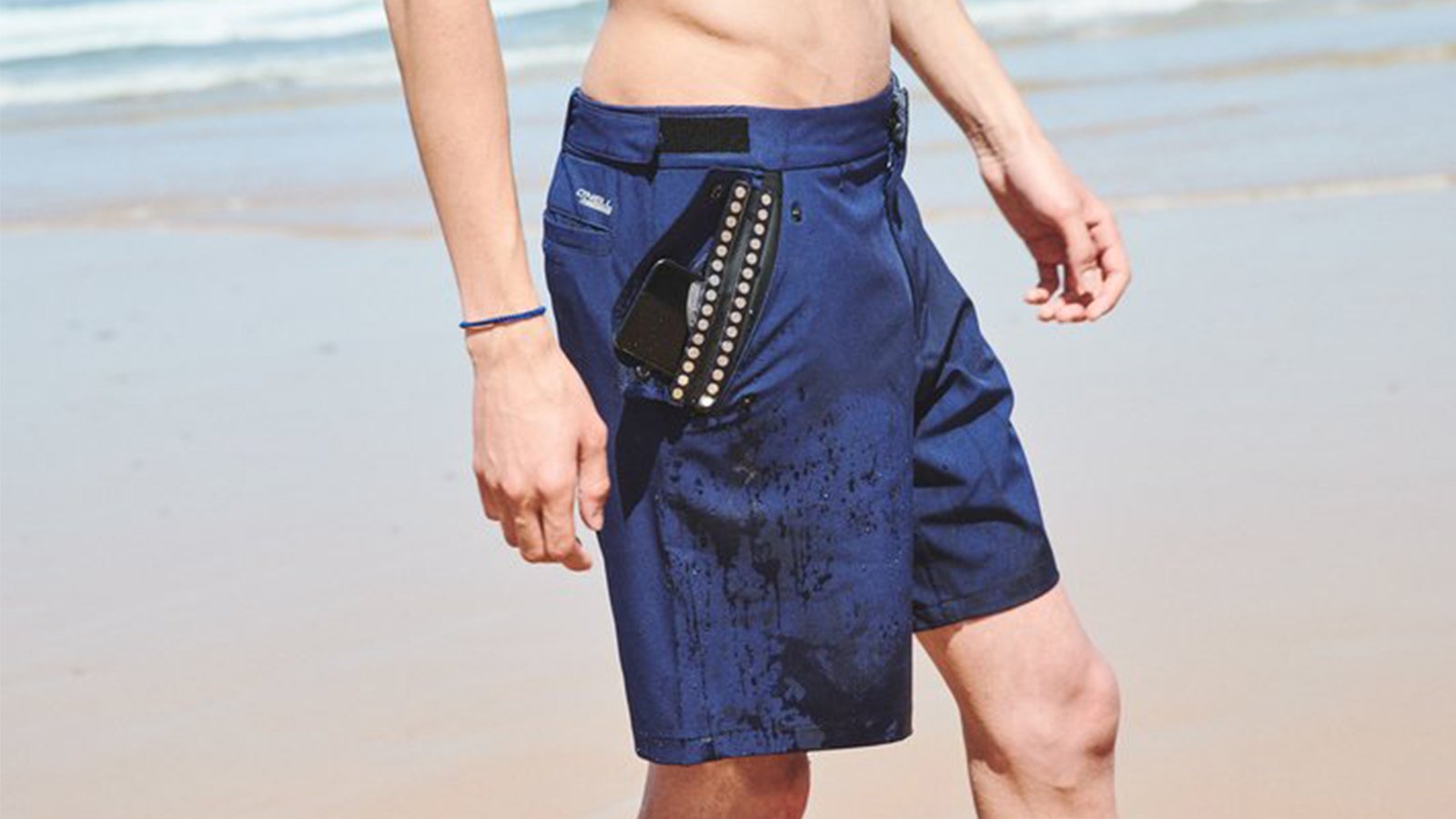 O'Neill SS20 Boardshorts Preview
Retail Buyers Guide: Boardshorts SS20
Brand: O'Neill
Interviewee: Jan Lindeboom, Head of Category MEN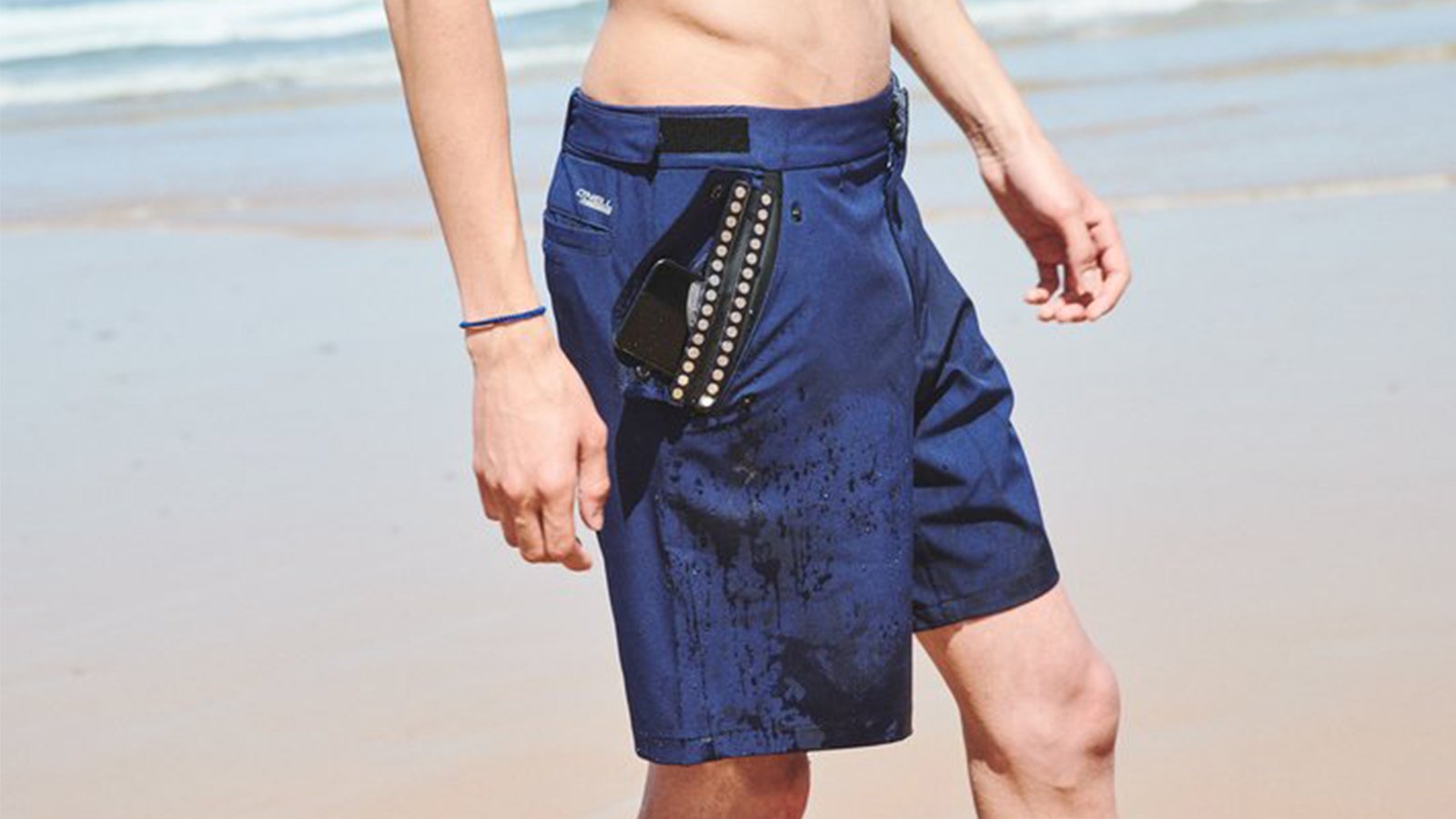 Saleswise, how is the boardshort category doing compared to the rest of surf apparel?
The beach short silhouette has taken over the sales of the fixed waist boardshort. Swimwear (including beach shorts and volleys) still remain the (biggest) part of the sales in the summer of O'Neill. It is something we are known for and consumers are coming to our stores for.
Which are the main trends for summer 2020?  (influences/silhouettes/sizing…)
One of the key trends we see coming through is the 70's California trend. You can see it in everything in the shorts: washed orange/yellow colors, blend fabrics with cotton, floral patterns, and beach short silhouettes.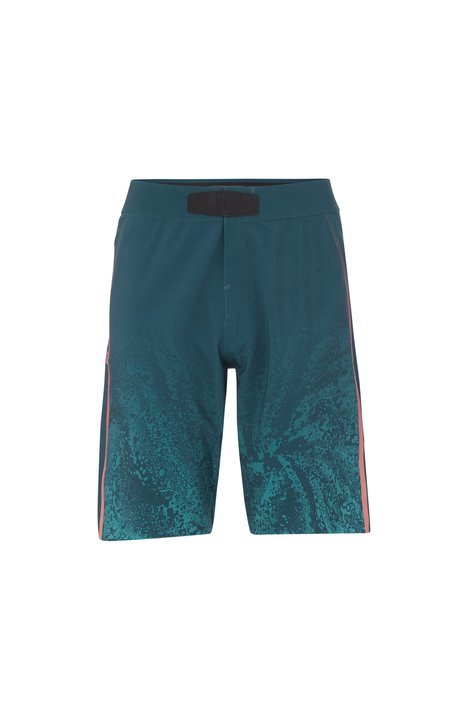 How did you build your boardshort range (pricepoints, tech, style)
In our swim essentials range you can find a wide and commercial offer of bright colours, graphics and logo use. All these styles are available in 3 colour groups that link seamlessly to beach lifestyle and beach footwear. That way the retailers can create nice and clear merchandise/packs in their stores. Our entry price Beachshorts start at 39,99 and 49,99 Euros for prints or stretch fabrics.
In our seasonal offer you can find more novelty fabrics and the cotton/recycled poly/stretch blends fabrics. The otton gives a more vintage washed out look and it feels very comfortable on the skin too. Price points in this range vary from 49,99 to 69,99 Euros.
Our most technical boardshorts are called HYPERFREAKS and are designed for the guy who is looking for a boardshort that has no compromises in performance. The lightest and most stretchy recycled materials that dry ultra-quick and feels super light while you surf. Minimal seam design and Ultrasonic welded seams and pockets. Furthermore, in our HYERFREAK range you find a variation of lengths and artworks. In general, the shorts get a bit shorter and the artworks a little less loud. Price range is 69,99 to 129,99 Euros for the best of the best. 
What colours/patterns will be next season's hits?
70's colours… navy/orange/yellows.  And matching patterns from this era. Like florals, stripes and cut/sews.
But of course, O'Neill brings the FLUO colors as well. This year it's FLUO yellow in a colour group with Army green. I'm quite sure this will be a very commercial combination that will be seen in many shops and beaches. The O'Neill Logo remains a strong seller and this season we have updated the range with some new sizes and placements.
Any new fabric features and technical innovations worth mentioning?
NO TIE FLY. Introduced in SS19, but now on more boardshorts in SS20. This revolutionary closure system does not work with a tie, but with a flat Velcro construction that is bulk free and flat.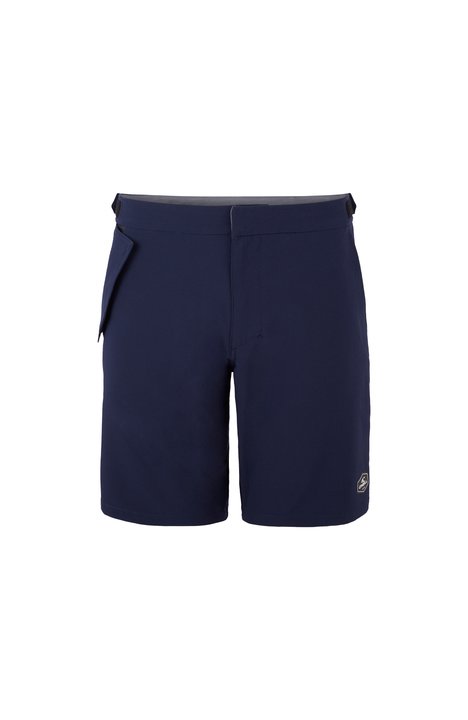 The WATERPROOF pocket is new this season.  a real waterproof pocket that holds a phone or car keys dry until 30 meters under water. Pretty good if you are alone on the beach and want to go for a swim. We have put this WP pocket on beachshorts and on hybrid shorts. 4 way stretch and quick drying materials made from recycled plastic bottles.
How much of your line is eco-friendly and how are you doing so?
Approx. 30% of the men's boardshorts range are made from recycled materials. 
Please describe your 3 hottest products retailers should carry.
Hyperfreak with no tie fly
Cotton blend beachshorts
Beachshort with waterproof pockets 
Bonus question : Are beachshorts part of the core surfers' wardrobe now? Or still considered as a "kook attribute"?
They are part of core surfers' wardrobes now.