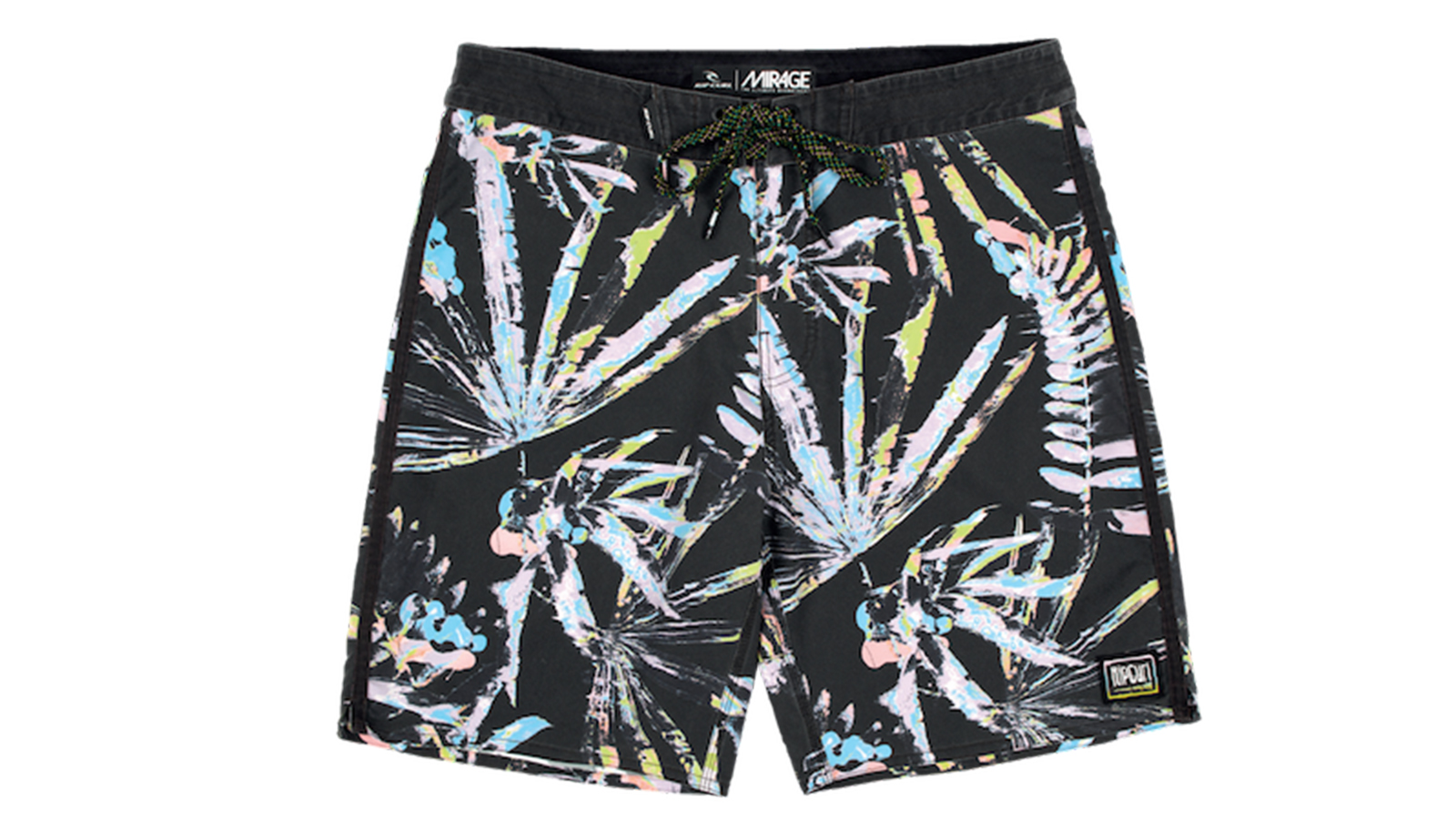 Rip Curl SS20 Boardshorts Preview
Retail Buyers Guide: Boardshorts SS20
Brand: Rip Curl
Interviewee:  P-A-M Menswear product manager Pierre-Alexandre 'P-A-M' Merlet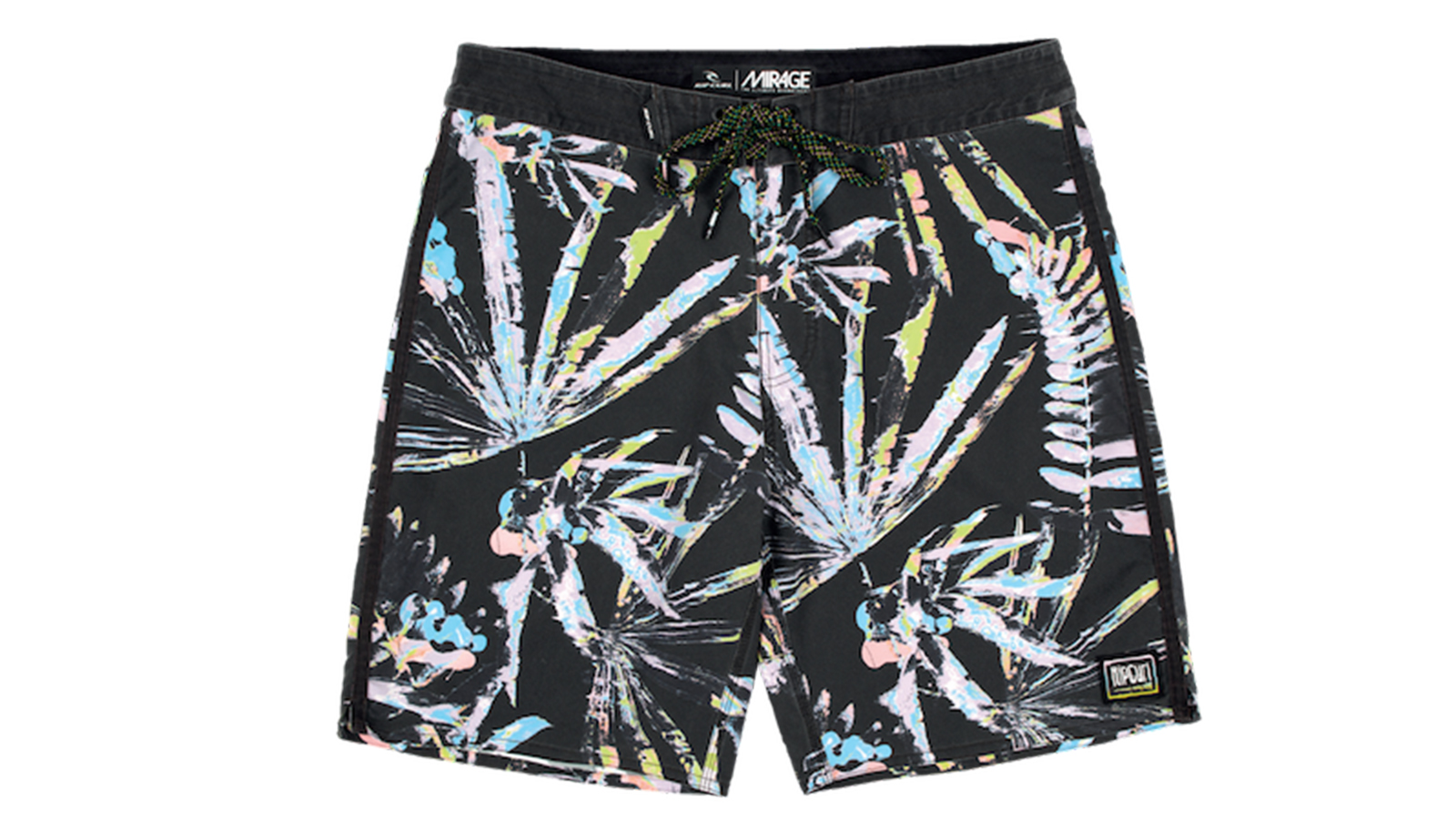 Saleswise, how is the boardshort category doing compared to the rest of surf apparel?
Boardshorts are still the biggest category for summer along with tees.  The Mirage boardshorts and Volley always perform well.
Which are the main trends for summer 2020?  (influences/silhouettes/sizing…)
Our Trends are on fabric with no rash and more durability (new stretch fabric / cordura), easy to surf & comfortable. More washed fabric or look alikes.
There's a big trend on Volleys, the sales are increasing more and more. Ripcurl now offer stretch fabric on Volley and nylon.
The sizes have become shorter, the mirage goes to 19-18 inches instead of 21-20 inches. We've also introduced a 17 inch boardshort and volley that have had a good response. And there's a new 15 inch volley short.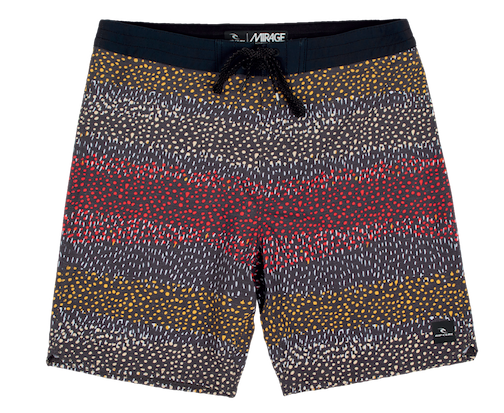 How did you build your boardshort range (pricepoints, tech, style)
We built the range in 2 categories: Mirage (tech) & Laydays (Classic & volley & side pockets & retro & semi- elasticated). Then we've introduced a pricepoint product or 2 in each category.
We've also got a good balance between flowers/colourblocks/stripes and solid. 
What colours/patterns will be next season's hits?
Side panel with faded effect or gradient print allover.
There's a big come back of geometric and naïve allover print, the colours are washed or faded with pop colour details.
 Any new fabric features and technical innovations worth mentioning?
Mirage 3/2/1 are made with a mix of cordura fabric and neoprene. Cordura stretch fabric is the most durable product on the market.
Ultimate boardshort stichless with surf grip. Surf grip helps you to keep your boardshort close to your hips with his technology.
How much of your line is eco-friendly and how are you doing so?
Eco friendly lines are starting to get bigger, especially in surf wear. Now we have a special recycled and sustainable capsule that is called saltwater culture. 100% of the products in this capsule are recycled or organic fabrics.
10% of our boardshort range is eco-friendly. This number will increase in the future across all categories.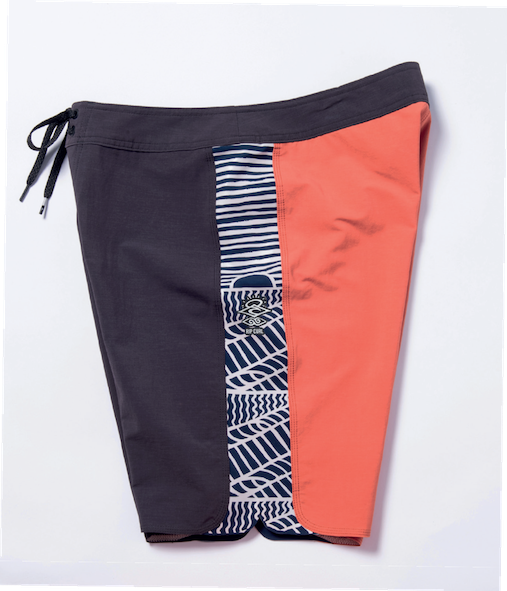 Please describe your 3 hottest products retailers should carry.
Mirage 3/2/1
Mirage Mason native
Mirage conner salty (repreve)