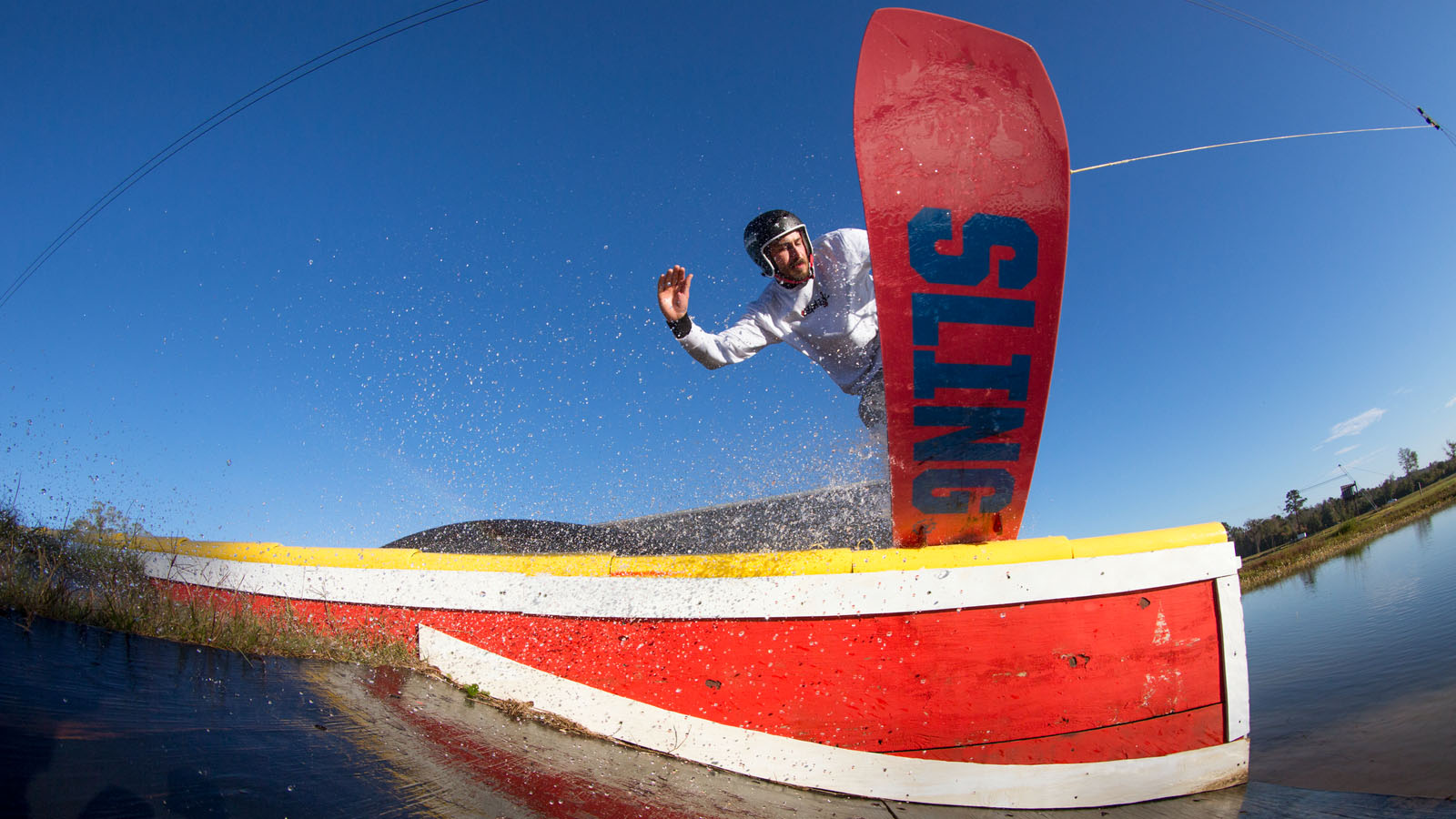 Pro-Tec SS21 Wakeboard Hardgoods Preview
Retail Buyers Guide: Wakeboard Hardgoods SS21
Brand: Pro-Tec
Interviewee: R.P. Bess, Global Brand Director
How was Covid-19 affected your business this year and your product line up for 2021? Are there any new short or long-term strategies you would like to talk about?. Where have you seen the biggest changes so far in 2020?
The hardest part of COVID was the initial uncertainty and supply chain disruption. Our products are made in China, like most helmet brands. So the extended Chinese New Year delayed a lot of things.
What are the main trends coming up in 2021 in the wakeboard hardware market for boots/boards/bindings/helmets? Where do you expect the biggest growth in 2021?
We launched our first signature helmet with Wesley Mark Jacobsen in the middle of the pandemic and it's been doing really well. We're stoked to be working with such a good guy and to have such good retail partners that support it.
Please tell us about your new innovations in construction and design for 2021
We're working on some new stuff but it's too early to talk about it. We have added more colors to our existing line for 2021 though.
How are you helping retailers sell your product and which method of help seems to be the most effective?
We're teaming up with them to do social promotions. Leveraging the reach of the brand, rider, and retailer.
Tell us about your 3 key products for 2021 and why you think they will be great sellers?
Wes Jacobsen Pro
Ace Wake, Cement
Ace Water Matte, Metallic Blue