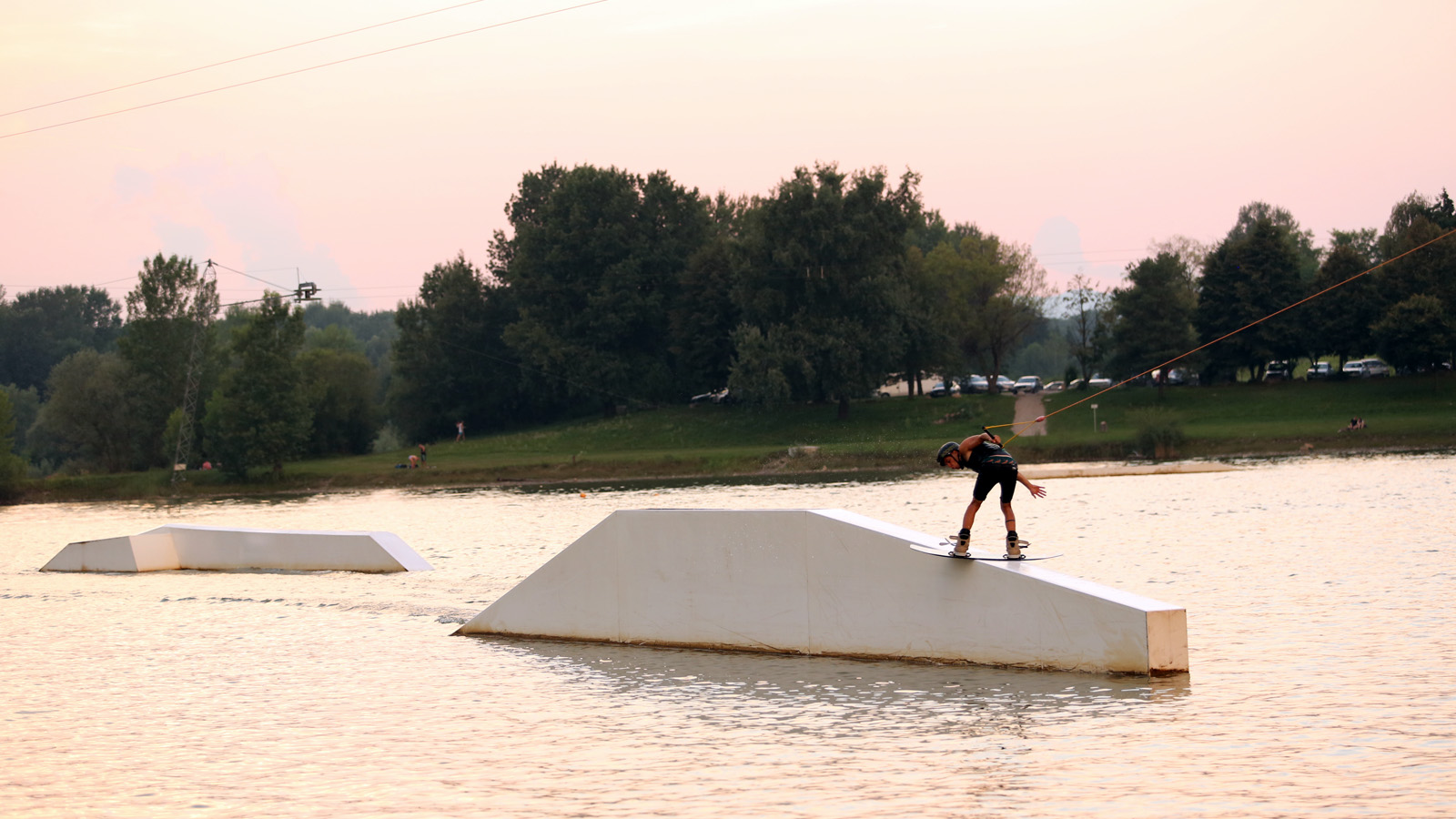 Nobile SS21 Wakeboard Hardgoods Preview
Retail Buyers Guide: Wakeboard Hardgoods SS21
Brand: Nobile
Interviewee: Janek Korycki, Marketing Manager
How was Covid-19 affected your business this year and your product line up for 2021? Are there any new short or long-term strategies you would like to talk about?. Where have you seen the biggest changes so far in 2020?
Fortunately, Covid mostly touched the snow business, whereas summer sales like wake and kite survived pretty well. Especially in Poland where cable parks were open pretty much the entire summer. I can only guess that other markets like Canada are hurt a bit more due to closed cable parks.
What are the main trends coming up in 2021 in the wakeboard hardware market for boots/boards/bindings/helmets? Where do you expect the biggest growth in 2021?
Following the trends, we're introducing a new larger board model. That is where wakeboarding is going lately, larger boards softer landings which saves your knees a lot.
That is why we're introducing the new board model called the Jibb King and it will be up to 160cm long.
Please tell us about your new innovations in construction and design for 2021
We're introducing new more durable grind bases, as well as innovative PO edges that make our boards even more unbreakable. The new Jibb King model is a big step forward for us, this board will be suitable for cable park but boat riding as well.
How are you helping retailers sell your product and which method of help seems to be the most effective?
When it comes to supporting distributors and local shops we love to visit and perform demos. At least once a year we visit all our friendly parks and shops with our team delivering news and showing off.
What will we be seeing in terms of sustainability in 2021? Any new innovations, initiatives, changes in materials, etc.?
We are constantly working on new materials, leading towards the FCS certificate – proof that wood we're using is EU norm accepted, using Eco-friendly resin, and ost leftovers after production are then also recycled.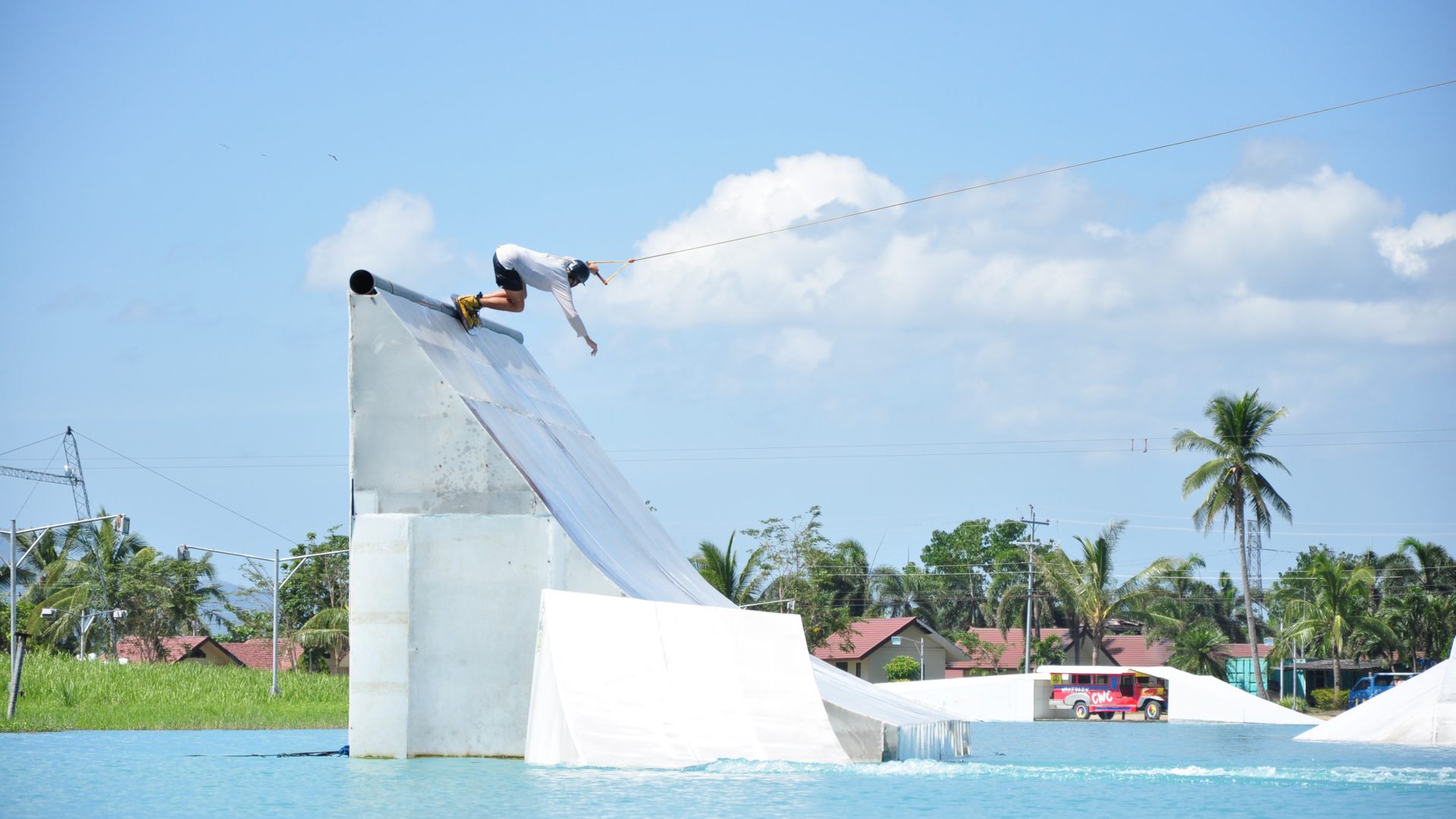 Have you implemented any sustainable practices in your production and shipping processes?
We're shipping on certificated wood pallets. Certificate fumigation is required for certain countries. Factory heat circulation and heating system that uses the board's leftovers, as well as local suppliers.
Tell us about one of your key products for 2021?
Jibb King  – a new board model for boat and cable riding