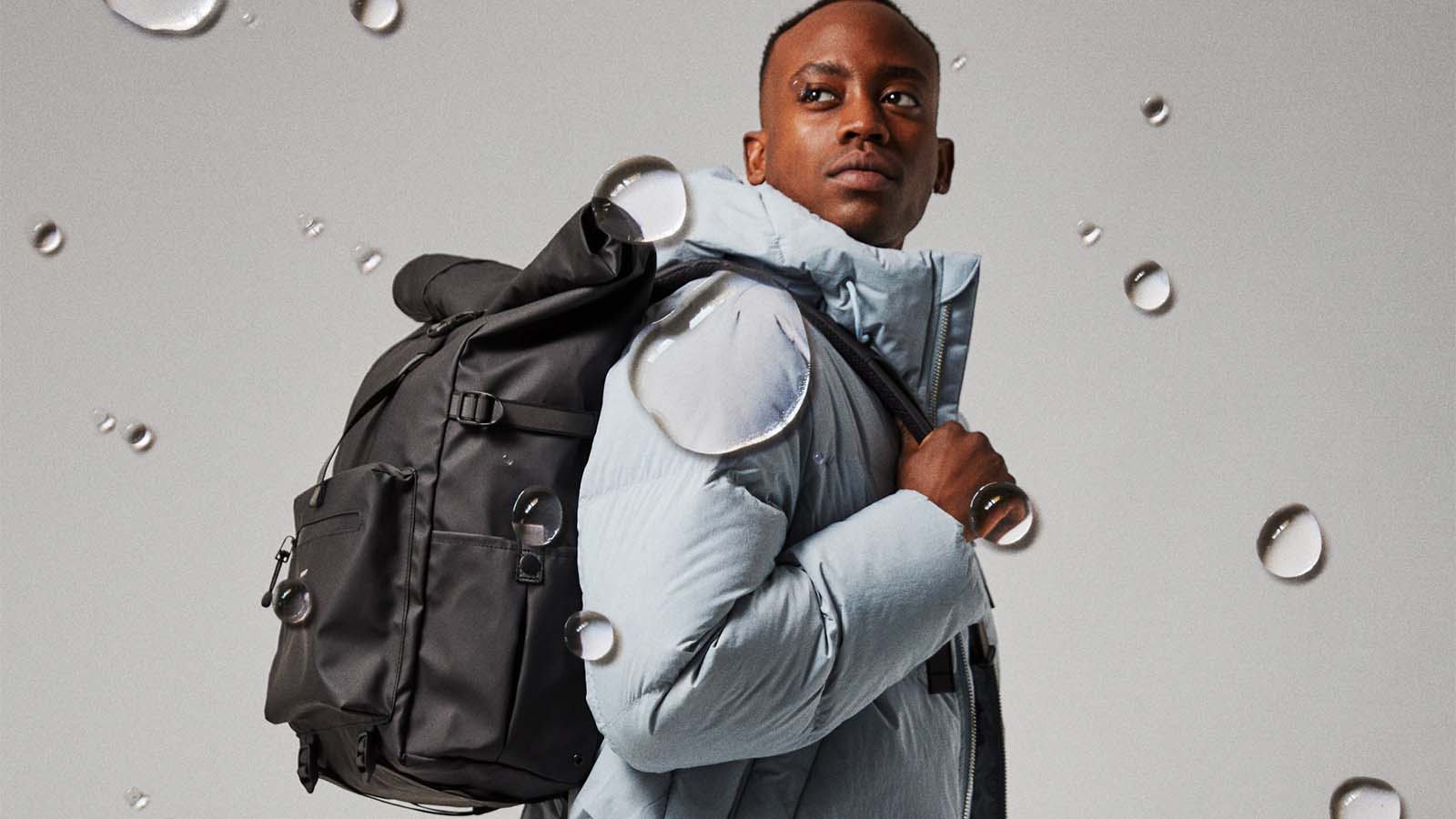 Sandqvist S/S 23 Lifestyle Backpacks Preview
Retail Buyers Guide: Lifestyle Backpacks S/S 2023 Retail Buyer's Guide
Brand: Sandqvist
Interviewee: Sebastian Westin Founder and Brand Director
What are the main current trends in the lifestyle backpack market?
We are in a time where we see more technical lifestyle backpacks, and of course backpacks made in a responsible way. But I think that we will see more of the heritage vibe again quite soon. At Sandqvist we try to make timeless classics regardless trend.
What were your best sellers in SS22?
It's mostly our rolltops, Bernt, Ruben, Dante that sells the most, and so also in SS22.
How are you segmenting your SS23 lifestyle backpack collection and what are the price points?
We go from between 100€ to 300 €, more segemented in look, function and target group then price.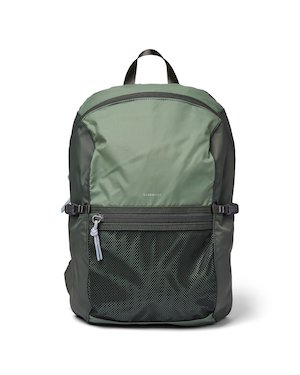 Where do you expect the biggest growth in SS23?
We see a huge potential in technical bags, in our Hike series and Running series.
What are the most important technical features in your SS23 lifestyle backpack collection?
I'd say the 65 litres hiking Trail Hike Backpack, it got all the neccesites and extra for a long and heavy hike in the mountains.
What materials are you using in your SS23 collection?
We use a lot of different materials, such as recycled nylon, polyester, recycled robic, organic cotton and many more. All of our material is sustainable, recycled or from Scandinavian hides.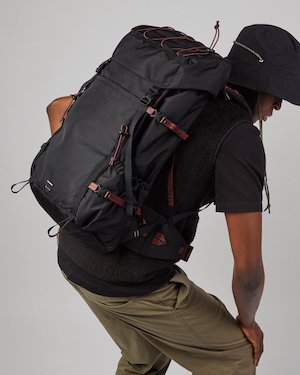 What silhouettes are you featuring in your SS23 collection? Any construction techniques you'd like to highlight?
We are looking in to more lid backpacks as well as zip packpacks, and we are always continuing making the best carrying system and of course rolltops.
What colours and prints are you featuring in your SS23 collection?
We are working on earthy tones and pallets, inspired by the Nordic landscapes.
What efforts are you implementing towards sustainability?
We do a lot, from fabrics, to workers rights (working closely with Fair wear Foundation), and going towards reducing our carbon footprint.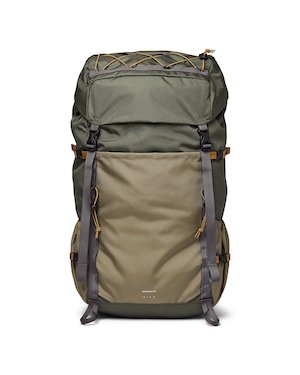 Have you suffered any stock or delivery problems due to supply chain bottlenecks? If so, how have you addressed this issue?
We had had some really late delivery due to lockdowns and logistics, but we have managed to push through and our production and supply team has done an amazing job.
Best Sellers
Hike Mountain:
This is the perfect backpack for a 24hour hike. Made in recycled regen Robic nylon. A 40 L durable, functionale and really nice looking for both the mountain hike as well as on the commute to work.
Ruth running backpack:
This is the ideal smarter-looking running pack that will not only safely transport all your essentials to work and back, including your laptop, but will also not look out of place when you're changed into more formal business attire. Made with 100% recycled nylon ripstop. It can also house a hydration pack, and features a removable waist strap.
Ruben rolltop backpack:
Water-resistant and functional rolltop backpack from our Stream series is constructed from recycled polyester with a waterproof TPU coating and can carry up to 27 L. It features a 15″ laptop compartment and is designed with YKK® AquaGuard zippers. The webbing is reflective, keeping you visible at night.