DAKINE SS20 Men's Surf Apparel Preview
Brand: DAKINE                                    
Interviewee:  Karrie Blittersdorf, Product Line Manager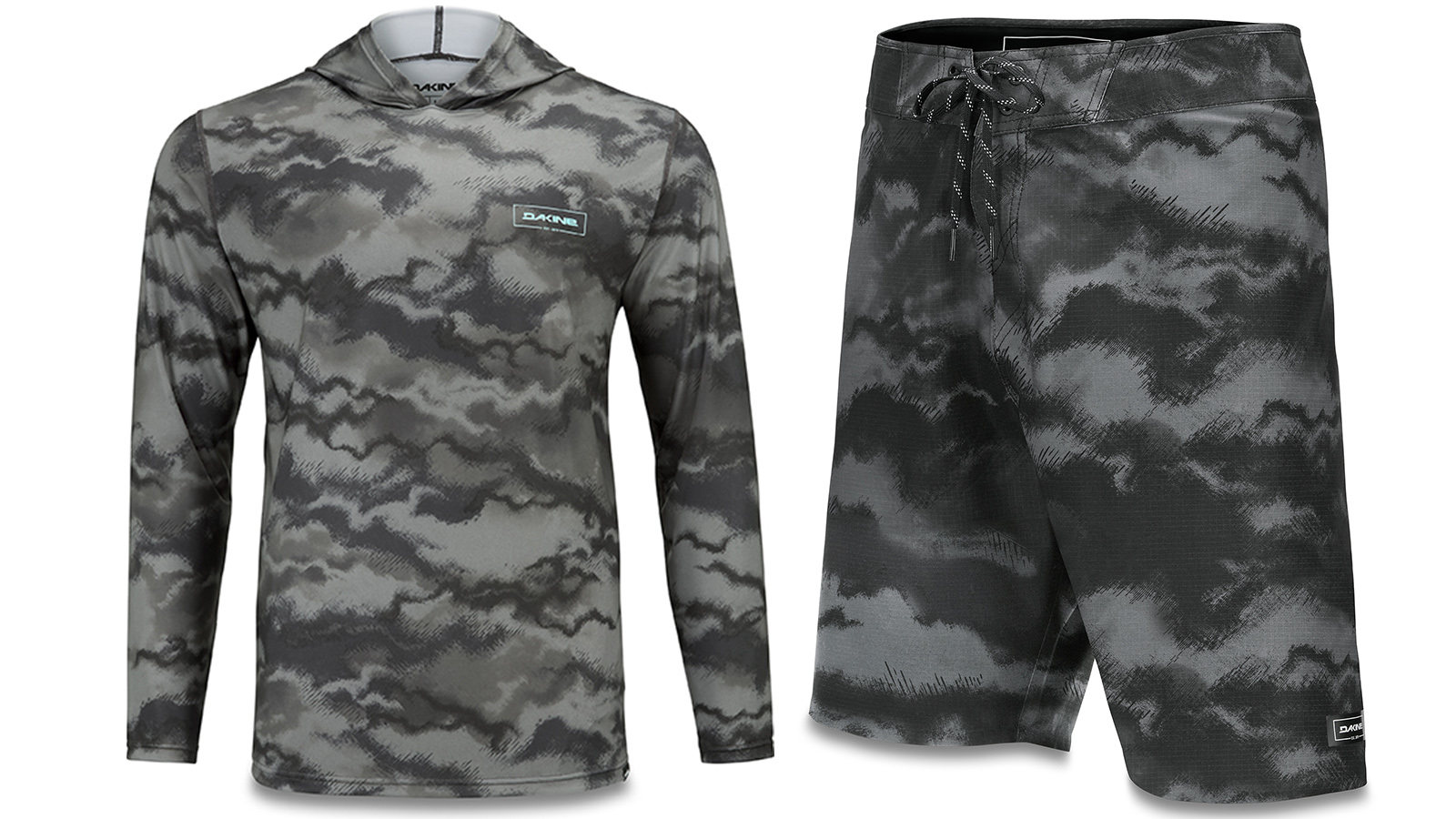 Has 2019 been a good year (saleswise) for the Surf Apparel? What do your foresee the upcoming 2020 summer season?
We are seeing steady global pre-season growth for the surf apparel category. For the boardshort category, we began reducing SKUs in SS19 for a full SS20 reset. Our goal is to eliminate overlap and focus our offering with franchises targeting our surf consumers. While we may see the reduced SKU count affect our sales initially, we expect growth as we build on the franchises we have created.
Rivaled by fast fashion labels, streetwear and outdoor brands, how does the Surf Apparel manage to preserve its own identity? Or are the boundaries blending in between those markets?
We build our surf apparel for surfers. Every detail, the material, the fit – every decision is made for our core surfer. Fast fashion, streetwear, and outdoor brands – their end goal isn't to make a product that can withstand the elements surfers face each day they go into the water. They are created to be fashion pieces that supplement a lifestyle. While the boundaries are somewhat blended in terms of design & aesthetic, our product still preserves its identify as performance driven.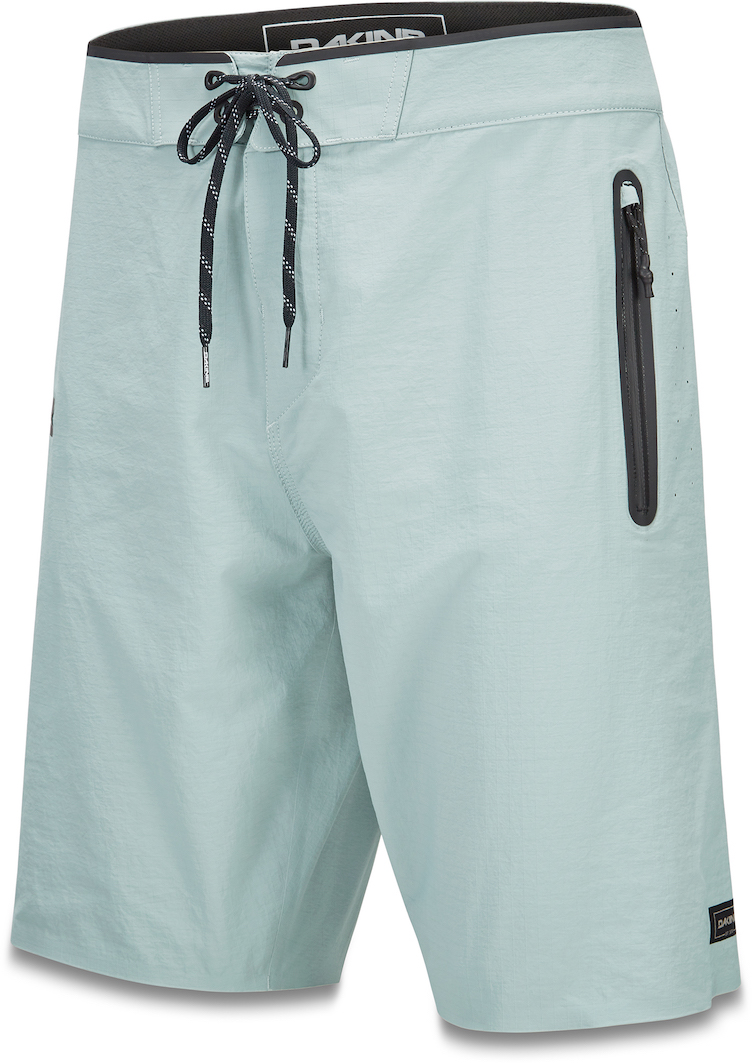 What are the key inspirations behind your SS20 Surf Apparel collection?
The SS20 collection is 100% consumer driven. Within the boardshort line, we have 3 styles for men and 3 styles for women that connect to both our target consumers at key market price points. The entire boardshort collection has recycled and/or eco-friendly materials, exceptional fit for all day comfort, and on trend colors & prints.
What are your color palette and prints/patterns for men's SS20 season?
For the surf apparel category, we have a nice mix of dusty blue hues accented with brighter pops. Paired with our core colors of black and grey, our retailers will have strong options to assort. Our prints live mainly in the boardshort line, where we have some great options with Abstract Palm (a more modern take on a tropical palm, with strong tie backs to our solid Lead Blue & Nile Blue) and Oceanfront (a hand drawn tropical based in a beautiful Golden Glow yellow). On the women's side, we partnered Kassia Meador for a second round with another strong print. Our S19 launch with her has been very well received, so we're excited to work with her again on this SS20 print. She is such a great source of inspiration for us, and we're stoked to have her print and influence in the line again.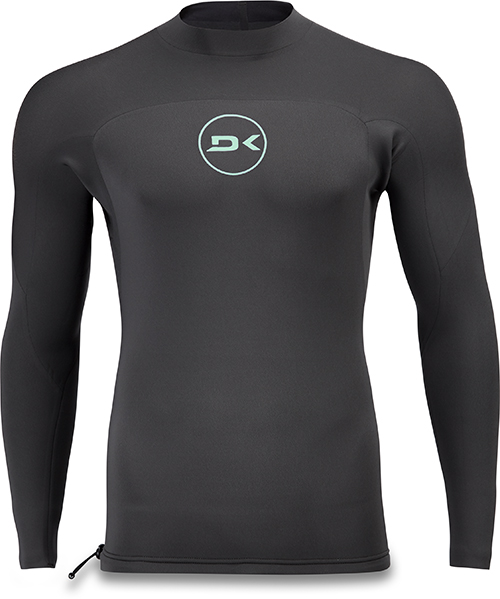 Which are the key materials of your SS20 collection? (techs, eco, sourcing…)
For boardshorts – we'll continue with the Cyclone Boardshort & Women's Cyclone Insider Boardie for SS20, with a new Lead colorway we're excited about. These styles feature a 4way stretch Cordura® ripstop fabrication that is highly durable yet comfortable for long days in the water. A new style this season will be the Mission Boardshort (in 3 outseam lengths – 18", 19", & 20") which features a soft 4way stretch with micro perforation for ultimate comfort. This fabric also contains 45% recycled content and a PFC-free water-resistant finish to keep you dry. Rounding out the collection, wea have our Roots Boarshort (in 3 outseam lengths – 18", 19", & 20") and our Women's Dauntless Boardshort (in 2.5" and 5" inseam), both with a lightweight 4way stretch material 48% recycled with a PFC-free water resistant finish. To summarize the above, we focused on comfort and eco-friendly materials for the SS20 season.


Fatal error: Allowed memory size of 268435456 bytes exhausted (tried to allocate 20480 bytes) in /srv/users/boardsportsource/apps/boardsportsource/public/wp-includes/wp-db.php on line 1889