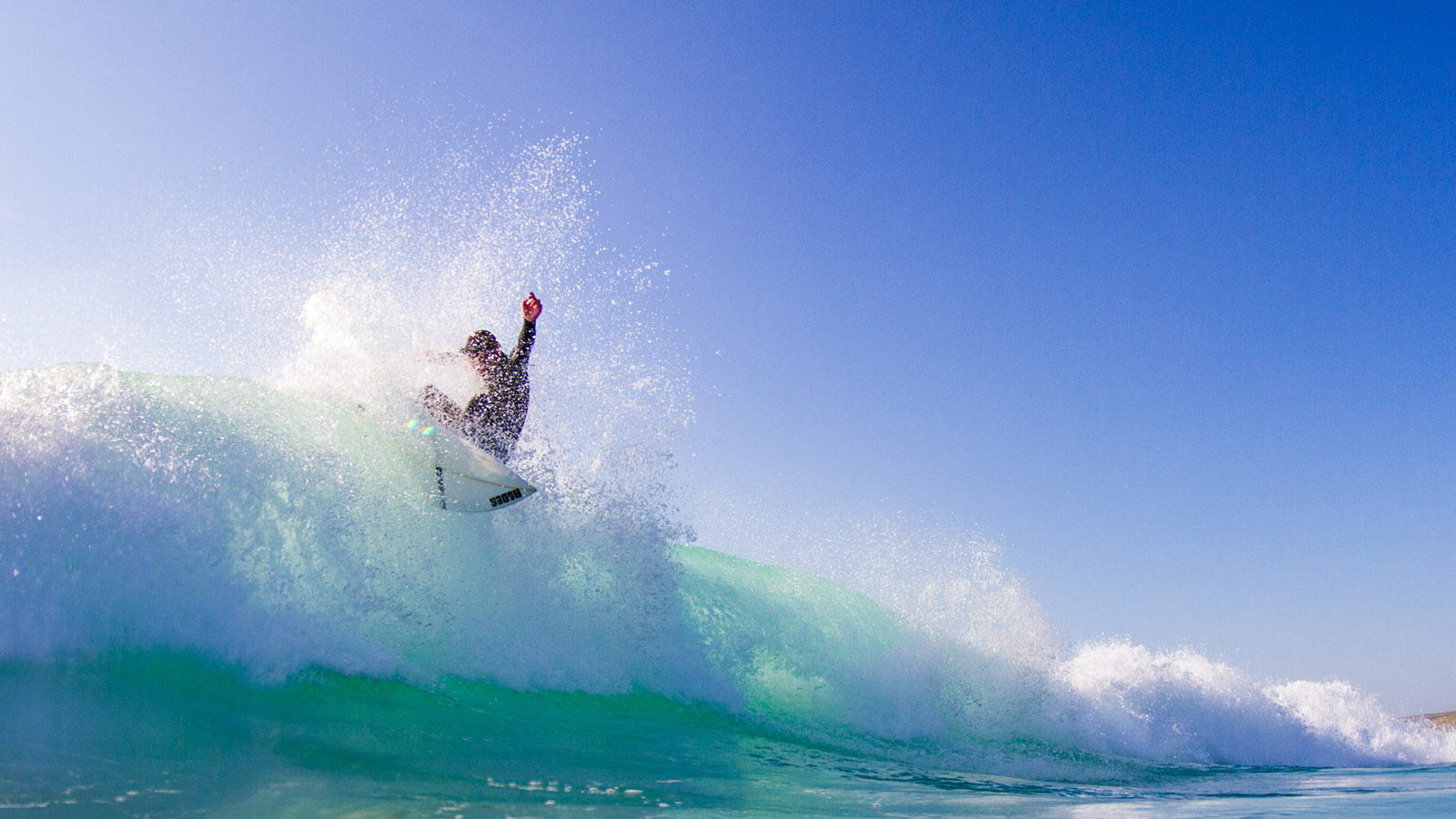 Alder SS21 Wetsuits Preview
Retail Buyers Guide: Wetsuits SS21
Brand: Alder
Interviewee: John Westlake, Production
Surfboards hardgoods have largely benefited from the freedom craze after the lockdowns. How was it for the wetsuit market?
Bonkers! We sold out of many lines halfway through the season.
Can you please give an overview of your different ranges (performance, constructions, prices for s/s 2021)?
The S21 Alder range begins with the flatlock style "Impact" which covers toddler sizes to adults, suitable for summer high season. The entry-level GBS is the "Stealth", available in 3/2, 4/3, and 5/4/3, it's a simple high-quality good value range. The "Pyro FX" is Alder's entry-level chest zip followed by the "Revo" mini zip for ladies and juniors. The top of the range is "Torch FX" available in 4/3 and 3/2.
Which are your key innovations for s/s 2021? (materials, constructions, styles…)
We have introduced a unique plush lining called "Fireline" inside the torsos of all the GBS styles. Another new addition is the "FX neoprene" used on the upper body of Torch FX and Pyro FX wetsuits, "FX" neoprene is visually technical and has a fantastic hand-feel and stretch.
S/S wetsuits rely more on colors & graphics than winter pieces: what are the styling options in your range?
We have introduced raised inks on many styles that improve the texture and visual depth to the logos.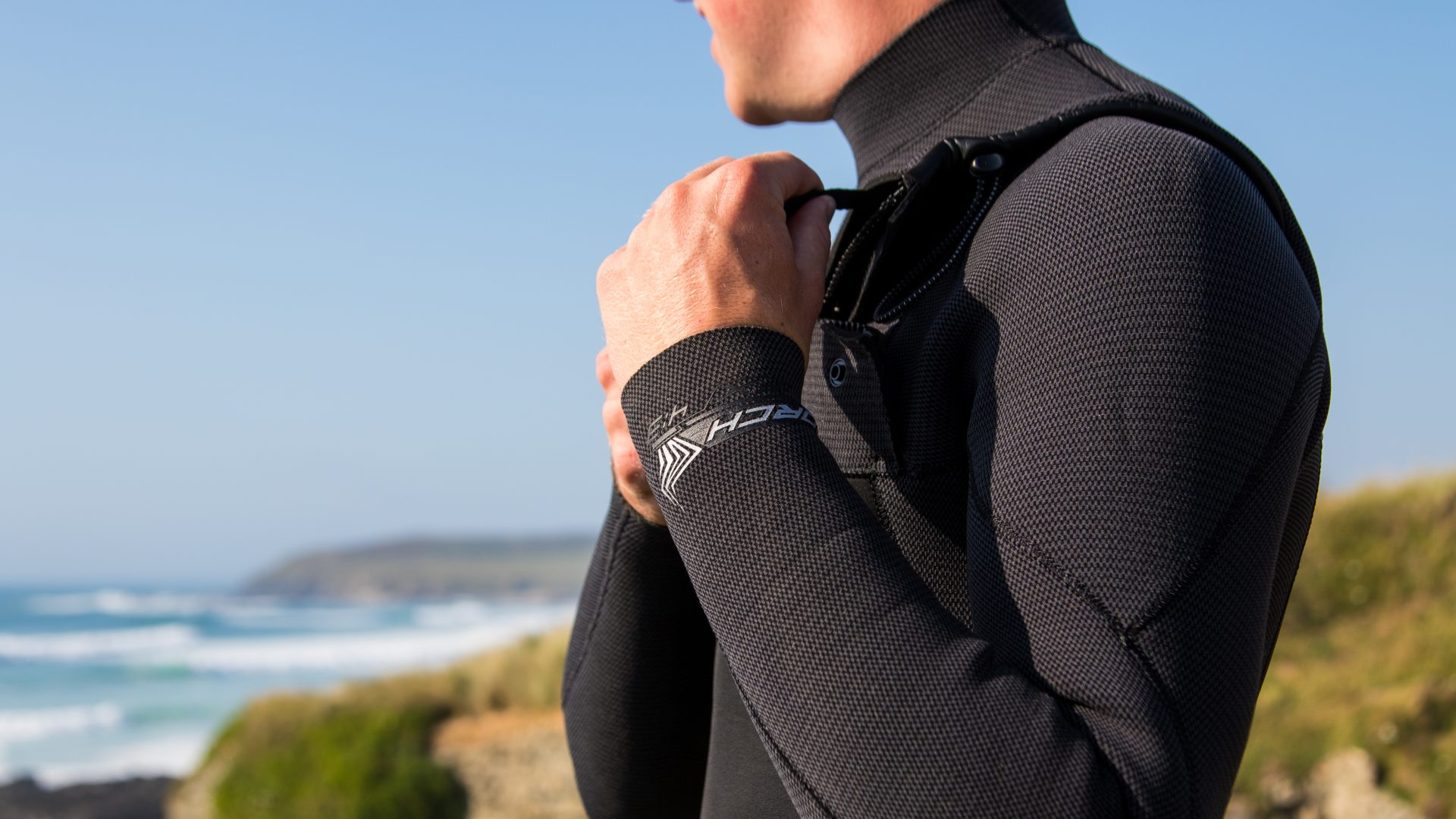 Sustainability is key in the wetsuit category: which materials/process do you implement in s/s 2021?
We are using a dope-dyeing process for the nylon colours where ever possible and solvent-free glues in the laminating process.
Please name and describe your 3 highlight pieces and items that retailers should definitely order.
PYRO FX MEN 4/3, Fireline inside the torso, double-lined throughout, surflex, and FX.
REVO LADY 4/3, Fireline inside the torso, double-lined throughout, surflex throughout.
PYRO MEN 3/2, Fireline inside the torso, double-lined throughout, Floflex on the upper body.