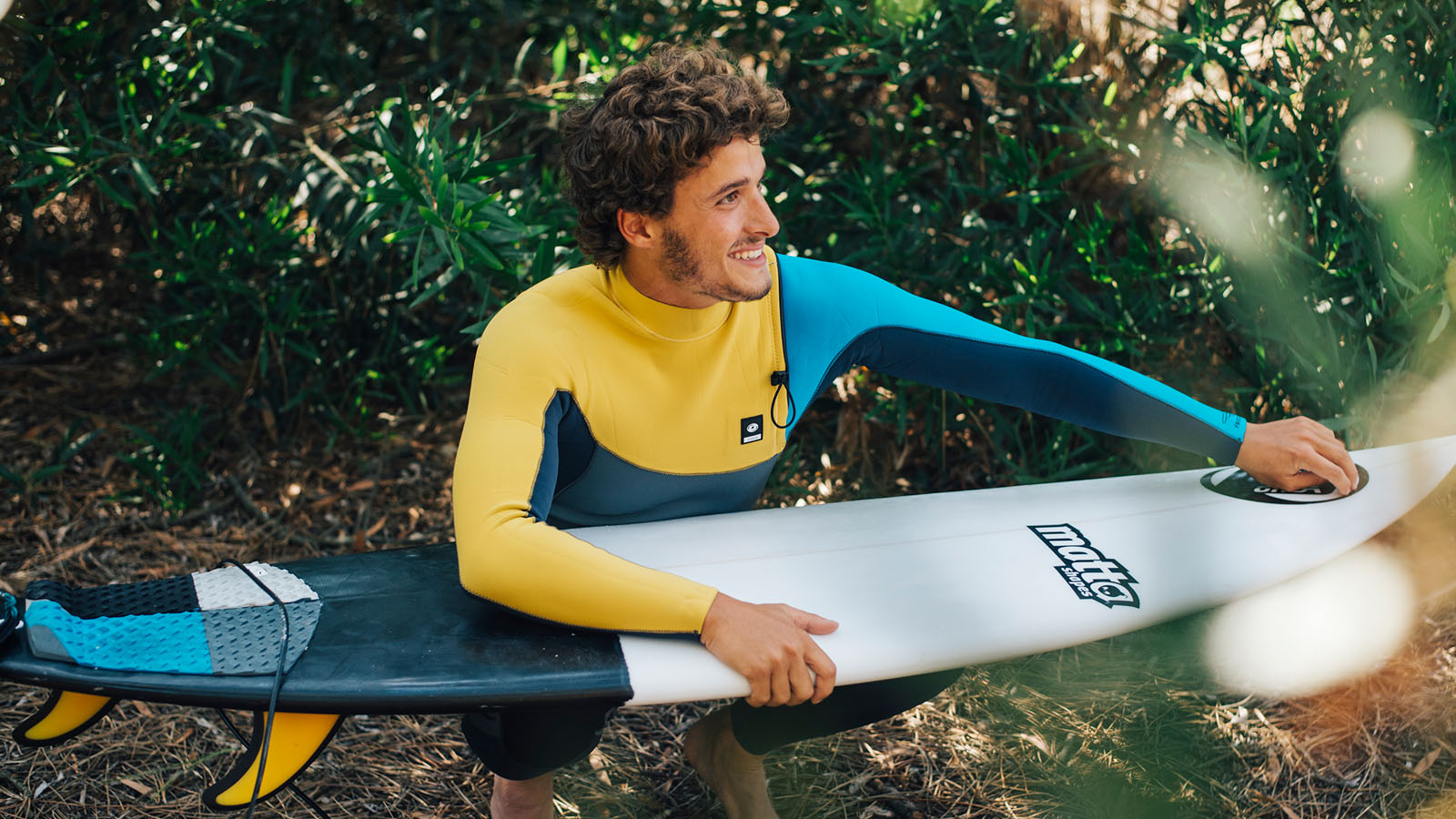 Onda SS21 Wetsuits Preview
Retail Buyers Guide: Wetsuits SS21
Brand: Onda Wetsuits
Interviewee: Pedro Towers, Product Development and Brand Management
Surfboards hardgoods have largely benefited from the freedom craze after the lockdowns. How was it for the wetsuit market?
In previous moments of crisis and recession, hardgoods have always seen an increase in sales and it has not surprised us that this moment of pandemic and lockdown has created the context for another craze for hardgoods.
During lockdown, surf schools and camps, were very cautious in their orders while preparing for the 2020 summer season.
The end of the lockdown was no surprise, with a lot of people targeting their "revenge buying" towards surfboards and wetsuits. There has been a great increase in the number of new surfers who came looking for good deals for their first wetsuit, as well as long time surfers who decided to treat themselves with a new wetsuit for the summer season.
The arrival of summer has brought many new students to the local schools, mostly in the areas that are not so known for tourism (northern Portugal).
In the end, with the increased search for surfboards, wetsuits have also been searched in the majority of the markets, but we did identify that there has been a big growth in the B2C channel.
In areas where tourism and foreigners represent the biggest slice of the customers for the B2B business, there has been a decrease, since they have basically only worked during August/September.
In the end, our sales have fruitfully grown compared to the same periods of 2019, but we are cautious given there are still three months ahead and the possibility of a 2nd wave and subsequent prohibition of surfing / outdoor sports is quite real.
Can you please give an overview of your different ranges (performance, constructions, prices for s/s 2021)?
Our collections are divided in three categories, the PRO Series and School Series that we have been already working in the last years, and a new one, which I can't disclose a lot yet, aimed at performance, but at a lower price tag.
The PRO Series range is composed of Chest zipper and Zip Free constructions. We put the best materials we have into these models, Ace Foam +, IGNIS Tech + lining, FS Tape, the Dynamic Fit construction, among other details. Our s/s 2021 Pro Series are usually targeted at between 219€ and 269€, depending on the model, thickness, and construction.
S/S 2021 will see us present a new chest zipper model, using the ACE Foam + neoprene, but in a more minimal approach… Wait for more news soon! This wetsuit will retail around or below the 180€ mark.
Which are your key innovations for s/s 2021? (materials, constructions, styles…)
Ace Foam +, the world's most advanced neoprene foam, 20% lighter, 20% warmer, and 20% stretchier than before.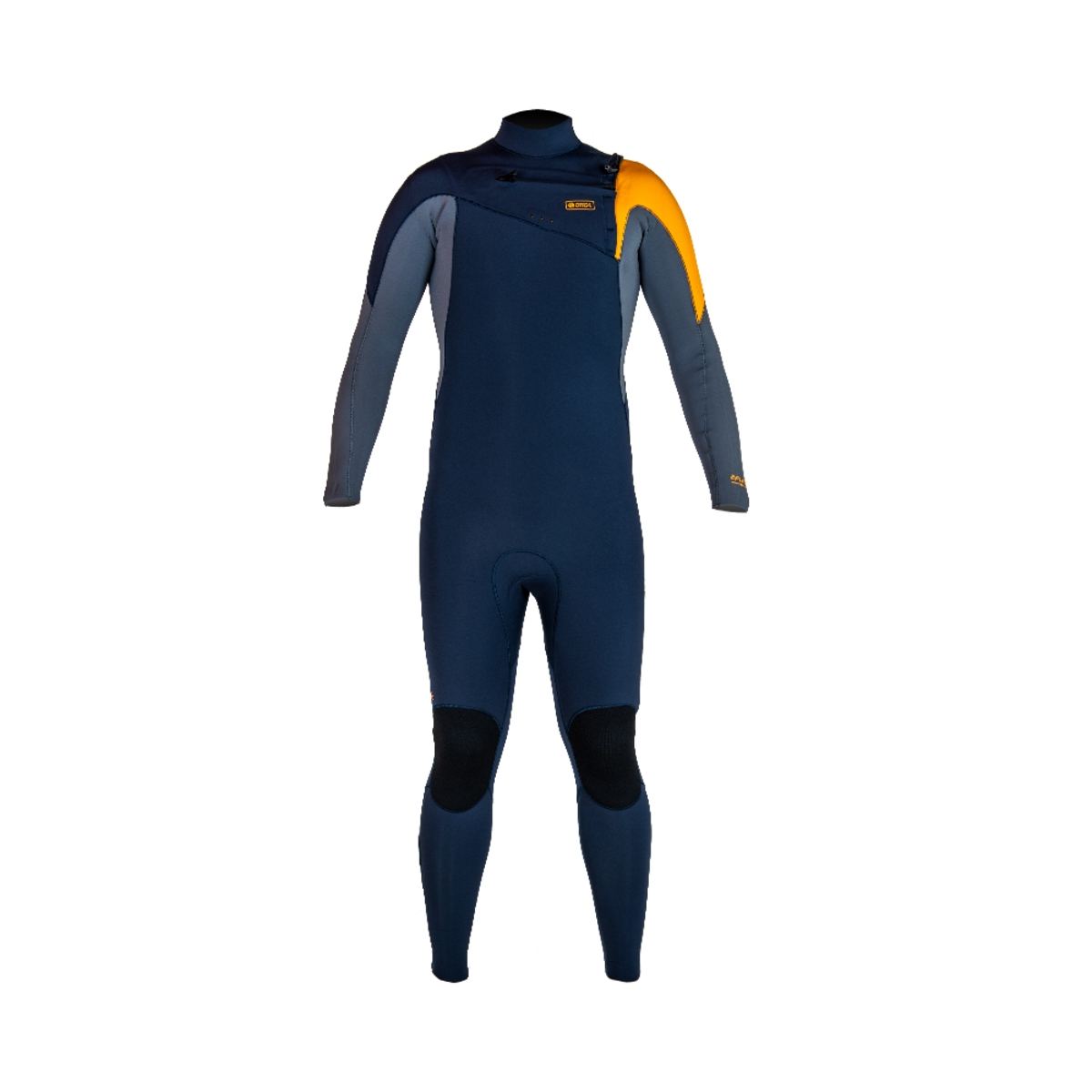 The IGNIS Tech + lining for superior retention of heat while the waters don't get as warm as one would desire;
FS Tape for water tightness;
Dynamic Fit construction to avoid restrictions;
S/S wetsuits rely more on colors & graphics than winter pieces: what are the styling options in your range?
Colours play an important role during the warmer season, mostly among women who like to go bolder in their choices, especially with the current 90's revival craze going on.
Nevertheless, there are still more classical surfers who prefer to wear all black / or darker wetsuit, and we've got them all covered.
In terms of customization, we have been implementing over the last couple of collections more minimal customization of our wetsuits in terms of branding and graphics. And in the future, who knows, we might have some surprises regarding making the wetsuits more personal to the customer
Sustainability is key in the wetsuit category: which materials/process do you implement in s/s 2021?
Sustainability is something we don't take lightly at ONDA. All of our models are limestone based, with the recent addition of Yulex to our range.
We were one of the first brands to change the glue in our wetsuits to the new ALPHA Glue, aqua-based, free of solvents, or harsh chemicals: This means that around 600g of solvent/VOC's are eliminated per wetsuit.
Our yarns have also been updated into Dope-Dyed processes, allowing us to save 104L of water per kg of fabric, and reduce CO2 footprint by about 26%.
But our concerns are not only on the processes and materials. Sustainability needs to be thought of in the production numbers, and the choice of our new models. We are moving away from yearly collections, which end up creating a lot of unwanted wetsuits that are later sold in outlet shops for nearly the cost price. We only produce new wetsuits and models when it's needed, or when the new advances in materials or technology make it worth it.
Our shipping is also made in recycled boxes, and in the future, the box where the wetsuit is shipped will also be featuring other utilities (like for example a POP in the box that B2B clients can cut and re-use)
Please name and describe your 3 highlight pieces and items that retailers should definitely order.
Pedro:
– FREEDOM 3/2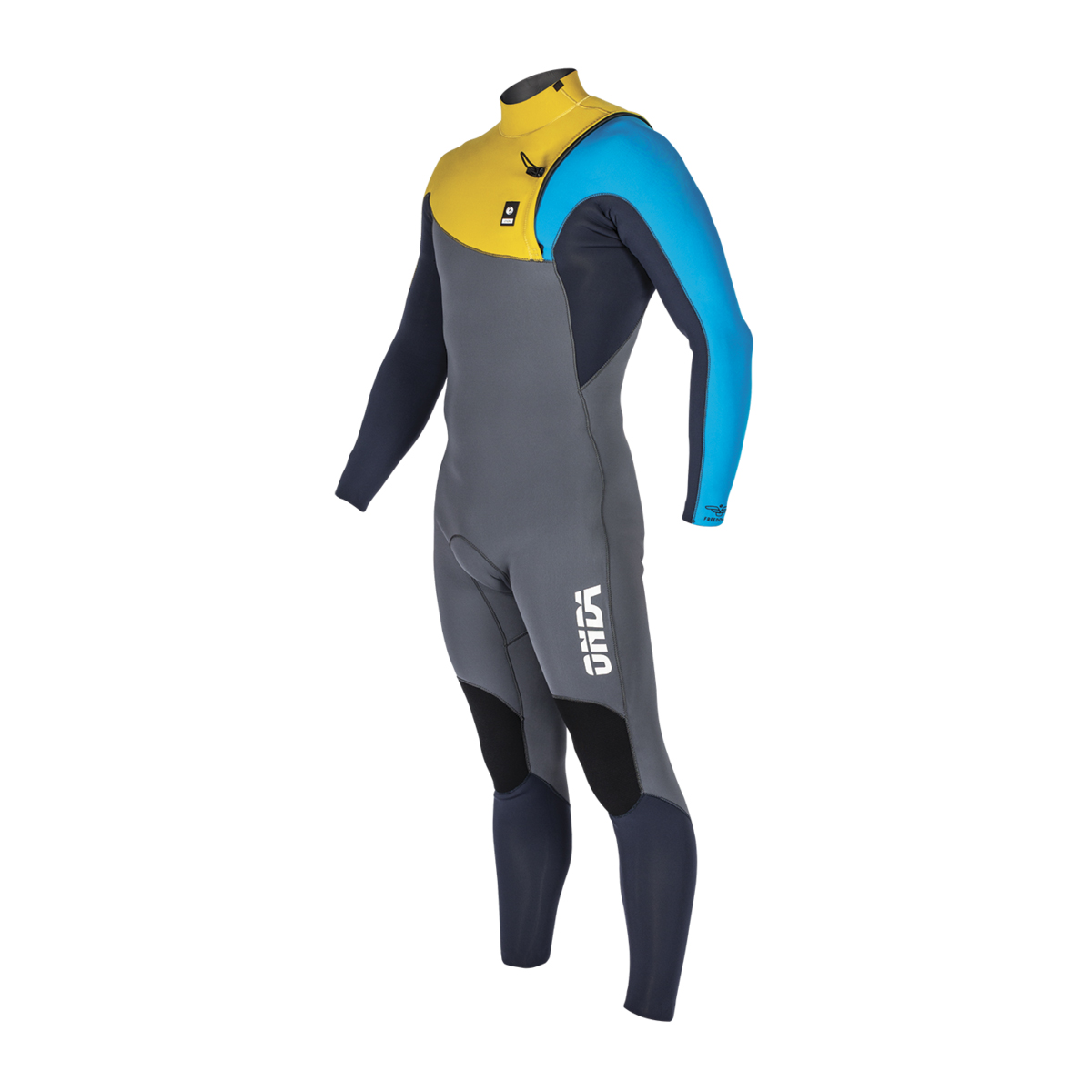 – ZFLEX 4/3 Man
– ZFLEX 4/3 Woman