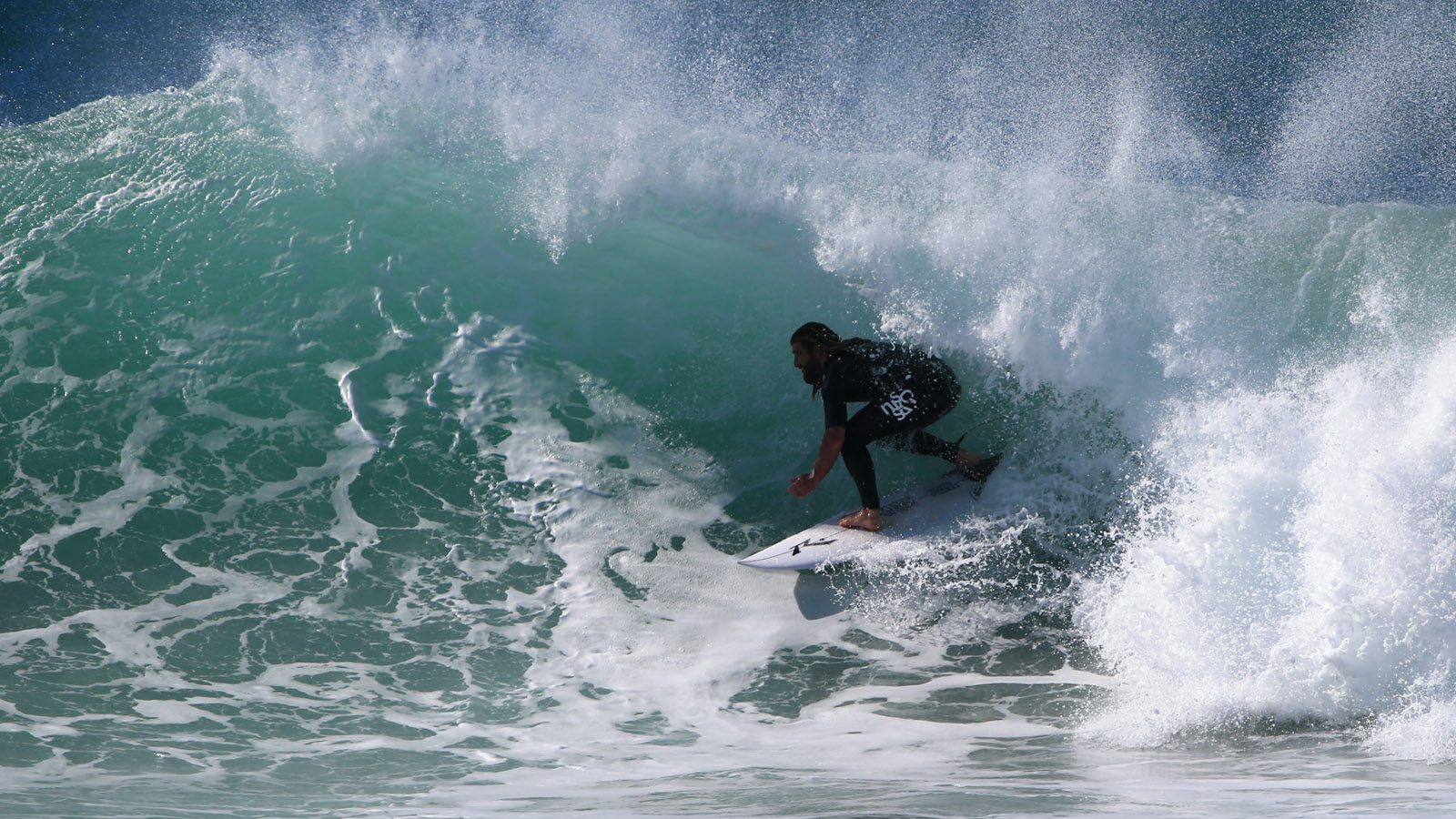 C-Skins SS21 Wetsuits Preview
Retail Buyers Guide: Wetsuits SS21
Brand: C-Skins wetsuits
Interviewee: Martyn Kirby
Surfboards hardgoods have largely benefited from the freedom craze after the lockdowns. How was it for the wetsuit market?
I think this is a sales question really but; everything has sold! The demand has been unprecedented even with more stock than ever we have sold every last thing. People have flocked to the water, and the demand for our sales and warehouse have been phenomenal, customers have been stoked with our stock availability and rapid service.
Can you please give an overview of your different ranges (performance, constructions, prices for s/s 2021)?
Our aggressive Research and Development has put us in a great place to be comfortable in holding our SS20 designs for SS21. This was a very logical decision for the benefit of our customers, to give them certainty in these very uncertain times. This, combined with some incredible innovation that was introduced through AW20.
Which are your key innovations for s/s 2021? (materials, constructions, styles…)
HALO RD8 Active Thermal Lining. Next-Generation Thermal Design. Less energy spent on heating, more energy spent on ripping. HALO RD8 is our latest neoprene developed specifically for cold water. The high pile lining insulates while being incredibly free draining and a reflective inner layer keeps your body heat locked in for longer.
Dark Matter Liquid Skin = Fewer seams, more stretch, radical advancement in durability. 3D technology bonded onto the outer lining, adds wind resistance, durability, and increased traction.
Halo-X Dynamic Multi-Layer Neoprene = A new frontier in performance neoprene you can feel. Relentless research into the ultimate combination of face fabrics, foams, and internal linings. Athlete tested and proven; HALO-X is our all-new neoprene designed to propel wetsuit performance into the future.
S/S wetsuits rely more on colors & graphics than winter pieces: what are the styling options in your range?
Our colour forecasting, graphics, and styling are carefully curated to be longer-lasting rather than Haute Couture pieces that may be left on the shelves. SS20 colours flow easily into the SS21 range offering. We always design with longevity in mind.
Sustainability is key in the wetsuit category: which materials/process do you implement in s/s 2021?
We have embraced all available recycled materials and processes. We continue to use Aqua Alpha glue, Recycled carbon black rubber. Our wetsuit factory is Blue Sign approved; following responsible and transparent production processes wherever possible.
Please name and describe your 3 highlight pieces and items that retailers should definitely order.
Our Wired and Rewired ranges showcase what is possible in wetsuit design and technology while the Session (Men's)/ Solace (Women's) range takes cues from our higher-end suits too.