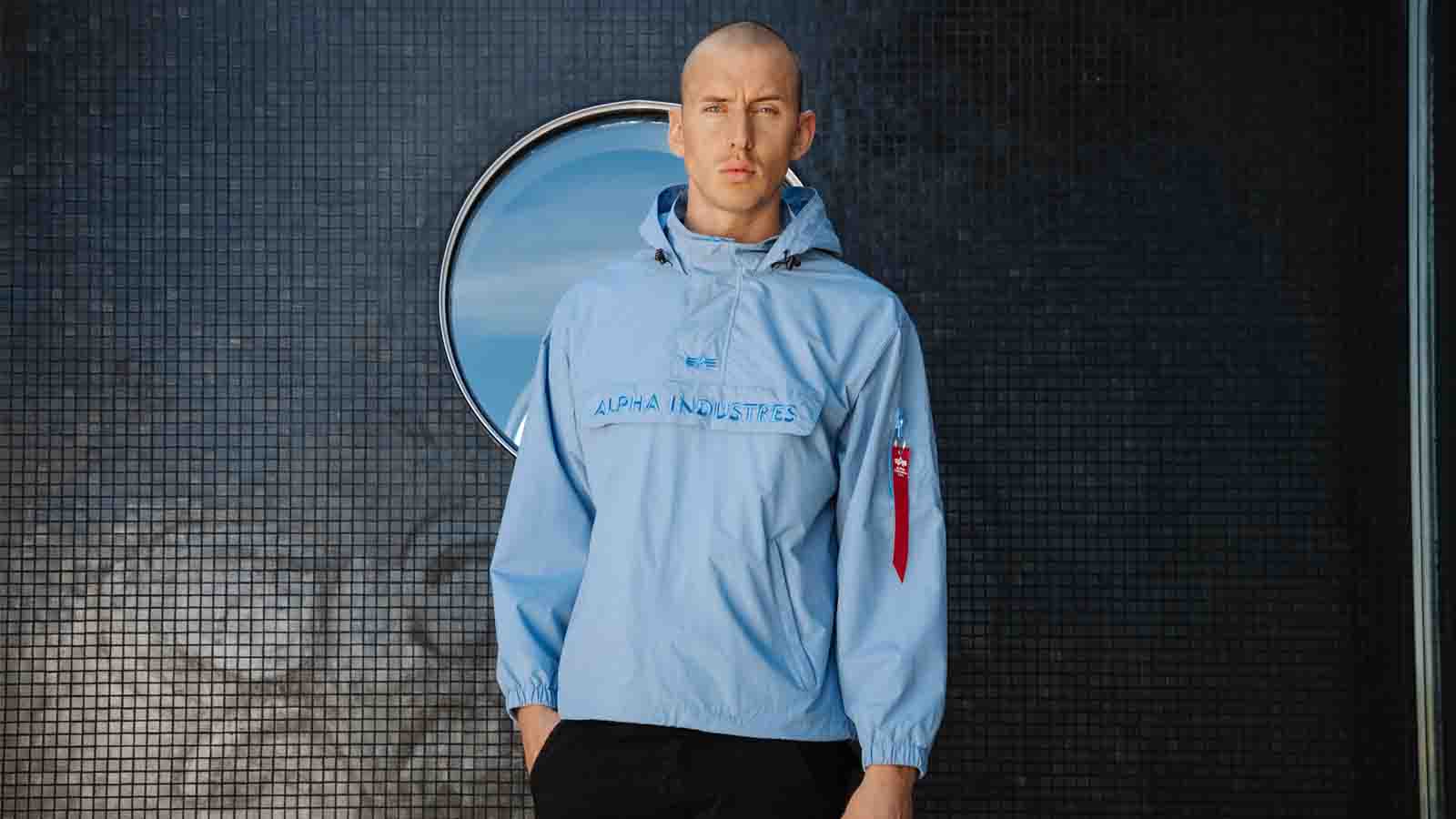 Alpha Industries S/S 2022 Men's Streetwear Preview
Retail Buyers Guide: Men's Streetwear S/S 2022 Retail Buyer's Guide
Brand: Alpha Industries
Interviewee: Julia Böhmer, Marketing
How is the European boardsports streetwear market right now?
In my opinion, European board sports have become a lot more relevant throughout the Covid Pandemic because outdoor activities, in general, are experiencing a high right now.
What are the effects of COVID-19 and how are you responding as a brand?
The whole market was affected by Covid19 in various ways. For us, one of the main aspects was the delivery. As many brands have experienced this as well, we had some troubles with delivering the goods punctual but we are working very closely with all partners in our supply chain for years so we were able to find solutions that benefited everyone involved. Another huge point was supporting the retailers the best way we could as almost all of them were obviously going through a hard time, both financially and emotionally. That´s why we are more than happy to hear the good news that things are now slowly and gradually getting better again for many retailers in Europe. Of course, this does not mean that we are already back to normal. The impact was huge and there is still a lot of work to be done before all the shops recover.
What are your main price points for next season?
Bomber jackets are ranging from 139,90 to 219,90. The main price point for t-shirts is 34,90 and for sweaters 69,90 on average.
How has Covid affected your SS21 sell in plans in terms of delays/ range cancellations and carry over etc?
Of course, Covid affected our SS21 plans and it was a huge challenge for our logistics team to manage the deliveries. We worked as transparent as possible so every partner involved was aware of the current status at all times.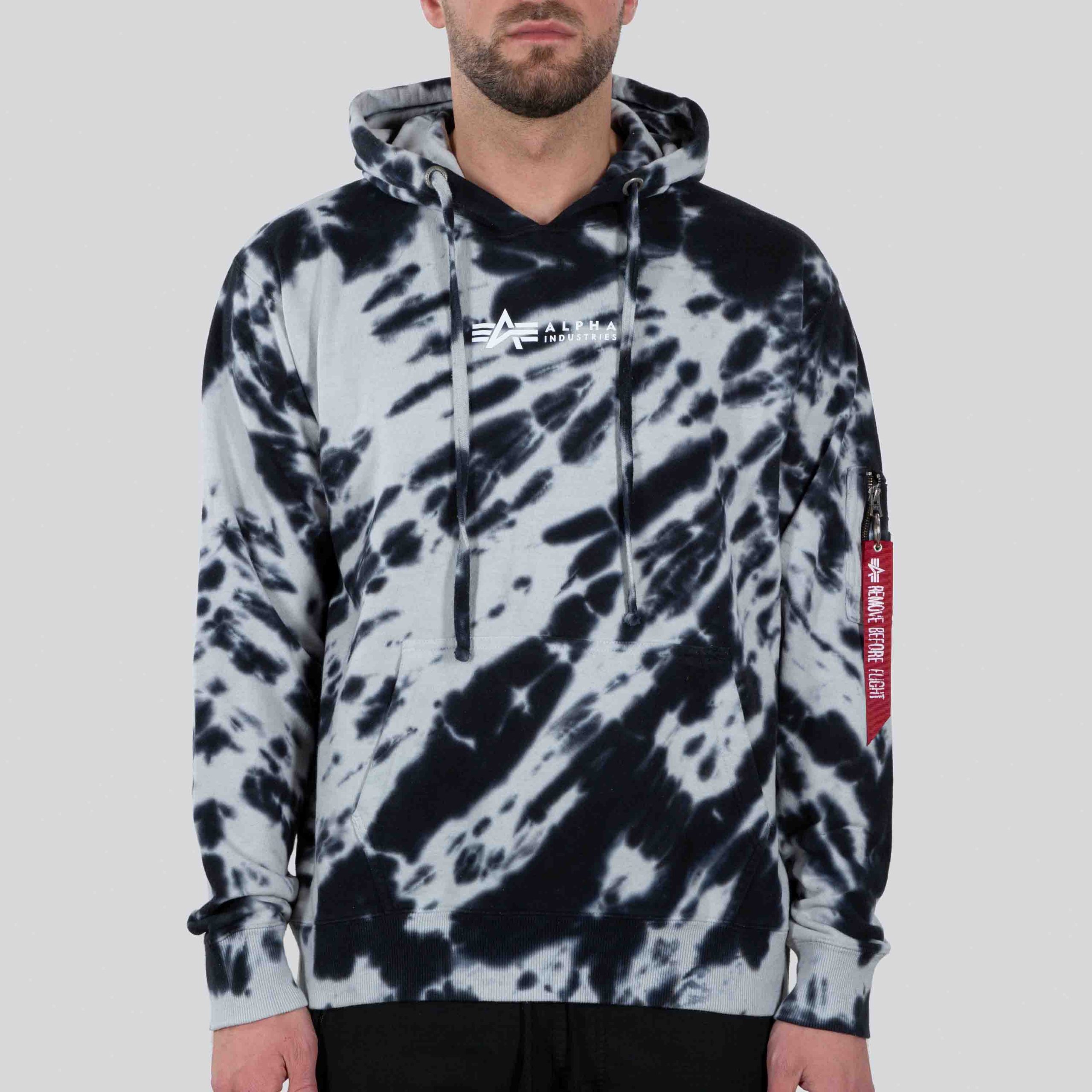 What is your collection theme and which stories are you telling to get customers stoked on streetwear
One important point is of course the sustainability theme. From the fibre to the finished garment, we are accountable for every step and we are going to get more active there and try to do our part in protecting the environment as good as we can. This includes an Organics collection made from organic cotton. We also worked on new items with 100% recycled nylon and polyester fabrics that are made from pre-consumer fabric waste and fishing nets. From the fibre to the finished garment, we are accountable for every step.
Regarding streetwear, we are proud of the classic Alpha Industries styles that are the consumer´s all-time favourite and which we are working on improving in every season to meet the consumer´s expectations. I think I don't need to say more about our classics other than that you just need to go on the street and it won´t take long until you see a skater with the MA-1, a friend group chilling with two of them wearing an Alpha Hoody or the legendary CWU 45.
What is the "must-have" boardsports look (head-to-toe) for next season?
Keep it clean and just go for cargo shorts with an oversized shirt. Add your favourite sneakers and maybe a cap or bucket hat and you´re good to go!
Are you seeing any dominant overall trends, like workwear or wind gear for instance?
Sets with matching tops and bottoms inspired by workwear and military clothing.
How are fits evolving in tops, bottoms, outerwear?
At Alpha Industries you can find every fit, from slim over regular to oversized but in general oversized fits are still the main choice for most people from the streetwear segment. We also never changed the original oversized bulky fit from our classic bomber jackets. So these are top sellers for over 60 years now.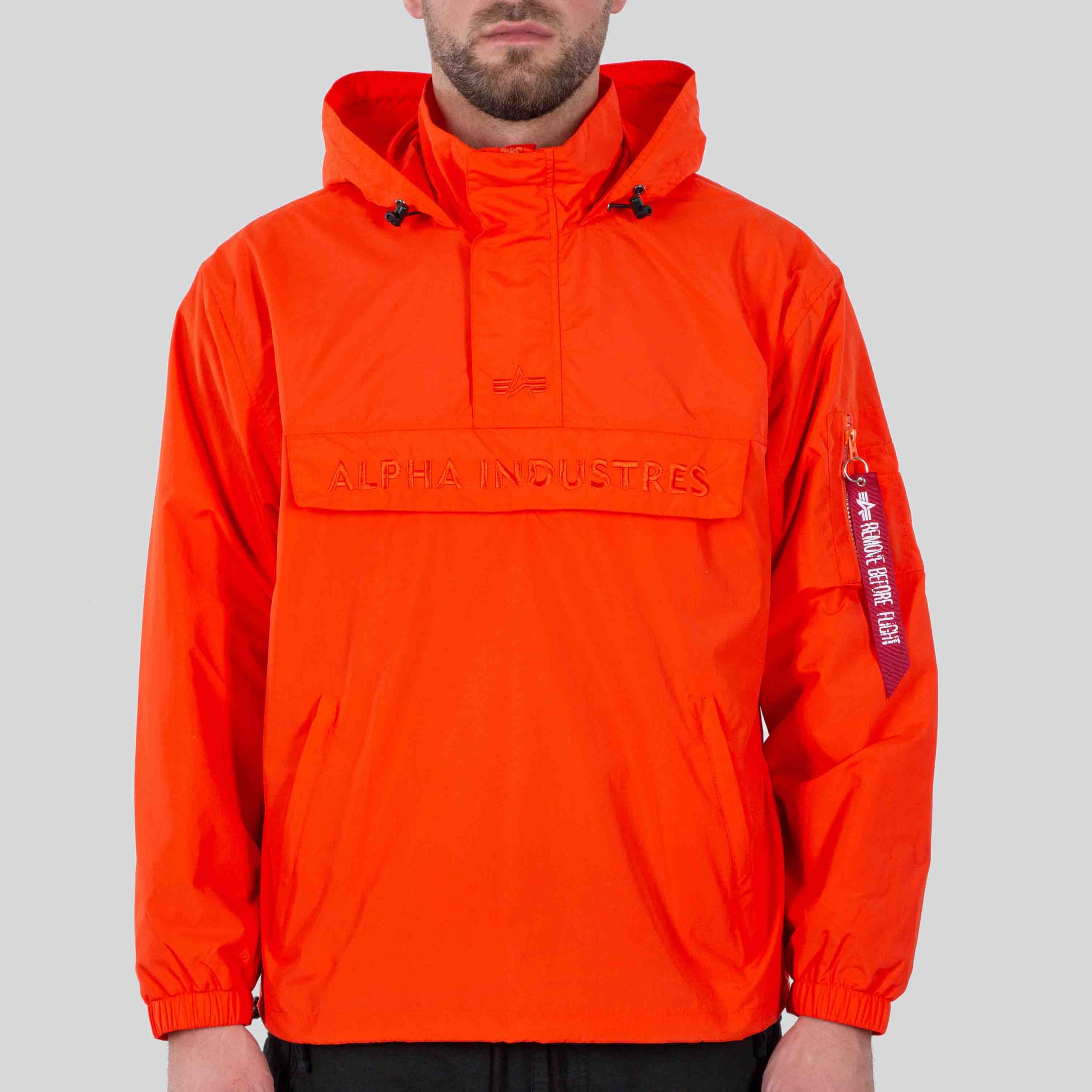 What are you doing with materials, colours and textures?
For SS22 we will have a lot of reflective materials on t-shirts and hoodies as well as jackets. You will also still find some neon prints. In terms of colours, there will always be the classic military sage-green but we experimented a little with more light colours like peach or light blue. You can also expect to see tops and bottoms made from velvet jerseys.
What are the trends in prints, graphic designs, silhouettes and patterns?
Alpha Industries will have a range of vintage aviation inspired graphics in the summer collection, but also a lot of pieces with smaller Alpha Industries logos again which personally I'm really happy about because I see the trend moving away from logomania towards smaller, more discreet branding. We have also been working on and expanding our tie-dye styles.