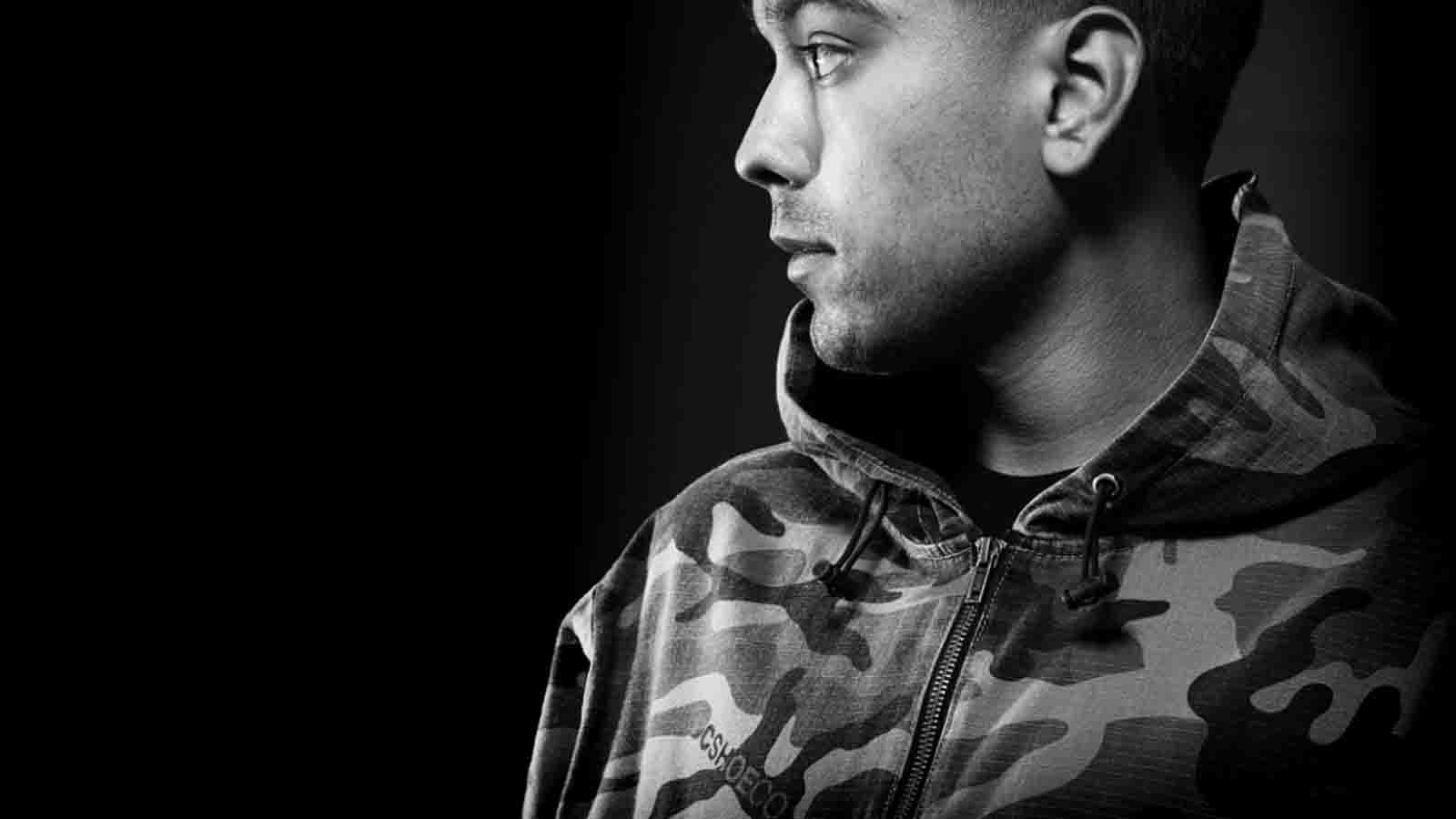 DC S/S 2022 Men's Streetwear Preview
Retail Buyers Guide: Men's Streetwear S/S 2022 Retail Buyer's Guide
Brand: DC
Interviewee: N/A
What are the effects of COVID-19 and how are you responding as a brand?
As we all know the all our accounts have been affected by the covid situation but despite these recent hard times, they are all back on track to reorder for next season.
How has Covid affected your SS21 sell in plans in terms of delays/ range cancellations and carry over etc?
Samples deliveries were a bit affected. sourcing and delay on production.
What is your collection theme and which stories are you telling to get customers stoked on streetwear
Full of style. Full of confidence. With the reintroduction of iconic products/ shoes of the brand. The kind of shoe you want in multiple colours and that looks good from worker pants to baggy denim.
Special projects and collaborations will serve also to impose this positioning.
Other themes: sport/ luxe.
Modern militia (= Mix of workwear with Dc Multicam prints. Featuring canvas, twills and ripstops with unique military-inspired prints and textures.
The launch of a shoe featuring an airbag will be a way to celebrate our heritage. This style personifies our right to win in the resurging trend of 2000's "overdesign" and gives us permission to rekindle our conversation with gearhead consumers ranging from Ken Block fans to BMXers.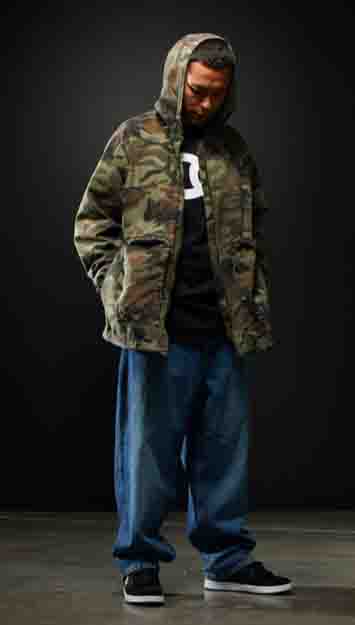 Are you seeing any dominant overall trends, like workwear or wind gear for instance?
Confort. Durability and technical features are the main focus of our product for this season – more than ever.
The sustainability trend is a major one in all categories. Our Resolve project will be evolving from Style and material-specific storytelling to an elevated campaign that celebrates the entire program.
What are you doing with materials, colours and textures?
Using organic cotton and recycled polyester  for a brushed fleece – Ie: Free water-resistant windbreaker with recycled nylon fabric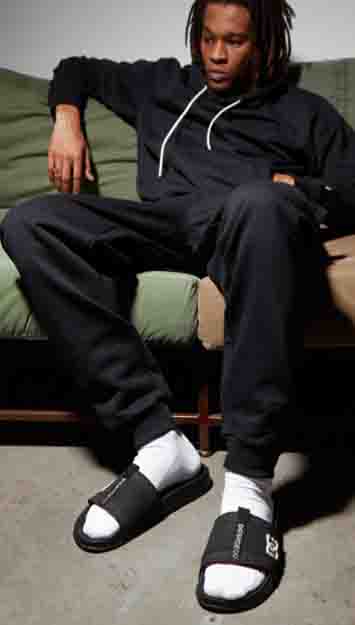 Which trends do you see currently happening in the denim segment? (Seasonal colours, distressed jeans, washes, best sellers, etc)
Our theme: Doing Denim better.
More durable fabric, focus on performance, modernized fits. Introducing our more eco-conscious approach and design elements. Our low water denim use 80% less water on every pair and completely eliminates harmful chemicals like potassium and beach from the finishing process.