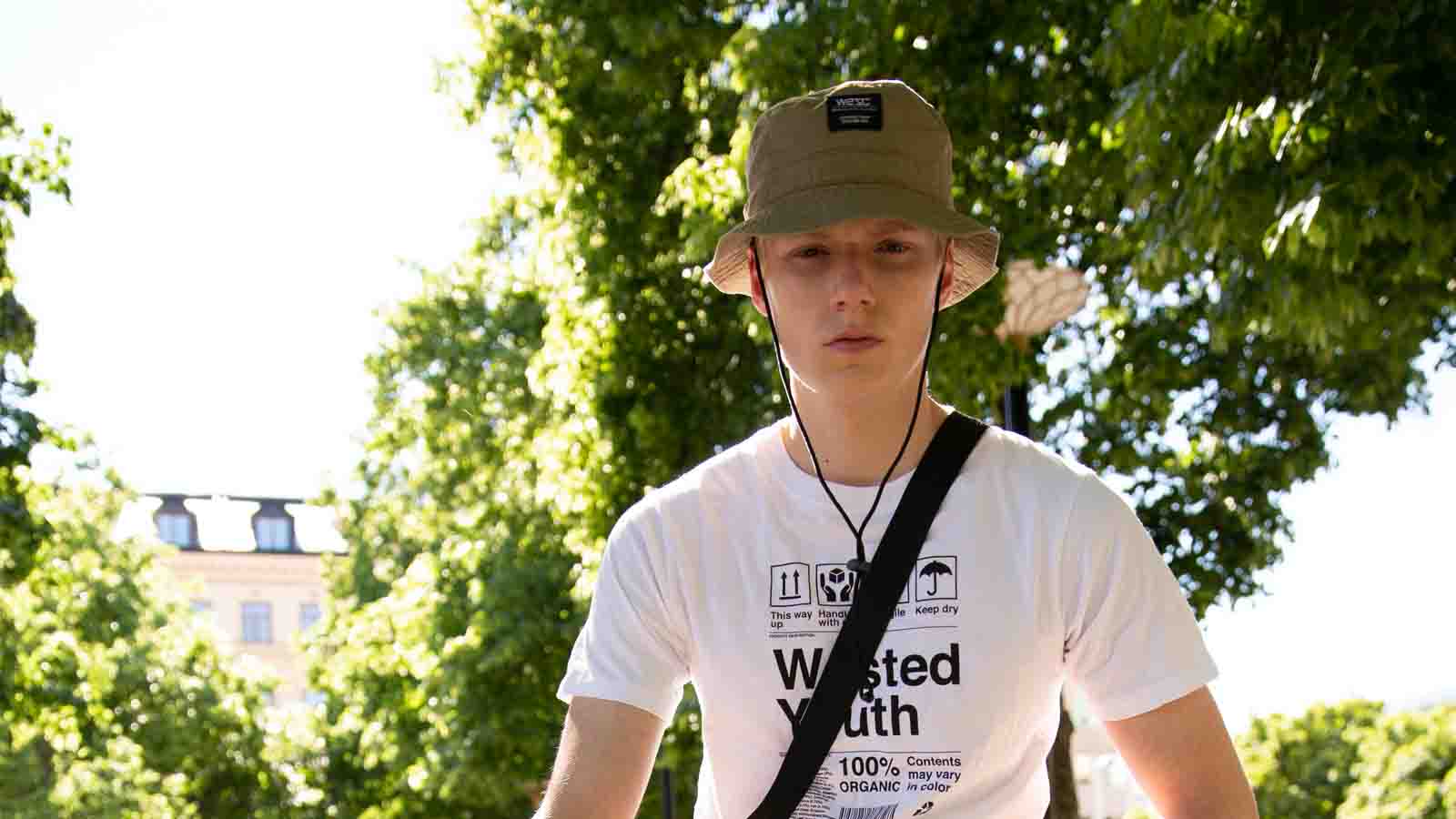 Wesc S/S 2022 Men's Streetwear Preview
Retail Buyers Guide: Men's Streetwear S/S 2022 Retail Buyer's Guide
Brand: Wesc
Interviewee: Marco Vasconez, Digital & E-Commerce Manager
How is the European boardsports streetwear market right now?
We have noticed that the streetwear market is growing and that each part of Europe has their own taste and trends.
What are the effects of COVID-19 and how are you responding as a brand?
Covid-19 has affected all industries and we have tried to be as proactive the past year communicating and working hand in hand with all of our customers and clients to try to push forward and help one another.
What are your main price points for next season?
We have worked hard on our pricing to both be able to offer all our products at an acceptable price while working to keep pushing on our fabrics and quality.
How has Covid affected your SS21 sell in plans in terms of delays/ range cancellations and carry over etc?
We have been affected by Covid but our team has worked extremely hard the past year so we can keep pushing forward and working to help each other and our customers.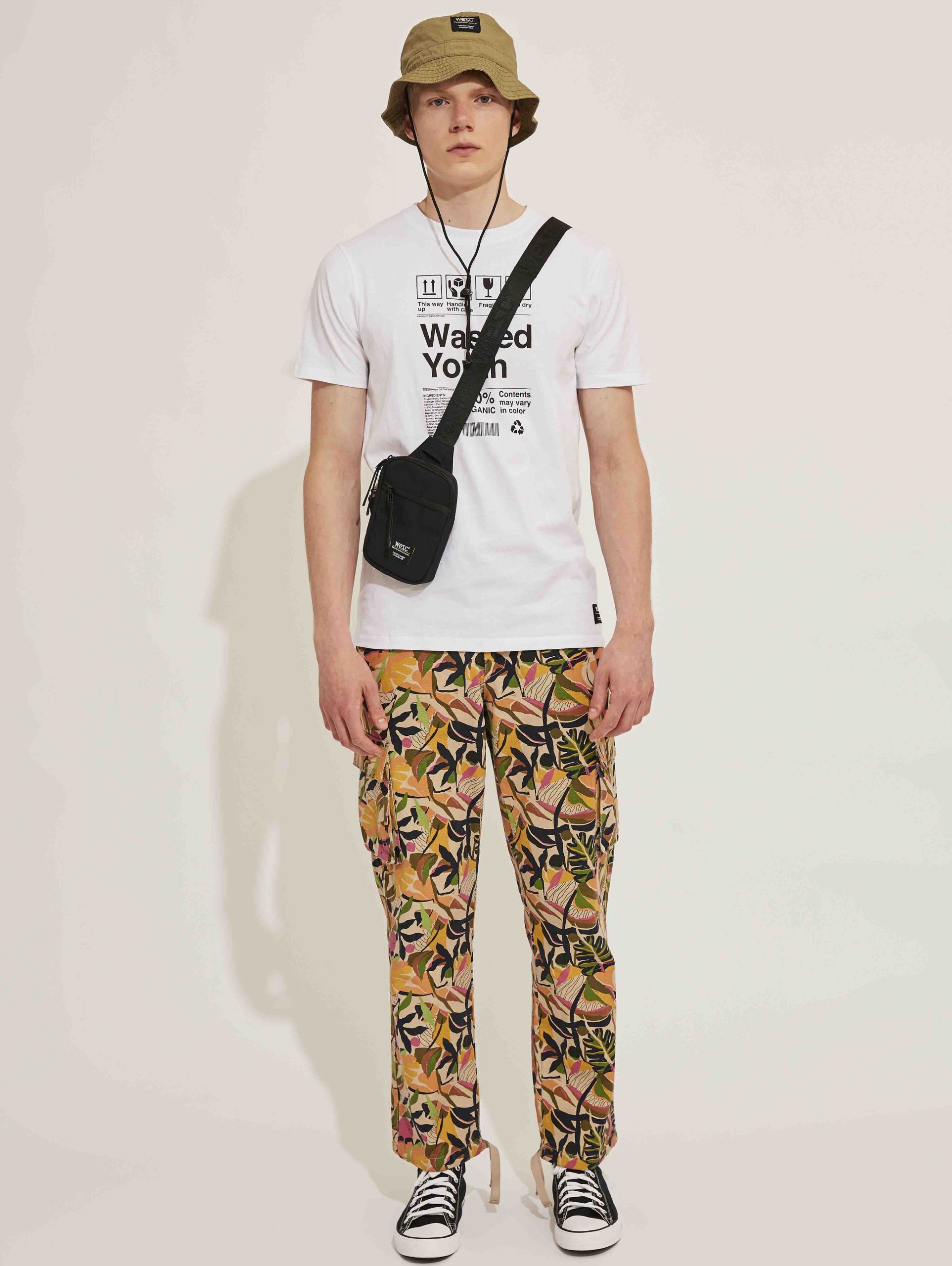 What is your collection theme and which stories are you telling to get customers stoked on streetwear
Our collection theme is Good Vibes Only and Graphic Life as we want to push good vibes as we are all working to look forward and push out positivity after what has happened with Covid-19.
What is the "must have" boardsports look (head-to-toe) for next season?
All of our All over prints are a must-have but some of the team's favourites are the Smiley aop, Unicorn aop & Wildlife aop.
Are you seeing any dominant overall trends, like work wear or wind gear for instance?
We have noticed that workwear and tech fabrics have been important and trending. 
How are fits evolving in tops, bottoms, outerwear?
We are starting to see a trend in more baggy and wide fit bottoms which is why we have introduced a new fit called the Jay Wide Leg Denim, which is our more baggy wide-leg fit denim.
What are you doing with materials, colours and textures?
We have worked hard to experiment with different tech fabrics and washes which is why our SS22 line will display a lot of tie-dye and fabric treatments and also our tech fabrics which we use for our running shorts and jackets.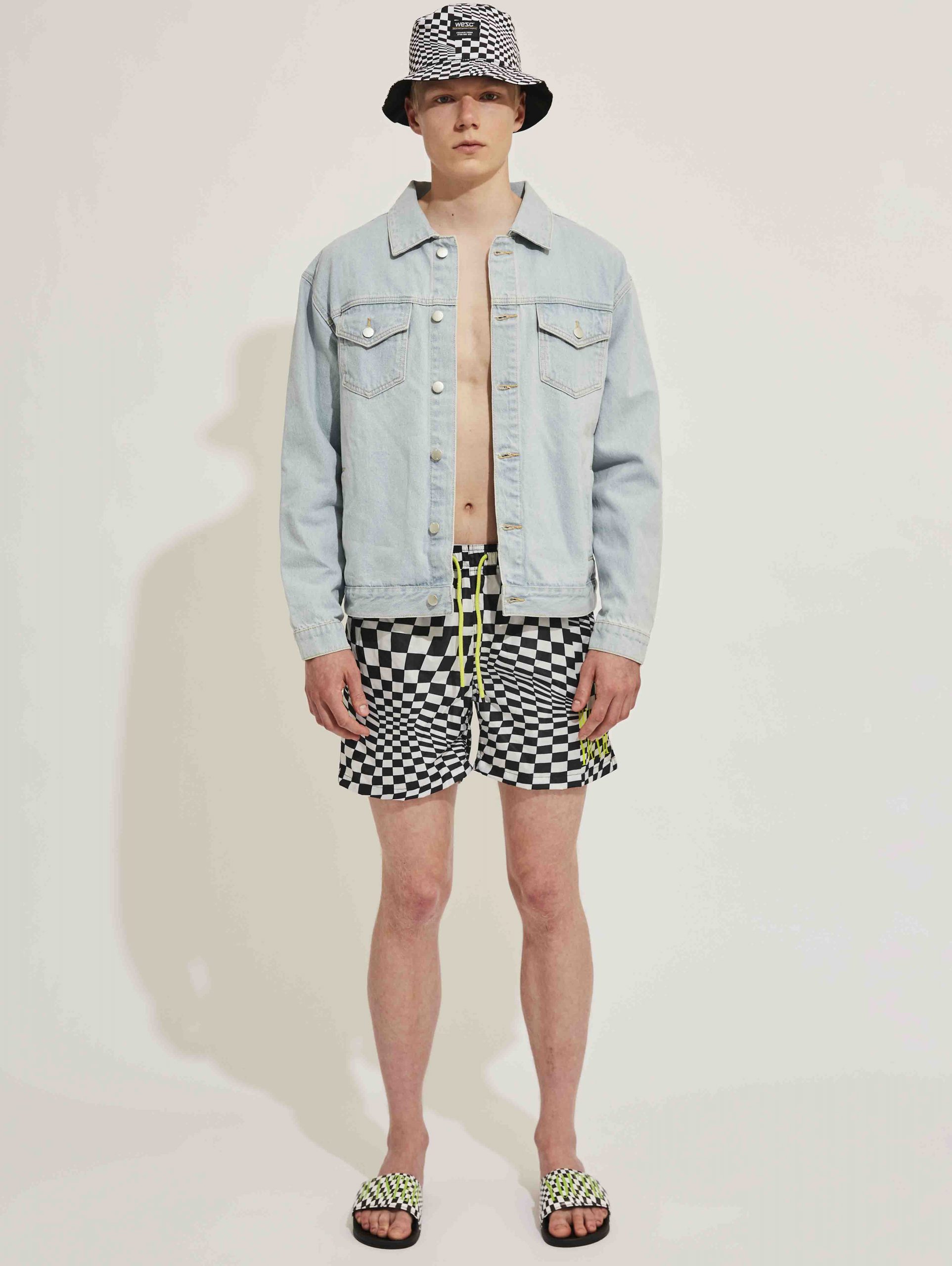 What are the trends in prints, graphic designs, silhouettes and patterns?
Bold strong graphics, Conversational graphics that speak out to certain issues in society and a lot of colours.
Which trends do you see currently happening in the denim segment? (Seasonal colors, distressed jeans, washes, best sellers, etc)
We have noticed that playing off of prints and experimenting with dye has been one of the trends happening right now.
What is your current denim collection's theme and marketing story?
Our current denim collection theme is Festival Ready where we play off different washes and prints on our denim.
Which technical and sustainable features are you adding to jeans (stretch, sustainable fabrics etc)?
All of our denim comes with stretch for a more comfortable functional use.