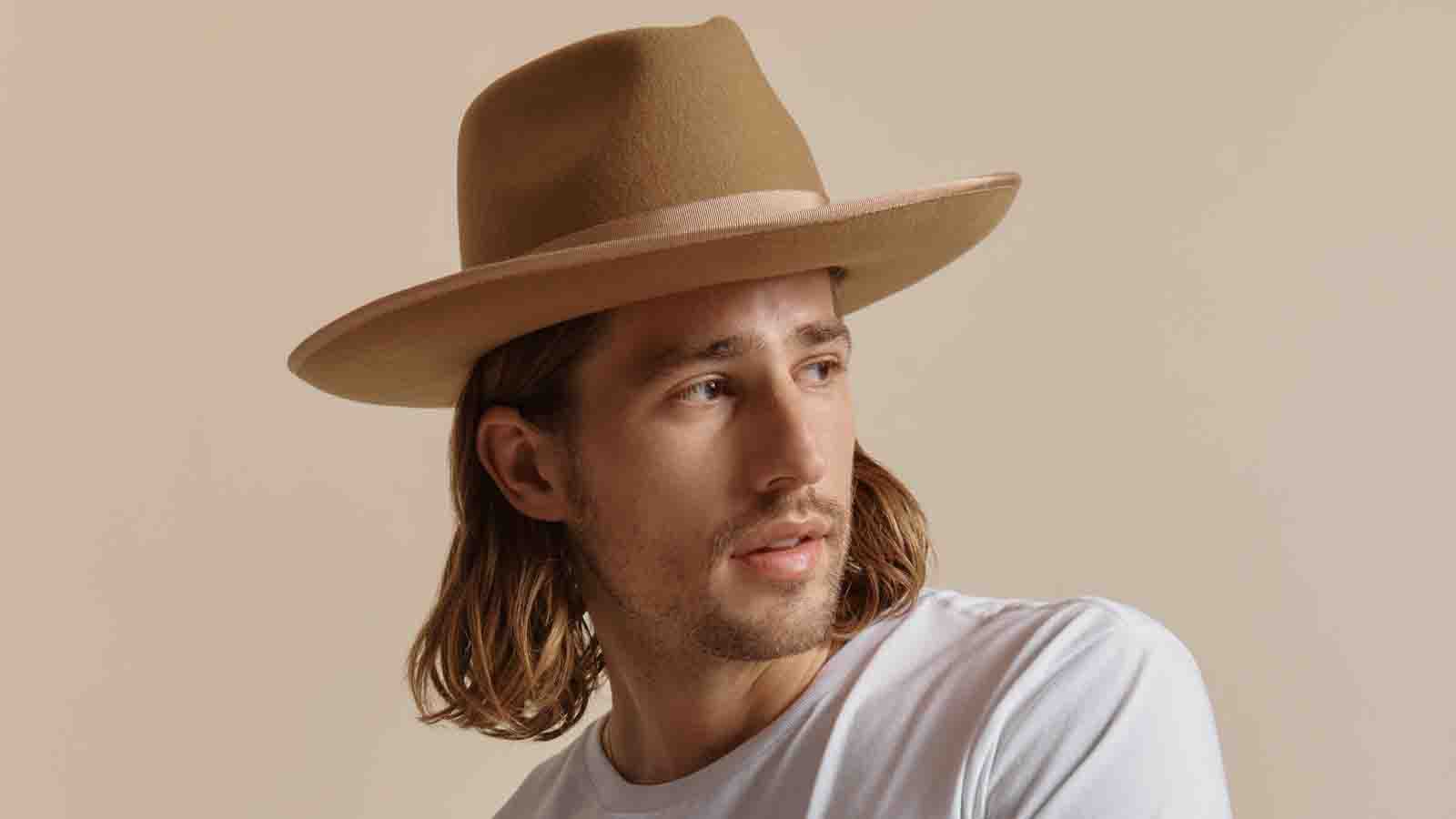 Brixton S/S 2022 Men's Streetwear Preview
Retail Buyers Guide: Men's Streetwear S/S 2022 Retail Buyer's Guide
Brand: Brixton
Interviewee: Jenna Woodhull, VP Design & Merchandising and Amy Layton and Jake Tauriainen, Designers
What are the effects of COVID-19 and how are you responding as a brand?
Navigating through a global pandemic is no easy feat, but we have learned to be agile, nimble, and resourceful through it all.  Our business halted last year, and then by Q3 we couldn't fulfil the demand.  We simply could not get the product quickly enough.  2021 is looking to be the best year the brand has ever experienced.  We are growing quickly and focusing on our core business and strengthening our mid-premium Americana positioning.  We are focusing on smarter design and making sure that every item we put in the marketplace has a purpose, a reason to be.  We want our product to make consumers feel something, and we focus on making sure that our quality stands the test of time both in style and quality.
What is your collection theme and which stories are you telling to get customers stoked on streetwear
We are calling SS22 "The New Explorer" taking from vintage military silhouettes adding new modern fabrics to keep you active in comfort and style. The utility is a must in today's world as we're going out more to explore. Taking style to the outdoors with all your favourite functions. We're going to match it up with fun modern prints and patterns. Coming off the trails straight back into the city without ever-changing.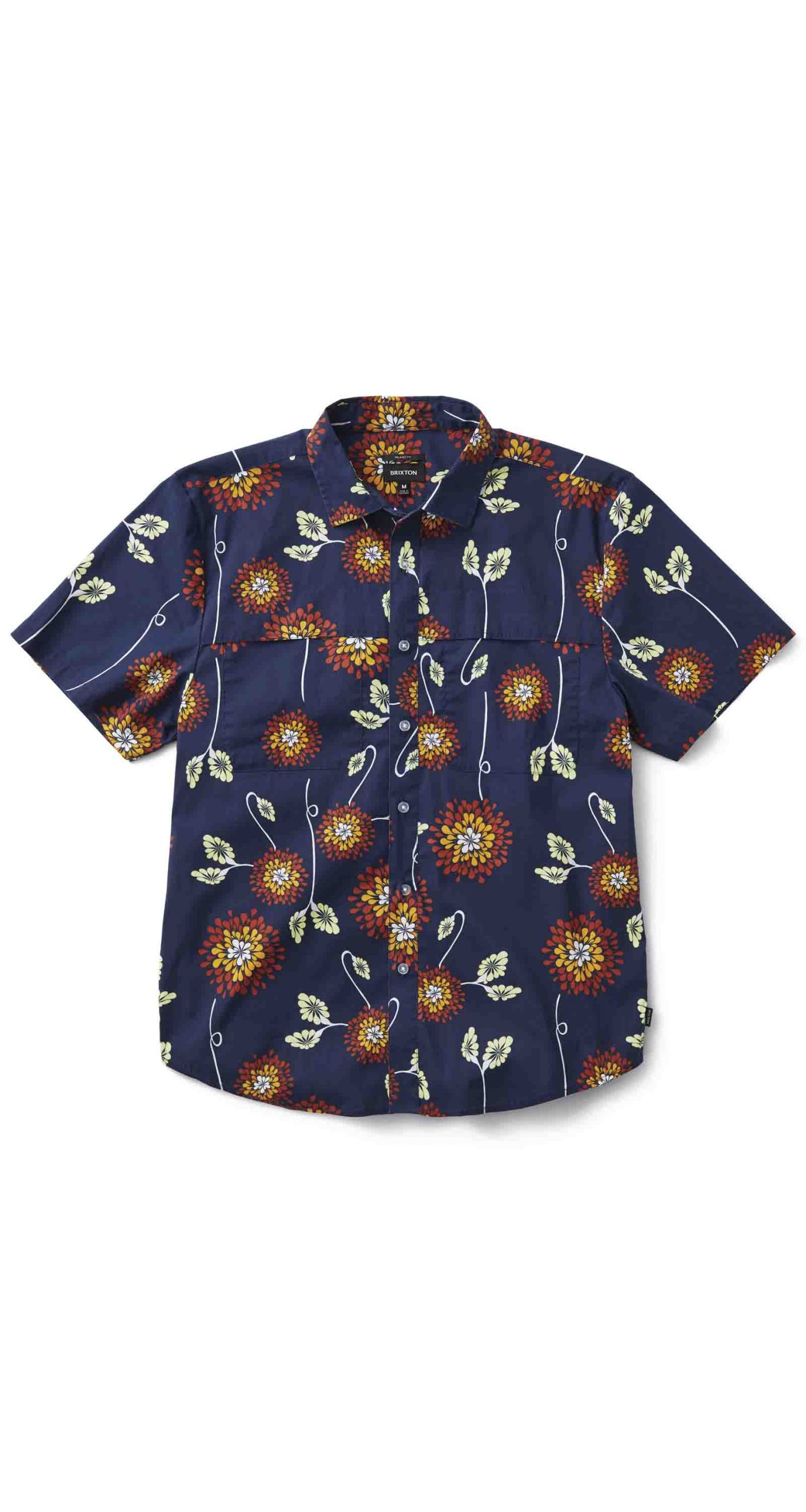 We definitely want to change the way people view activewear. In the new SS line, we want clothes that have utility and function but have the same look and feel one would expect from Brixton. Building garments that move and breathe without losing the Brixton timeless, classic aesthetic has been our main focus.
What is the "must have" boardsports look (head-to-toe) for next season?
Must have head to toe:
Bunker terry cloth knit top paired with the pacific terry cloth short.
Cooper Raglan Crew or Hood paired up with a Jupiter Service x Pant with a Dillinger Bomber Jacket.
For me, it's the Regent trouser in our new medal bronze colour, paired with one of our tee's and the Gramercy pack-work bucket hat. I love the juxtaposition of a trouser with a more dressed down shirt and hat combo.
Are you seeing any dominant overall trends, like work wear or wind gear for instance?
Workwear/activewear in a fashion-forward way. Athleisure evolved into more of a lifestyle leisure
We have also been seeing a lot of relaxed silhouettes that seem to mix throughout all the trends.
How are fits evolving in tops, bottoms, outerwear?
In woven tops, we are building out our "bunker top" program with a straight hem and camp collar, in multiple fabrications like cotton/linen and terry cloth.
We have also been adding some wider/looser fits in both our tops and bottoms programs.
What are you doing with materials, colours and textures?
The colour story is made up of earth tones that are grounded in our Brixton neutrals with unexpected pops of teals, golden yellows, and tones of reds to give the feel of a vintage 80's vibe.
Luckily for us, the texture is something we have always leaned on. Canvas, corduroys, herringbones and plaids have been and will always be a part of our DNA. But as we evolve we are reworking it with more modern attributes and cuts.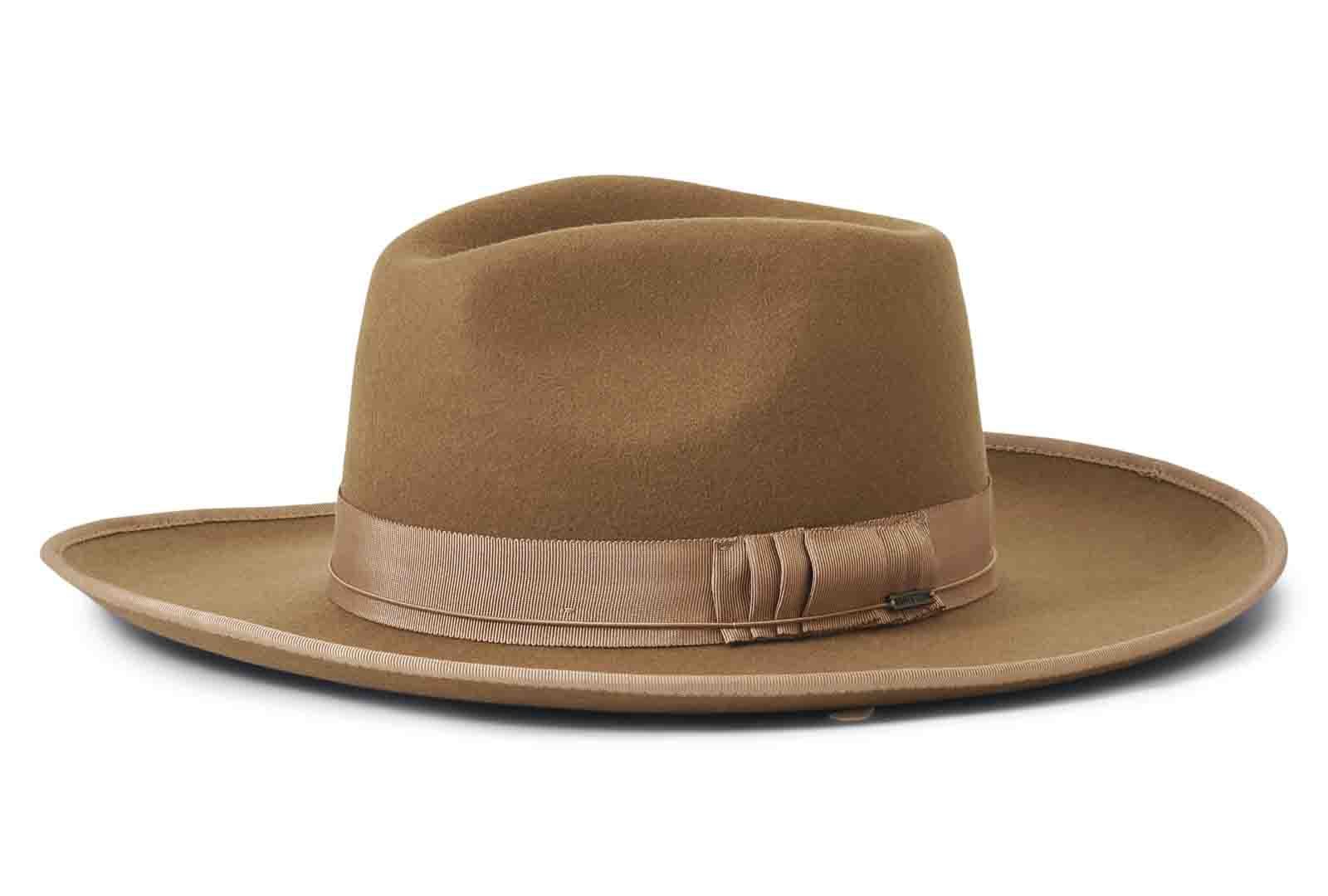 What are the trends in prints, graphic designs, silhouettes and patterns?
For prints, we worked with an artist named Mitch King to create a range of modern floral prints that we have throughout the collection. Printed on our tops and shorts as well as incorporated into some embroideries.