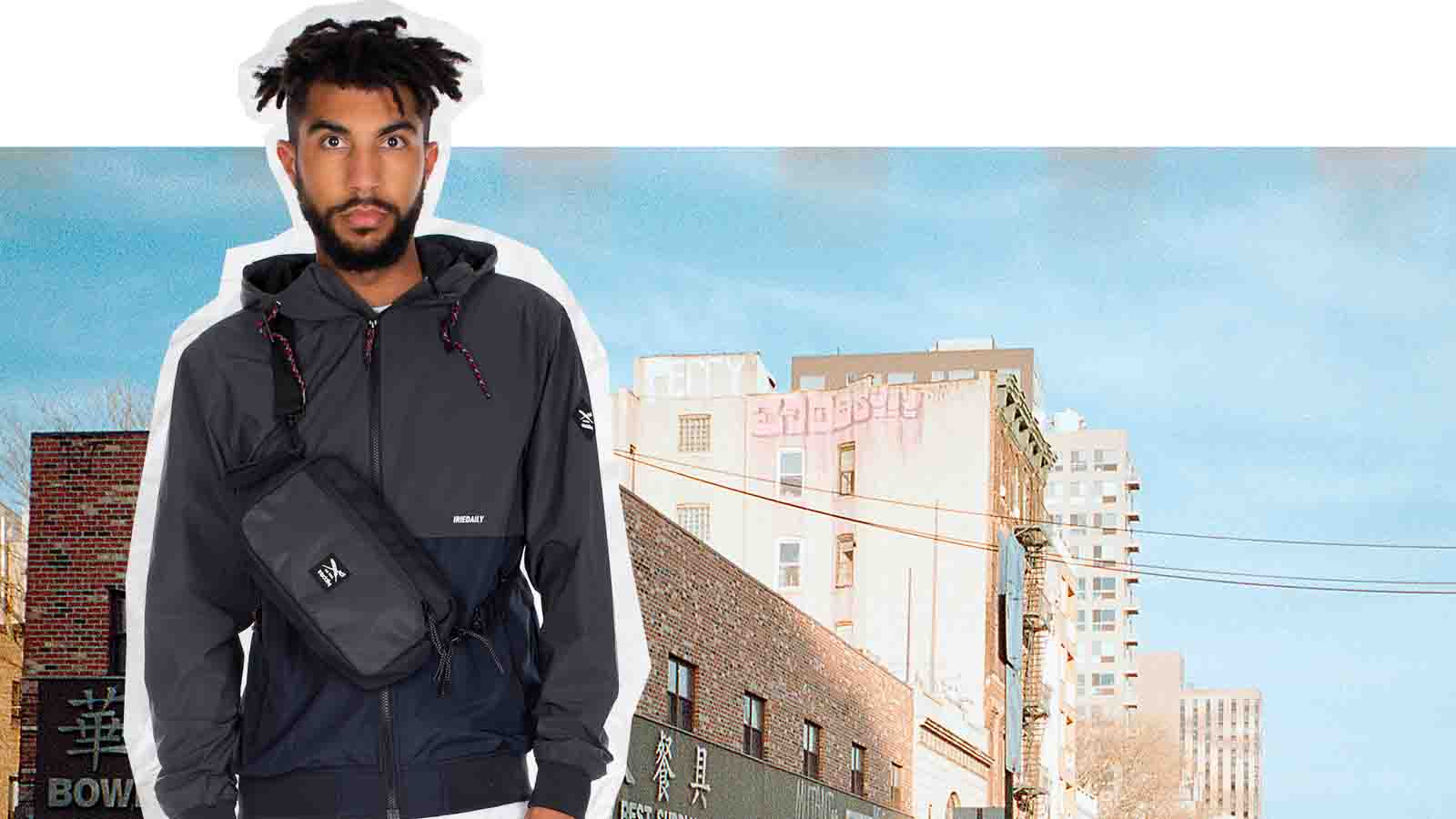 IrieDaily S/S 2022 Men's Streetwear Preview
Retail Buyers Guide: Men's Streetwear S/S 2022 Retail Buyer's Guide
Brand: Iriedaily
Interviewee: Patrick Kressner, Head of Design & Product
How is the European boardsports streetwear market right now?
If we talk about retailers the situation is very diverse. Depending on which country or region you're looking at, you'll see a completely different situation from one to the other. From those who are able to re-open again, we hear positive news. Of course, the times have been hard and the warehouse is still full, but a smell of optimism is in the air. If we see the positive trend going on, we can be optimistic that the market will recover slowly and come back to its old strength by end of the year.
What are the effects of COVID-19 and how are you responding as a brand?
The pandemic was a catalyst for the shift from stationary to online trade. We saw tragic moments on the one side and record sales on the other. Our response for the retail was and still is to adjust the collection range in a way that gives our customers the possibility to keep on selling parts of their 2021 products again in 2022 for full-price and not to be forced to clear out all stocks because we took those products out of our range for the coming seasons. This was a very hard task because we had to keep the collection looking fresh and brand new on the other hand. But we mastered it and our sales team already was full of praise for our S/S 2022 collection.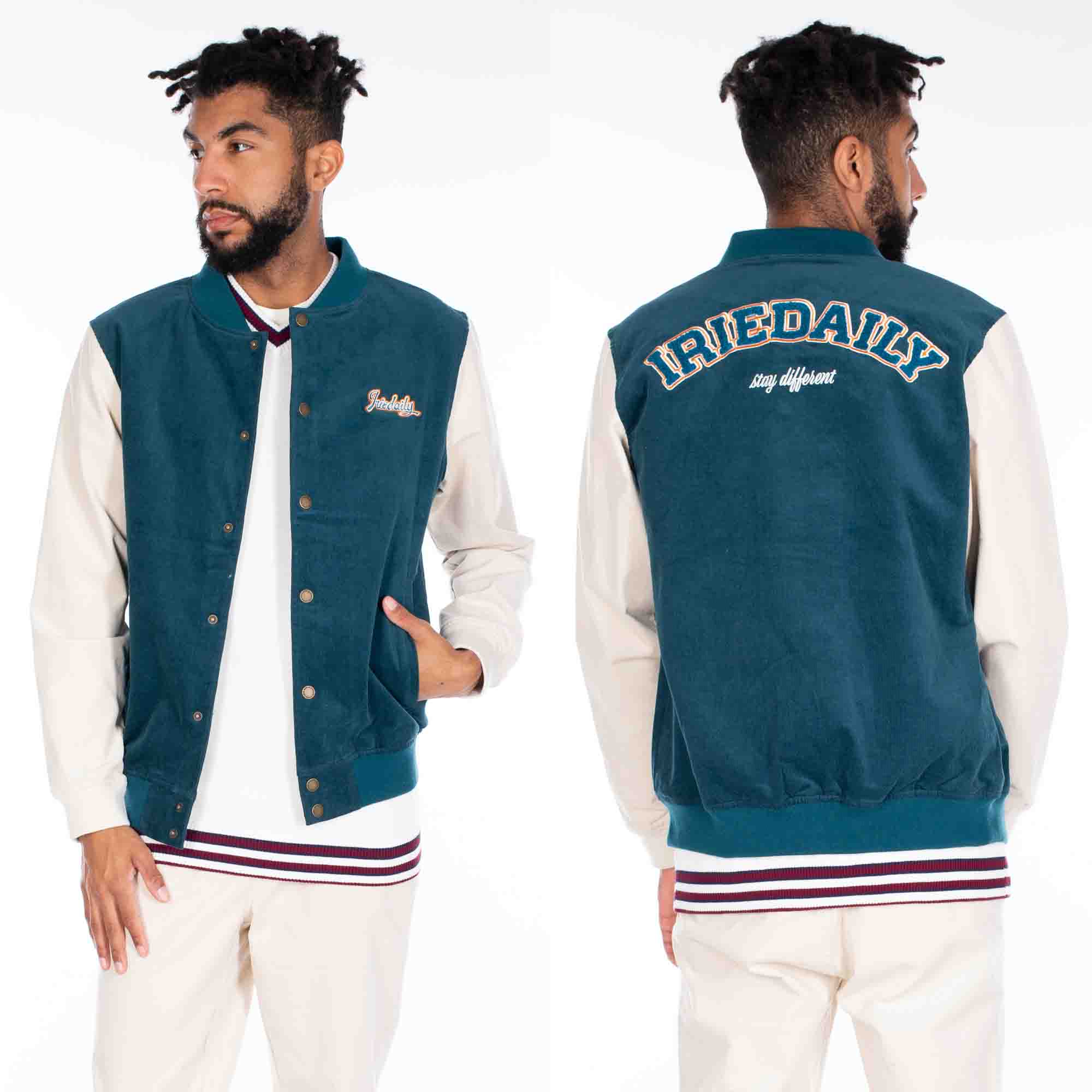 How has Covid effected your SS21 sell in plans in terms of delays/ range cancellations and carry over etc?
As mention above Covid had a big influence on the collection range. The number of carryovers increased due to the explained reasons. That gave not too much space for new development. But still enough. Of course, it was more difficult to include all relevant themes in less space. But it also gave us the chance to put more love into that style.
Due to the limited possibilities of travelling, we also decided to reduce the number of samples by adding pieces in the collection that only will be sold digitally without any physical sample.
In terms of delivery, we did not have too much trouble. But we see some shortages of organic and recycled cotton that is available on the market. This has multiple reasons one for sure is the pandemic impact, but also there is a bigger demand for sustainable fabrics. And this demand is growing and growing. Those brands that are not already on their way will face a tough situation shifting from conventional to sustainable sources.
What is your collection theme and which stories are you telling to get customers stoked on streetwear
Our main claim for the Spring/Summer 2022 is " Equality is Quality".  We will have different collaborations with several artists, which interpreted the claim in their own "language". It's the story of diversity and facing each other at eye level. That includes treating our environment with respect and focusing on sustainable materials and behaviour. And above all, working steadily with the Fair Wear Foundation on fair working conditions and fair wages for our workers.
What is the "must-have" boardsports look (head-to-toe) for next season?
It's a grungy lose 90's skate look. Featuring the "Big Valle" checked shirt, "Stonefinger Mesh Cap" and the "Work N Roll Cargo Shorts". The Shirt should be worn as the top layer. Below one could combine a simple basic hooded sweater like our "Mini Flag 2 Hoody". The look can be round up by adding a printed T-Shirt from our Artist line and our "Claim Socks" worn in classic skate shoes like the "NIKE SB Low Pro", to set a subtle statement.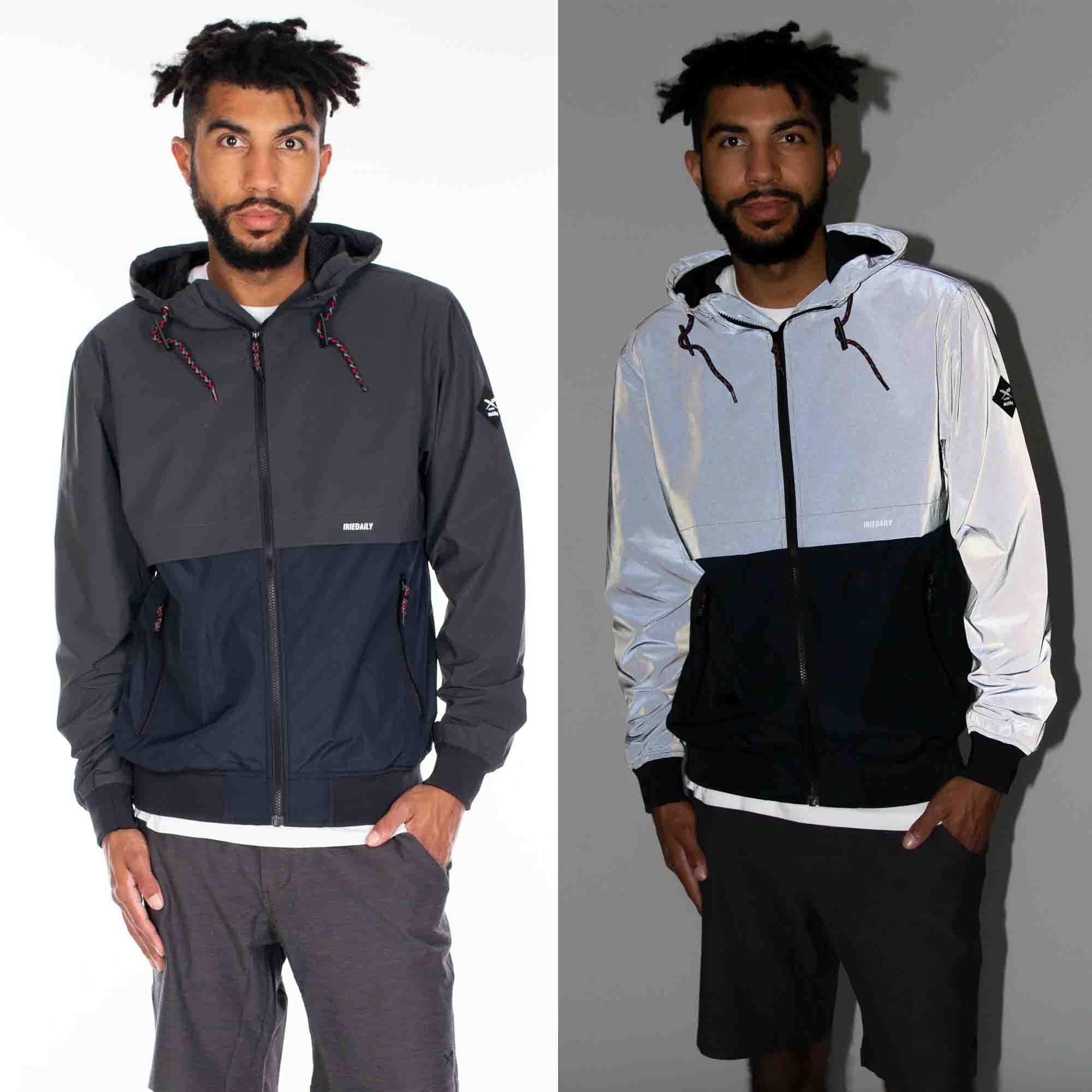 Are you seeing any dominant overall trends, like work wear or wind gear for instance?
We're seeing a big comeback of late '60s / early 70's influences for S/S 2022. After the strong and cool formality of the workwear-inspired look of the past seasons, I guess it is the fun, joy and ease of the flower power generation that fascinates us in these mad times.
It affects the choice of colours and fabrics. Warm and natural tones from beige, sand, yellow, orange and burgundy combined with each other or countered by white or intense greens and blues are the colours that match this trend. At the same time, we translated classic 70's related fabrics like corduroy into modern styles and looks.
What are the trends in prints, graphic designs, silhouettes and patterns?
We have a lot of colourful prints and patterns in the collection you can find them on almost every kind of item, from jackets, shirts, shorts, Sweaters, T-Shirts to Accessories like Bags and Caps. This season we bring some nice 70's inspired flower patterns and some more abstract geometric patterns for those who like it more than 80/90's.
Please describe your 3 most important highlight pieces that retailers should definitely order
Corvin College Jacket
Santo Track Jacket
Vintachi Shirt