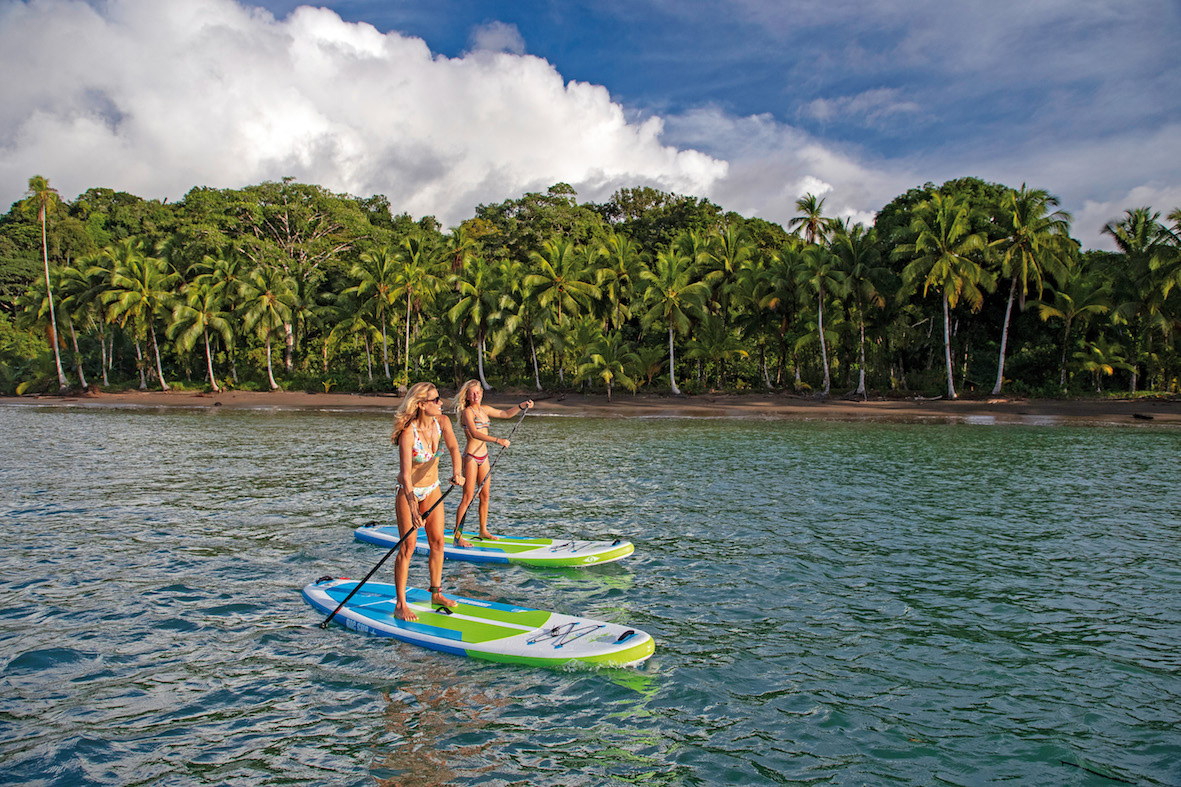 BIC 2019 SUP Preview
Retail Buyers Guide: SUP 2019
Brand: BIC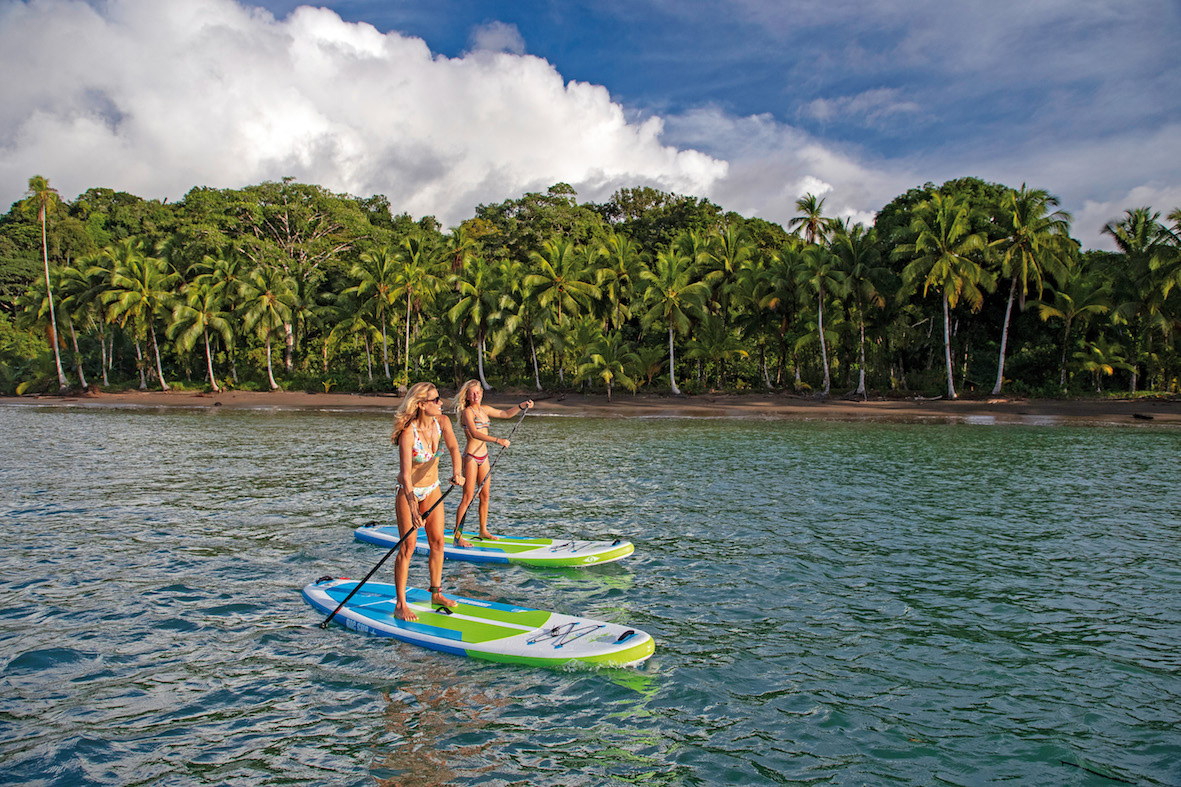 MARKET FIGURES
Based on your revenues and general impression, is the SUP market still gaining momentum or running at a healthy moderate growth?
The SUP market is most likely continuing to grow, but this growth is not necessarily "healthy" as the growth is at the <500€ retail segment, in Big Box Retailers, with low margins. This entry-level growth does little to grow the sport as a whole in terms of sporting activity, as there is little guarantee that users continue after their first purchase. The SUP market is currently divided between a "beach toy" activity, for very occasional use while on holiday, and a "sport enthusiast activity". It is unlikely that the "sport enthusiast activity," that drives the industry long-term, is experiencing any significant growth.
SELL-THROUGH
Do the first-timers turn into regular paddleboarders and thus renew their gear line-up?
Not necessarily, particularly if their first inflatable experience on a cheap, narrow, bendy board is not very positive. If you are unable to stand on a board, it is perceived as a "difficult" sport and therefore the motivation to continue drops. However, those clients that do make a higher initial investment, most likely in a specialist retailer, are likely to come back and purchase a hardboard.
MARKETING
How did you build up your ranges for this second half on 2019?
BIC SUP continues to believe in the necessity of a strong hardboard program for rental, entry-level and first time SUP users, so that we can maximize the user's experience on-the-water, and maximize the value and long-term durability for both the user and the environment (no wastage). As a result we continue to push strongly our TOUGH-TEC & ACE-TEC ranges. They are made in France and focus on the all-round entry-level to intermediate boards, which still represent the largest share of the SUP Market. However, in saying this we are obliged to be aggressive in the iSUP category in order to compete with the plethora of boards and prices offered, particularly in Europe.
HARDBOARD TRENDS
Which categories of hardboards are on the rise?
TOUGH-TEC: Very successful in rental & school, professional clients and also entry-level family use.
INFLATABLE TRENDS
Is there room for more than a leisure/casual approach in the iSUP category?
No, not if we are realistic.
Two reasons:
Very difficult to replicate the shape and stiffness of a hardboard with an iSUP board, no matter how much Marketing story you invest in the iSUP story. At the end of the day a racer or SUP Surfer needs a hardboard to respond to their shape requirements for performance on the water.
The market price of an iSUP board, currently situated at <500€ for volume sales, leaves little room for real development of the technology. Once you invest too much, you might as well buy a hardboard.
INNOVATION
Can you please tell us what the main innovations among your range are?
No significant changes. We have preferred to focus on range stability and a revision of our iSUP pricing.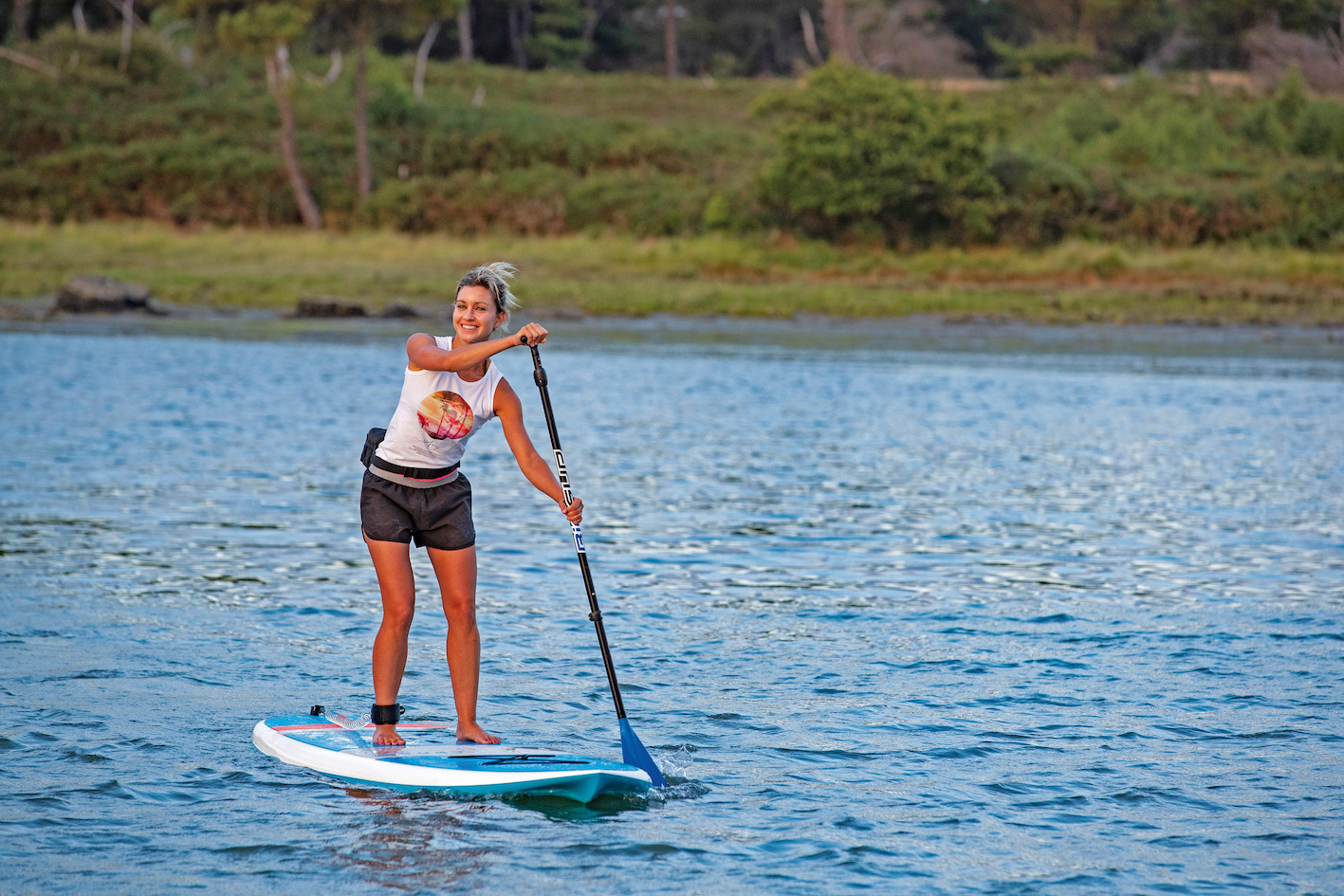 HYDROFOIL
Do you offer foiling options? If yes, what has been the reception of your products so far?
No. It is tot our market at BIC Sport.
PRICEPOINT & DISTRIBUTION
How do you position your offer between the pricey value-added boards and the entry-level pricepoints?
BIC SUP is positioned just above the "entry level price points" at 600-700 €, as we can upsell the client based on our added value offer: TOUGH-TEC with unbeatable durability, made in France, environmentally friendly, boards that last a life-time. Our iSUP range offers additional width, stringers, and general features that improve the experience of the final client. BIC SUP is sold at the same pricing level across all retail channels.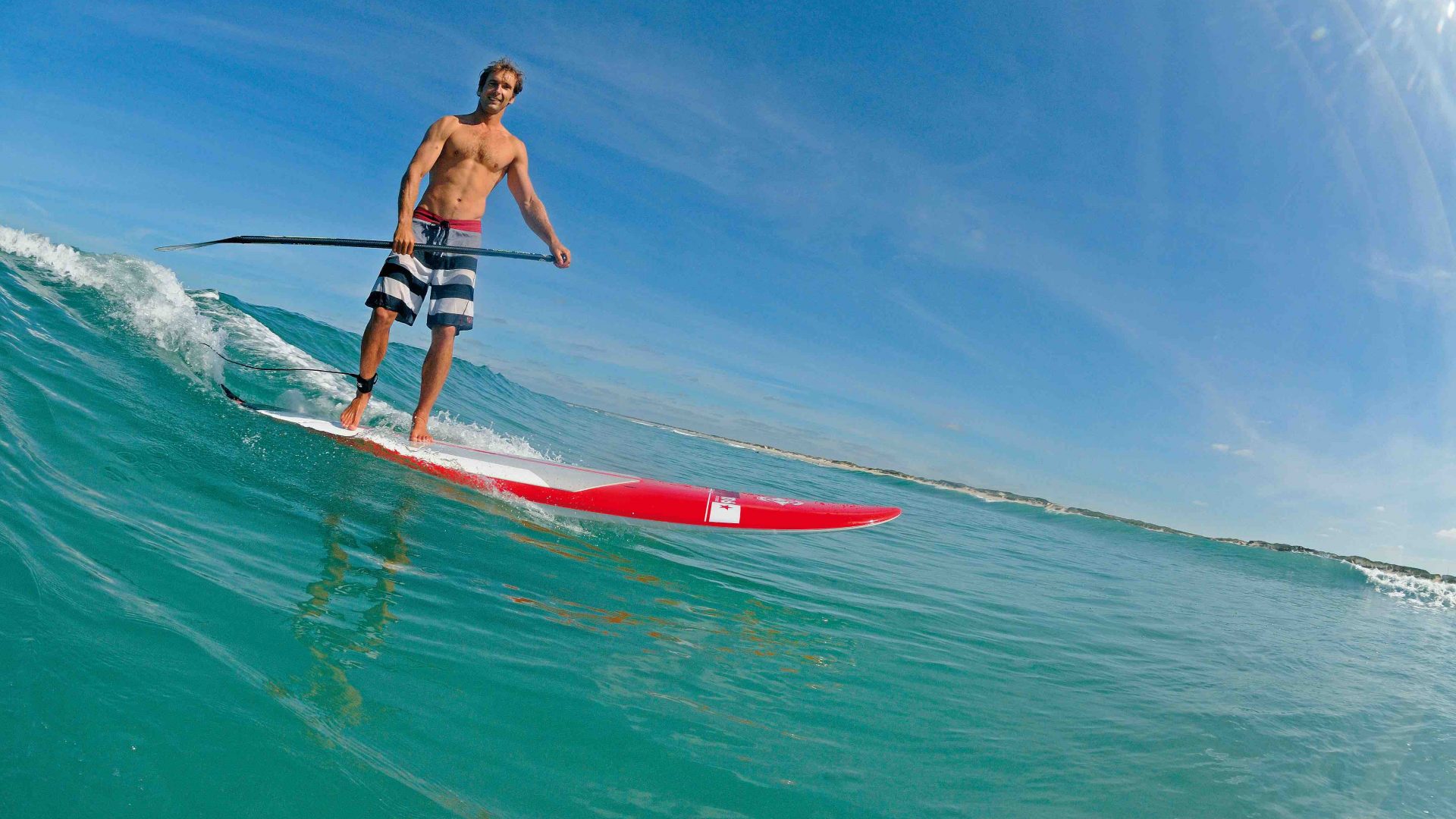 How do you split your offer in between brick&mortar retailers, online retailers and D2C?
In addition to BIC SUP we also offer the OXBOW SUP brand, with its product and brand focus more aimed at the specialty retail client and consumer. The OXBOW SUP brand allows us to make a distinction between the different retail channels at a brand level.