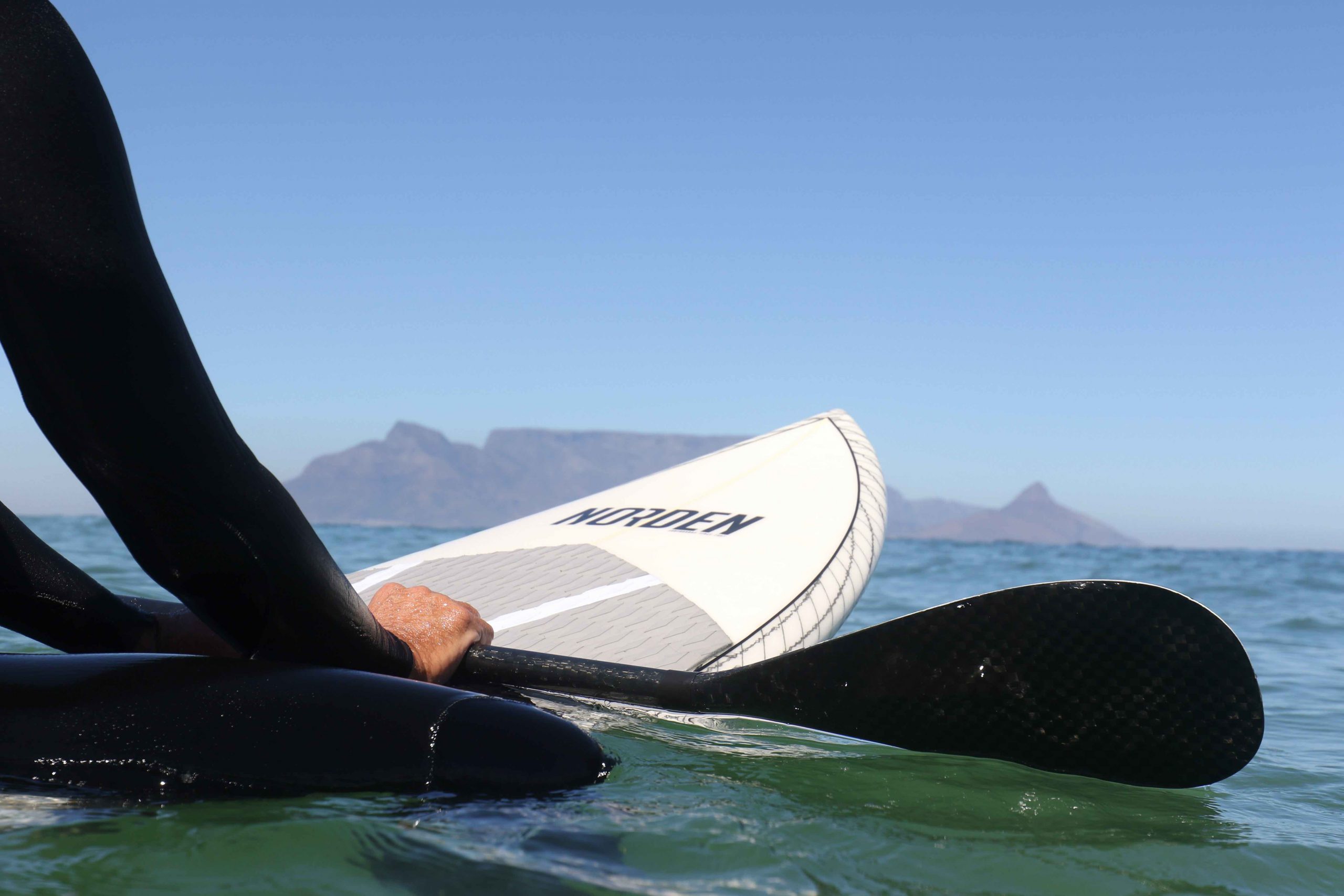 Norden 2019 SUP Preview
Retail Buyers Guide: SUP 2019
Brand: Norden
Interviewee: Andy Wirtz CEO, Sales Manager and Product Developer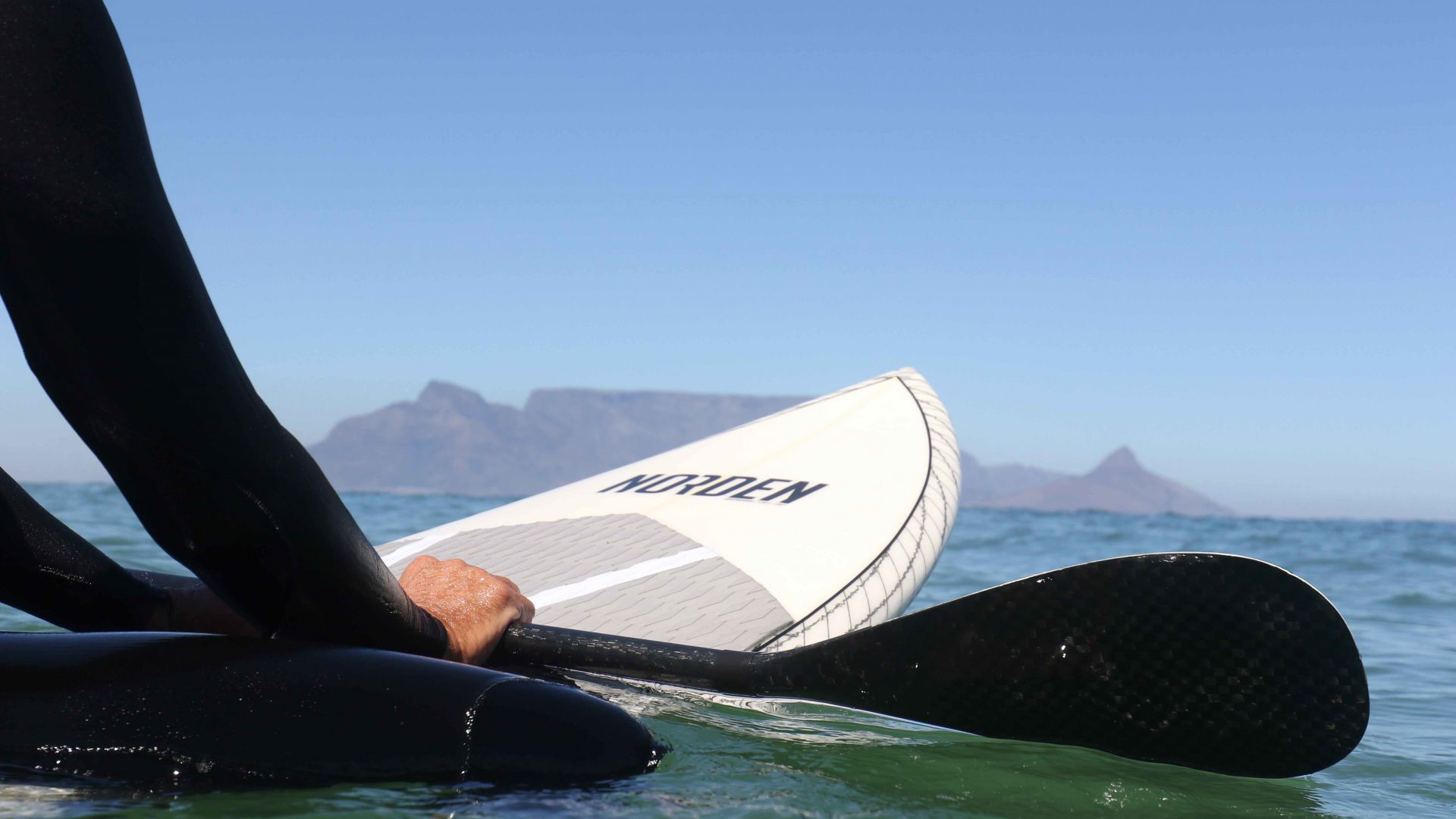 MARKET FIGURES
Based on your revenues and general impression, is the SUP market still gaining momentum or running at a healthy moderate growth?
I think we are in a transition from momentum to healthy growth.
SELL-THROUGH
Do the first-timers turn into a regular paddleboarders and thus renew their gear line-up?
Same as in other sports such as windsurfing, kitesurfing etc. A small percentage will move on with SUP (single figure is my guess), hop from an ISUP onto a hard board and will form the core of the sport. Once the ISUP market is saturated the sales will shrink very fast (of ISUPs) and the sport will become a sport and not only a trend.
MARKETING
How did you build up your ranges for this second half on 2019?
We don´t do inflatable's at all, we are a core surfbrand. Our hardboard range, touring, longboard allround models and wide body Surf SUPs will and always have been our top sellers. Performance Surf and Race is only a small part of our sales.
HARDBOARD TRENDS
Which categories of hardboards are on the rise?
Same as mentioned above. But we do see a strong growth in well-priced and durable hardboards, such as our soft-top hardboards. They are great for rental places and families that have a limited budget.
INNOVATION
Can you please tell us what the main innovations among your range are?
With the SGT, Surf Glass Technology, we are going to continue on all high performance surf models, such as the shortboards as well as the performance longboards. The boards feel like a real surfboard, have flex and are also well priced, compared to carbon-composite boards.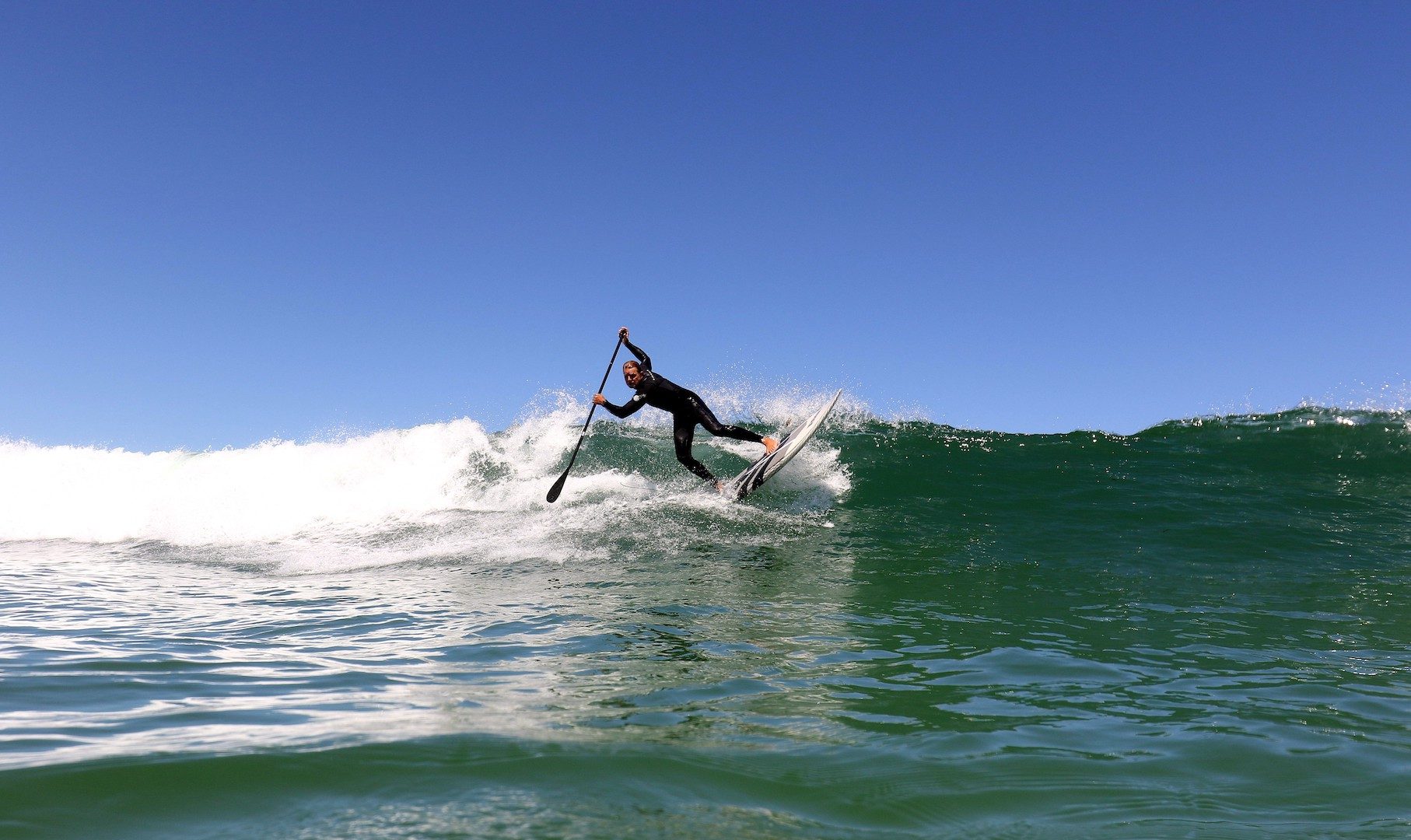 HYDROFOIL
Do you offer foiling options? If yes, what has been the reception of your products so far?
We only do custom foil options on our boards but have been spending quite a bit of time on the R&D. Though we believe the market, well at least where we sell (northern Europe), is a bit overrated from the industry. We keep experimenting until we find a solution that really makes it easy to start foiling. It´s still a sport reserved to really athletic people that only from a microscopic-part of the market.
PRICEPOINT & DISTRIBUTION
How do you position your offer between the pricey value-added boards and the entry-level pricepoints?
As in the past, we are trying to find a price point, that makes the decision to choose our brand easy, money for value. We are looking at what consumers are willing to spend and design the products around that. Therefore we offer our boards only in one construction per range that fits the demand of the consumer that buys the board. Total beginner boards only available in softtop construction selling for max 899-999€, intermediate models such as surf entry, allround and touring models in full wood sandwich construction between 1299 and 1599€ and full carbon ultra light raceboards between 2399-2599€ retail.
How do you split your offer in between brick&mortar retailers, online retailers and D2C?
We sell 90% of our goods to retailers and 10% D2C. Our main focus is to keep our retailers happy. We don't change the ranges every year, we only replace models when we have a real new model. So the products don´t loose their retail value. We keep the range small, only offering what the market really requests, which makes it easy for the retailer to have the important products in stock. We make sure the retailer has a consistent margin on our products and always keep an eye on the deals offered so there is a fair competition between the dealers. Our D2C business has helped us a lot in the past to make our brand more known in markets where we didn´t have a dealer network and has helped to find new retailers by consumer request, which were created by the online sales. The D2C actually helped to grow our brand for our dealers and us.