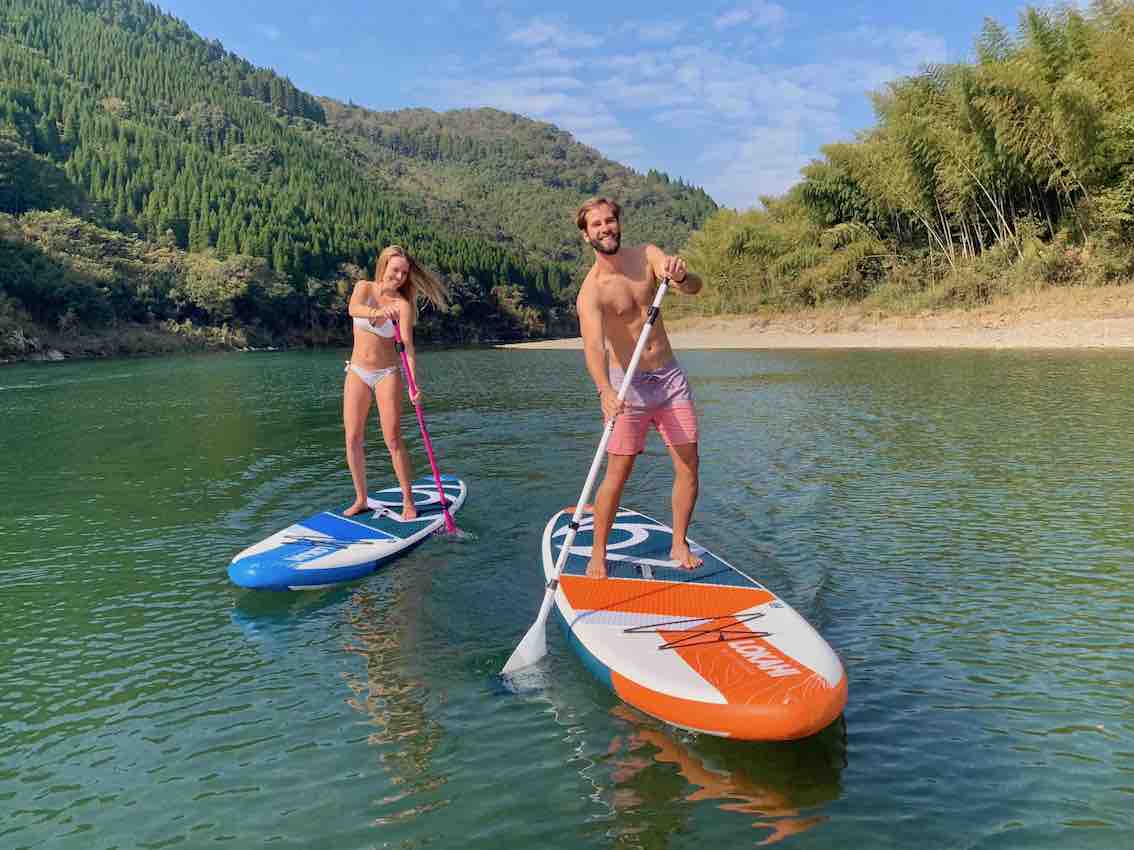 Lokahi 2019 SUP Preview
Retail Buyers Guide: SUP 2019
Brand: LOKAHI
Name & role of person answering: Sylvain Aurenche, Products & Sales Manager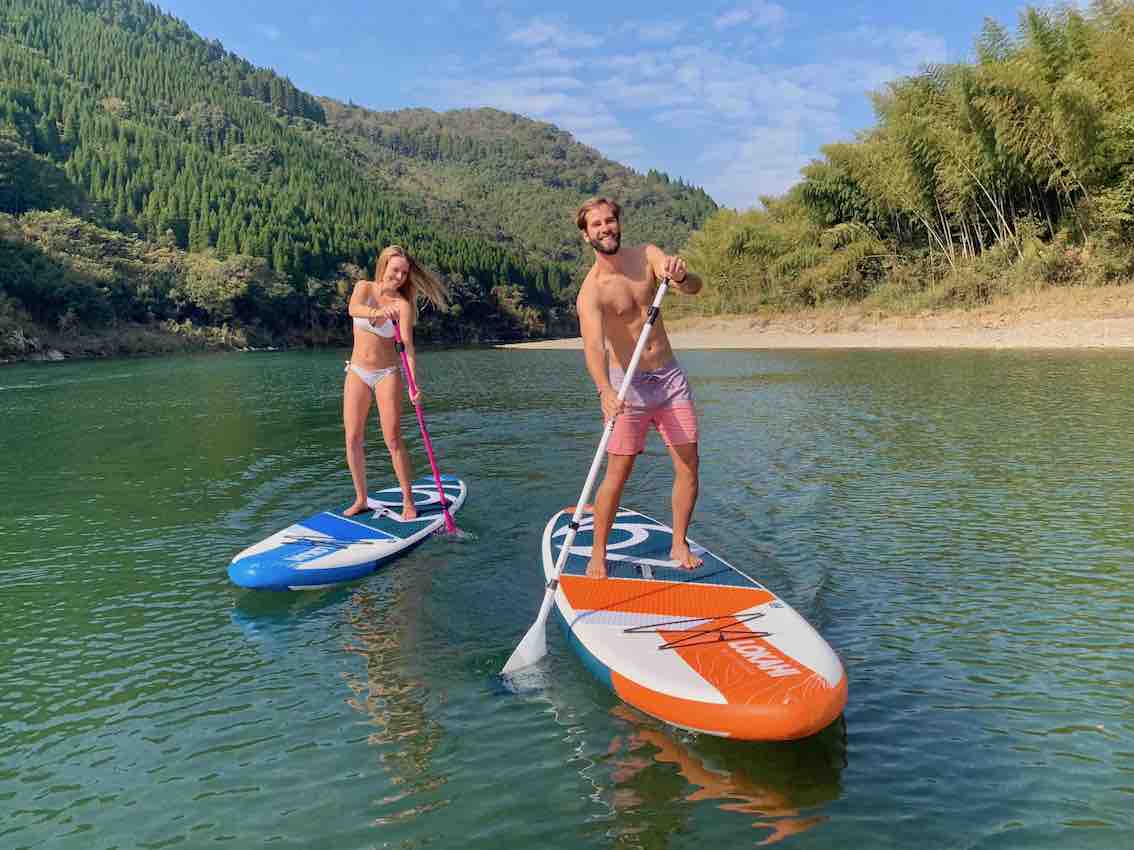 MARKET FIGURES
Based on your revenues and general impression, is the SUP market still gaining momentum or running at a healthy moderate growth?
We started Lokahi 11 years ago so we are part of the very first brands that believed in the SUP Adventure. Yes the market is still growing a lot, it is very different than what we created at first, now not only "action sports people" want to SUP, but everyone who somehow have access to water own their equipment or rent. People also go paddle like they would go to the gym or for a power walk.
SELL-THROUGH
Do the first-timers turn into a regular paddleboarders and thus renew their gear line-up?
The past 3 years the market exploded with inflatable boards (at least in Europe), we see a lot of people who started with cheap quality products changing their equipment, some stay on iSUP but we also see more and more occasional paddlers back on hard board.
MARKETING
How did you build up your ranges for this second half on 2019?
I don't like to put iSUP vs hardboard, there are different people, different feeling and different ways to practice! Our inflatable range is wide and strong, we focus on accessibility, we have strong shapes and the best quality available on the market. Regarding the hardboards we are back to Lokahi's roots which was built on our passion for wave riding and accessibility
HARDBOARD TRENDS
Which categories of hardboards are on the rise?
This is a great subject for us as this summer we will bring to the market the first harboards coming from our French factory (One-Kin boards factory). There is a clear comeback for beginner hard boards and I think we can say that wave riders never die 🙂
INFLATABLE TRENDS
Is there room for more than a leisure/casual approach in the iSUP category?
Inflatable is all about leisure and casual, it must stay accessible but with quality (which means security).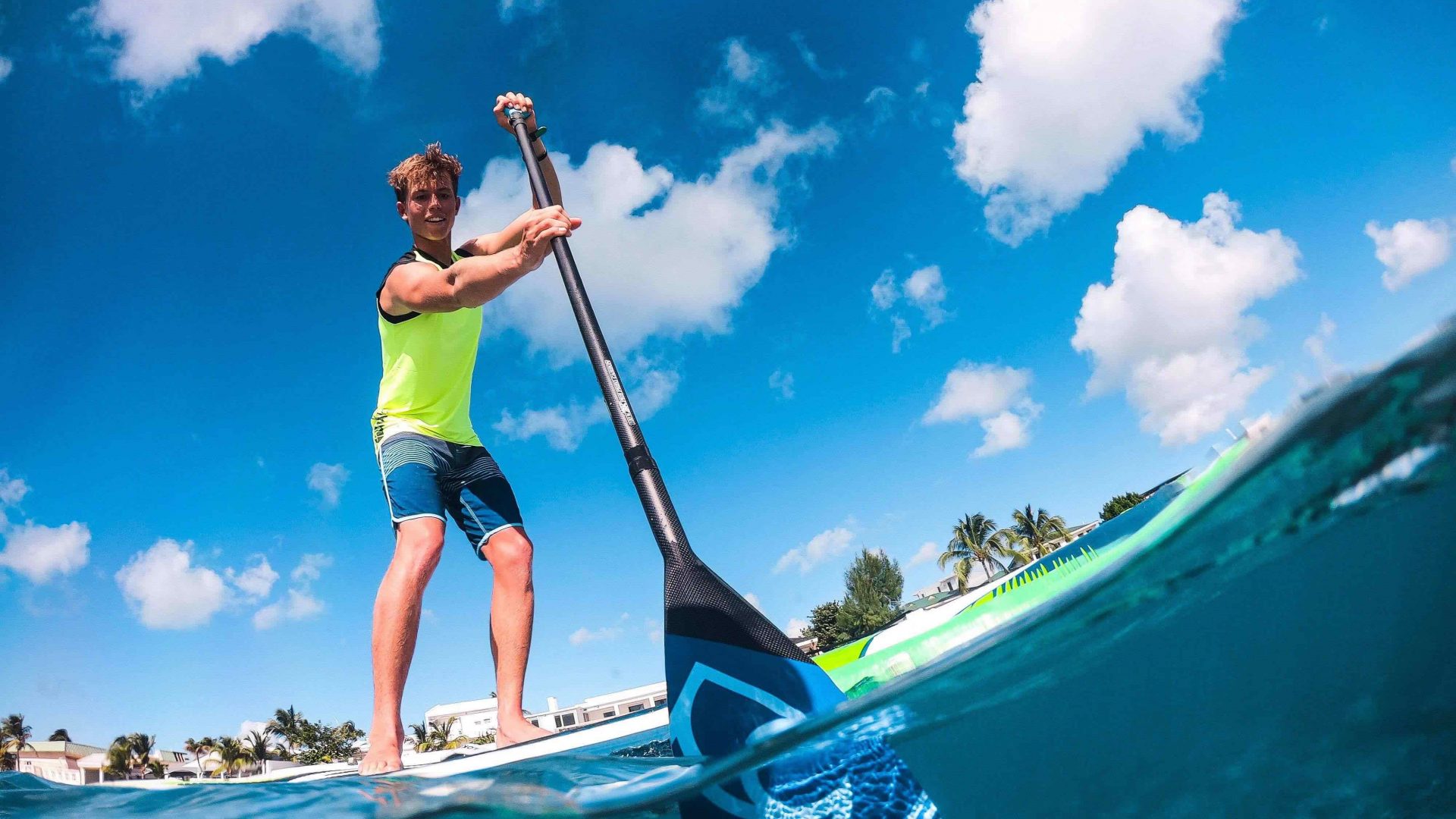 INNOVATION
Can you please tell us what the main innovations among your range are?
It's been 2 years that we've been working on this project to build boards in Europe. The first boards coming from this French factory (One-Kin boards factory) will be on the market this summer. The focus is on recycled and organically sourced products with 95% of the material sourced in France or direct neighbor countries. What about a beginner hard board at the same weight as an inflatable. What about a board which would get a ding but you can finish your session since the water doesn't get in your board..
PRICEPOINT & DISTRIBUTION
How do you position your offer between the pricey value-added boards and the entry-level pricepoints? How do you split your offer in between brick&mortar retailers, online retailers and D2C?
When people buy a Lokahi boards they talk with a professional who care about selling the right board! If you look back, since we started we never worked with crazy prices. At Lokahi we always believe in what some people might call the "old still business model": The Brand > The Dealer > The User. We are a product developer, we work with shops who care about designs, constructions and service to the clientele.