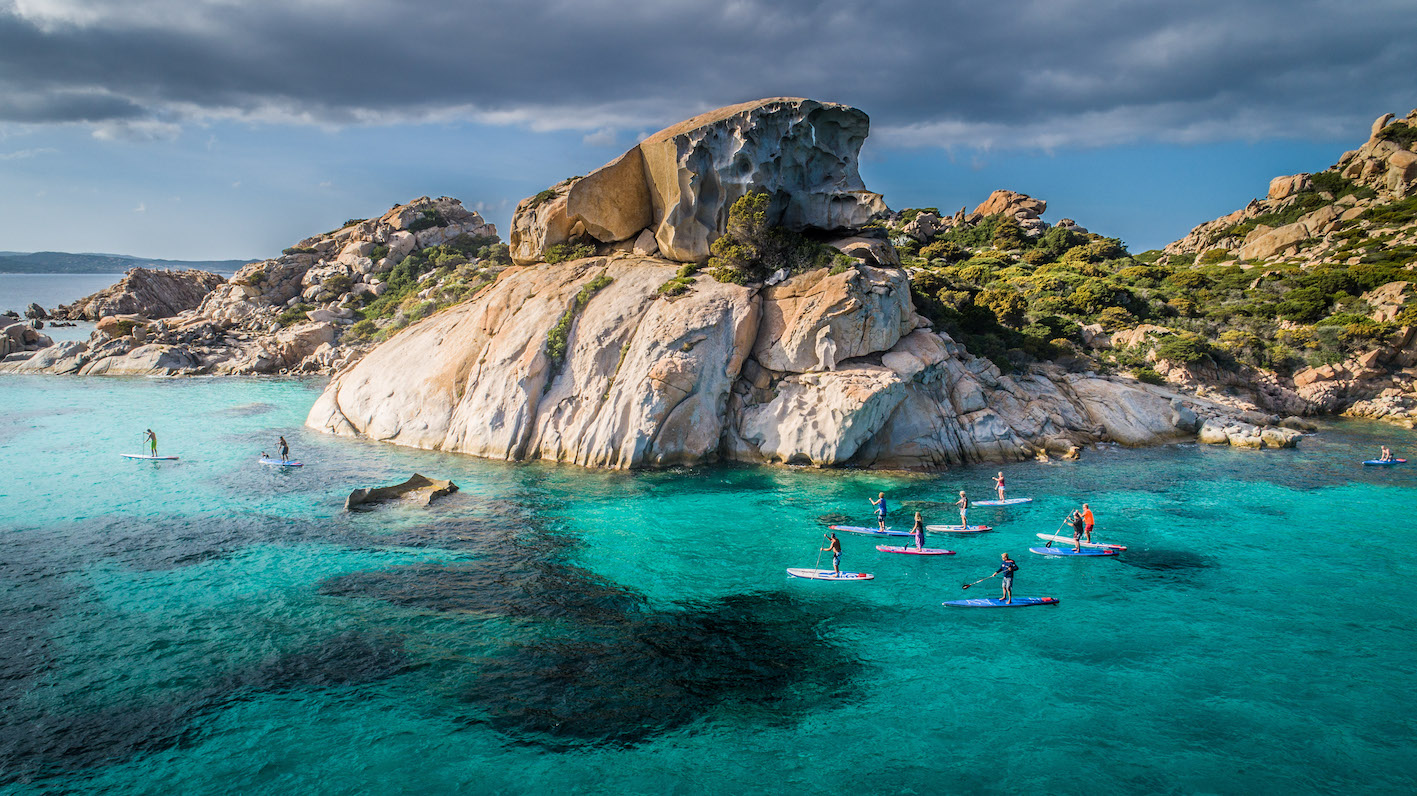 Starboard 2019 SUP Preview
Retail Buyers Guide: SUP 2019
Brand: Starboard
Name & role of person answering: Florian Brunner, CEO, Starboard Germany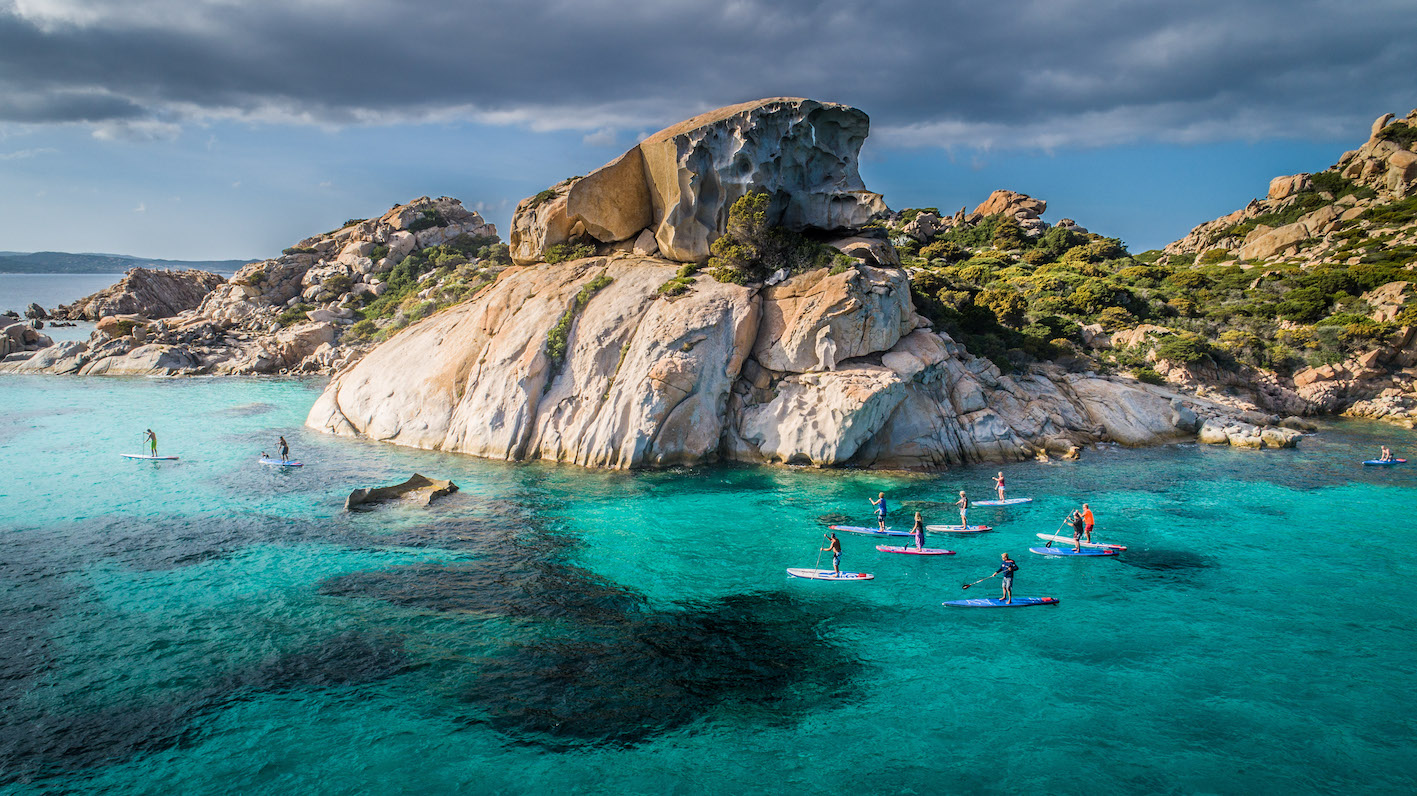 MARKET FIGURES
Based on your revenues and general impression, is the SUP market still gaining momentum or running at a healthy moderate growth?
In 2018 we still saw decent growth in all categories, however the mid- to low-price segment did have the most growth. For 2019 we are expecting a very moderate growth rate, depending on weather conditions.
SELL-THROUGH
Do the first-timers turn into a regular paddleboarders and thus renew their gear line-up?
As the numbers of sold boards is constantly increasing, we also see more and more novices turning into dedicated paddlers, who also upgrade their equipment with either high-end inflatables or even composite boards.
MARKETING
How did you build up your ranges for this second half on 2019?
Starboard offers boards in all segments of paddleboarding, thus also does have the biggest range of composite and inflatable boards. Innovation drives the brand and quality is the main focus for all products.
HARDBOARD TRENDS
Which categories of hardboards are on the rise?
Race- and Wave-Boards are still the driving force in composite, however boards for foiling are also on a rise.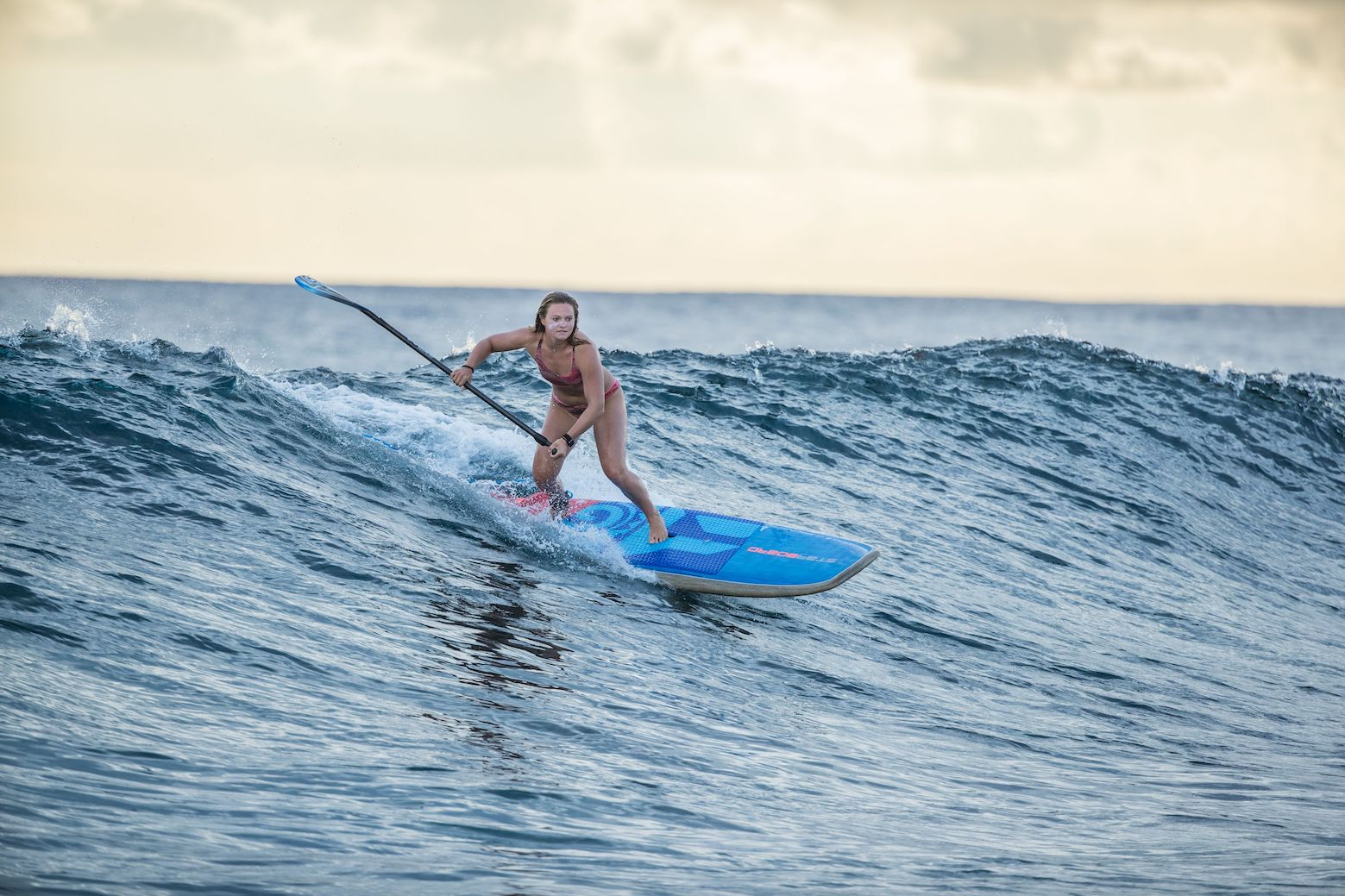 INFLATABLE TRENDS
Is there room for more than a leisure/casual approach in the iSUP category?
Yes, of course. We offer Double Chamber Boards for Allround and Touring Boards, with a performance close to composite and the advantage of easy transport and storage. Also the patented Airline technology for inflatable raceboards offers an incredible performance on the race-course, but also on long touring adventures.
INNOVATION
Can you please tell us what are the main innovations among your range?
All of our inflatable boards are produced with a unique welding technology, which is a big improvement compared to glued seams. For composite boards Starboard is the driving force for sustainable technologies, using natural materials, such as flax, balsa, but also recycled materials from plastic bottles and fishing nets.
Besides technological improvements, the R&D crew is trying to improve all shapes, making boards faster and turning easier, to offer the best selection for all target groups.
HYDROFOIL
Do you offer foiling options? If yes, what has been the reception of your products so far?
Starboard offers both, dedicated boards for SUP and prone paddling. Even so, the market is still small in Central Europe we see a growing group of paddlers flying downwind or on small waves.