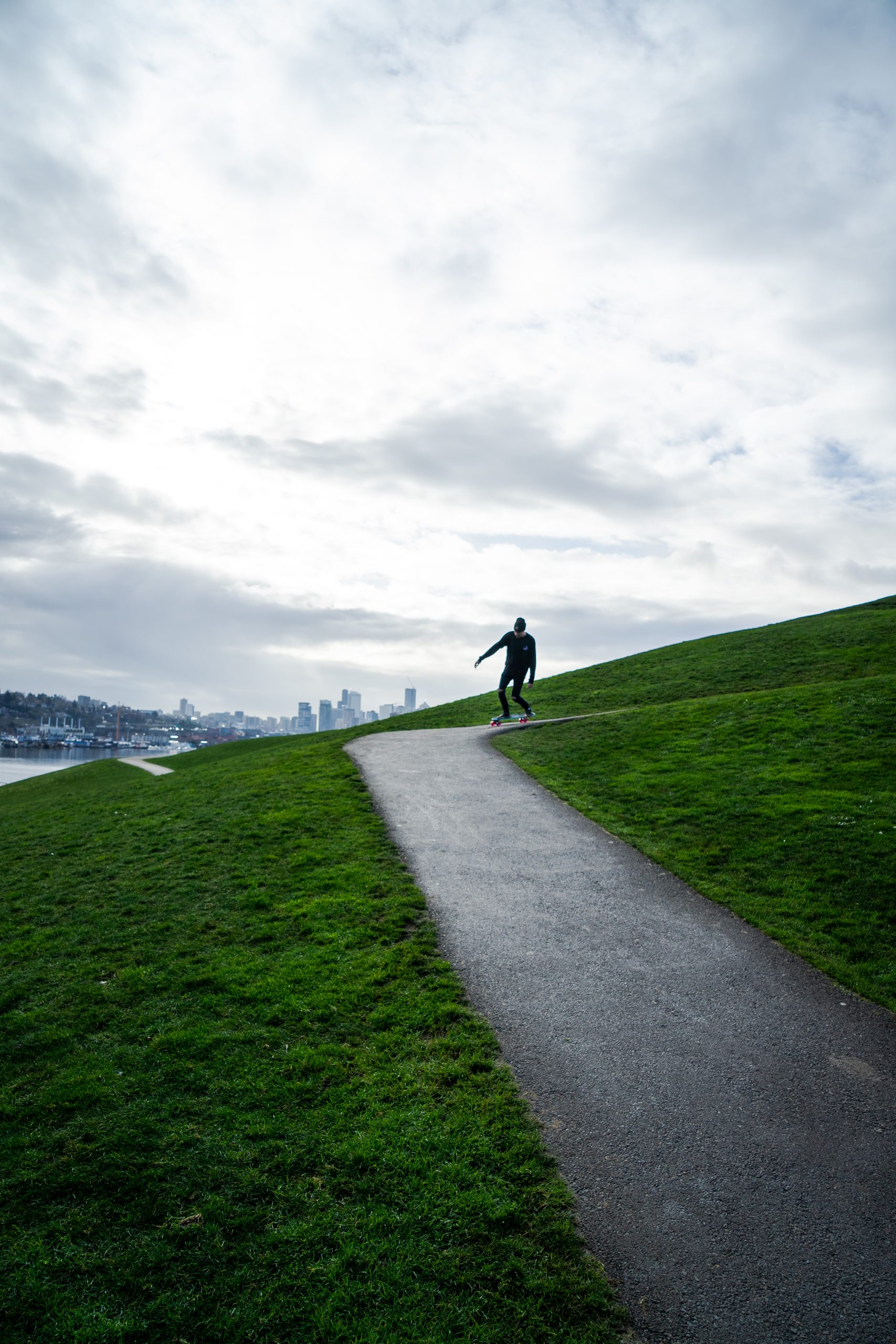 DB Longboards 2023 Cruisers Preview
Retail Buyers Guide: Cruisers 2023 Retail Buyer's Guide
Brand: DB Longboards
Interviewee: Timothy Mackey (General Manager)


Warning: count(): Parameter must be an array or an object that implements Countable in /srv/users/boardsportsource/apps/boardsportsource/public/wp-content/themes/source/templates/partials/gallery.php on line 3


Is the hard goods overstocking issue affecting cruiser brands like is with skateboarding?
Yes, but things feel like they are thawing in the past couple of months.

Are surfskate and cruiser brands starting to cross over more?
Yes, you see more and more brands with high angle RKP trucks that provide a surf feel but not truly a surfskate.

Commuting or cruising the park? What are your boards primarily aimed at?
We have more boards geared towards commuting with drop throughs and cut outs, but a few fresh double kick and old-school shapes meant for park and pool.

What are your collection themes for SS23 and what stories are you most proud of?
Most proud of our large line of commuter boards with large wheels that will get you A to B fast and comfortably.

What shapes and board sizes are currently trending?
Smaller sizes that are definitely popular with first time buyers.

Is the cruiser market still mainly focusing on complete set-ups?
Yes, 100%.

Is sustainability a theme for this season?
Yes, we always strive to minimize waste.

What are the cruiser must-haves for retailers to get in the coming season?
Short boards are key; some with kick tails and some with huge wheels.

Best Sellers

Bear 33 – Maple cruising, pushing, and commuting longboard. Drop thru, rocker, and a compact platform make it easy to carry around and perfect for long distance pushing. The Bear is the ultimate pushing set up with a low platform and huge wheels. Cloudride Hurricane wheels are 90mm tall and will get you over almost any crack or debris in your way!

Dad bod 27 – Retro, maple sidewalk surfer with trippy fruit and full dip paint job.Wide 10″ deck is super comfortable for cruising.

CROC 'N SOCS 38 – The perfect everyday pusher, with an embossed crocodile scale print over black dyed maple. A Cambered platform offers moderate flex that takes the vibration out of the road. The drop through mounting lowers the deck platform for more comfortable pushing.