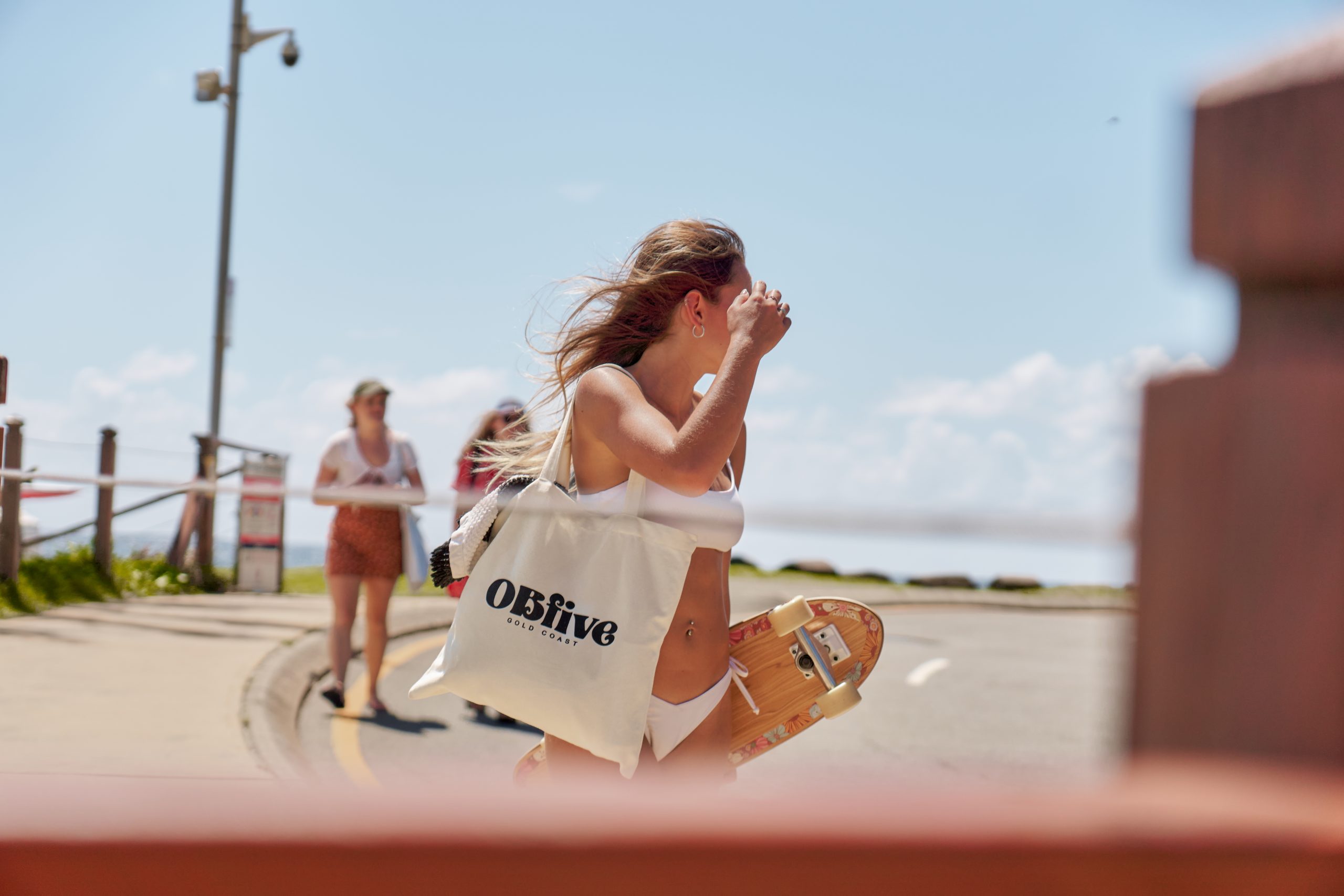 OBfive 2023 Cruisers Preview
Retail Buyers Guide: Cruisers 2023 Retail Buyer's Guide
Brand: OBfive
Interviewee: Kris O'Brien, Brand Director
Is the hard goods overstocking issue affecting cruiser brands like is with skateboarding?
Yes it is. We had overwhelming increase's during the Covid pandemic which created a huge demand for our boards. The market became saturated very quickly due to late deliveries from some key international brands and the influx of new brands trying to cash in on the boom. The current situation has also been heavily effected by inflation and the cost of living and most key retailers are overstocked but are slowly moving through their inventory. We are confident that the injection of new Summer boards for us here in Australia will give our customers some newness in store but
But we feel It will be a slow Summer in general.

Commuting or cruising the park? What are your boards more aimed at?
Our Cruisers and Longboards are mainly designed for the daily commuter in mind. We have a very broad target market and our designs reflect this. Coming from a very strong surf background, we design our Surf Skates with a more surf feel to them but also offer our more surf skates in everyday relatable designs to appeal to a broader market.
What are your collection themes for SS23 and what stories are you most proud of?
We have 3 main themes in our range coming into Summer.
MULLET – Inspired by 80's POP culture
Our Mullet print for this season features all the elements we experienced growing up. From Atari style video graphics and colour schemes to one of the most prevalent looks rocked by the cool kids today "The Mullet" We have some pretty cool marketing coming in for this with lots of 80"s refer-ences and that VHS look.
SWELL CHASER – Inspired by swell maps and isobars we introduce the "Swell Chaser"
With todays technology, you can track global swell models around the world. Whether you are a big wave charger or local frother you can now pick your moment and know when the surf will be firing. A black stealthy design layered over a black and dark timber maple deck matched back with the quality components you have come to expect from OBfive ready to roll for that next surf check.
CHERRY BLOSSOM – Following on from the warm tones of last season's "Daisy"
We have taken a more pastel approach this season. The "Cherry Blossom" will be a staple for eve-ry teenage girl looking for a sunny day ride vibing with her friends.
What shapes and board sizes are currently trending?
Slightly wider more rideable decks that cater for stability for learners and also allow the more aggressive riders to take advantage of more width for better drive through turns.