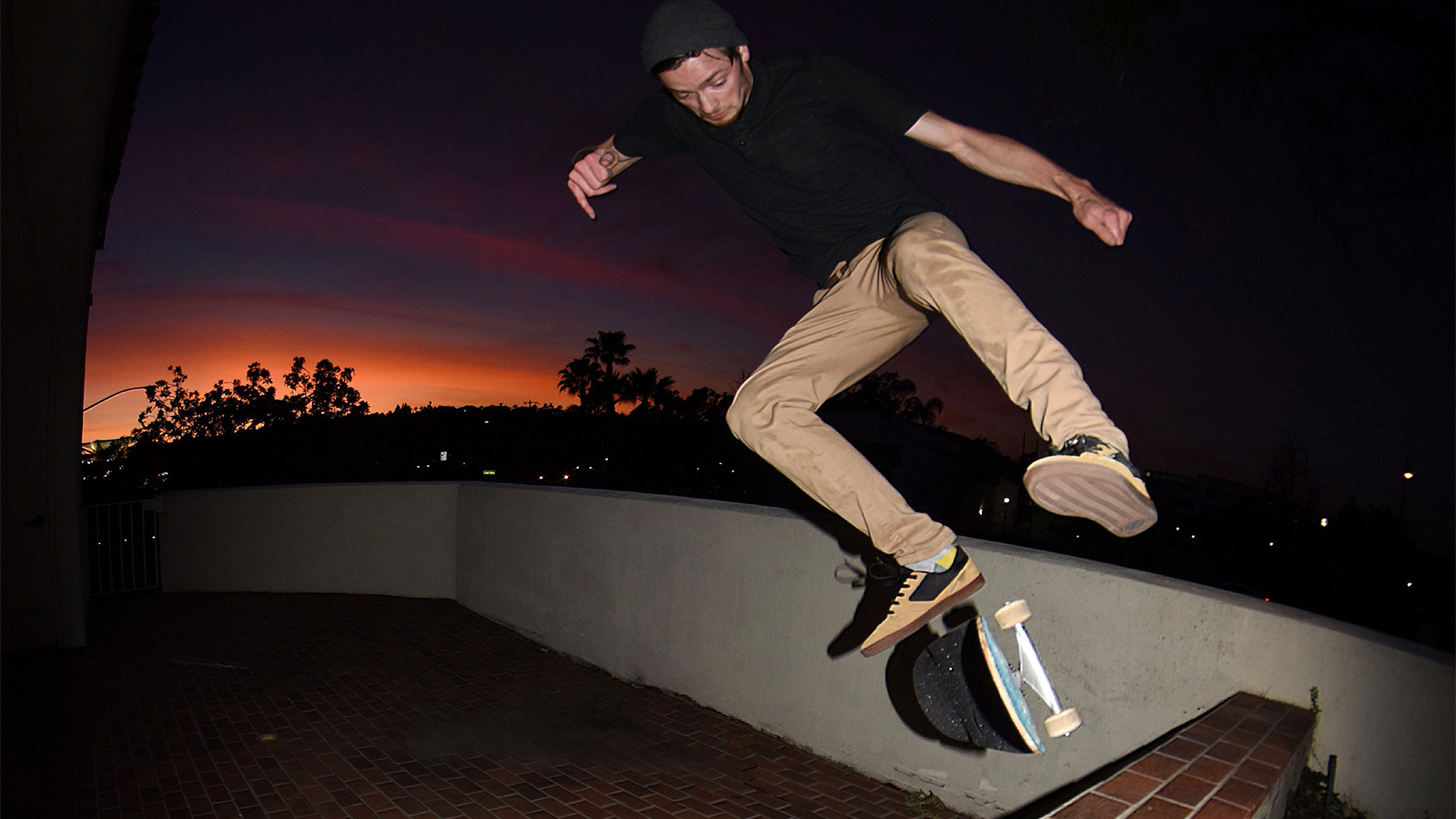 DVS FW20/21 Skate Shoes Preview
Retail Buyers Guide: Skate Shoes FW20/21
Brand: DVS
Interviewee: Brent Phelps-Product Director / DVS Brand President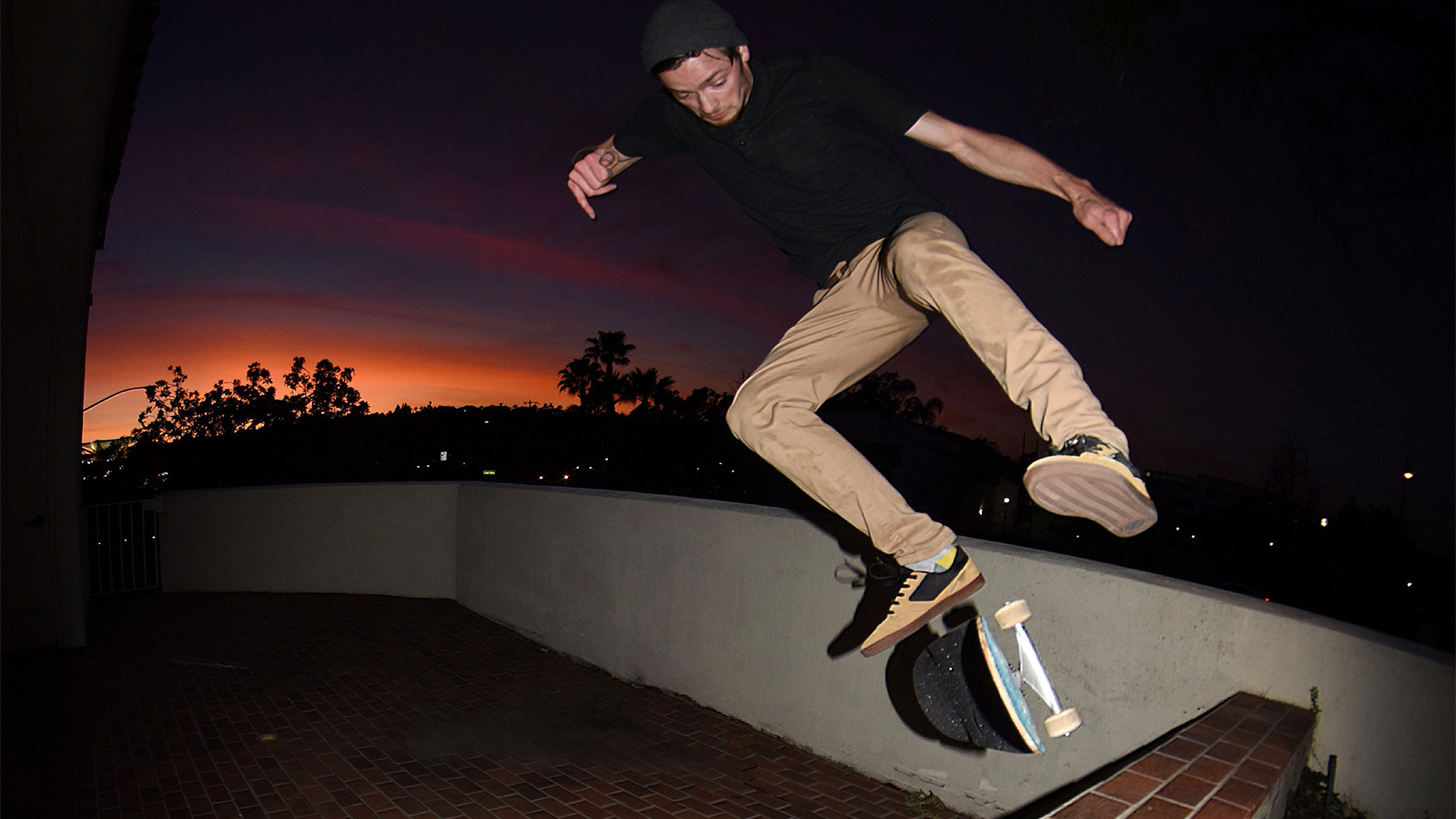 How is the overall health of the European skate shoes market right now?
Challenging. Globalization plays into the hands of the big, non-heritage, skate brands. The rich get richer. We're trying to carve our niche but we need help in the form of a trend swing. We need skate and chunkier looks to become more relevant again.
What is your collection theme and which stories are you telling to get customers stoked on skate shoes this season?
Ours is a 2 tier approach as it relates to performance skate. One – We're reintroducing 2 style that bring back 2 distinct quarter sweep designs in the Tokie (vulc) and the Milano (shell). We've been missing a point of difference in our core skate styles that we believe these styles address.
Two – Our fusion looks. DVS is synonymous w/reliable and durable builds. The Comanche 2.0 and the Devious pay homage to those past looks but balance a more slim/modern aesthetic.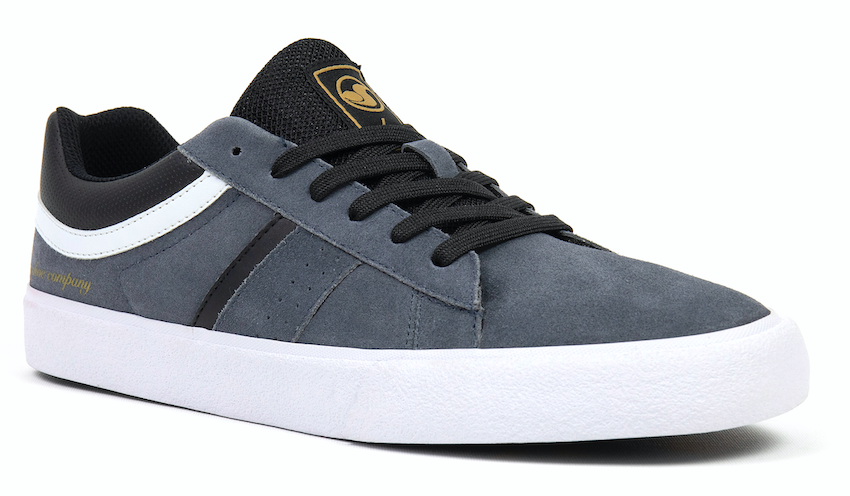 How are you serving the needs of skaters in Europe related to cold weather season?
Suede and heavy leathers are standard for Fall. We offer cold weather liners in our action/outdoor styles as well as gusseted tongues and Cold Grip Tech.
What general trends are you noticing in Europe right now?
A lot of what's happening in Europe seems on par w/ what's happening in the US. Again, it's a byproduct of globalized trends living in real time. There is an uptick in chunkier looks that we've benefitted from but core performance styles are owned by the big brands, and w/ little uptick for anyone but Vans. Best colors are anything triple black or triple white.
What is THE skate shoe style retailers need to stock for FW20/21?
For us, The Comanche is the top seller. If you're looking for more a true performance skate shoe, our pick is the Tokie.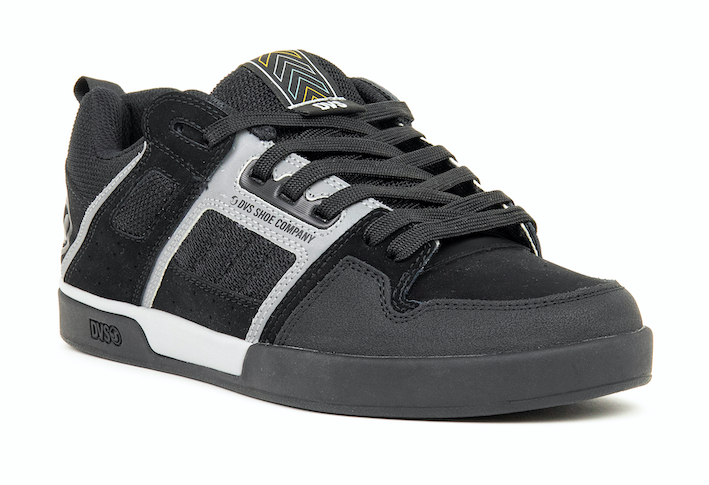 Which technical features are you the most proud of?
We continue to be proud of our comfort. Our Vaporcell + sock is one of the most comfortable footbeds you could ever wear. Also, our Max Lace introduced last season. It holds up 3 times longer than a regular lace and comes standard on any core performance DVS shoe.
What are the cuts, silhouettes and materials for FW 20/21?
We're betting on chunkier. This is our bread and butter and we're hoping to capitalize on a trend evolution that promotes fuller looks. With skate in the Olympics for the first time ever, skate should get a boost back into prominence.
Are you using sustainable materials/manufacturing/packaging in your shoes collection?
Yes. We have begun using recycled leathers and PUs. We're working towards establishing a standard percentage within our line.
Please name and describe your 3 highlight pieces and items that retailers should definitely order.
Specific to core skate:
Comanche 2.0
Devious
Tokie