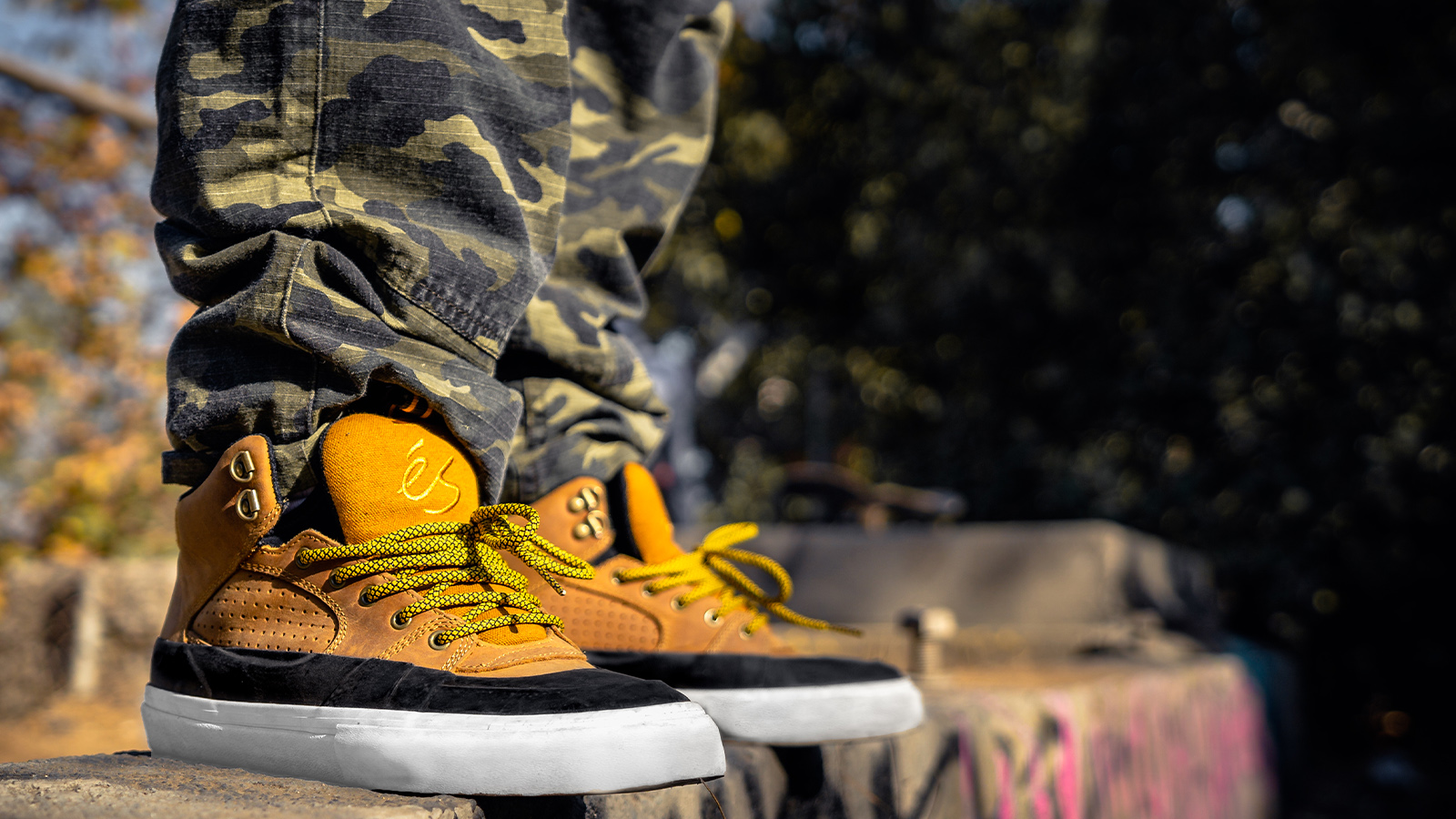 éS FW20/21 Skate Shoes Preview
Retail Buyers Guide: Skate Shoes FW20/21
Brand: éS
Interviwee: Don Brown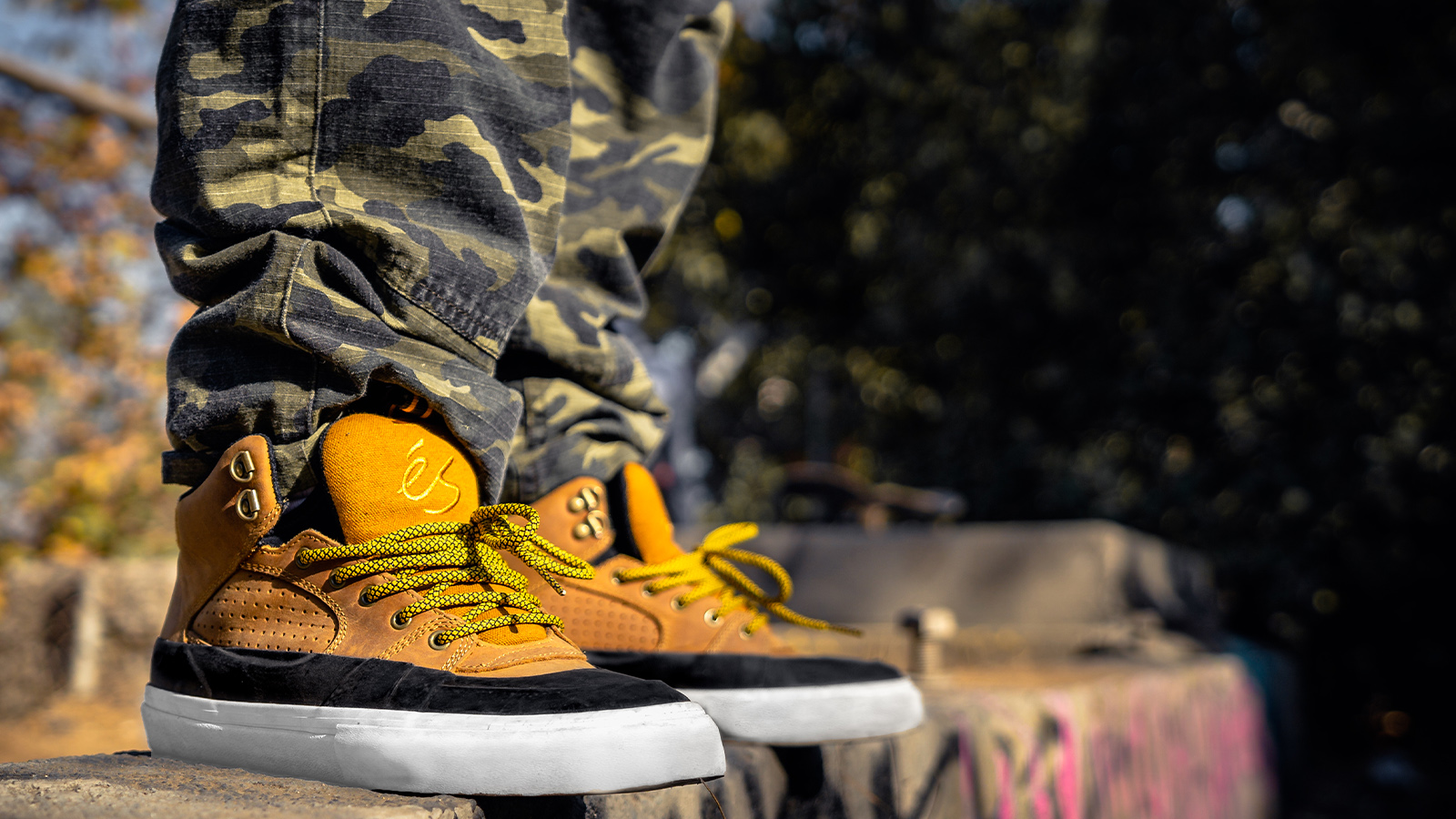 What are your main price points for next season?
As a premium technical footwear brand within skateboarding our key price points range from 85 euros to a 120, depending on material executions as well.
How is the overall health of the European skate shoes market right now?
éS is seeing strong energy in France, Germany, UK, Czech Rep, Poland and Russia. éS apparel has been doing particularly well thought Europe and we'll be continuing the momentum with more jackets, track pants and accessories.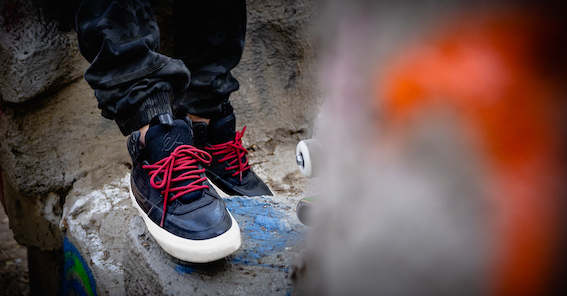 What is your collection theme and which stories are you telling to get customers stoked on skate shoes this season?
For Fall 2020 éS has multiple collections that we will target through June-August. Key seasonal drivers will be based around:
Podium Pack that is inspired by the energy and colors coming from the Olympics
25 Year pack – continuing to celebrate the éS Silver Anniversary by bringing back some iconic inspiration from the past. The 25 year pack includes a reflective theme injected into footwear and apparel
2 new styles:
The éS QUATTRO … one of the highest demanded shoes for éS to reissue from 1997
New ACCEL Explorer that can challenge the concrete jungles of the world
How are you serving the needs of skaters in Europe related to cold weather season?
Being from Europe, we understand the harsh winters better than most American brands. The éS ACCEL Explorer is an exciting new evolutionary design within the ACCEL Family of styles. This hightop shoe comes with a melded rubber wrap and gusseted tongues to add warmth, water proofing, and overall insulations against the harsh elements. Everyone that has seen this new shoe is super excited to see it come to market.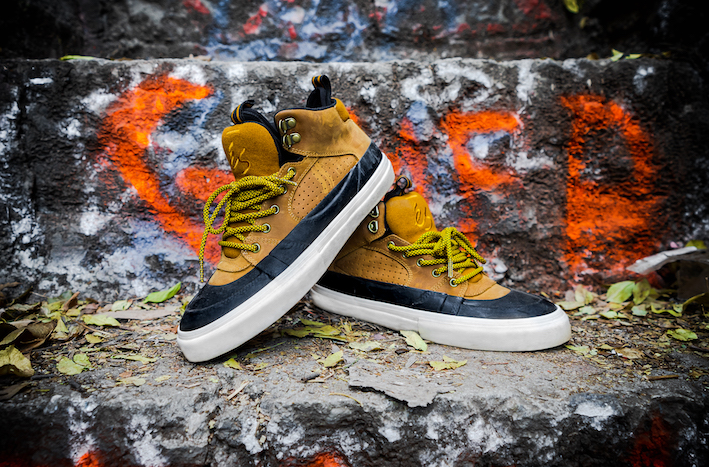 What general trends are you noticing in Europe right now?
The 90's trend is still firing in most regions and we're seeing a log of growth in the puffier, more bold colourways. We're hearing more and more that people are getting bored of generic vulcanized shoes that have been a staple for so many years now… we're seeing people are looking for other options. The recent release of the SCHEME and SYMBOL sold out fast and we're expecting this trend to continue with the new QUATTRO and TRIBO and other rereleases.
What is THE skate shoe style retailers need to stock for FW20/21?
Our top selling styles are still based around the éS ACCEL Slim and OG each season we've seen strong growth and believe this will continue
éS QUATTRO, éS ACCEL Explorer, éS TRIBO, éS SYMBOL, éS SCHEME
Which technical features are you the most proud of?
All éS shoes are built by skateboarders and around a technical function with fashion integrated. Key technology that we're all hyped about is:
STI Energy foam… high energy foam that disburses impact and elevates overall comfort without sacrificing bad feel.  The SCHEME, SYMBOL, QUATTRO all feature STI Energy Foam in the mid sole… all shoes feature an Energy Foam insole
éS is the first skate shoe brand to use Air technology and we're excited to be bring Air technology back with the éS TRIBO another the most demanded skate shoes in the industry.
Hidden Lace loops on the majority of the shoes… éS pioneered lace loops as a way to alleviate shoe lace abrasion in the 90's.
The  éS apparel has a strong theme around the reflective technology… we'll be lighting things up in 2020 to celebrate our Silver Anniversary
What are the cuts, silhouettes and materials for FW 20/21?
Keeping in the 90's spirit we'll be using suede, action leather and synthetics.
As a percentage our silhouettes lean 50% towards slightly bigger silhouette … it's important for stores to merchandize brands with a point of difference since éS owned the 90's puffy silhouettes that's where we are having most success.
Are you using sustainable materials/manufacturing/packaging in your shoes collection?
Sole Technology the mothership of éS, Emerica, etnies and ThirtyTwo pioneered the sustainability movement in skateboarding brands over 20 years ago. We're one of the few carbon neutral brands in the skate industry integrating recycling, sustainable materials and production. Stoked to see this movement picking up after so many years!
Please name and describe your 3 highlight pieces and items that retailers should definitely order.
Podium Pack – Footwear and Apparel
25 years collection – Footwear and apparel
New Styles
éS QUATTRO
éS ACCEL Explorer
éS TRIBO