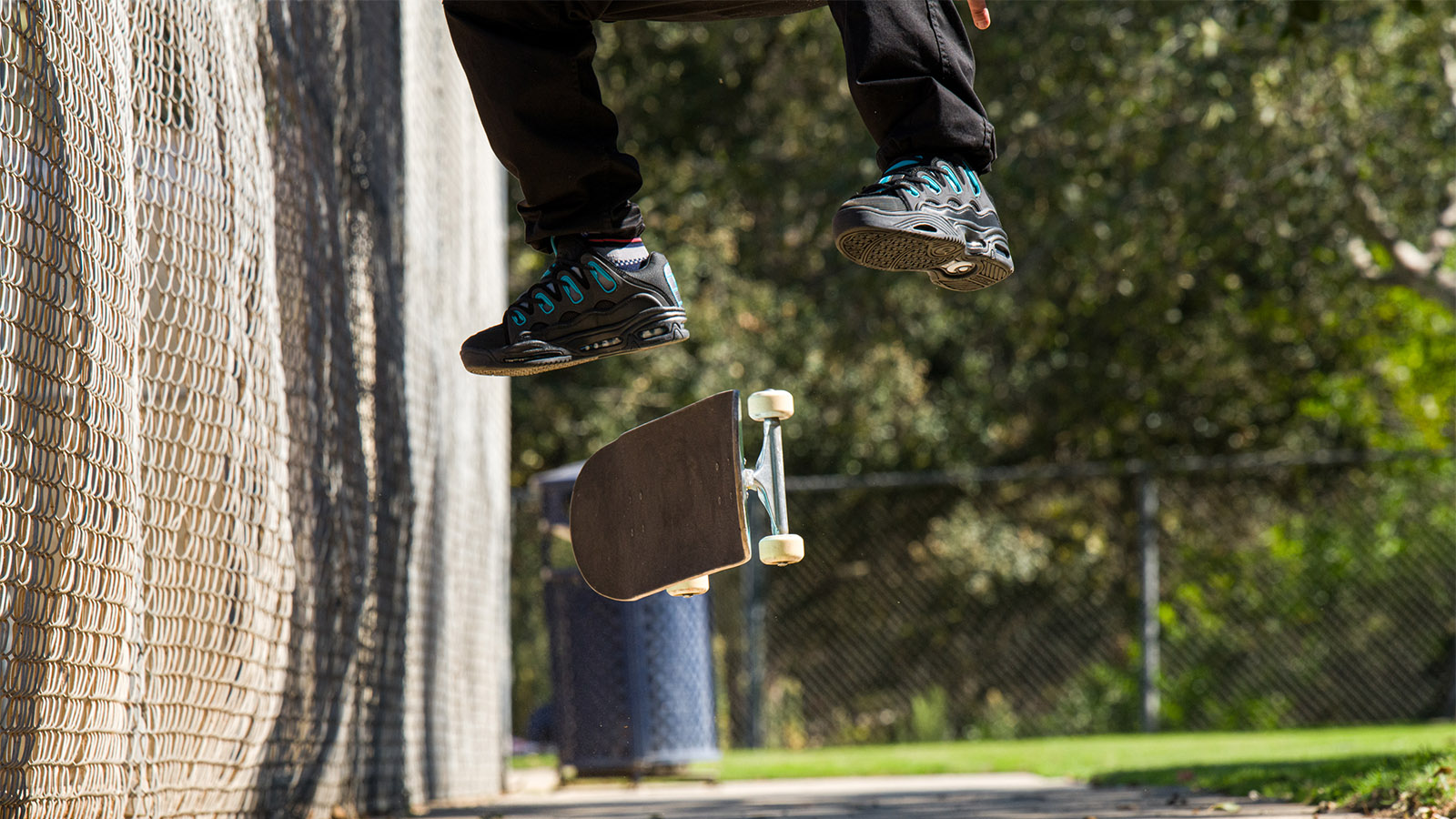 Osiris FW20/21 Skate Shoes Preview
Retail Buyers Guide: Skate Shoes FW20/21
Brand: Osiris Shoes
Interviewee: Brian Barber, General Manager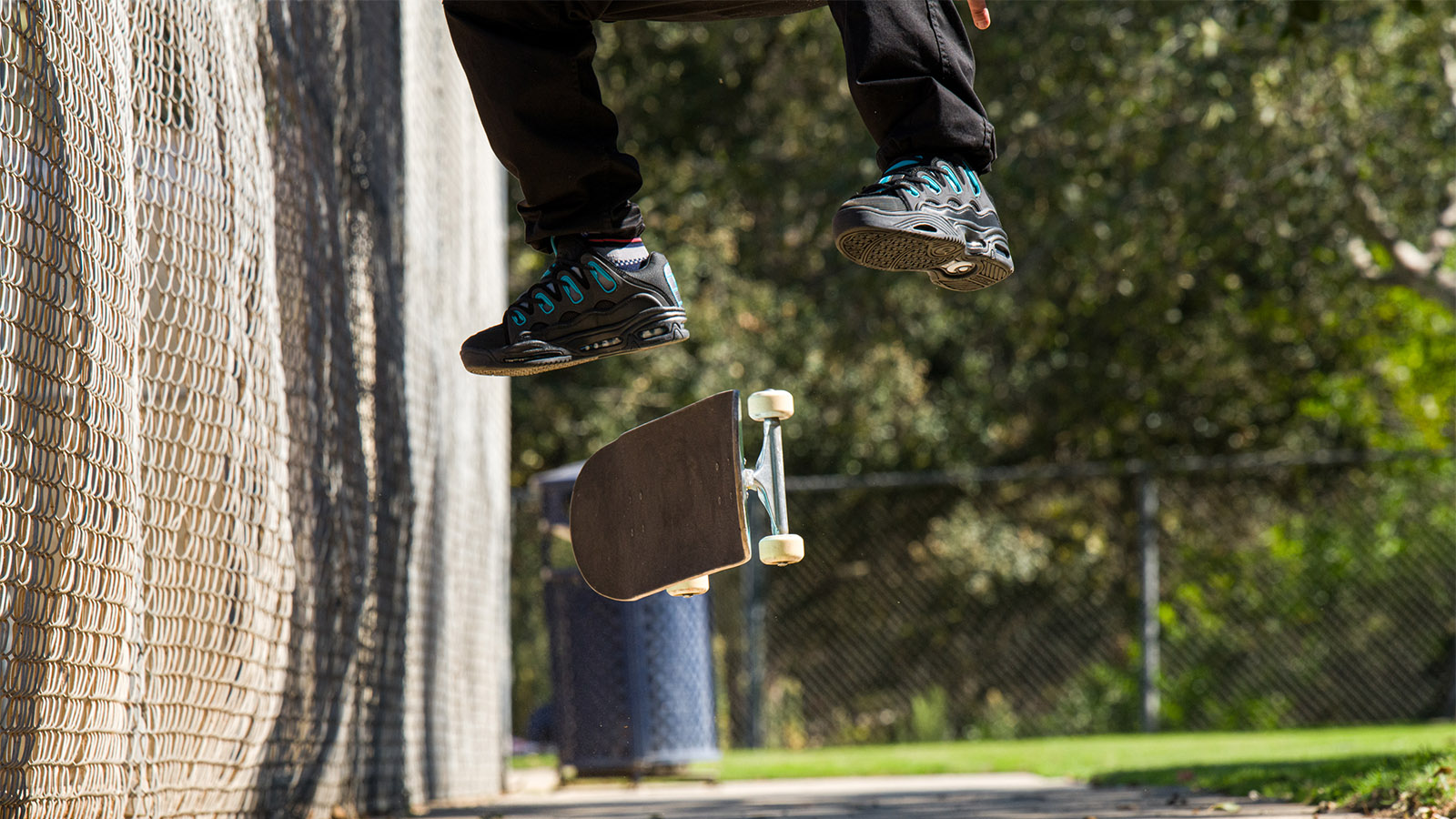 What are your main price points for next season?
Protocol, Icon and Relic
How is the overall health of the European skate shoes market right now?
Fair with some momentum in the UK
What is your collection theme and which stories are you telling to get customers stoked on skate shoes this season?
Our theme has been to keep a variety of styles in the line! Highlighting the Skate side are the Kort VLC and Bentley VLC. On the more tech but still skate friendly end we offer the Stratus, Sequence, Hydra and Trace. For the casual street side we carry the Equinox LTE. Icon and Embark. But of course we always throw in the classics such as the D3, Protocol, Clone and the NYC 83.
How are you serving the needs of skaters in Europe related to cold weather season?
Yes we will offer certain styles that contain a shearling lining.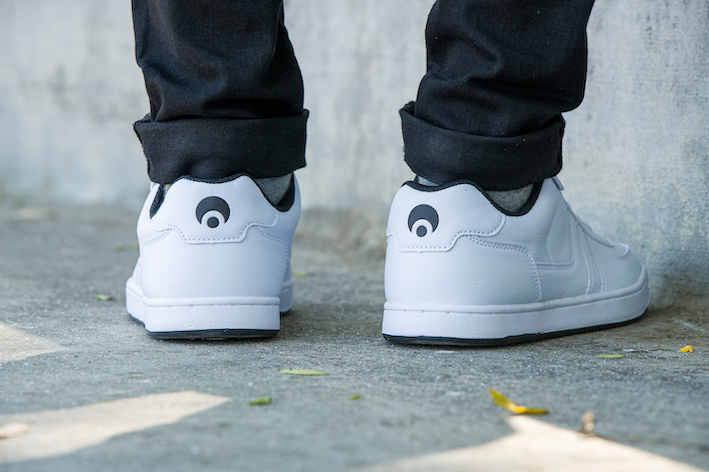 What general trends are you noticing in Europe right now?
90's inspired skate classic's 
What is THE skate shoe style retailers need to stock for FW20/21?
Kort VLC, Stratus, Bentley VLC
Which technical features are you the most proud of?
Our Foot beds/Insoles. Redesigned toe boxes, air bag variations and a variety of materials.
What are the cuts, silhouettes and materials for FW 20/21?
We have a wide mixture from combination of suedes and mesh as well as unique synthetics.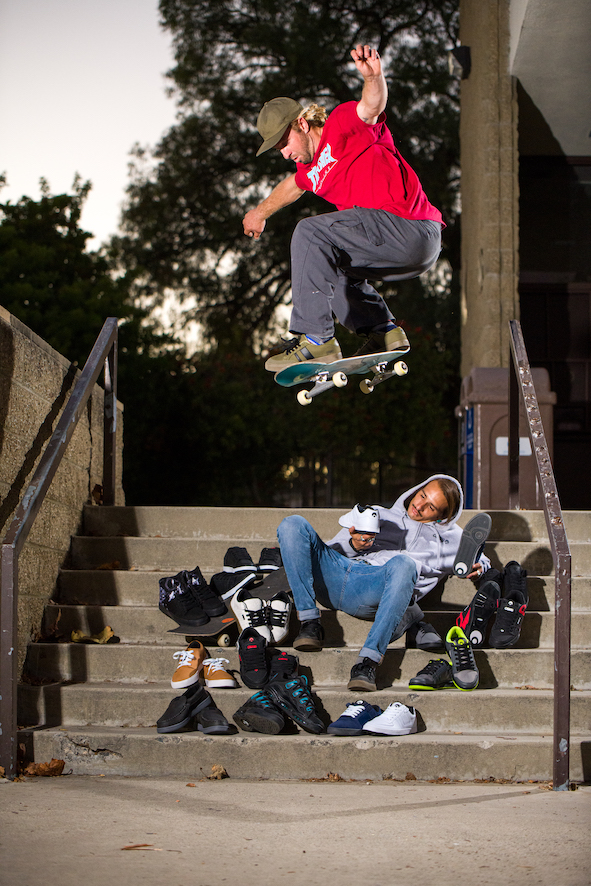 Are you using sustainable materials/manufacturing/packaging in your shoes collection?
Yes we use quite a bit of synthetics which are vegan friendly as well as recycled packaging in most cases.
Please name and describe your 3 highlight pieces and items that retailers should definitely order.
Kort Vlc, D3, Bentley Vlc