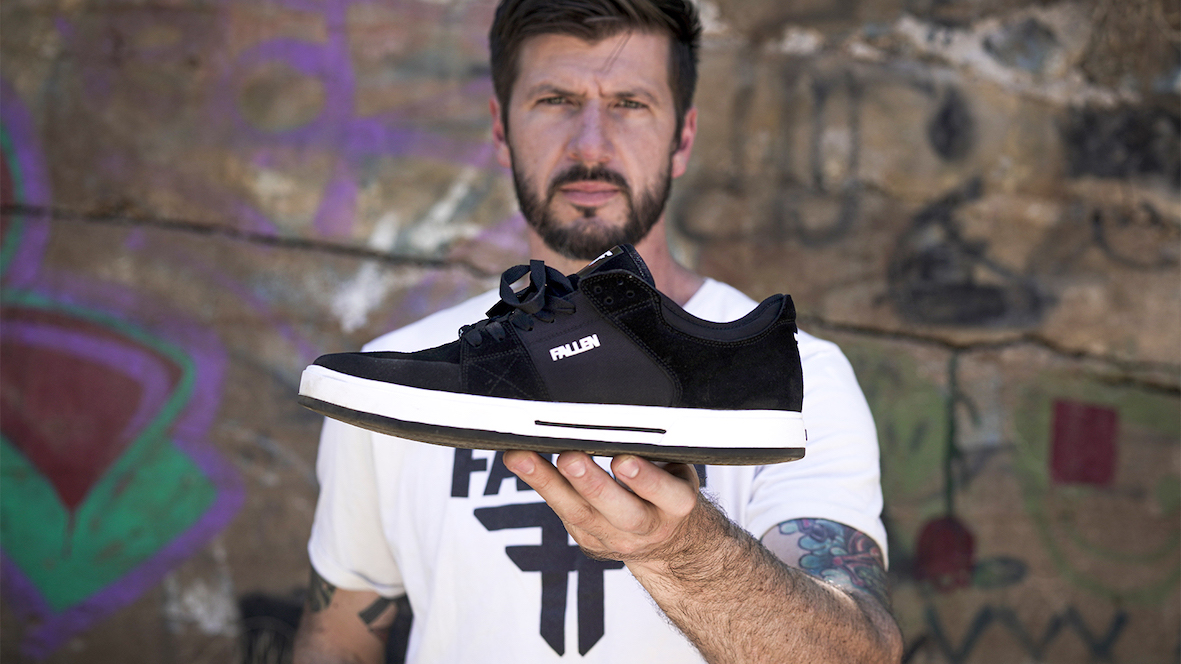 Fallen FW20/21 Skate Shoes Preview
Retail Buyers Guide: Skate Shoes FW20/21
Brand: FALLEN FOOTWEAR                                       
Interviewee: Ronnie Mazzie , General Manager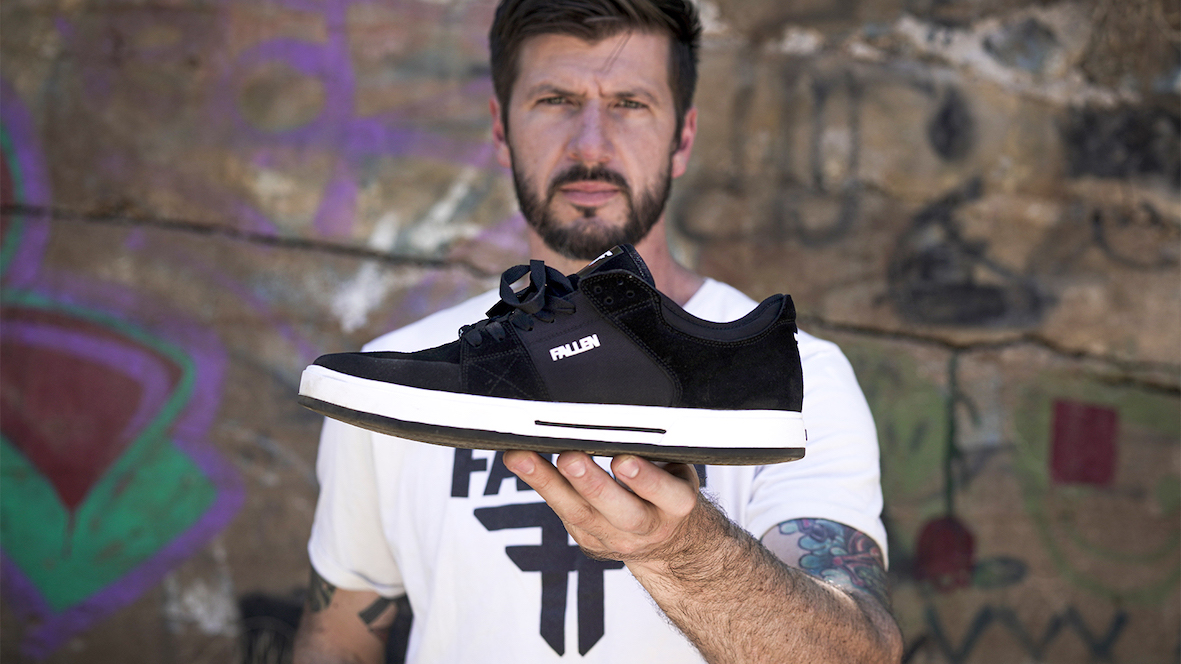 What are your main price points for next season?
For next season Fallen's price points are generally between 64 and 70 euro for team models and 75-90 Euro for Pro models, with some exceptions. Our highest level model is the Chris Cole Trooper. An outstanding model with design details and quality to Chris' standards. 
How is the overall health of the European skate shoes market right now?
Generally, the European skate shoes market isn't the healthiest. Small brands are struggling and dying out.
Fallen finds itself in a position of opportunity, offering a strong line of product to core customers who remember and love the brand. We see much potential in this market now that Fallen is restructured in: production, logistics and strategy.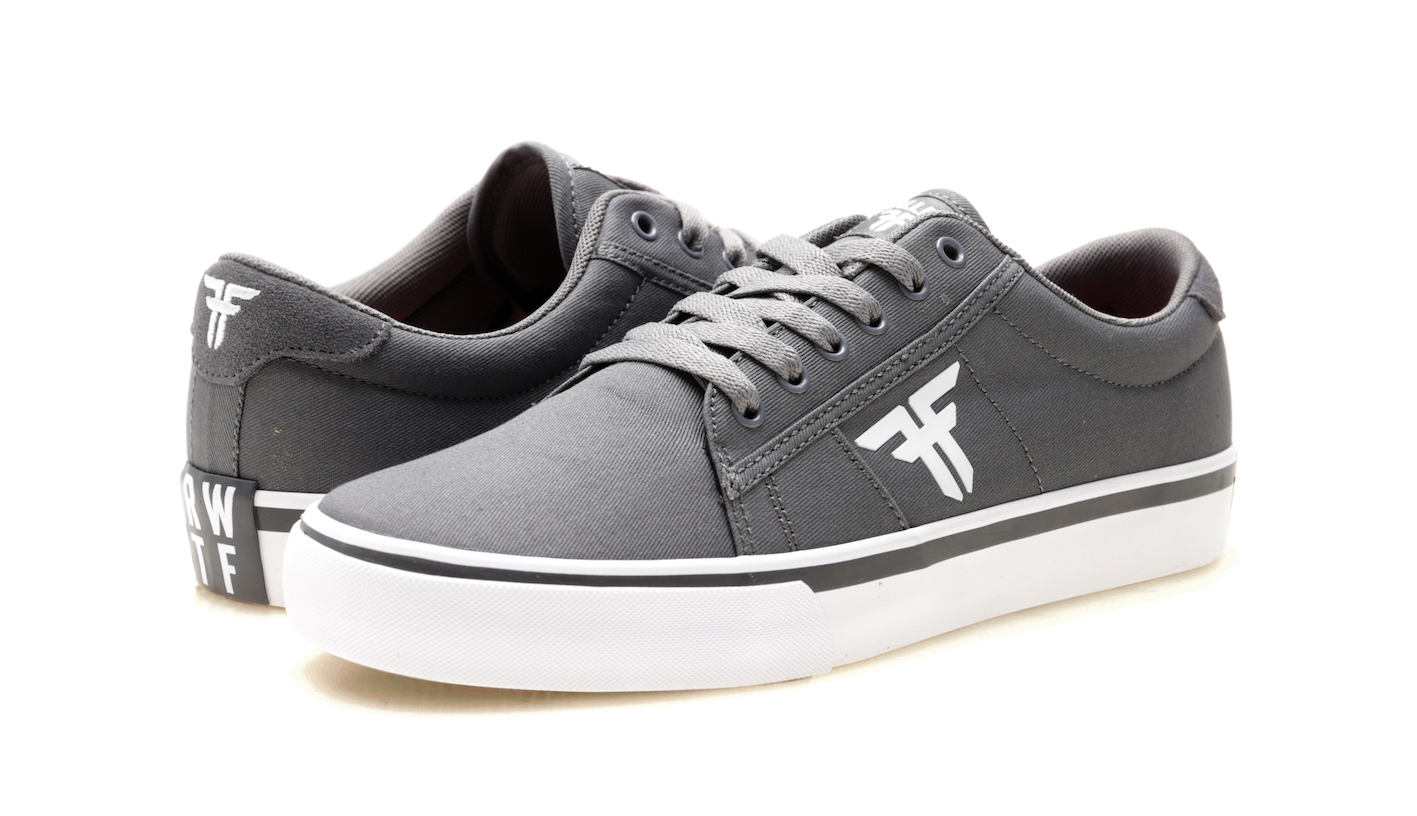 What is your collection theme and which stories are you telling to get customers stoked on skate shoes this season?
Fallen is guided by skaters, buy our shoes and we will support you and your local scene.
Our plan is to partner with our favorite shops, and put everyone on the same playing field with a plan based on local love and support, not who writes the biggest checks or has the deepest pockets. 
How are you serving the needs of skaters in Europe related to cold weather season?
Our line up has a full offer of models with Suede and other winter weather materias as well as a dependable Fallen structure that will put up to the harshest elements.
What general trends are you noticing in Europe right now?
We look at trend and keep it in mind throughout our design process, but it's also important that we design for our fans so that the models evoke a true Fallen essence and heritage.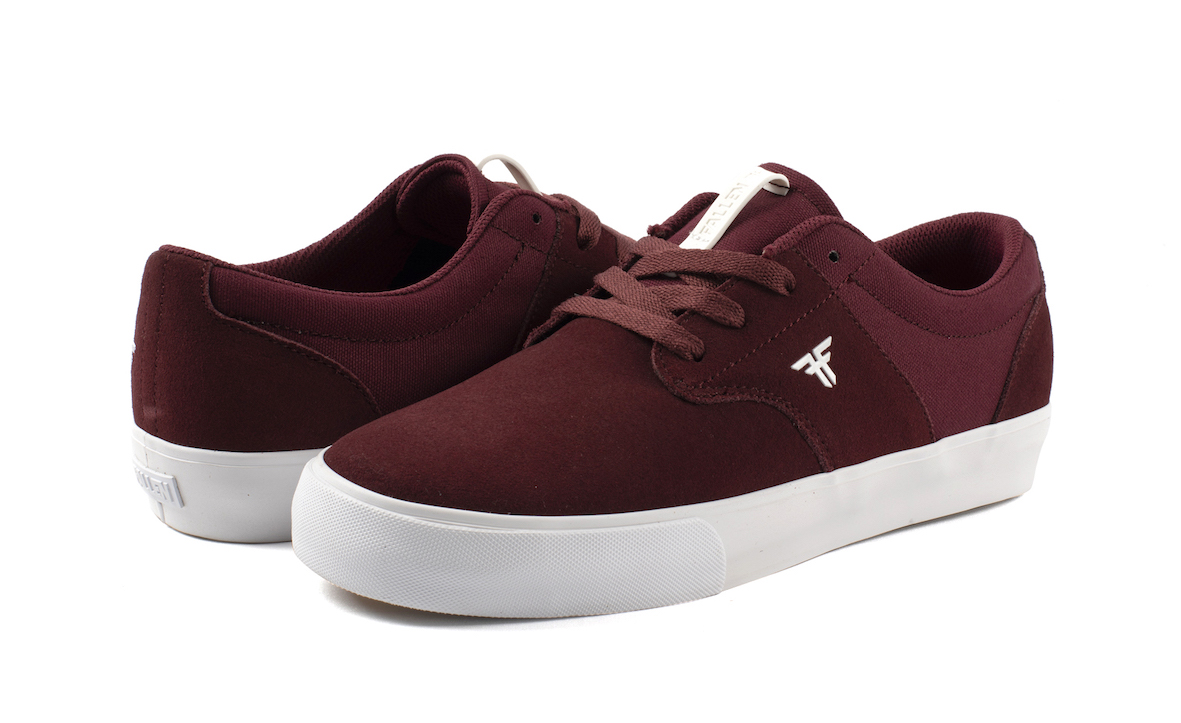 What is THE skate shoe style retailers need to stock for FW20/21?
The MUST HAVE style for the season is The Chris Cole Trooper. Tested and approved by Chris.
We made a durable cup sole that stood up to a beating. 
What are the cuts, silhouettes and materials for FW 20/21?
Our lineup is full of classic Fallen models in outstanding colorways. People will remember the models they loved to skate in and buy again as well as younger audiences will discover the legendary Fallen durability.
Please name and describe your 3 highlight pieces and items that retailers should definitely order.
Patriot
With a cup-sole and natural suede and cotton twill as well as Impact cushioning. Once a staple in the Fallen line-up, we've brought back this one for the fans to enjoy a great fit and skate.
Bomber
A classic silhouette with great colorway selection. Vulcanized Construction with Abrasion Resistant Outsole Impact Foam Insole. The fabrics are Natural Suede and Cotton Twill.
Phoenix
A minimalist design with clean lines and made to skate. Vulcanized Construction with Abrasion Resistant Outsole Impact Foam Insole. The fabrics are Natural Suede and Cotton Twill.