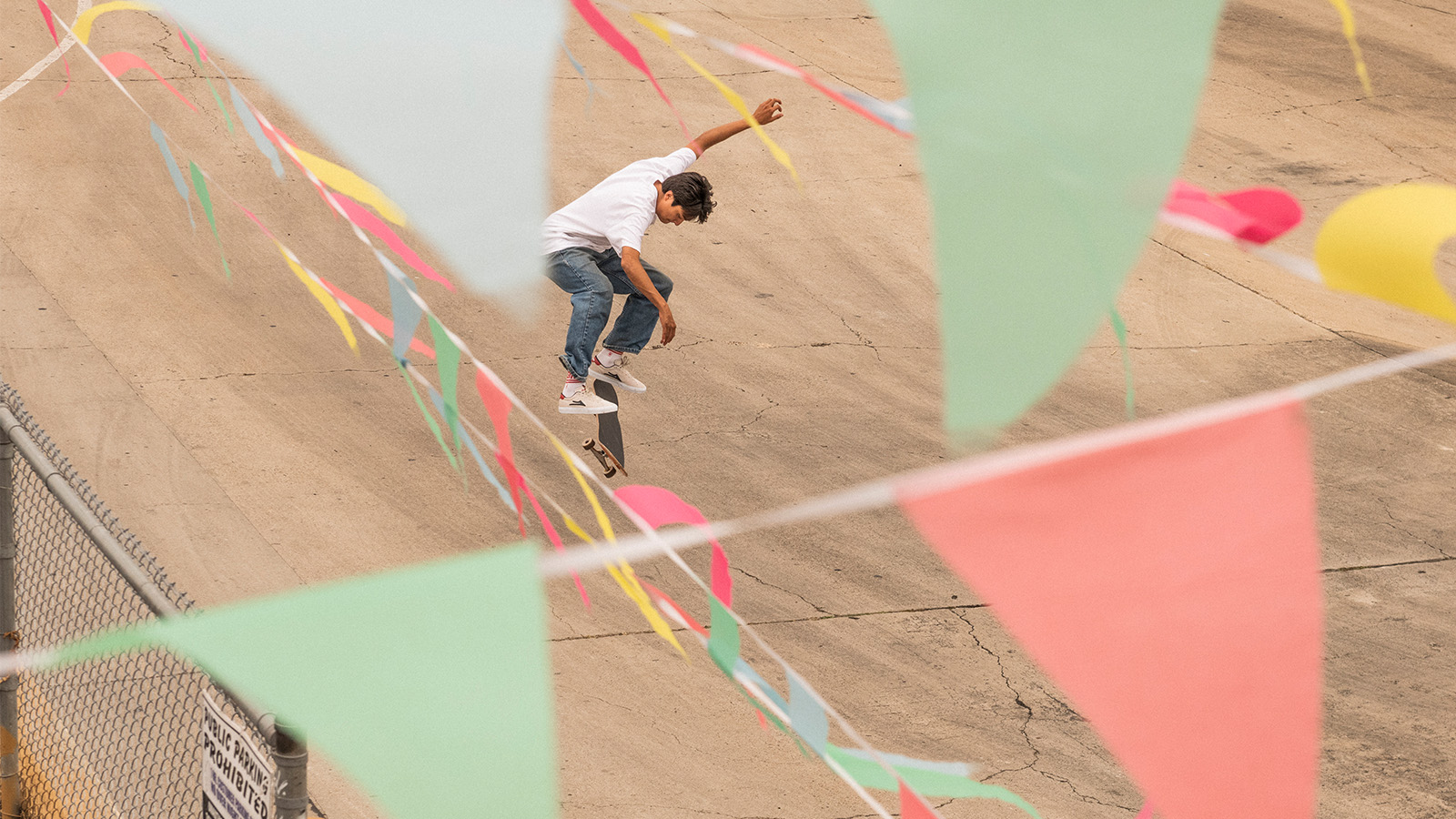 Lakai FW20/21 Skate Shoes Preview
Retail Buyers Guide: Skate Shoes FW20/21
Brand: Lakai
Interviwee:  Scott Sentianin, International Sales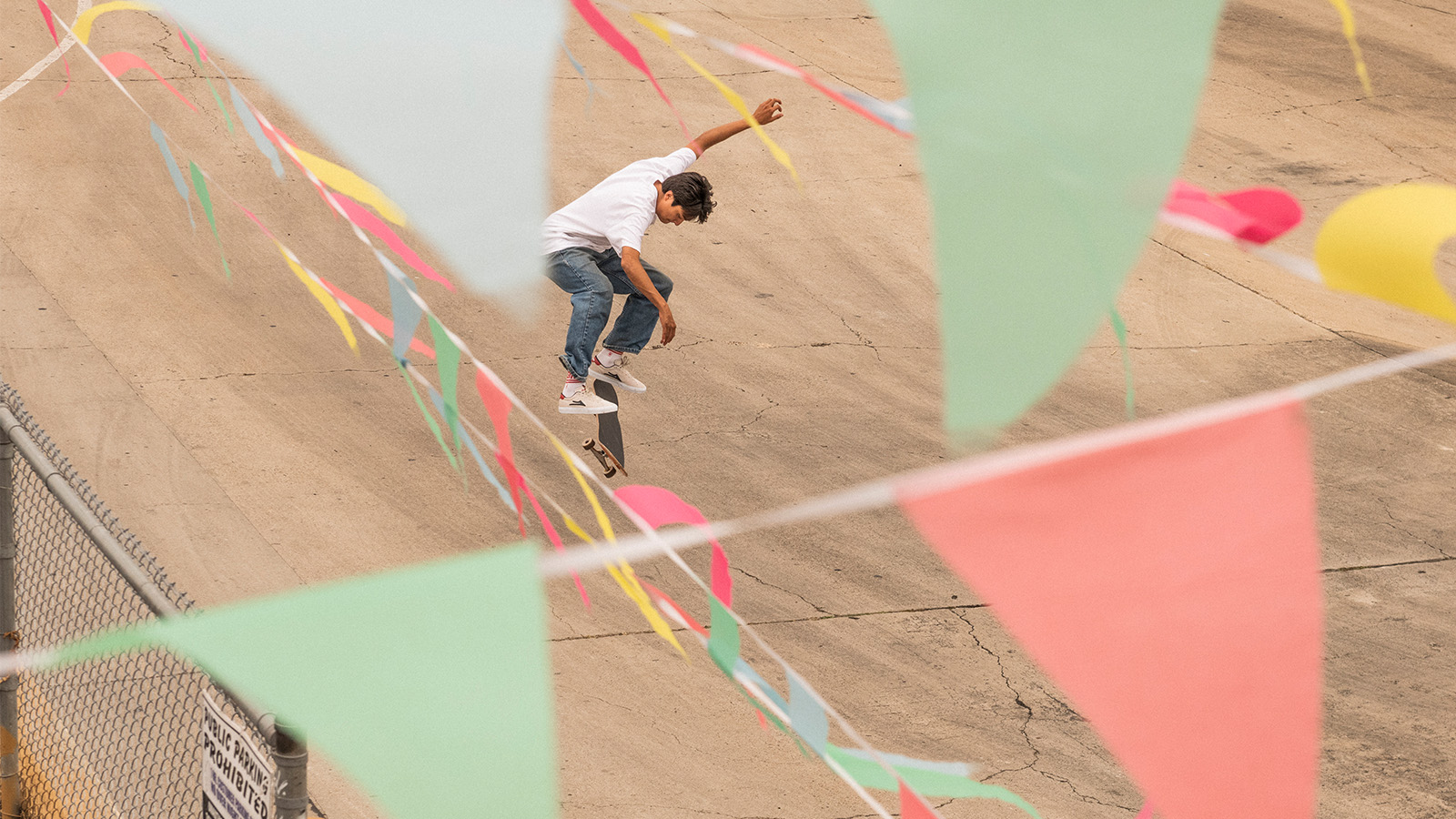 What are your main price points for next season?
€80 is the average pricepoint of our footwear styles.  We are slowly introducing lower priced models into the line to help provide a balance across the line.
How is the overall health of the European skate shoes market right now?
It is changing for the better.  We are seeing a positive sell through in the UK and in Germany for Lakai.  This shows that the two strongest markets have turned the corner. Good retailers can sell anything in their stores. There is an engaged market who frequents the store every 2 weeks on average.  The health of the independent skate shoe marketing could be much better if retailers pushed these independent brands on to the incoming market.  They would see that instead of decreasing sales on the top brands, their overall revenue would increase in the footwear department. That is fact.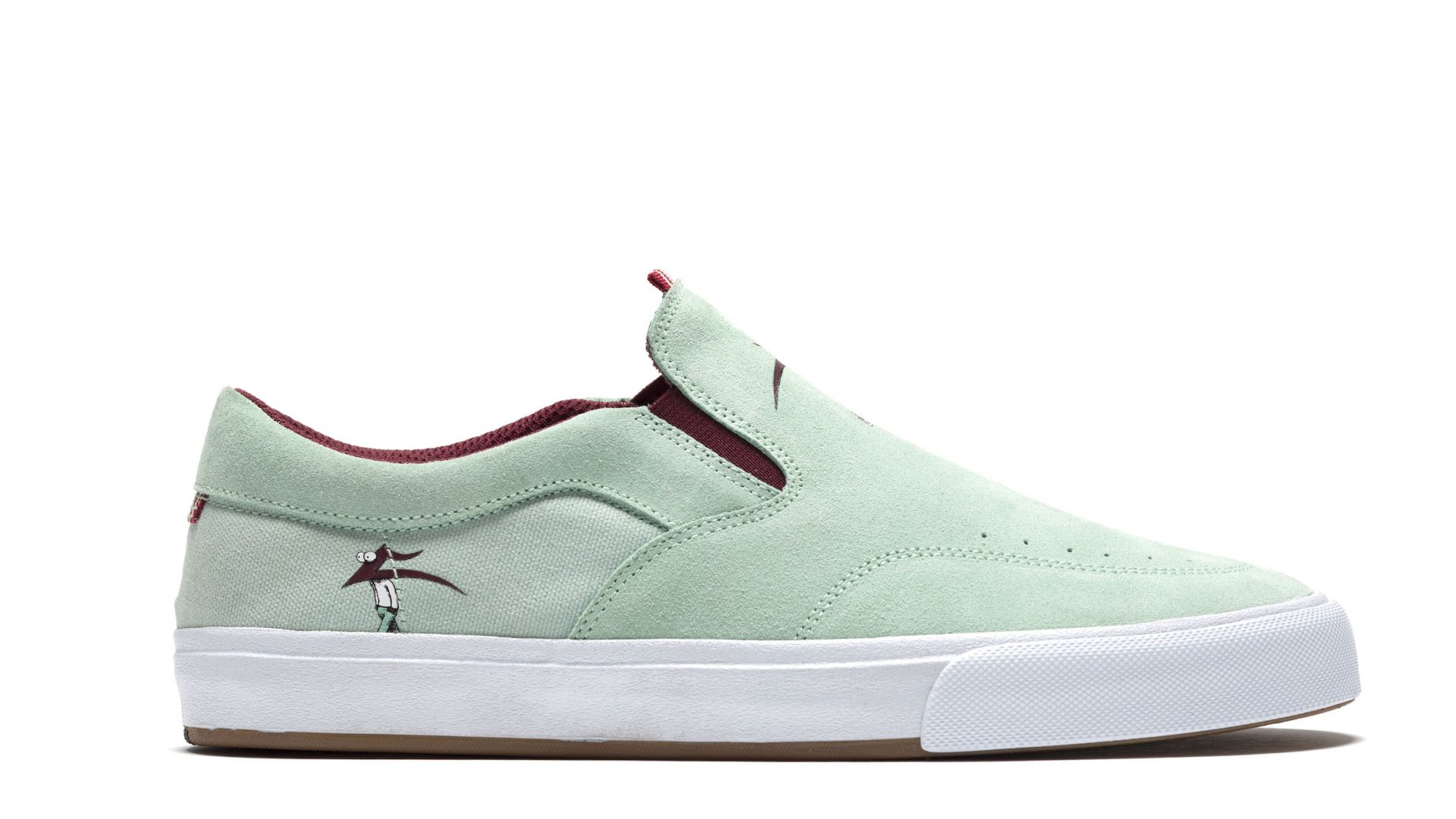 What is your collection theme and which stories are you telling to get customers stoked on skate shoes this season?
We have partnered with Travis Millard for our Artist Collection.  This is central to our main brand store for Q3-2020.
How are you serving the needs of skaters in Europe related to cold weather season?
We offer weather treated styles for Q4.  Our Q3 drops are July and August, two months that are generally warmer and least likely to rain.  Our Q4 drops in October, the start of the rainy season.
What general trends are you noticing in Europe right now?
We are seeing the tip of the pyramid of shops selling skate footwear push the independent skate footwear brands.  I have seen this before and it slowly resonated across Europe then, I believe we are seeing it happen again.
What is THE skate shoe style retailers need to stock for FW20/21?
4 Styles are must buy styles: Carroll, Proto Vulc, Atlantic, Cambridge
Which technical features are you the most proud of?
The Paramount outsole (dual density vulcanized construction with a crated outsole for performance and comfort) and the XLK outsole (advanced cupsole with a drop-in soft EVA midsole) have changed the game in skate footwear. We constantly progress our outsole technology employed on our shoes.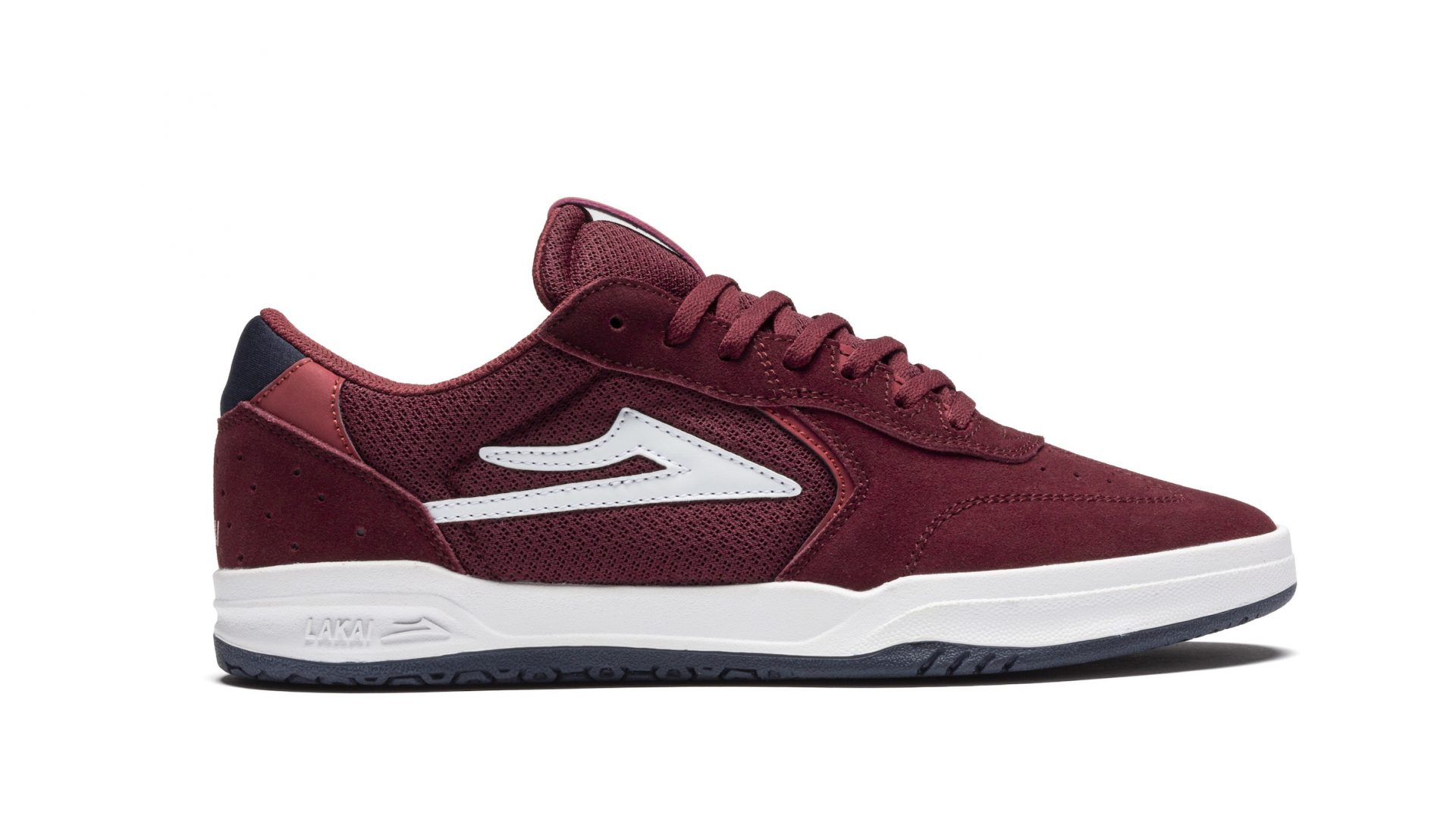 What are the cuts, silhouettes and materials for FW 20/21?
We are slowly adding more cupsole to the line.  We have peppered the line with the popular selling Flaco II Mid and the Newport Hi.  Suede dominates and all the textile shoes have a rubber Co-Bound underlay.
Are you using sustainable materials/manufacturing/packaging in your shoes collection?
Yes, we have been using water-based adhesives for over 5 years now.  All our footwear boxes are made from recycled cardboard and are put together without adhesives.  We are working with our factory to convert all sealing tape to a paper tape.
Please name and describe your 3 highlight pieces and items that retailers should definitely order.
Owen VLK Mint Suede – Travis Millard Collab
Carroll – Light Blue Suede
Atlantic – Burgundy Suede