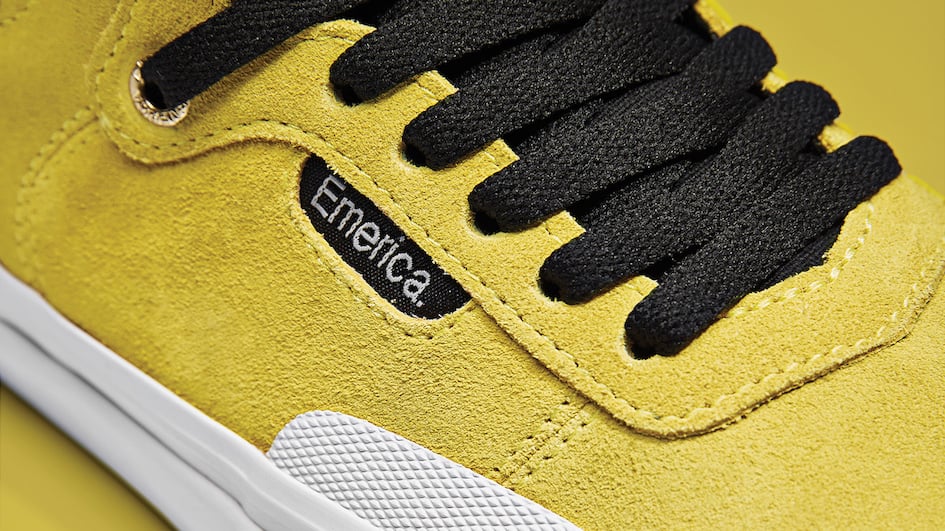 Emerica FW20/21 Skate Shoes Preview
Retail Buyers Guide: Skate Shoes FW20/21
Brand: Emerica
Interviewee: Paul Kwon. Lead Merchandiser and Designer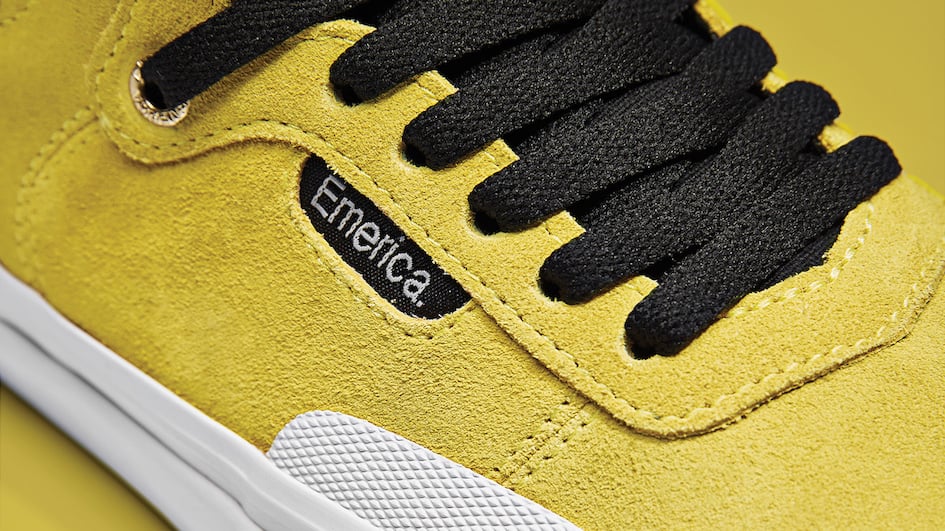 What are your main price points for next season?
€70-€85 range
What is your collection theme and which stories are you telling to get customers stoked on skate shoes this season?
Our FW20/21 collection theme is inspired by the LP artwork of the bands featured in Emerica's archive of classic skate videos.  A new style we are introducing called the "Pillar". The Omen Low and Wino G6 Slip-On x Reserve project in collaboration with Artist Sasha Barr. The Pink Elephant Merch pack and Dakota Servold Wino G6 Slip-On colorway.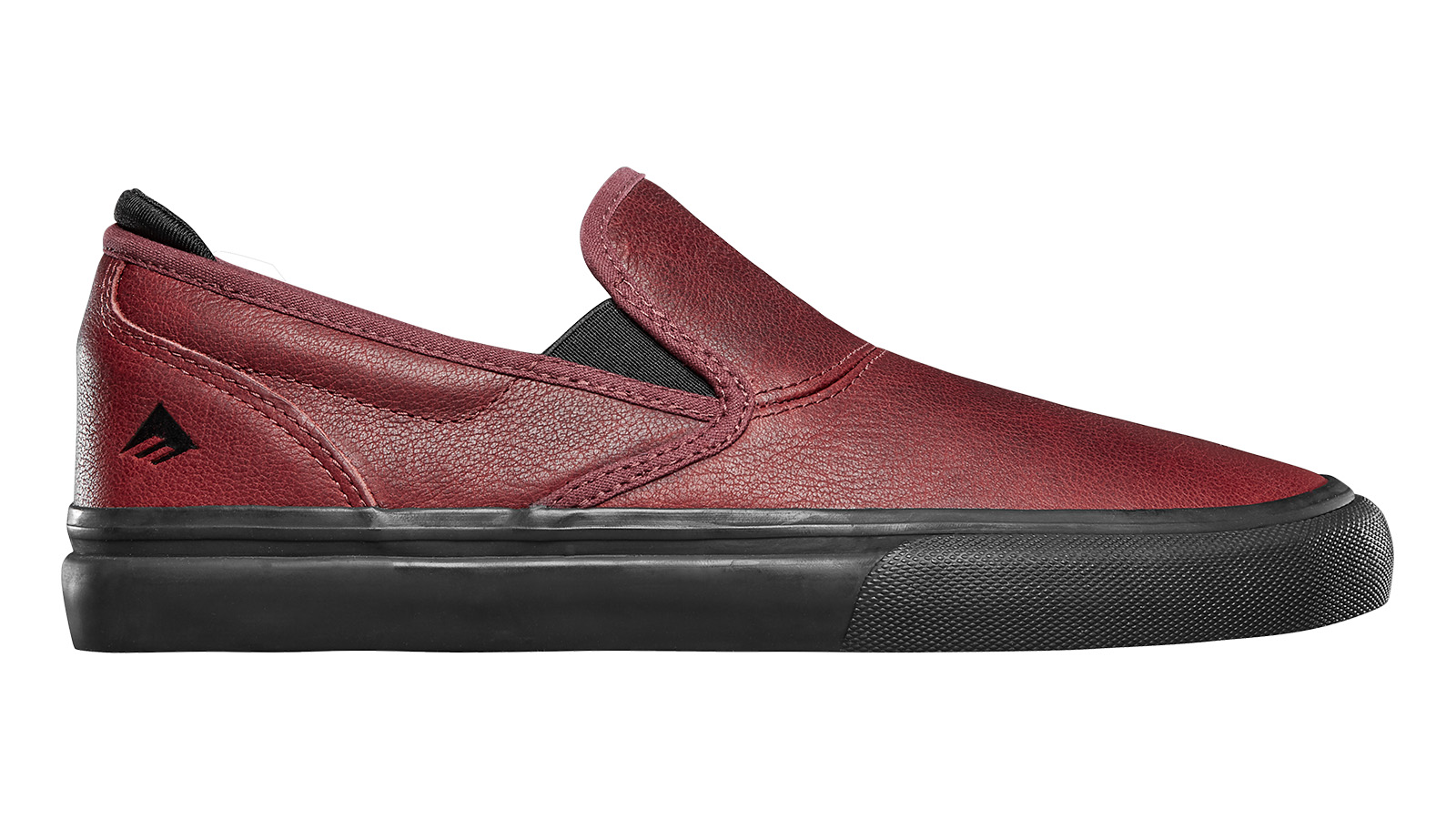 How are you serving the needs of skaters in Europe related to cold weather season?
We are offering a weather friendly Romero Laced high. It features full grain leather, gusseted tongues, a thermal liner and sturdy hiking boots designed specifically for the European Market.
What general trends are you noticing in Europe right now?
The trend of globalism in skateboarding is still going strong. We are finding that kids want product stories that speak to their communities or specific regions.
What is THE skate shoe style retailers need to stock for FW20/21?
Our new mid-top the "Pillar" as well as The Sasha Barr x Reserve Capsule and Dakota Slip-On colorway.
Which technical features are you the most proud of?
The engineered liner on the "Pillar" allows breathability without compromising durabitlity.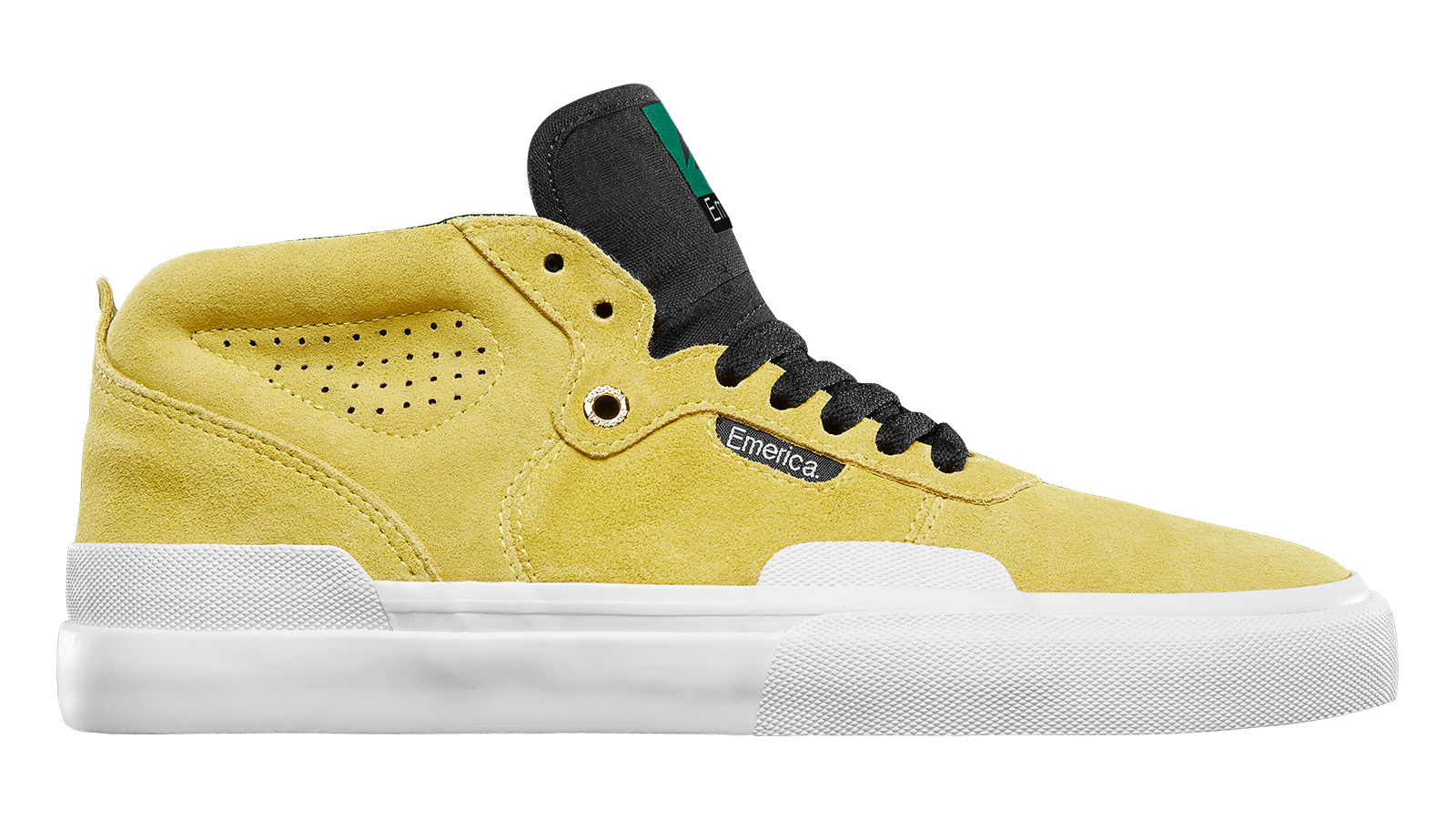 What are the cuts, silhouettes and materials for FW 20/21?
We are seeing a lot of requests for mid-tops from our younger riders as well as a desire for brighter colors. Full Grain Leather offerings continue to be a success for our brand
Are you using sustainable materials/manufacturing/packaging in your shoes collection?
Not currently, but we are working on an animal friendly pack for the near future. Stay tuned!
Please name and describe your 3 highlight pieces and items that retailers should definitely order.
The Pillar (all 3 colors!)
Wino G6 Slip-on (Dakota Servold Colorway)
The Wino Standard (Pink Elephant Pack)