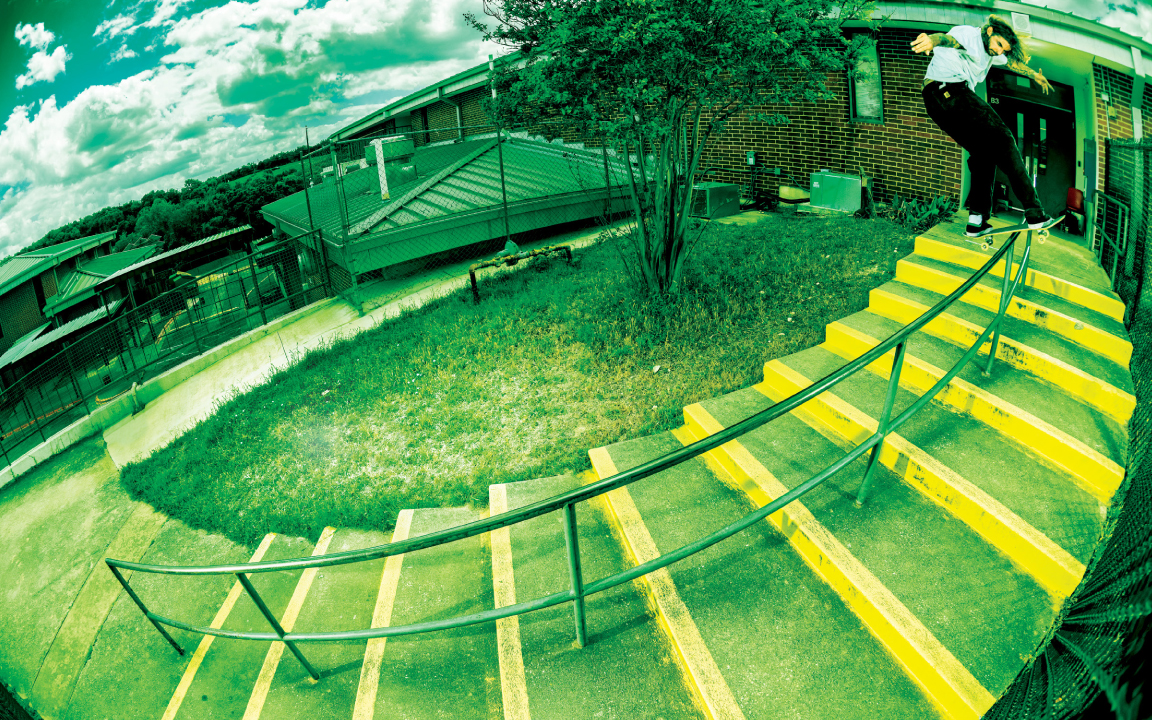 Emerica S/S 2023 Skate Footwear Preview
Retail Buyers Guide: Skate Footwear S/S 2023 Retail Buyer's Guide
Brand: EMERICA
Interviewee: N/A
MARKETING
What is your collection theme and which stories are you telling to get customers stoked on skate shoes this season?
Our theme for our Spring 2023 collection is essentially our team riders. With the release of the Figgy G6, we've worked closely with Figgy on designing the perfect shoe that meets all of his needs and he couldn't be happier with it. Aside from the Figgy G6, we wanted to put out a collection that represents raw skateboarding so we teamed up with Shake Junt to release a collection consisting of signature pro models from Kevin "Spanky" Long, Jon Dickson, and Figgy as well as a team shoe along with an entire apparel capsule. Our third team rider story consists of a signature AM colorway of the Low Vulc from one of our newest Young Emericans, Jordan Powell.
How are you serving the needs of retailers as more marketing shifts to digital channels?
We serve the needs of our retail partners by offering them selling tools such as photo and video assets that they can post on their social channels to promote what is currently in their doors. With social media becoming an essential selling and marketing tool, we want to make it as easy as possible for all of our retailers to sell all of our products that they carry and can link to the brick and morter as well as their own E-com store. Providing these assets to our retailers means one less step they need to take to inform their customers on what's currently available.
Any Collaborations to look out for?
Outside of the Shake Junt collab, we've got upcoming collabs with OJ Wheels and Biltwell Inc.