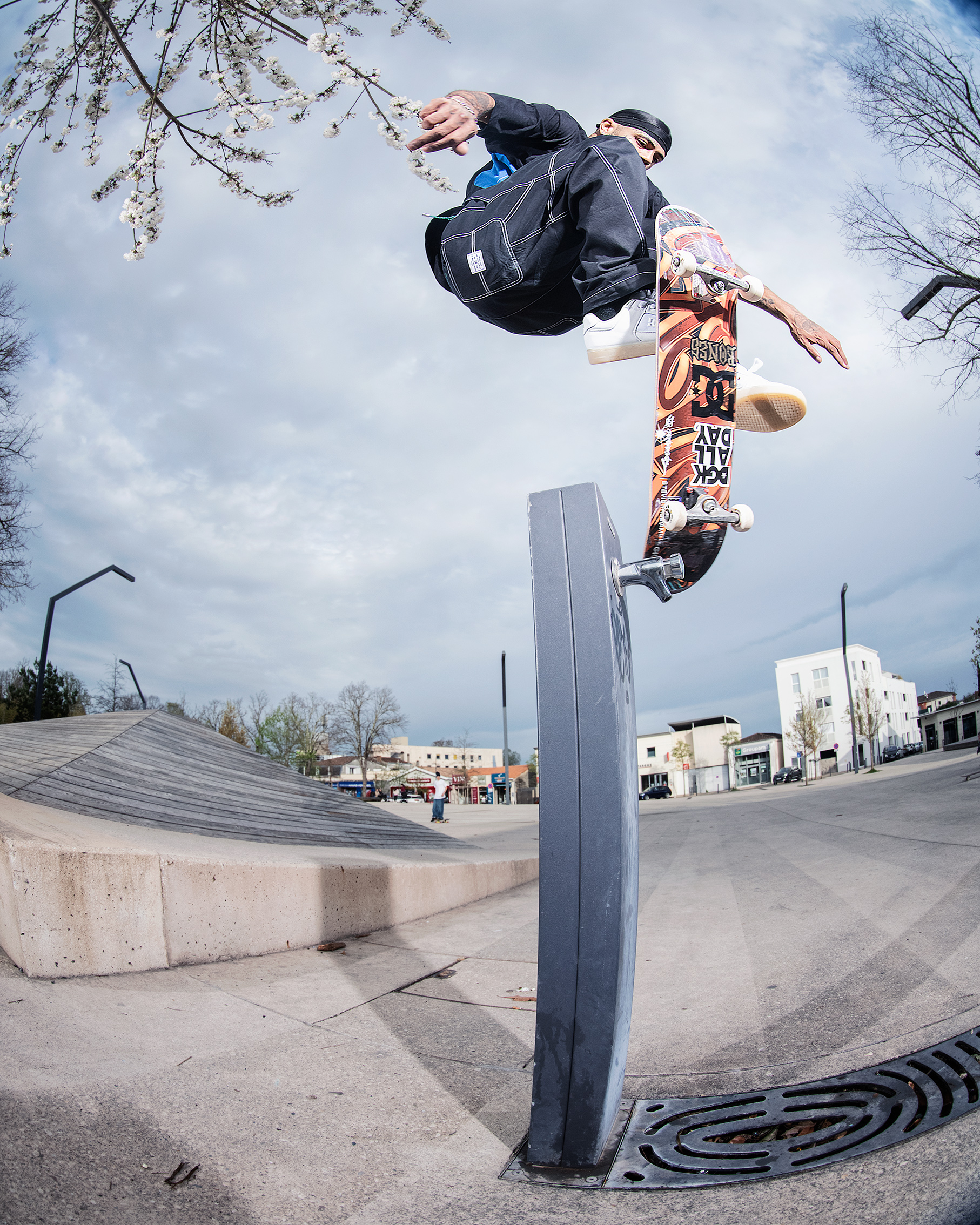 DC S/S 2023 Street Footwear Preview
Retail Buyers Guide: Skate Footwear S/S 2023 Retail Buyer's Guide
Brand: DC Shoes
Interviewee: Manu Labadie (Emea Marketing Lead)
MARKET
How is the overall health of the European skate shoes market right now?
Despite international situation (Ukraine crisis) + Covid in China + shipping problems ; the market itself is still pushing
Are you still dealing with the onset struggles of the pandemic? The shipping/distribution times and so on..
Yes . still problem on deliveries and Ukraine situation does not help economically.
MARKETING
What is your collection theme and which stories are you telling to get customers stoked on skate shoes this season?
We have some new silhouette for this season . Simplicity in the design but with tech features , durability details . product will be pushed through g-riders stories and specific colourways.
Any Collaborations to look out for?
Yes of course , we will continue our reserve program through collaboration with specific brands and also a specific pro colorways program with our riders
DESIGN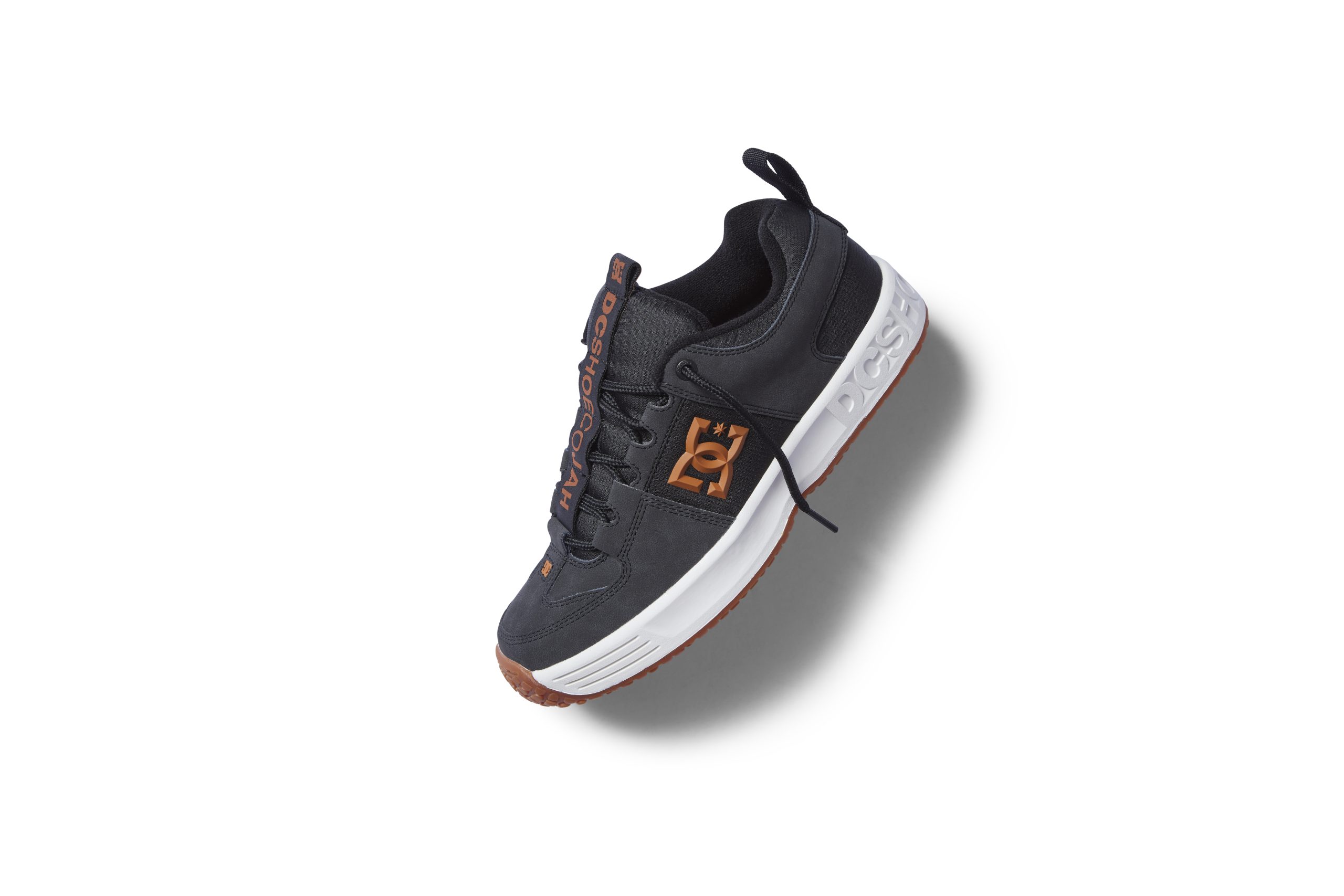 What is THE skate shoe style retailers need to stock this season?
Manteca S and the Metric
Are you favouring more simplistic silhouettes or tech-heavy profiles?
Both
Are you proud of any new technology in your shoes?
Impact insole , comfort , durability
S/S means lighter brighter colour ways & styles, what're you offering for the lighter months?
DC/ Resolve program : We are continuing to expand across our footwear line in 2023. We re bringing in more eco friendly materials without compromising on that classic dc performance and style. (Hemp, Refibra, Zero waste).