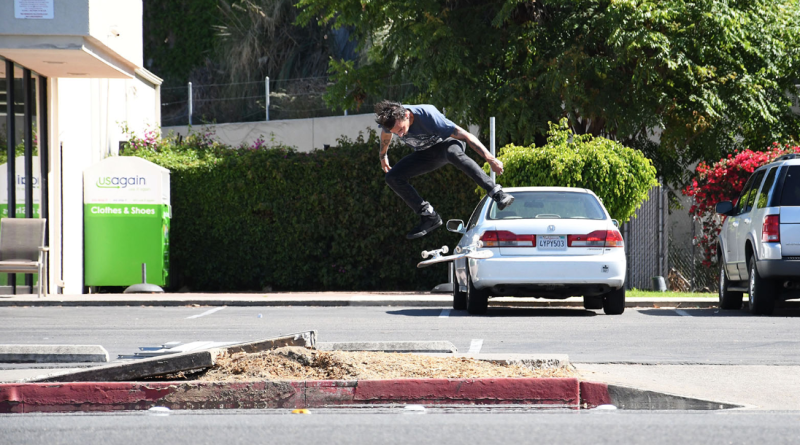 Osiris S/S 2023 Skate Footwear Preview
Retail Buyers Guide: Skate Footwear S/S 2023 Retail Buyer's Guide
Brand: Osiris
Interviewee: Brian Barber, General Manager
MARKET
How is the overall health of the European skate shoes market right now?
The health of the market is still staying steady although there are challenges ahead with inflation and geopolitical conflicts as we know. But we see growth in the overall Brand with heritage shoes such as the OG D3, D3 2001 and Graff!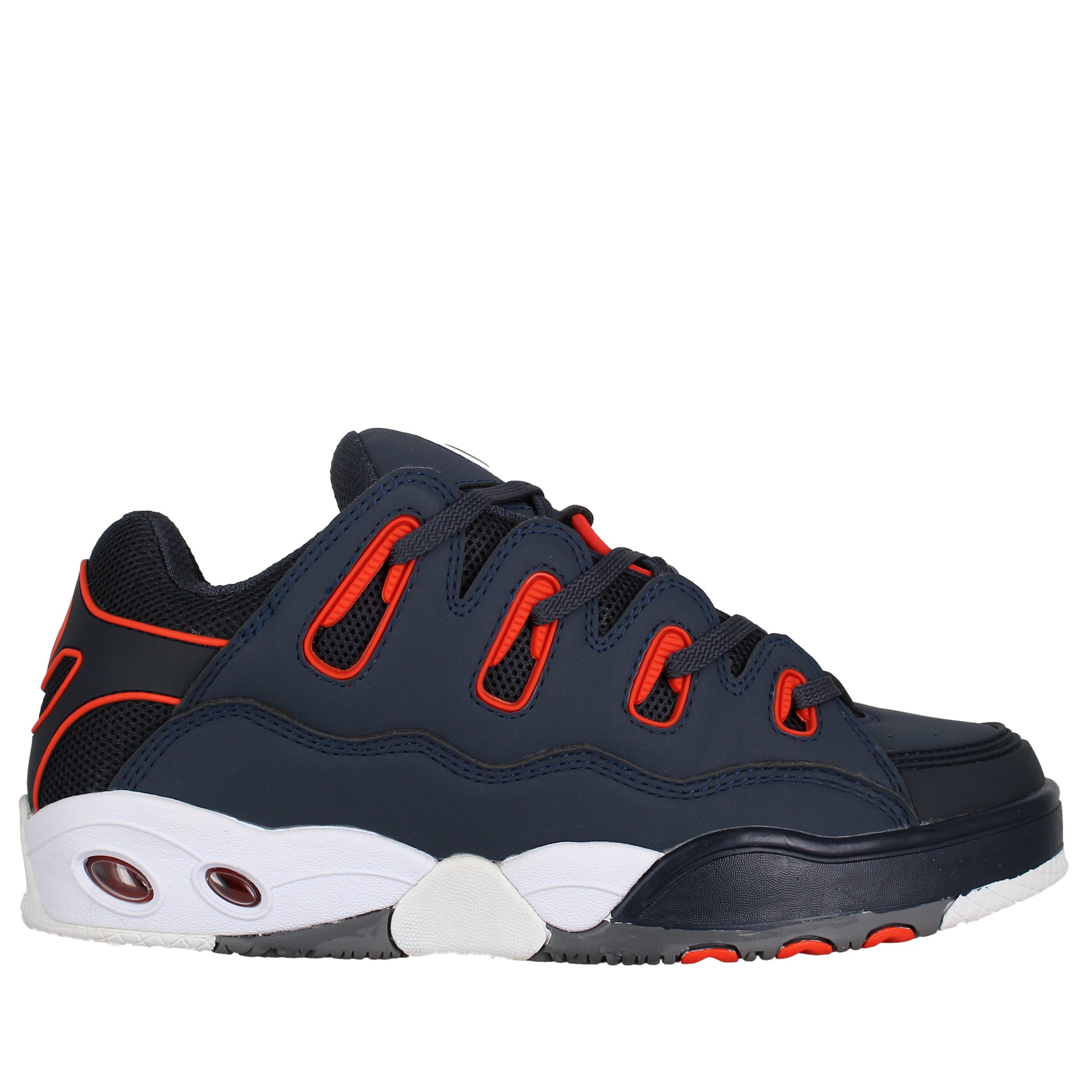 Are you still dealing with the onset struggles of the pandemic? The shipping/distribution times and so on.
Yes, we are still running into issues as lockdowns continue in Asia which has slowed lead times. But retailers still are eager to get new products as they come in.
What are your main price points for next season?
The Clone, CHN and Protocol.
MARKETING
What is your collection theme and which stories are you telling to get customers stoked on skate shoes this season?
We have some great materialization themes with plaid and paisley colors. Also we have great textured materials using bright and standout color schemes. We are also introducing 2 new models the "Atlas RN" and "CHN".
How are you serving the needs of retailers as more marketing shifts to digital channels?
By keeping engagement through Instagram and supplying assets people may need for there own digital channels.
What general trends are you noticing in Europe right now?
Late 90's early 2000's Nostalgic Skate!
Any Collaborations to look out for?
But of course, for now we must keep them a surprise!
DESIGN
What is THE skate shoe style retailers need to stock this season?
The D3 2001, OG D3, and Rize Ultra.
Are you favouring more simplistic silhouettes or tech-heavy profiles?
We would say we like to give everyone a bit of both worlds, but the tech is there in the D3 Models.
S/S means lighter brighter colour ways & styles, what're you offering for the lighter months?
There are great light and bright options in all models. We are doing some cool snow camo prints as well as some funky cartoon like colors.